The traditionalists among us still take a stack of paperback books on holiday. But there's a growing tendency to buy up the best Kindle books for holiday reads and free up a bunch of extra space in your suitcase for the important things.
You know, like all the souvenirs you plan to bring back for friends and family.
You don't always want the same thing from a holiday read that you need from your regular reading list, so we've picked out some of the best options for dipping into while sat out on the beach or during your downtime on a city break.
If you don't want to spend out on every ebook, then you are in luck as Amazon has a fantastic offer at the moment where you can get a three months' subscription to Kindle Unlimited for nothing.
Need a new ereader? Here's a look at the best Kindles you can buy today
Best kindle books for holiday reads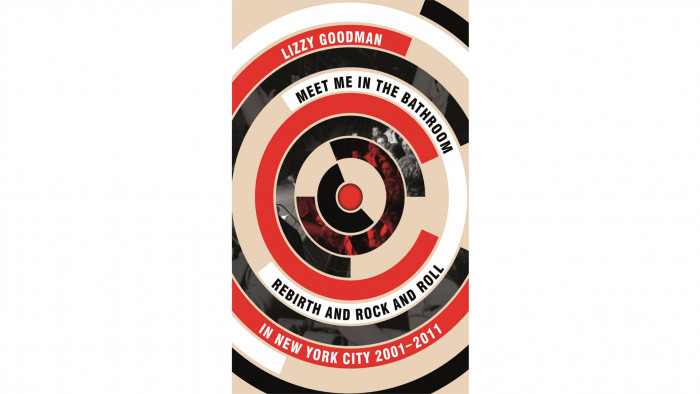 1

. Lizzy Goodman – Meet Me in the Bathroom: Rebirth and Rock & Roll in New York City 2001-2011

£9

View now at Amazon
Meet Me in the Bathroom will transport you to a different era in the manner of great fiction, but the difference is it's true.
Goodman's oral history of a groundbreaking era in 21st-century music will give you a fresh outlook on bands such as The Strokes, Interpol and LCD Soundsystem, often through the band members' own words. It's a journey into New York cool like no other.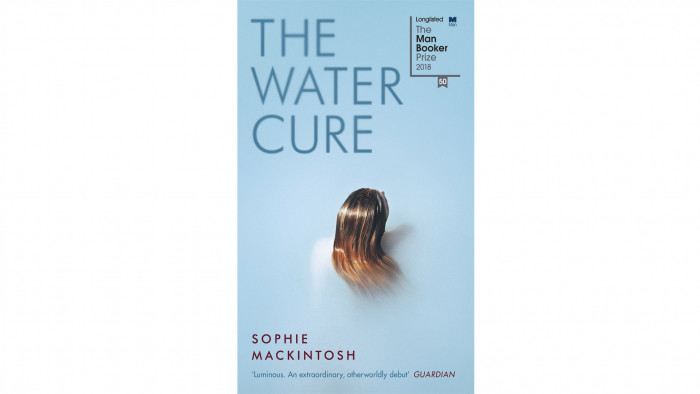 Don't think holiday reading needs to always be breezy? Sometimes a truly affecting novel, which absorbs you and draws you in, ends up being just what you're looking for.
Longlisted for the Man Booker Prize in 2018, Mackintosh's take on desire, abuse and trauma is both well-written and important. It's hard to believe this was British author Mackintosh's first ever novel.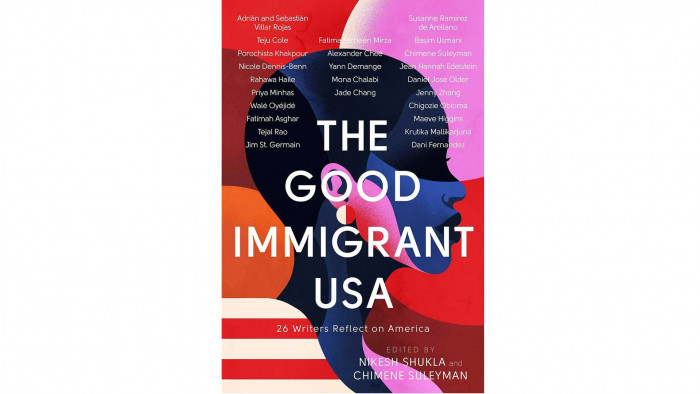 3

. Nikesh Shukla and Chimene Suleyman (Editors) – The Good Immigrant USA

£9

View now at Amazon
If your goal from your holiday reading (or from a holiday in general) is to see the world how others see it, The Good Immigrant gives you not one but 26 outlooks on America from the point of view of first- and second-generation immigrants.
The UK equivalent (featuring the likes of Riz Ahmed) was a must-read, and this anthology – with essays from some top, top contributors – is no different.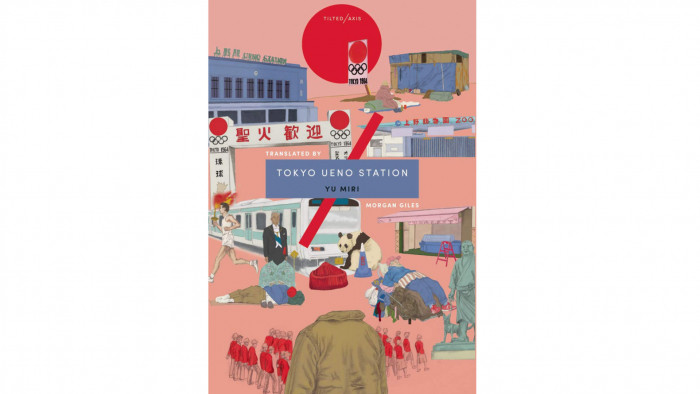 Yu fights the summer-reading-as-escapism cliche by transporting the reader to a place of entrapment. Tokyo Ueno Station addresses the demons of the past and present, and approaches that we can't control, whether or not we want to.
The context for this is layered, trying to make sense of the homeless man who haunts a park in Japan and how he left the past to be destined for that future.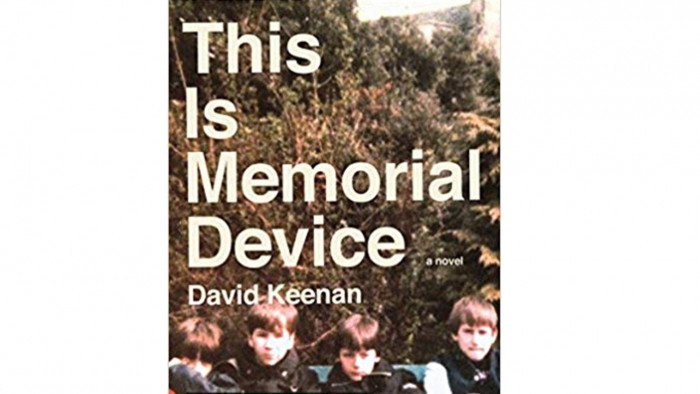 The focal point of This is Memorial Device may be fictional – a Scottish post-punk band, interviews with whom form the principal structure of Keenan's book – but the 1980s depicted by the author feels extremely true-to-life.
You might not know a lot about the Scottish towns of Airdrie or Coatbridge, but you know about some of the universalities of youth (counter-)culture, and this vividly flows the latter into the former.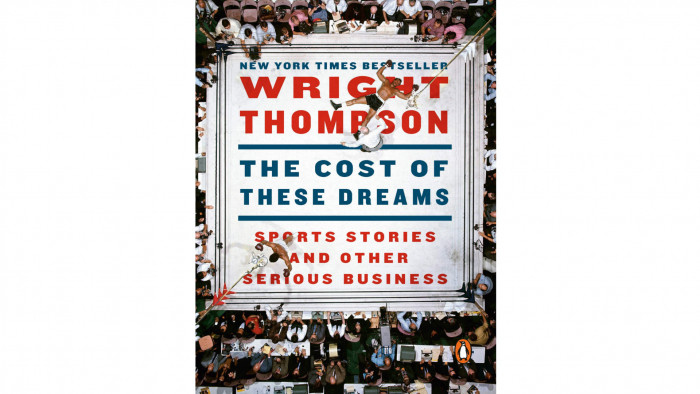 6

. Wright Thompson – The Cost of These Dreams: Sports Stories and Other Serious Business

£5

View now at Amazon
Thompson is the master of telling athletes' stories with colour and warmth. His longreads on Tiger Woods and Sachin Tendulkar, among others, are both eloquent and accessible.
In The Cost of These Dreams, the American author produces a collection that is more than straight sports writing or reportage, delving into sporting mythologies in a way that will leave you with answers to questions you hadn't thought to ask, and questions you didn't think you needed answering.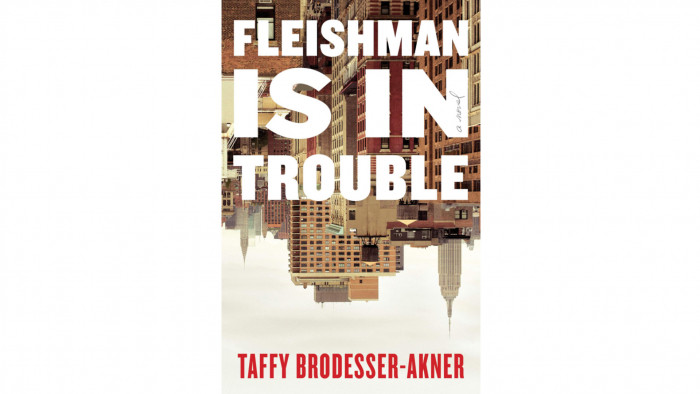 The first novel from journalist and best-in-the-business celebrity profiler Brodesser-Akner is a book you'll want to read right away to steal a march on your friends. The New Yorker's writing has been compared to the likes of Philip Roth, and Fleishman is in Trouble – which explores the separation of a married couple after nearly 15 years – is wonderfully put together with a fantastic blend of humour and introspection.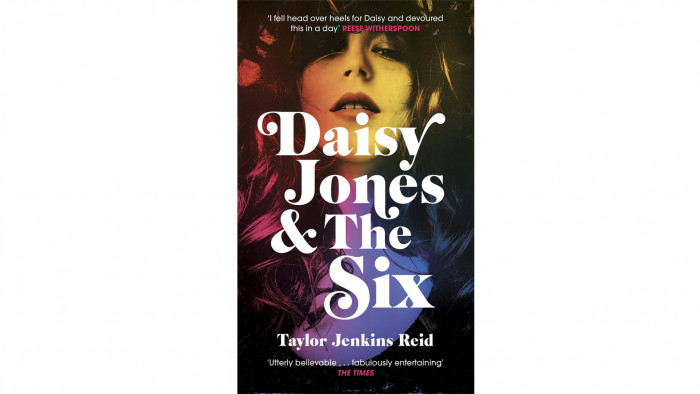 If you want to be sent back to the drug-fuelled 70s through the eyes of a fictional rock & roll band, Daisy Jones & the Six is the book for you.
Taylor Jenkins Reid's book is told through a series of interviews, almost turning it into an imaginary oral history. Oh, and it's being made into a TV series, so you'll probably want to get on it now and truthfully say you were on board before it was cool.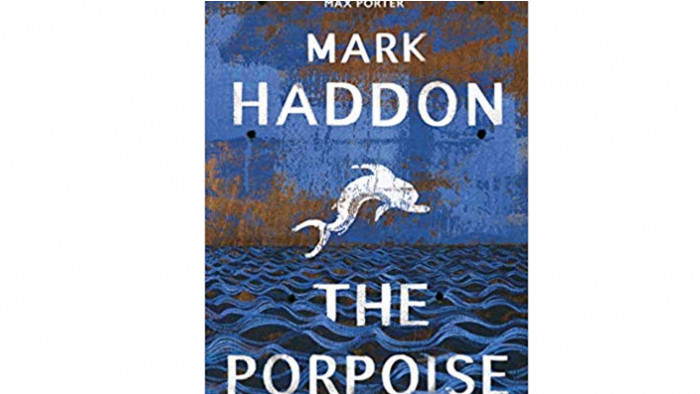 Mark Haddon might forever be best known for The Curious Incident of the Dog in the Night Time, but he has always threatened to produce something as ambitious as The Porpoise. The novel draws on Shakespeare and Greek legend, and is the sort of mile-a-minute adventure you can get lost in for hours without realising. If that isn't what whiling your time away on holiday is about, you're doing it wrong.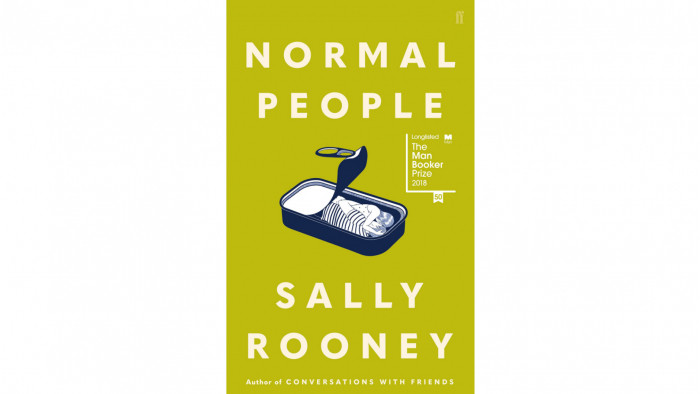 You're almost guaranteed to find another person reading this book over the summer, so why not get yourself a ready-made topic of conversation?
Normal People, which follows a relationship between two teenagers, will spark much more than 'what it is about' debate. Normality is presented in a way that becomes dramatic, and it's a proper page-turner. Plenty of new Sally Rooney fans polished the whole thing off in a matter of hours.