Humanity aims for constant progress and a movement towards a superior standard of living. But what happens when everything goes wrong instead? Well, you only have to read the best dystopian novels to find out – or turn on the news to see we're only a few steps removed.
UPDATE: We've added The Giver to our list because it came highly requested by you. After all, it is an award-winning novel, which won critical acclaim and was even adapted into a movie back in 2014, starring Jeff Bridges, Meryl Streep and Taylor Swift. It's about a world that seems to be perfect, but as you'd expect, nothing is quite what it seems.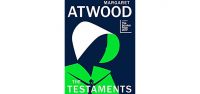 View now at Amazon



Speculating about a future that has taken a distinct turn for the worse is a mainstay of science fiction writing. There's no beautiful end point, only a joyless, dysfunctional dystopia.
We take a look at 11 of the greatest novels focusing on the darker side of life. Vote for your favourite below.
You can read our in-depth selections below. But, after much voting, 1984 is your top pick, and Brave New World comes in a close 2nd.
VOTED YOUR NO1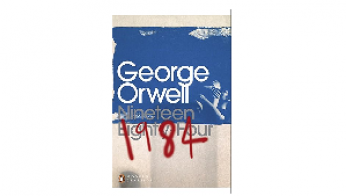 1984
£5.75
Hidden away in the Record Department of the sprawling Ministry of Truth, Winston Smith skilfully rewrites the past to suit the needs of the Party
View now on Amazon
VOTED YOUR NO2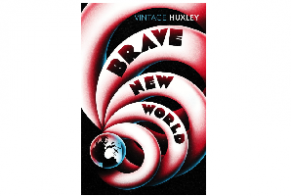 Brave New World
£5.98
Far in the future, the World Controllers have created the ideal society
View now on Amazon