Young Adult. It's easy to see why a name like that may put off some adults who are slightly older than 'young,' but it's a growing genre (or collection of genres, really) that includes some of the most topical, thought-provoking and addictive books around.
YA is far more than just sparkly vampires. Some of the books listed here delve into topics including sexuality, mental health, racism and grief. Accessible and relatable to older teenagers, these stories are influencing, educating and entertaining the next generation of adults, so they really are rather important.
Many of them are just too good to miss out on if you tend not to explore the titles in this section of the bookstore, so here's our pick of the top ten YA books adults will love.
Remember to upvote or downvote to have your say.
Related: best dystopian novels
Best YA books for adults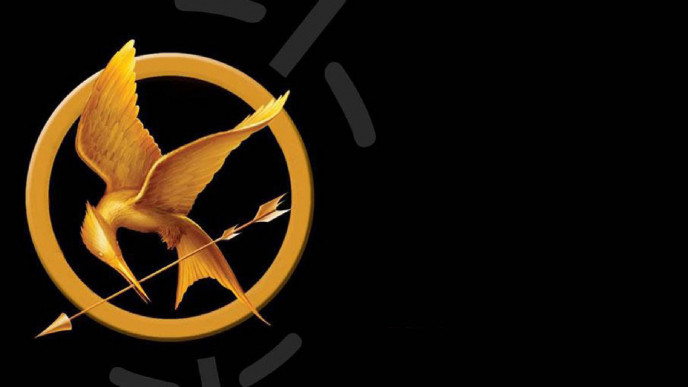 It may be an obvious choice, but no round-up of the best YA is complete without mentioning The Hunger Games. The movies aren't bad but the books are much better, sucking the reader into a dystopian future in which teenagers are sent to fight to the death every year for the entertainment of the Capitol. Only one can survive, and it's terrifyingly addictive.
For those who've already read The Hunger Games and are looking for more where that came from, try the Delirum trilogy by Lauren Oliver or the Divergent trilogy by Veronica Roth (the movies for which were really, truly terrible in comparison to the books).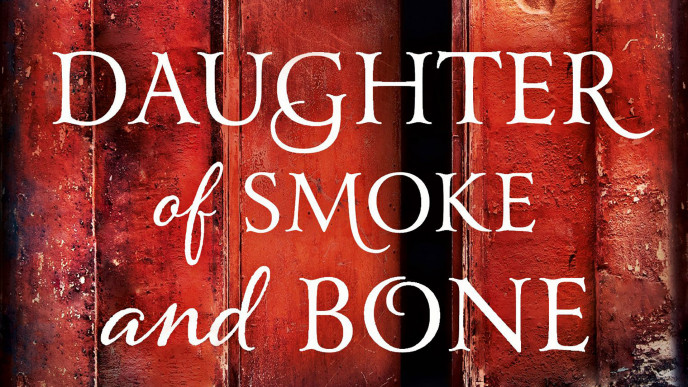 The only fantasy in this list, but one loved by a huge number of YA readers. Daughter of Smoke and Bone is a high fantasy with a rich, intricate world that manages to be accessible even to those newer to fantasy or less keen on complex world-building.
Set in Prague, art student Karou is desperate to find out who she really is. Why does her hair grow bright blue, who are the monsters she sketches in her books, and why are black handprints appearing on doorways across the globe?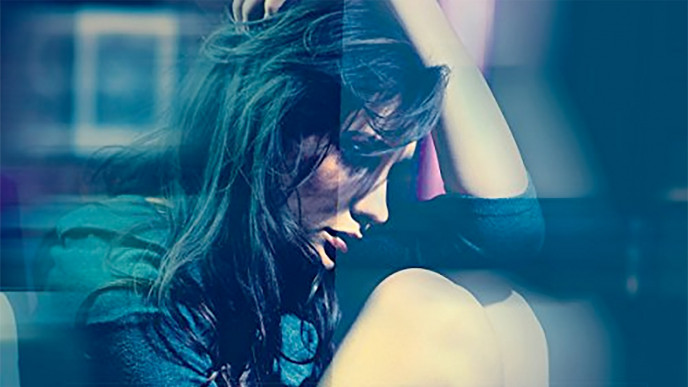 This one's a mixture of contemporary, romance and fantasy. Sabine has two lives, which she shifts between every twenty-four hours. Essentially, she lives every day twice, but in two different worlds.
In one, she's popular, rich, and has a hot boyfriend. In the other she hangs out with a rough crowd and her family struggles with money. It should be simple to know which she prefers, and which she would choose if she had the chance to live just the one life, but things aren't always what they seem.
Award-winning novel The Hate U Give was released in 2017, followed by a film of the same name in 2018 that was met by critical acclaim. It began life as a short story written by author Angie Thomas after the 2009 police shooting of Oscar Grant.
The book follows Starr Carter, a 16-year-old black girl who witnesses the a white police officer shoot her best friend Khalil on the way home from a party.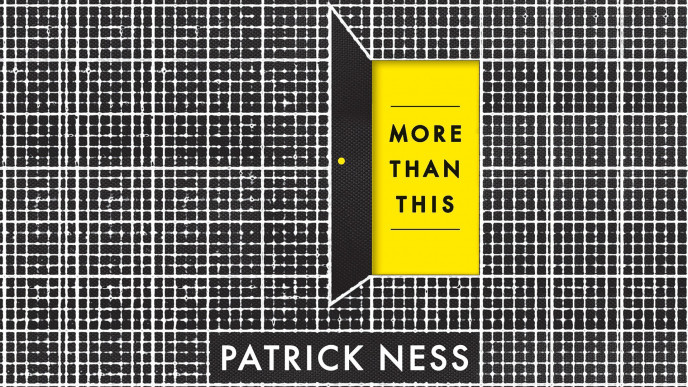 Saying too much about More Than This is only going to take away from its genius, so we'll keep it simple. The story begins with 16-year-old Seth drowning and waking up somewhere that he believes to be his own personal hell. What unfolds is a mysterious and utterly unique tale that touches on sexuality and mental health.
Patrick Ness has written several YA novels, all of which are entirely different from one another but always incredibly clever and moving. His Chaos Walking trilogy is set to become a blockbuster movie series when the first is released in 2020.
Onto a bit of sci-fi now. Illuminae is the first in a trilogy of funny but touching books set in space, told through a collection of case files. You'll find emails, instant messages, web pages, maps, posters and more that are cleverly woven together to make up the story of Kady and Ezra as they escape their invaded planet and find themselves stuck on an evacuating fleet that's being pursued by an enemy warship.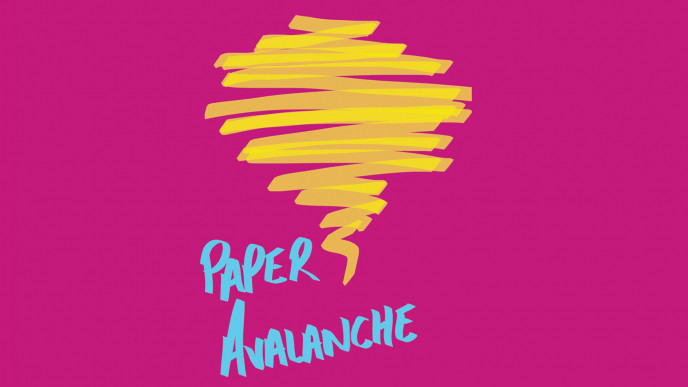 Paper Avalanche by Lisa Williamson is a very recent entry into the YA space and an incredibly touching story about mental health and young carers. It's a contemporary novel about Ro, a teenager with a secret that threatens to crush her - literally.
She's lonely and carries far too much on her shoulders at her age, so when cancer survivor Tanvi Shah comes back to school and pays an interest in Ro, will she open up about the secrets she keeps hidden at home?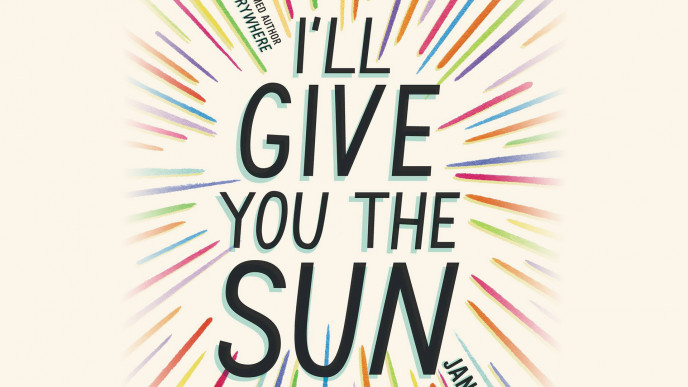 Told from the split perspective of twins Noah and Jude, this clever story takes things one step further than the traditional dual narrative novel by telling Noah's side of the story at age 13 and Jude's at 16. They used to be inseparable, but a tragedy has left a chasm in their relationship that they're struggling to overcome. It's a real tear-jerker.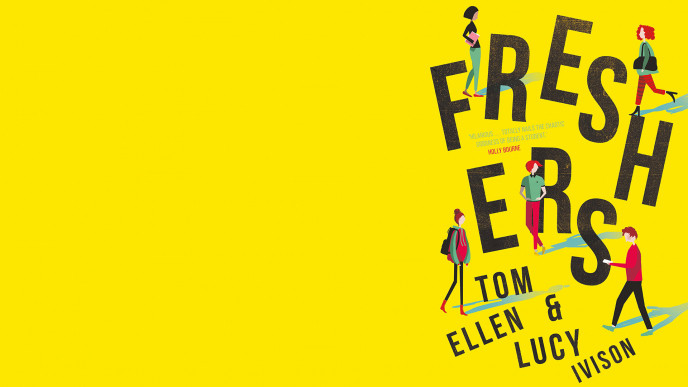 Freshers is a comedy that anyone who has been to university, or is about to, is going to find hilarious. We're talking laugh out loud on your commute and snort into your tea funny, with all too familiar scenarios and cringe-worthy moments running through what is otherwise a delightful and largely lighthearted YA contemporary.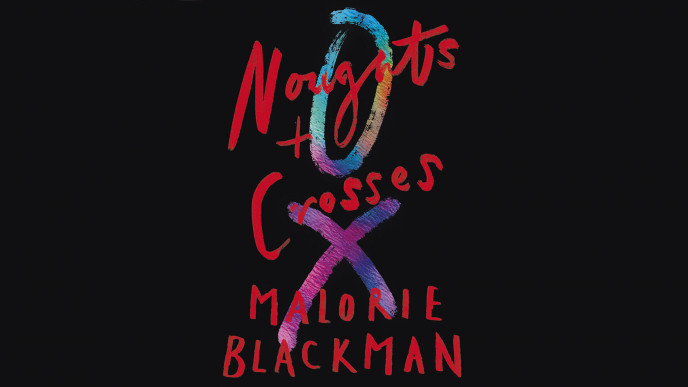 Taking the dystopia and giving it a twist that highlights issues with prejudice and racism, Noughts and Crosses by Malorie Blackman has been loved by generations since it was released in 2001. It's a series of four books, with a fifth coming later this year that'll touch upon the themes of Brexit, Trump and the rise of the far right in Europe.
Despite its deep and troublesome themes, Noughts and Crosses manages to be equally entertaining as it is thought-provoking, with an ending that's shattered many hearts. Be prepared - for anyone who has never read a YA before, this is a book that demonstrates that they really aren't just for kids.