Pets are such an important part of our lives, it's no wonder those of us who own dogs or cats get completely obsessed with our furry friends. And aside from all the love, joy and companionship this can bring, being a pet owner also has one significant benefit – it makes you really easy to buy gifts for.
If you have a dog lover in your life, there's no end of fun gifts, guide books and canine accessories to get them. Here's our pick of the best gifts for dog lovers.
UPDATE:Rather than buying a gift for the dog lover in your life for their birthday or Christmas present, treat their dog instead. We've added a cosy, snuggly tartan blanket from Barbour to our gifts for dog lovers guide this week. Sure there are plenty of novelty gifts for dogs, but this one is practical, good-quality and perfect for the winter months.
Best gifts for dog lovers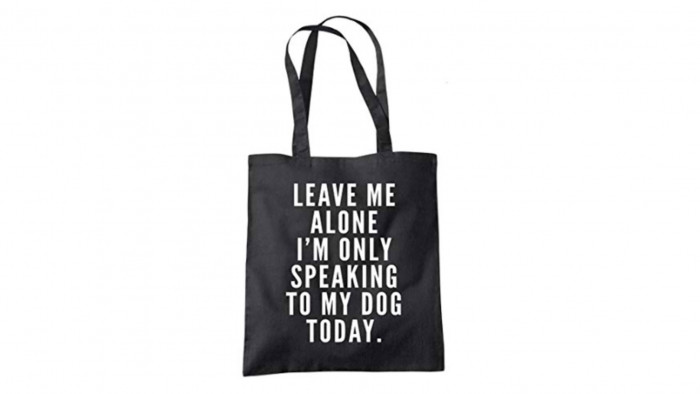 Have that special someone in your life who seems to love their dogs more than they love people? This is for them.
Available in black, blue, pink, red, yellow, green, and more, this cotton tote bag is a great tongue in cheek gift for the more misanthropic dog owners amongst our ranks. And if you'd rather spend your day chatting to your dogs than to anyone around you, it's not a bad gift for yourself, either.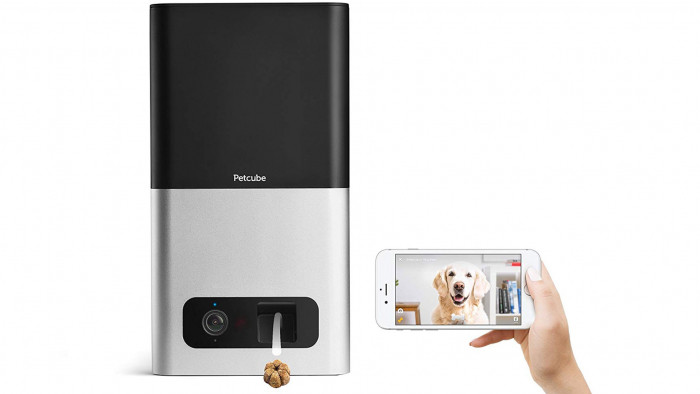 Most of us who live with dogs have to leave them alone for longer than we'd like. A Petcubes Bites is one solution that doesn't end with you quitting your job.
It's a smart camera with a built-in speaker that lets you check up on your dog and talk to them through the day, using an app on your phone. You can also dispense treats. As long as your dog doesn't start believing you're trapped in the Petcubes Bites's little box, and ends up tearing to bits, it may help reduce canine anxiety.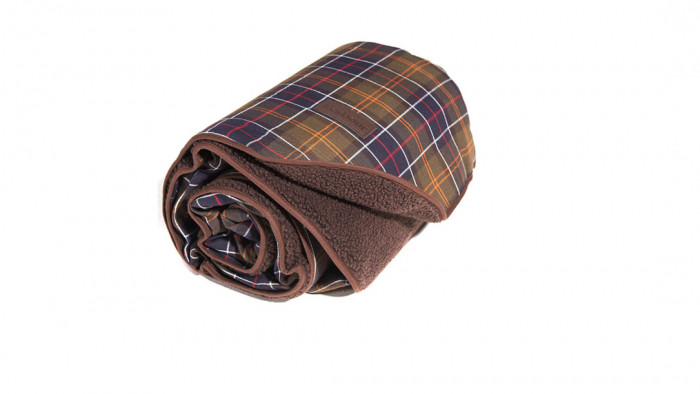 When it's cold outside and we've been out for a long walk there's nothing better than getting snuggled up in a thick, fleecy blanket – and the same applies to our dogs too. Rather than buying a gift for the dog lover in your life for their birthday or Christmas present, treat their dog instead. There are so many things you can buy someone's dog, including novelty squeak toys and a shiny new collar, but a cosy, snuggly blanket from Barbour, a brand known for its high-quality clothes and accessories, is cosy, practical and perfect for winter.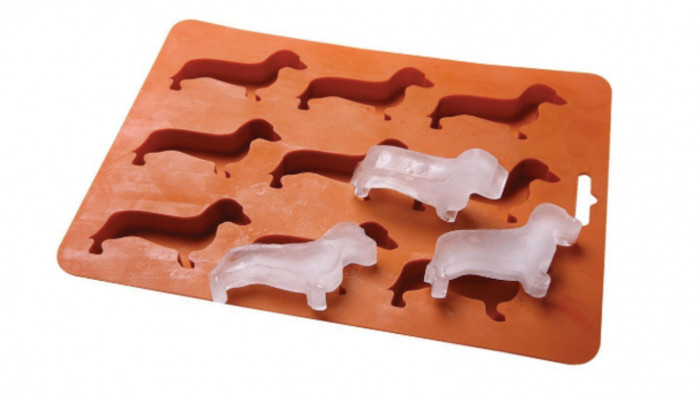 Whether you're having a party or just relaxing with an ice cold drink in the summer, these Dachshund shaped molds are the perfect culinary accessory.
Made from pliable 100% silicone, the molds make nine small Dachshund ice cubes. Product reviews speak for themselves – one user says they're great in a G&T, if you needed an excuse to make one.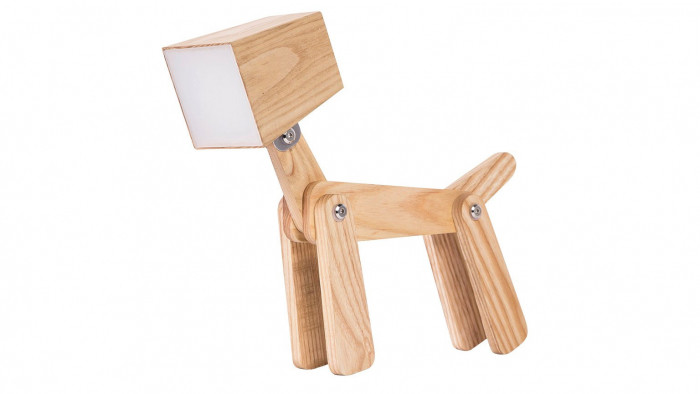 A slightly pricier gift, this is a good option for anyone into their homewares.
Made from asche wood, the lamp is adjustable and can be moved into any number of postures – as well as being great for bedside reading, it can be configured as an office lamp or put elsewhere in the home.
It also comes with a three-gear dimmer, so you it can shine bright on your desk during the day, or more subtly by your bedside at night.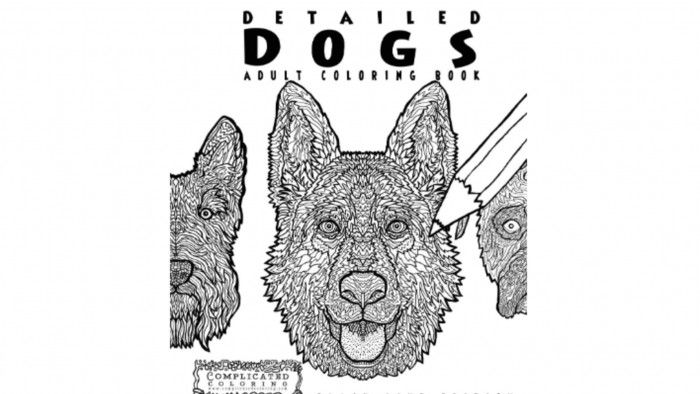 Adult colouring books came to prominence several years ago and have only grown in popularity. Designed to calm you down and help you de-stress.
If you love dogs, this is the perfect combination. The book features a huge range of dogs – from the Bichon Frise and the Bulldog, Chihuahua to the Cocker Spaniel, all the way to Poodles, Pugs and Pomeranians. A great way to ease anxieties and indulge in a love of dogs at the same time.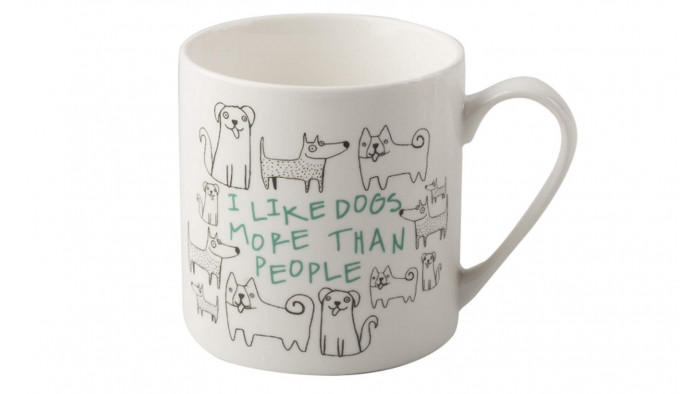 If you want to show your love of dogs every day, you can't get much better than this adorable mug, made for that morning cup of tea or coffee.
Decorated with cute illustrations of various breeds and a slightly too accurate for comfort quote about preferring dogs to people, it's the best way to start the day for any dog lover.
The brand also has matching products – including a Crazy Cat Lady mug for those who prefer our feline friends. Check out the best gifts for cat owners.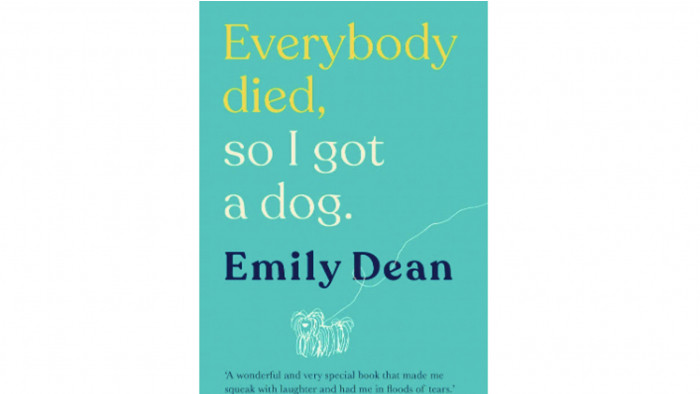 What better gift for a dog lover than a book celebrating the power of a treasured pet dog? In this book, radio presenter and writer Emily Dean explores her relationship with her family, first via her sister Rachael's dog Giggle and then her own, Raymond.
Billed as funny and heartbreaking in equal measure, the book has received rave reviews and is the perfect gift for a dog loving family member.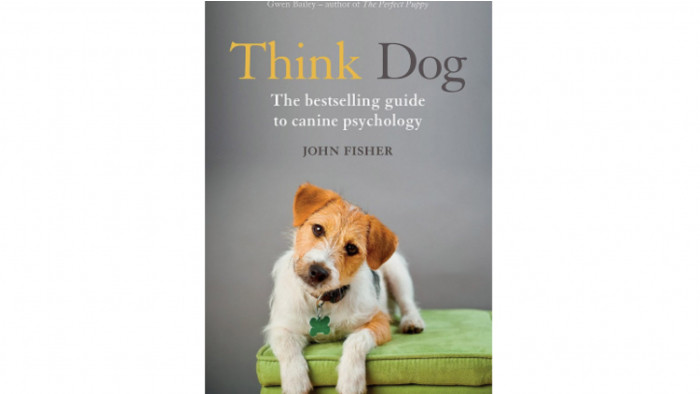 9

. Think Dog: The bestselling guide to canine psychology by John Fisher

£3.99

View now at Amazon
Another book for dog lovers, this guide is best for those struggling with a badly behaved pup or someone who just wants to learn more about what their canine pal is thinking.
Author John Fisher certainly has the credentials – he's been a dog trainer for over thirty years. In Think Dog, he uses this experience to explores the mind of the dog, using examples from his life working with dogs, from everyday annoyances to more serious problems. And it even contains an A-Z of common problems and their causes, so you can isolate any problems before they begin.