ShortList is supported by you, our amazing readers. When you click through the links on our site and make a purchase we may earn a commission.
Learn more
Black Mirror is easily one of the smartest, compelling and eerie anthology shows that's ever been made. It melds Twilight Zone strangeness with science-fiction that homes right in on our collective fears about the future and dizzying relationship with technology.
So far there have been 28 episodes of Black Mirror. The latest, and highly-anticipated, 6th season landed on Netflix on the 15th of June. This means it's even more tricky to rank them. In our list below, we've chosen what we consider to be the best Black Mirror episodes of all time – but don't expect us to include them all, that seems like overkill.
For the record, The Entire History Of You will always hold a special place in our heart. Interestingly, it's one of the few not written by the brilliant creator of the show Charlie Brooker, but Succession's Jesse Armstrong.
But don't let that sway you, as the following 12 episodes are all masterpieces in their own right.
Best Black Mirror episodes Anyone upset about the surveillance state will get the fear about the premise of The Entire History of You. It's based in the near future, where everyone can rewind and rewatch their memories. Starring Jodie Whitaker and Toby Kebbell as lovers on the brink, seeing them both glaze over while having sex, thinking of happier times, and reliving infedelities is devastating to watch. Hollywood heavyweight Joe Wright directed this brilliant Black Mirror episode, while Rashida Jones wrote the teleplay. Bryce Dallas Howard stars in a world where everyone is ranked and rated, much like an Uber driver, according to their social media profile. It's a stinging slice of satire that's only a few degrees away from the lives we lead now. Oh, don't forget to rank your favourite Black Mirror episode, people.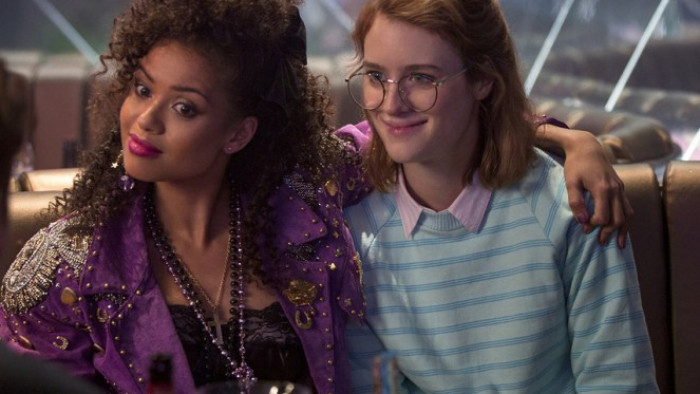 It's rare that a Black Mirror will, for the most part, leaving you feel uplifted but that's exactly what happens with the Emmy-winning San Junipero. Perfectly set in the 80s (a decade mined to lesser effect in Bandersnatch), this tale of lesbian lovers spans space and time and is beautiful to watch. This is sci-fi packed with heart (we could watch that dance scene over and over) and has an ending that will get the tears flowing.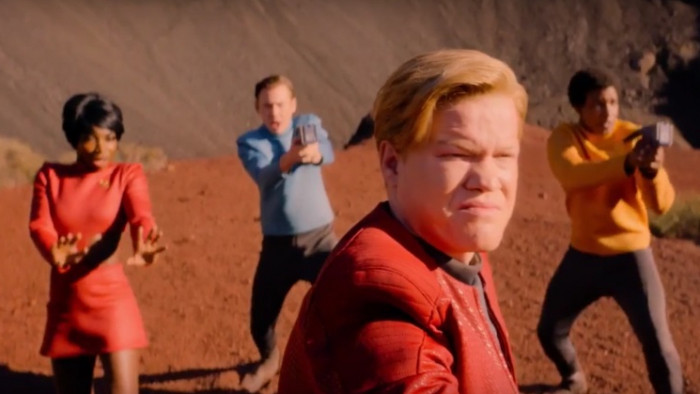 Yes, it's a thinly veiled Star Trek pastiche but one that's brought kicking and screaming into the Noughties, thanks to its take on extreme fanboying and toxic online behaviour. The twist is actually impressive and rises the episode way above its Shatner-parodying roots.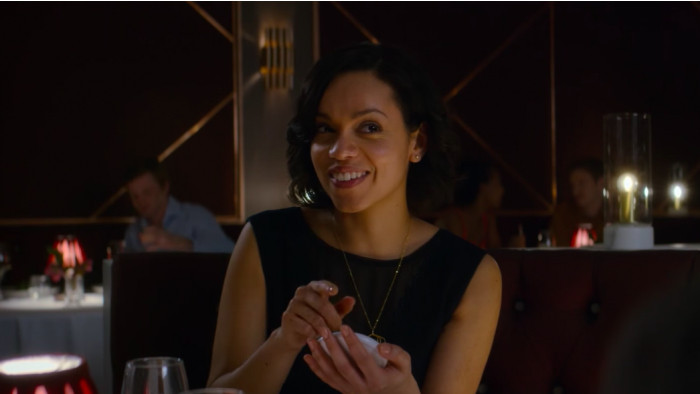 An episode that's in a similar vein to San Junipero, its premise revolves around a dating programme where you know exactly how long the relationship lasts for, and you are locked in it for that time. Directed by the ever-brilliant Tim Van Patten, the episode feels special, thanks to the chemistry between Amy (Georgina Campbell ) and Frank (Joe Cole).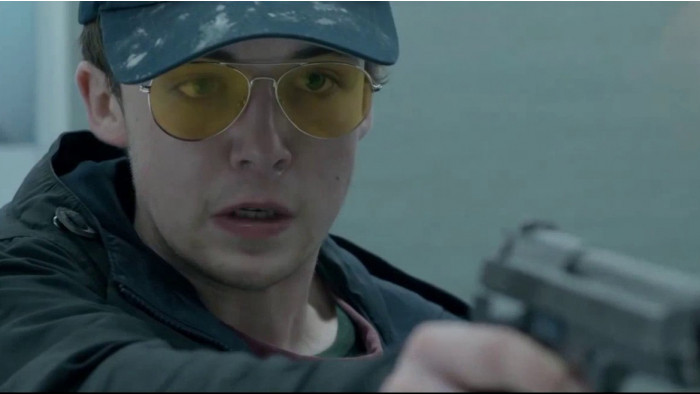 Shut Up And Dance is one of those episodes of Black Mirror that's a little bit too close to home, as it's set in the present day and is the sort of thing that could happen to any of us. A hacker blackmails Kenny (Alex Lawther), who is recorded pleasuring himself in from of his laptop. Throughout the episode he's subjected to doing strange things to stop the video going to all of his contacts. Again, the twist at the end turns the whole thing on its head - but, as we know by now, that's forever the Black Mirror way.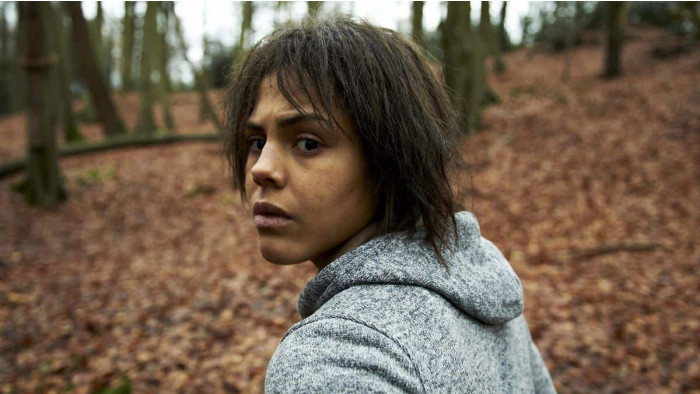 This is a gut punch of an episode. White Bear has similarities to The Purge, in that it focuses on vigilantes hell bent on hurting people. But this time it's because of a transmitter called White Bear. Victoria (Lenora Crichlow) is being hunted, but she has no idea why - and neither does the viewer until the end, when one heck of a twist turns the whole thing on its head.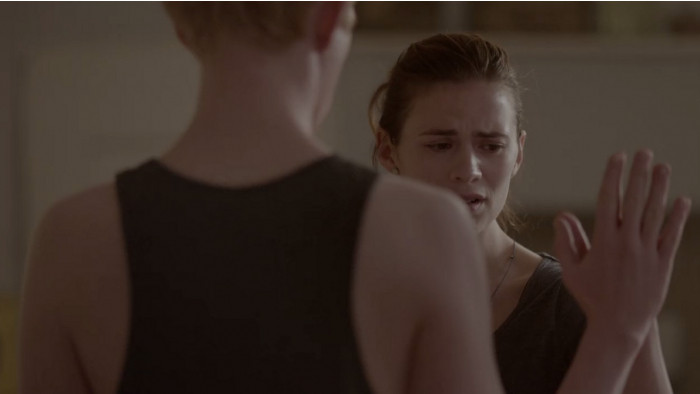 This is another massive tearjerker. It tells the tale of Martha (Hayley Atwell) and Ash (Domhnall Gleeson). When Ash doesn't come home one day from his delivery job, Martha, distraught, decides to 'stay in touch' with him through a virtual version. Asking questions about life, death, loss and everything in between, the is one of the most powerful Black Mirrors ever made.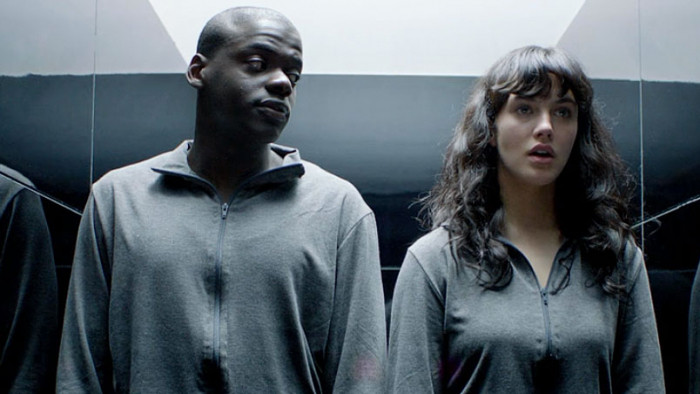 We all think that reality TV shows have gotten much worse when it comes to embarrassing their participant but it's nothing compared to 15 Million Merits. After losing at a singing competition, in a dystopia world where you have to gain merits to have a better life. she is pushed into the lurid world of pornography.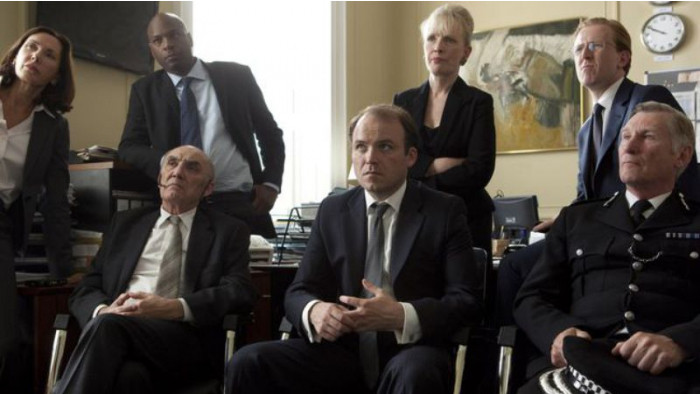 The UK prime minister is blackmailed and told he must do the most humiliating thing possible to save the life of Princess Susannah. That thing is having sex with a pig. While it is utterly inconceivable that any prime minister would have a sexual encounter with some swine, this is still one of the best Black Mirror's around - given it was the very first, that's pretty impressive.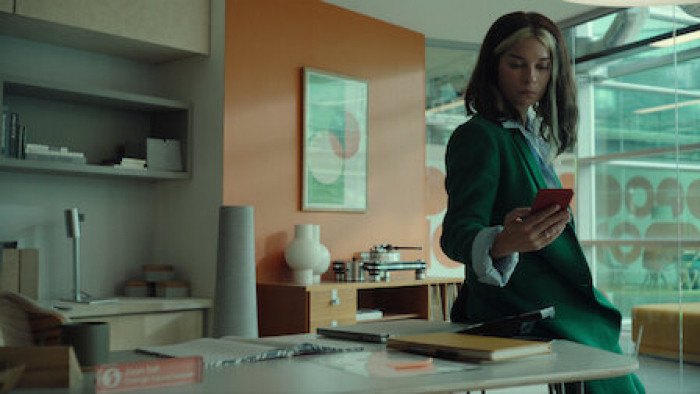 The first episode in the long-awaited 6th season of Black Mirror that landed on screens in mid-June, Joan is Awful is about a woman called Joan who discovers that the events of her life are being played out in almost real-time on a TV streaming show. The show is called Joan is Awful and Salma Hayek plays Joan. Joan isn't happy, but finds out that she may have consented to the retelling. This is one of the most Black Mirror-esque Black Mirror episodes we've ever seen, which serves as a warning about how you use technology and what you consume.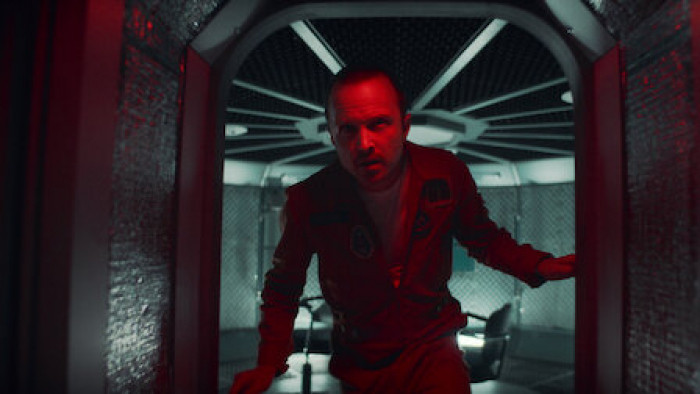 Another entry from the latest 6th season of Black Mirror, Beyond The Sea is one of the most star-studded episodes, with Aaron Paul and Josh Hartnett staring in the lead roles. Set in an alternative 1969, it's about two astronauts who are trying to navigate feelings of isolation on a deep space mission. There's fantastic acting here from the two leads, eerie visuals and an incredibly dark story.
Related Reviews and Shortlists