ShortList is supported by you, our amazing readers. When you click through the links on our site and make a purchase we may earn a commission.
Learn more
World of Assassination will roll all three Hitman games into one mega bloodbath
One of the most popular gaming franchises is set to undergo a facelift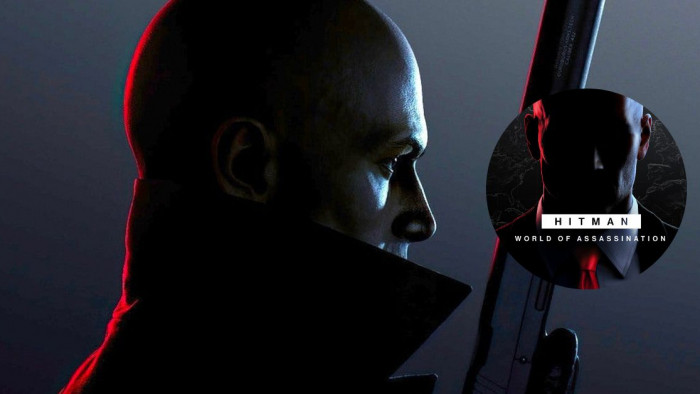 IO Interactive has announced its rolling all three instalments of the popular Hitman gaming franchise into one expansive game as part of a huge relaunch.
The game developer announced the news on Tuesday via a blog post, explaining that from the end of this month, Hitman 1, 2 and 3 will fuse together into one Hitman instalment called Hitman World of Assassination.
Taking effect from 26 January 2023, the new singular game will see 47 worlds from across the series rolled into one succinct package.
It's a concept that was initially pitched by the game developer in 2015, combining individual games into one ever-expanding world. The popularity of the video game is undeniable - selling over 15 million copies worldwide and attracting over 50 million players as of November 2021.
The news means that from the end of January, buying the individual games will no longer be an option.
The two new purchase options will be the World of Assassination for $70 USD (around £58) or the World of Assassination Deluxe Pack priced at $30 USD (around £25).
Time for New Year's cleanup

HITMAN 3 is becoming HITMAN: World of Assassination and will include content from HITMAN 1 & 2.

Learn more: https://t.co/U50wycAgBj#WorldOfAssassinationpic.twitter.com/wlQWW7JUht
— IO Interactive (@IOInteractive) January 3, 2023
It also suggests that Hitman 1 and 2 are set to be delisted and will no longer available as standalone games.
The post describes how gamers buying Hitman 3 - soon to be renamed World of Assassination, will effectively be getting Hitman 1 and Hitman 2 thrown in for free, the developer said.
Accessed through the existing Access Pass system, the developer has ensured those who have already purchased Hitman 3 won't be short changed.
Existing owners will get a free upgrade to Hitman World of Assassination on all platforms, which is useful to know.
A bid to streamline the game, the abolition of add-ons and the condensing of six different versions currently available to buy on Steam, the developer hopes, will make the world of Hitman that bit easier to navigate.

While you're at it, check out the best video games worth picking up your controller for
Related Reviews and Shortlists