ShortList is supported by you, our amazing readers. When you click through the links on our site and make a purchase we may earn a commission.
Learn more
It's been a curious year for gamers, with ongoing component supply issues and increasing console prices set against some truly phenomenal game releases.
Those aforementioned supply shortages ensured another year of transition between the console generations. It's why you'll still see the PS5 and Xbox Series X referred to as 'next-gen' in certain quarters, despite having been released in 2020.
Thankfully, while the hardware scene was relatively stagnant, the software scene turned up some absolute gems. Indeed, we suspect that at least one of the following entries will go down as an all time great.
It's been genuinely difficult whittling the list down to 10 entries for 2022, but whittle we have. Remember, you can have your say by voting on your favourite game of the year below.
The best video games of 2022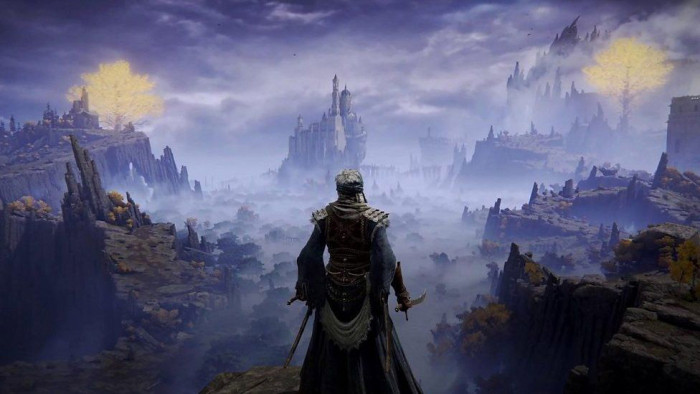 Even in a year of special games, Elden Ring stands out. The latest and most ambitious action RPG from Dark Souls developer FromSoftware, its stature has only grown as its secrets have been slowly unpicked. Elden Ring's huge open world is at once punishing and supremely inviting, with a rich sense of exploration and discovery that few other games can match.
Image Credit: BANDAI NAMCO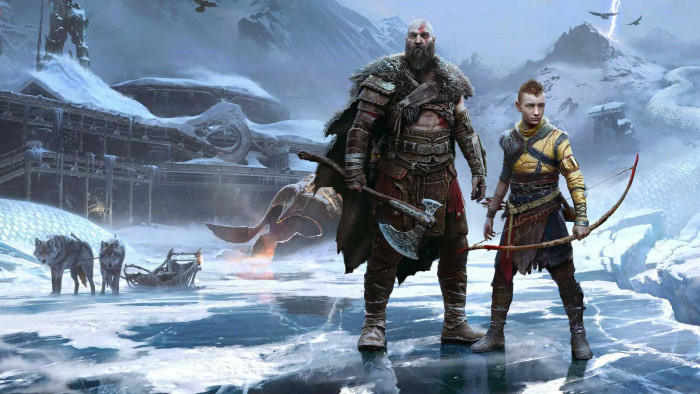 This follow-up to one of the signature games of the PS4 generation proves to be largely more of the same, which turns out to be precisely what we all wanted. Few games have managed to match the original God of War reboot's immensely detailed Nordic fantasy world, its crunchy melee-focused combat, and its seamless stitching together of gameplay and story scenes. God of War Ragnorok does, and then some.
Image Credit: Sony Interactive Entertainment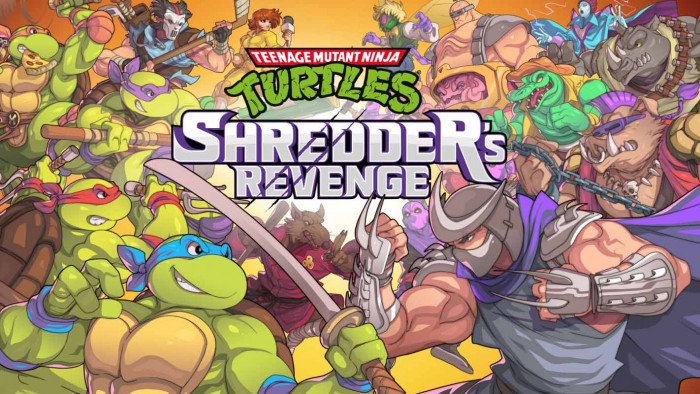 3

. Teenage Mutant Ninja Turtles: Shredder's Revenge
Tribute Games gave kids of the late '80s and early '90s a huge nostalgic rush with Teenage Mutant Ninja Turtles: Shredder's Revenge. Fittingly enough, it's a pixel-perfect tribute to the arcade brawlers of the period, back when TMNT was the coolest IP on the block. While it might feel like the local co-op button mashers you remember, however, the formula has been spruced up and expanded so it's fit for a modern audience.
Image Credit: DotEmu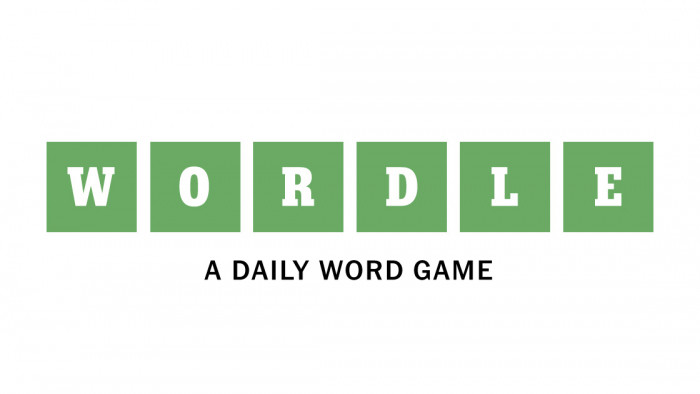 Worldle might have technically rolled out at the tail end of 2021, but it took over the world in 2022. This browser-based word game is breathtaking in its simplicity, as you're given six attempts to guess the single five-letter word for that day. Key to its viral appeal is the eminently sharable colour-coded completion pattern that every attempt generates.
Image Credit: New York Times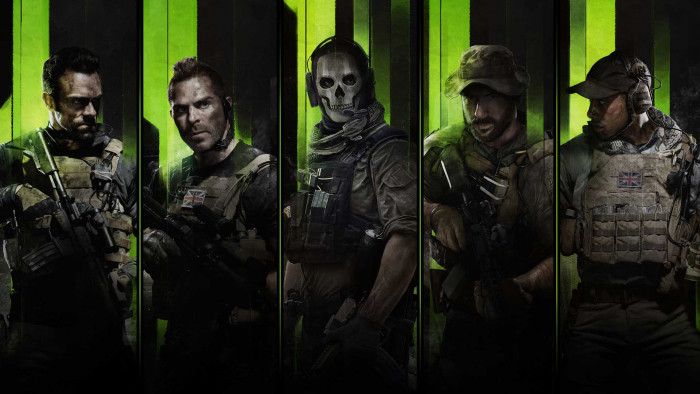 5

. Call of Duty: Modern Warfare 2
Made by series originator Infinity Ward, Call of Duty: Modern Warfare 2's multiplayer mode tweaks the formula with a slightly slower pace and a deadlier brand of gunplay, resulting in a more tactical first person shooter than usual. Add in the free to play Warzone 2.0 - a whole game in itself - and a compelling new DMZ mode, and you have the most interesting CoD entry in years.
Image Credit: Activision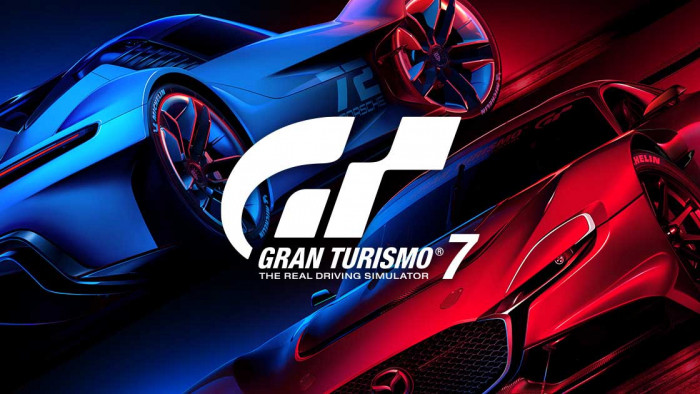 Polyphony Digital returned in 2022 with its latest automotive labour of love, and it's arguably the most comprehensive entry yet. Other brilliant racing games have arisen over the years, but none of them are as obsessed with the experience of owning and racing real cars on real tracks as GT is. The racing action is as brilliantly modelled as ever, but that's only half the story.
Image Credit: Sony Interactive Entertainment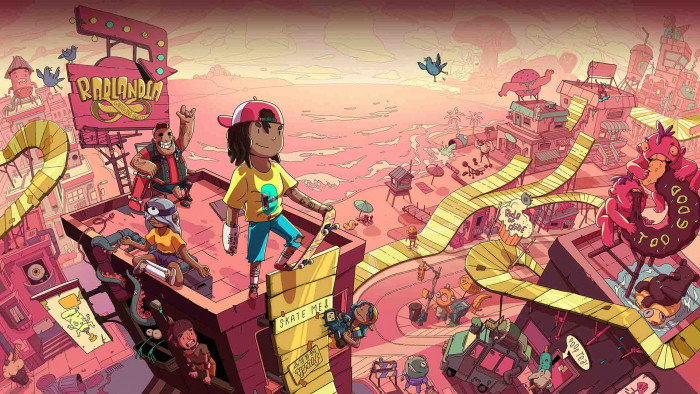 Olli Olli World increases the scale of the previous games in the series to a quite stunning degree. It's still a side-scrolling trick-fuelled skateboarding game, but now it's set in a series of expansive, flowing, pseudo–3D environments. Together with a bold new Cartoon Network art style and a blissed out soundtrack, this is an altogether more chilled take on 'boarding than your average Tony Hawks game.
Image Credit: Take-Two Interactive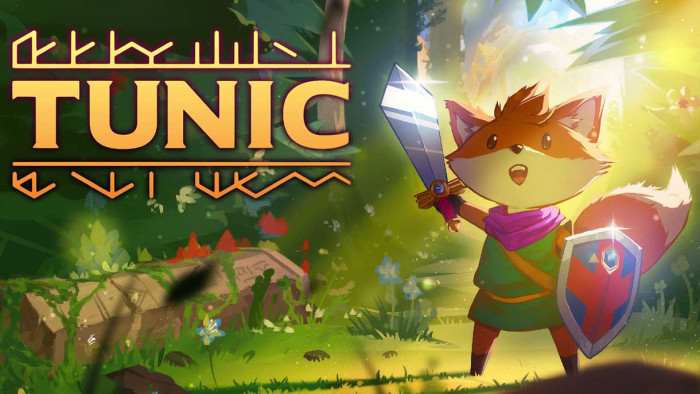 What initially comes across as little more than another cute Zelda tribute soon evolves into something much more interesting. Tunic's adorable fox hero and colourful isometric world belie a game that demands your full attention if you're to overcome its tricky combat challenges and parse its enigmatic lore. Suffice to say, if you've ever found yourself bemoaning the death of the game manual, the makers of Tunic feel your pain.
Image Credit: Finji Few would have expected a free to play mobile game to make our end of year list, while the presence of a Marvel license screams 'cash-in'. Marvel Snap thoroughly earns its spot, however, with a brilliantly intuitive brand of multiplayer card battling. You'll pick up its simple three-lane concept within a round or two, but there's ample strategy involved in selecting and deploying your superhero-filled deck.
Image Credit: Nuverse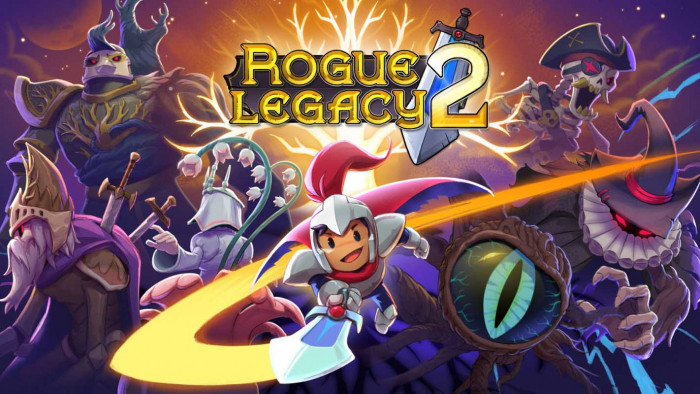 Appropriately for a game that's all about inherited traits and subtle evolution, Rogue Legacy 2 bears a striking resemblance to its 2013 predecessor. Each randomly generated run through this delightfully dense 2D action-platformer sees you playing a character with some new game-shifting trait, whilst between-level investments let you improve your baseline abilities. No two runs play quite the same, which is the mark of any great roguelike.
Image Credit: Cellar Door Games
Related Reviews and Shortlists