ShortList is supported by you, our amazing readers. When you click through the links on our site and make a purchase we may earn a commission.
Learn more
This pop-up pub-based job fair has the best name it could possibly have
Pint of lager and £60k plus bonus please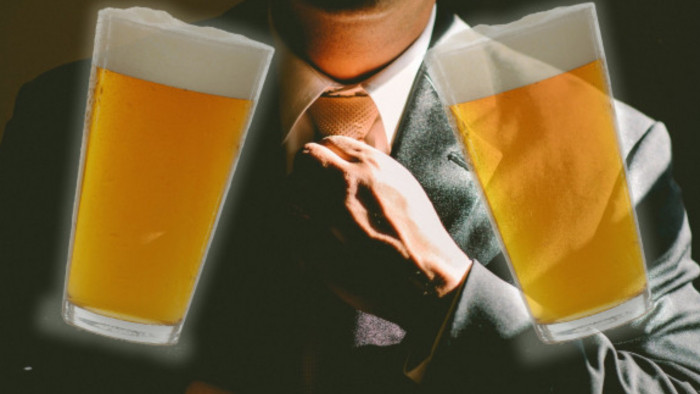 Quick, try and think of a good name for a careers event in a pub. "Easy" you scoff, before realising it is no such thing.
"Beericculum Vitae?" you offer, tentatively. "A… A Pint of Wages?" Everything you can think of is rubbish. You try to think of popular pub names. Lots of them are called things like The King's Head or The Queen's Head. Can you do anything with that?
"The… The Geta Head?" you manage. You know it doesn't make any sense, but at least people can see what you're trying to do. Get ahead, that's a phrase. Then you see the name of the actual event. It's a good name.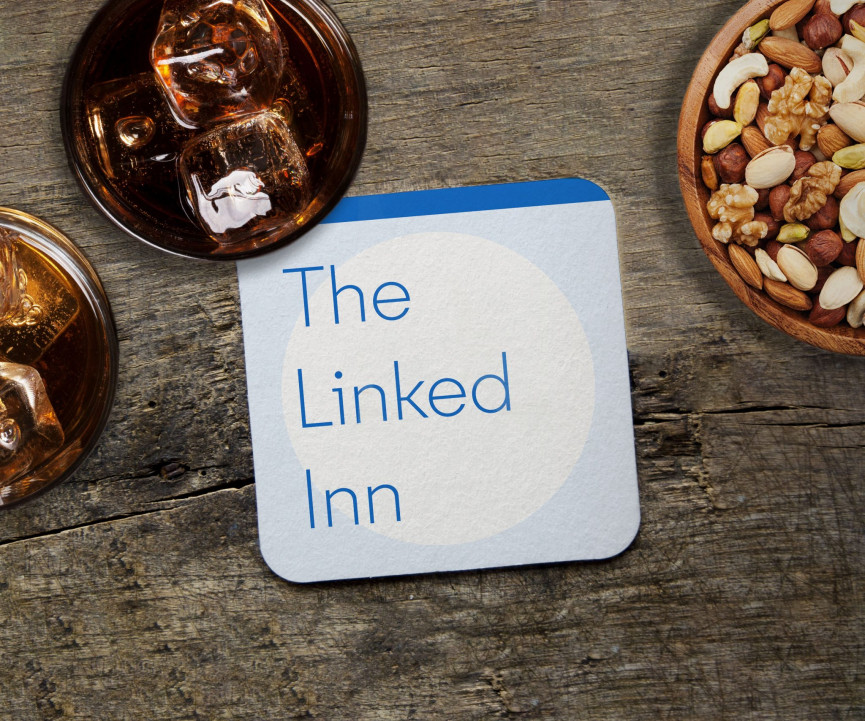 The Linked Inn. It's good, isn't it?
It's also the name of an actual event happening next week, in a pub, involving actual booze and actual jobs, thrown by actual LinkedIn. A former iron factory in Shoreditch is being transformed into a pub (why not do it in an actual pub? there are loads around there. they probably have their reasons. fair play. good luck to 'em) with beer, jobs and advice from experts.
It's all come about after a survey found 45% of people would rather go to the pub than look for work, a survey that proves 55% of people are either liars or thick.
Companies including John Lewis, Lloyds Banking Group, Expedia, Amazon and Visa will be advertising jobs on a 'specials board', with hiring managers present for on-the-spot interviews. LinkedIn experts will be available to look over your profile and offer advice on things like salary negotiations and making the most of your network. There will even be a photographer on-hand to do you a new headshot.
Darain Faraz, LinkedIn careers expert, says: "On LinkedIn the job search needn't be arduous, in fact you can approach it as you would other social activities. By engaging your network and sharing, posting and connecting with your LinkedIn community, you can get closer the job you want. That's why we've set up The Linked Inn - to bring this to life, and demonstrate the job seeking process needn't be as time intensive as you might think."
There's just one flaw…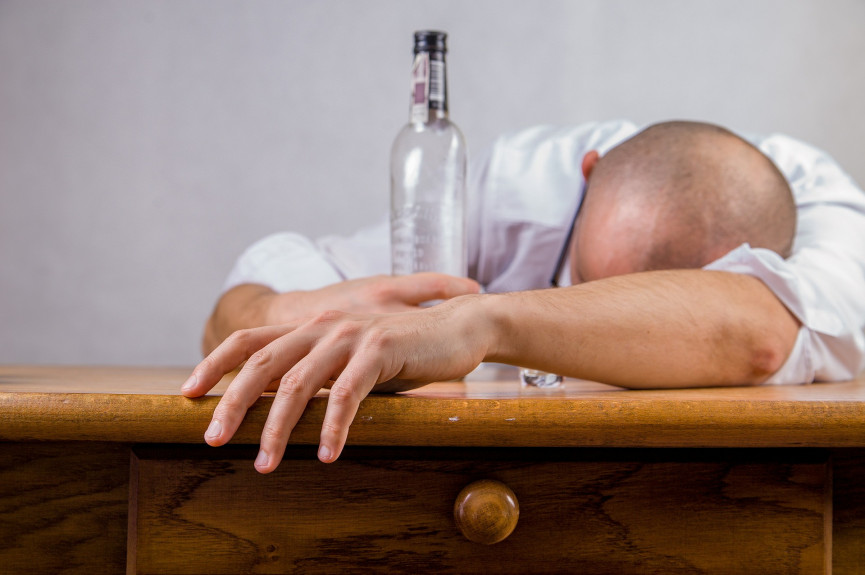 Drinking booze makes you great at loads of things - smoking, leaning, naps - but "seeming more employable" isn't necessarily one of them. Sweating like a bastard, knocking things over, going for a wee every twelve minutes, slurring your words, trying to get off with everyone around you and showing off by falling down some stairs aren't the most desirable traits for employers. And as for the headshots - does LinkedIn need a picture of you doing a comedy jutting-your-bum-out pose?
(If you do go - and you should, really, you don't know this but your boss is planning to sack you - an exhaustive guide to what to do with your hands in photos can be found here.)
Maybe just don't go bonkers on the ol' hooch until you've signed your contract, huh?
Go along - tickets are free here - and get a job!
(Images: Pixabay)
Related Reviews and Shortlists