ShortList is supported by you, our amazing readers. When you click through the links on our site and make a purchase we may earn a commission.
Learn more
There is a crowdfund going to send 'Queer Eye' makeover subject Jess back to college
This would be genuinely life-changing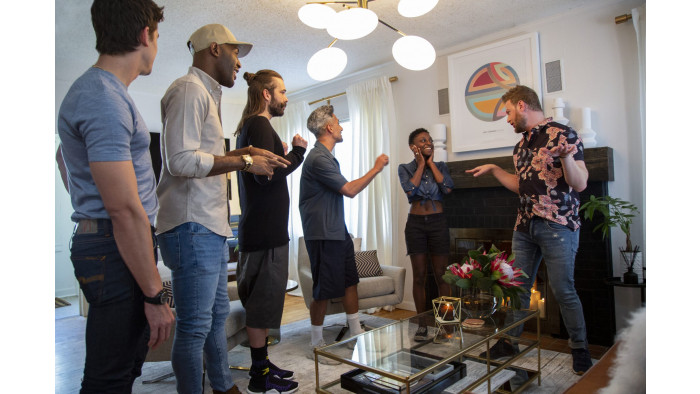 Have you watched the new season of Queer Eye yet? Have you cried and cried and cried? Do you still think it's weird that they advertise it as, like, "fetch some tissues, Queer Eye is back"? It is, right? It's weird. Because sure, you use tissues for crying, but they're also famously sometimes used for… other things.
Let's leave that. People who have seen the third season will have been moved to the usual tears by the story of Jess, who was thrown out by her adoptive parents at the age of 16 for being, in her words, a "lumberjack lesbian". While the Fab Five worked their usual magic – which as usual involved Bobby doing a huge amount of work and everyone else having an inspiring chat or two – she had another big problem. 
Jess had abandoned her college degree due to mounting student debt, which is particularly rough in the US (Patriot Act with Hasan Minhaj, also on Netflix,  just did a really great episode all about it).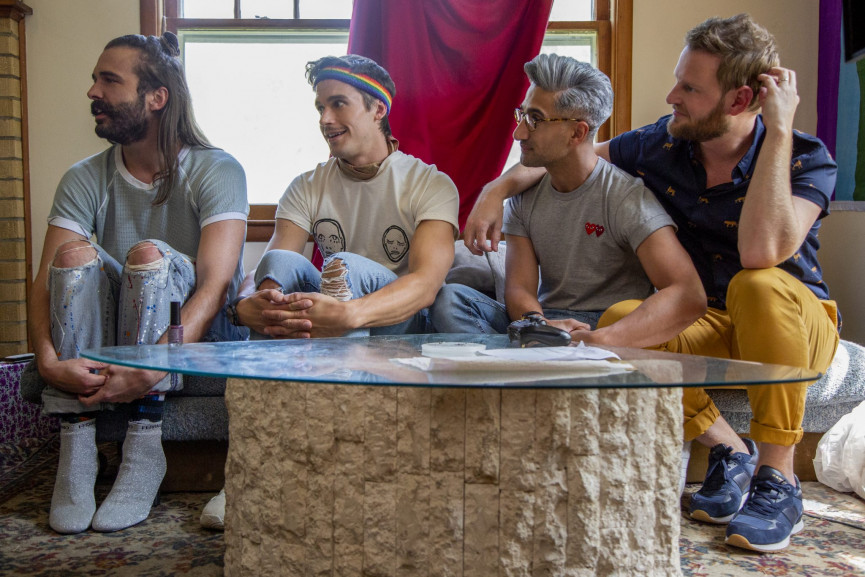 Generous viewers moved by Jess's situation have set up a GoFundMe to try and raise US$100,000 to let her clear her debts and complete her studies. It's currently on $35,000 or so – not too shabby at all, but still with a long way to go. 
It's the best show in the world, isn't it? Like, people talk about that title belonging to The Sopranos or Breaking Bad or The Wire, but did any of them ever teach you how to tuck your shirt in?
Related Reviews and Shortlists