ShortList is supported by you, our amazing readers. When you click through the links on our site and make a purchase we may earn a commission.
Learn more
The new Mandalorian: S3 trailer is incredible - here's 5 things we learned
Order 66! Mandalore! Bad-ass Grogu!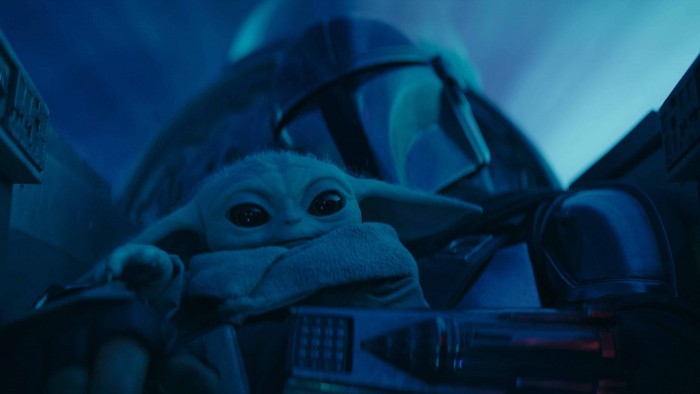 2023 is a very good year for Pedro Pascal fans. Not only has the stunning The Last Of Us debuted on the small screen, come March we will have a new season of The Mandalorian. While we still have a few months to wait, the new Mandalorian: Season 3 trailer is here and it's fantastic.

This season of The Mandalorian looks more expansive than the previous two, with Din and Grogu traveling to myriad different places, and given the way that the second season ended there aren't too many loose ends to tie up - even the post credit sequence wasn't about the show but a tease for the then-upcoming The Book Of Boba Fett TV show.
It's this that makes the third season so intriguing, as it is free to tread new ground and dig in a bit more about the mythology of Mandalore and the Mandalorians.
All of this and more is hinted at in the new trailer, which you can watch below:
Okay, all watched? Then here's 5 things we learned from The Mandalorian: Season 3 trailer...
1. Mando is questioning what a Mandalorian is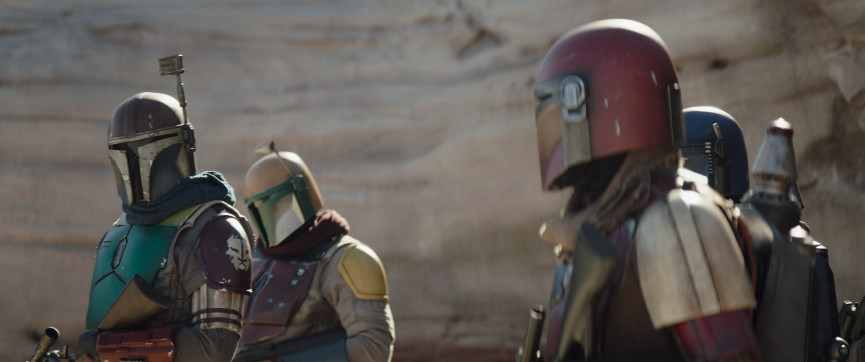 "Our people are scattered like stars in a galaxy. What are we and what do we stand for?" This emotive question begins the new trailer for The Mandalorian and it is a question that is set to be the crux of season 3.
Given the Mandalorians that have survived are all hiding out in the outer rims, earning a living by bounty hunting and the like, we could well see a coming together of the disparate gang as well as a re-evaluation of what they really stand for in the Star Wars universe. All of this means...
2. We're heading to Mandalore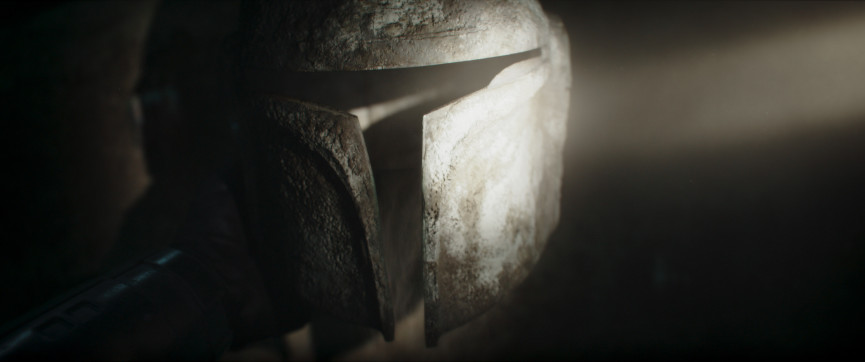 Dinn, ever the philosopher, says in the trailer: "Being a Mandalorian is not just learning about how to fight, you also have to know how to navigate the galaxy. That way, you'll never be lost."
While this statement is a metaphor wrapped in an, er, metaphor, we do see our protagonists finally navigate to Mandalore, a crumbling, war-torn place that is still suffering after The Great Purge.
Mando is heading there to pay penance for removing his helmet - which is a big no-no in his bounty hunting world. Here's hoping that he teaches his elders that maybe their existing rules aren't exactly helping the plight of his race, though, and that despite his constant rule bending, underneath it all he's still a Mandalorian through and through.
In short: enough of the Manda-lore in Mandalore.
3. Expect much more aerial action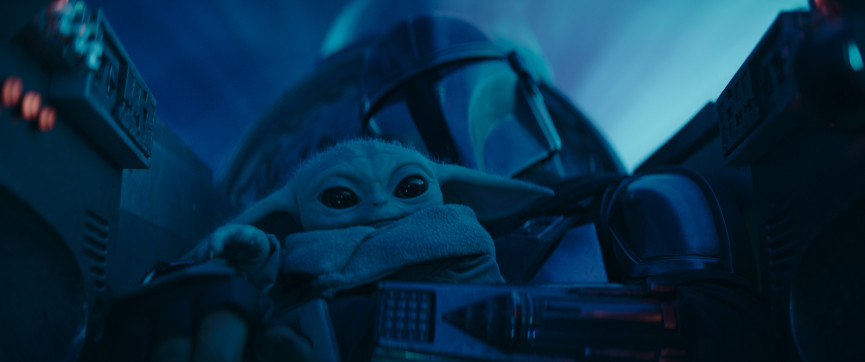 Now that Andor is the gold standard in Star Wars shows (well, in our eyes), The Mandalorian does have to improve when it comes to its action sequences. And it looks like it has done just that, with some fantastic aerial shots in the trailer.
We get a great chase scene between Mando's ship and TIE Advanced X1 fighters and hints at many more air battles. It's got to be said that this trailer paints a fantastic picture of a much-more expanded universe in The Mandalorian.
Yes, the dusty Western virtual sets are still there but we get glimpses of city-like planets and other non-desert scenes.
4. Order 66 is back!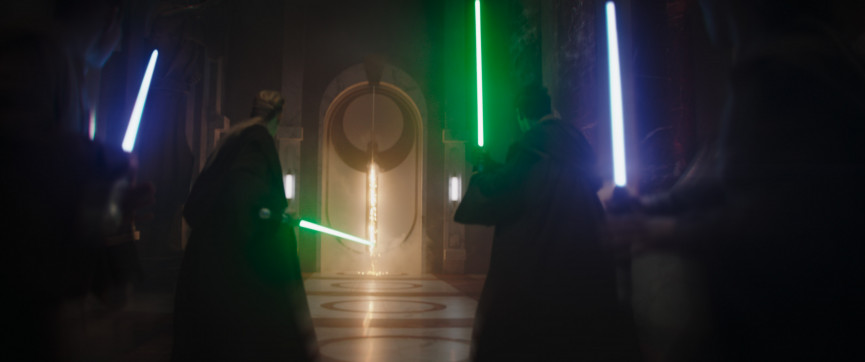 Order 66 was a big part of Grogu's life before Mando, as we found out in Season 2 of The Mandalorian, and now we are going to get another flashback to the ill-fated time wheen Jedis were branded as traitors, ousted and all-but destroyed.
We, obviously, know that Grogu survived the ordeal but we still don't know who saved him. Will we find out in Season 3? It's certainly plausible. It's even more plausible that we will get an Anakin Skywalker cameo in this scene. He popped up in Obi-Wan Kenobi and we're sure that Hayden Christensen isn't done playing the character.
5. Grogu continues to be bad ass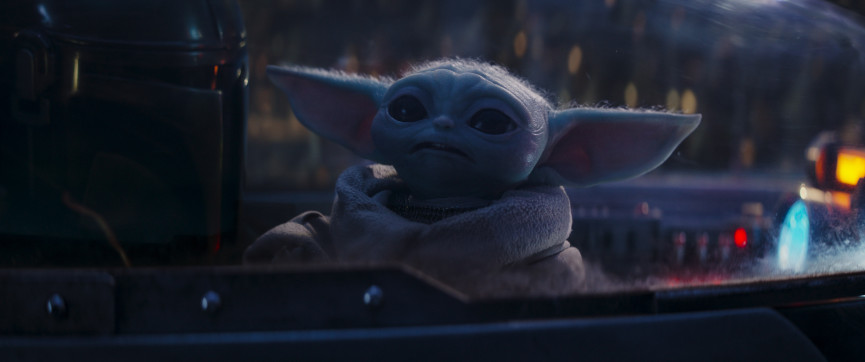 Grogu's Force powers have been coming to fruition throughout the previous two seasons of The Mandalorian and now we witness them once more.
It's in the clip where Grogu is casually floating through the caves of (we presume) Mandalore in his hover pod / suped-up baby carrier.
Here he comes face to face with a hairy monster thing (we're very happy to see practical effects being used for this Star Wars creature). Within seconds, the monster thing is knocked on his hairy ass and Grogu doesn't seem to have any ill after effects after using The Force.
Impressive. Most impressive.
The Mandalorian: S3 release date is 1 March and will stream exclusively on Disney Plus.
Related Reviews and Shortlists