ShortList is supported by you, our amazing readers. When you click through the links on our site and make a purchase we may earn a commission.
Learn more
Best Star Wars moments: 10 fantastic scenes from the Skywalker Saga
The Star Wars moments that make us laugh, cry and punch the air.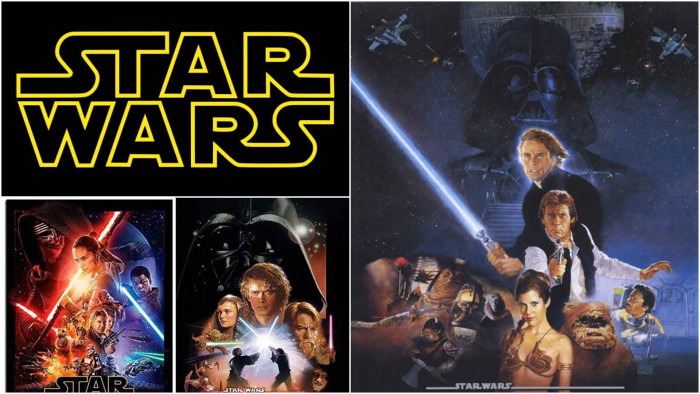 Star Wars is a film franchise that spans some 45 years, 12 movies (counting the Clone Wars, not counting the Ewok standalones), and numerous spin-off TV series, both live action and animated.
No surprise then, that it's given us some of the most memorable characters and moments ever put to film.
It's right, then, to chart the 10 moments in the sprawling space opera that mean the most to us, the fans.
Some of these moments aren't big set pieces but a quip here and there that solidify just how good the core characters of Star Wars are - and we've chosen scenes that span the whole of the nine films.
Luke, Leia, Han, Chewie, Artoo, C3PO - we're going to miss you all. Finn, Poe, Rey, Kylo - despite some niggles with your trilogy, we are going to miss you too. But at least we'll always have these moments.
Here's to you Star Wars, you brilliant, beguiling, bloody frustrating beast.
Warning: spoilers ahead, there is…
Sign up now!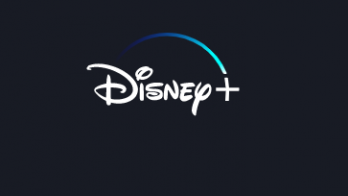 Disney Plus UK
£79.90
Disney Plus has arrived in the UK - you can pay £79.90 for the year, or £7.99 a month.
Stream Disney Plus now
Related Reviews and Shortlists