ShortList is supported by you, our amazing readers. When you click through the links on our site and make a purchase we may earn a commission.
Learn more
The big Netflix password crackdown begins: are you affected?
Emails have started to go out worldwide, warning people of password sharing.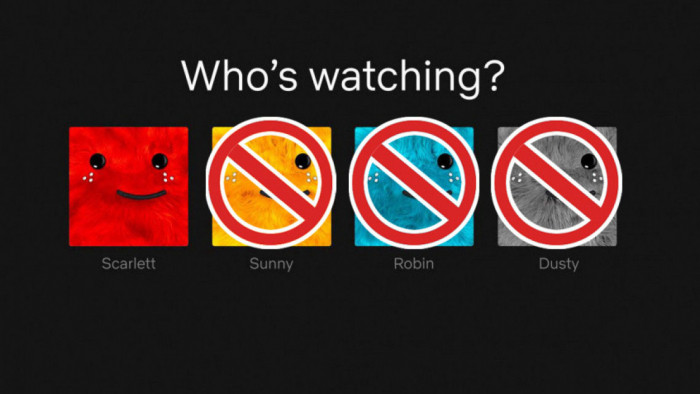 Netflix's big password sharing crackdown has begun, with emails being sent to subscribers worldwide about the cost of having a non-household subscriber on their account.
It was back in October 2022 when it was revealed that password sharing was being looked into. Before then, Netflix had been fairly lax about sharing which meant that many people were happy to share their password with loved ones.
Skip to 2022, though, and Netflix's shares and subscribers have been struggling so it needs to push both up - and what better way than to entice any freeloaders on to the platform with a cut-down deal.
Primary location
And that's exactly what is happening now, with the streaming giant sending out missives requesting that an additional £4.99 per month ($7.99 in the US) will be needed, if accounts are shared outside the household.
According to Netflix there could be some 100 million that are using Netflix effectively for free so it's a big deal for it, if it can - and it's a big 'if' - turn these into paying subscribers

How does Netflix figure out which accounts are not in the household? Well, any device that isn't in the "primary location" of the account holder will have to be used in that home at least once a month to retain access.
This means you can still go on holiday and the like, but there are stricter limits that need to be adhered to, or an extra charge will be added.
While this has already rolled out to the likes of Spain, Netflix has been sending out emails to some 103 countries, with the UK and the US a part of this, this week.
Related Reviews and Shortlists