ShortList is supported by you, our amazing readers. When you click through the links on our site and make a purchase we may earn a commission.
Learn more
Hoodies are a staple in the modern man's wardrobe, but get it wrong and they can end up being a little too reminiscent of a teen's clobber from 15 years ago. Helpfully, Mr Hyde has drawn up a quick list of the best luxury examples that nail the look with effortless ease.
---
Get more great Style + Grooming content and sign up for Mr Hyde's weekly email
---
The Eco One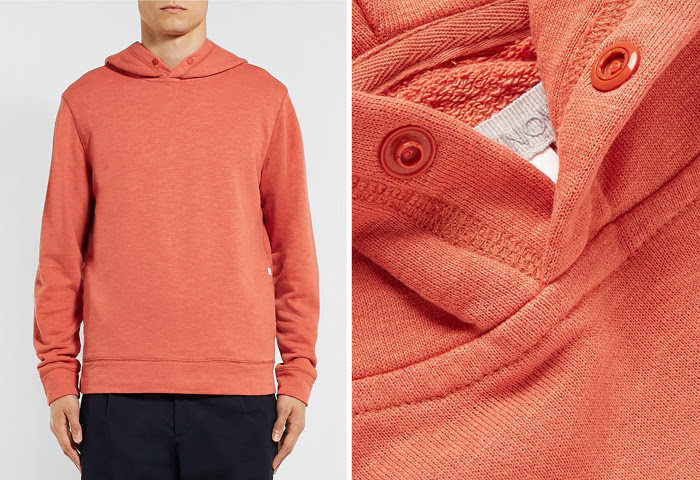 Outerknown (£80)
In a world where rich and successful men are all too flawed to help pull the planet back from the brink of implosion – Trump (bad), Musk (mad), Branson (beard) – praise be for the existence of surfer Kelly Slater, who hasn't let the fame and profit of 11 World Surf League championships trip the Dick Dastardly switch in his gleaming dome. He and designer John Moore's super chill brand of casualwear-with-a-conscience is all about saving the environment from the trash bin using fair labour, sustainability and recycled materials. If this hemp and organic cotton doozy is anything to go by, they sure know what they're doing.
Wear it with: Tailored dark blue chinos and gleaming white sneaks will earn you some real "Me? Oh, I run a little tech start-up called The Internet, you might have heard of it?" vibes.
The Typographic One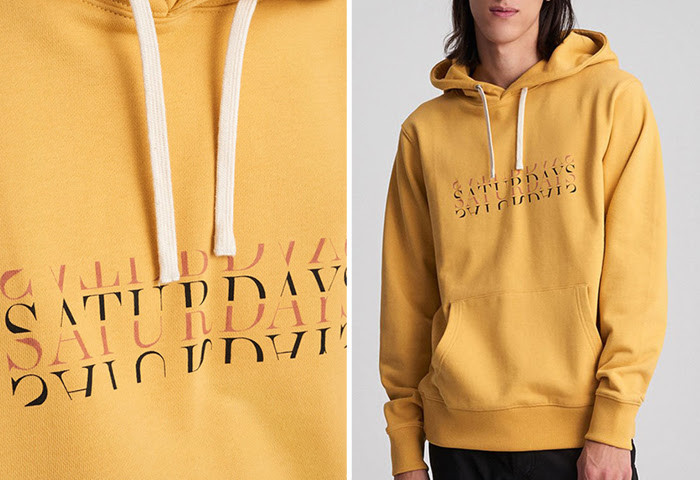 Saturdays NYC (£66)
Yes fine OK, we'll concede that there's a small possibility that passers-by might mistake you for a fully-fledged member of a banal girl-band fan club whilst in this. But there's a far stronger possibility that they'll mistake you for a connoisseur of cool American casualwear, and a dead certainty that you'll love every second inside Saturdays NYC's French terry cloth triumph, which, we're promised, will only get softer and softer the harder you wear it.
Wear it with: Throw an unbuttoned vintage blue denim jacket over the top, and add Winter Layering Master (2018–present) to your LinkedIn profile, stat.
The Hyped Sports One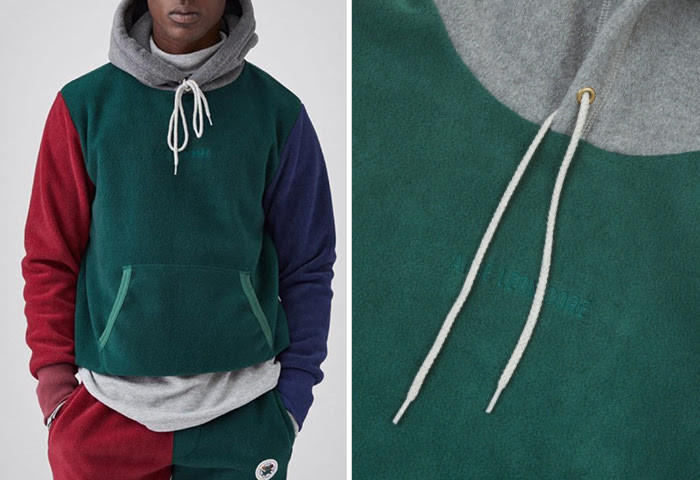 Aime Leon Dore (£170)
Grease the cogs! Douse the pistons! We can't hold her much longer, Captain! Hyde's hype-o-meter has gone into critical overdrive this month, with the bleeps and bloops choking on one label in particular: Aime Leon Dore. The name from New York is filling the winter rails of all our coolest clothing shops right now thanks to its sophisticated take on nostalgic sportswear. And sportswear doesn't come any more nostalgic than fleecy tops, what with those flashbacks of yer Da' screaming at you to "smash his little shins in" from the sidelines, aged six. Leap into this bold polar-beater immediately.
Wear it with: Is pairing it with the matching fleece troosies too much? Yeah, probably – if by "too much" you mean "too much bloody chill for the haters to handle", that is! Ahaha.
The Hi-Tech One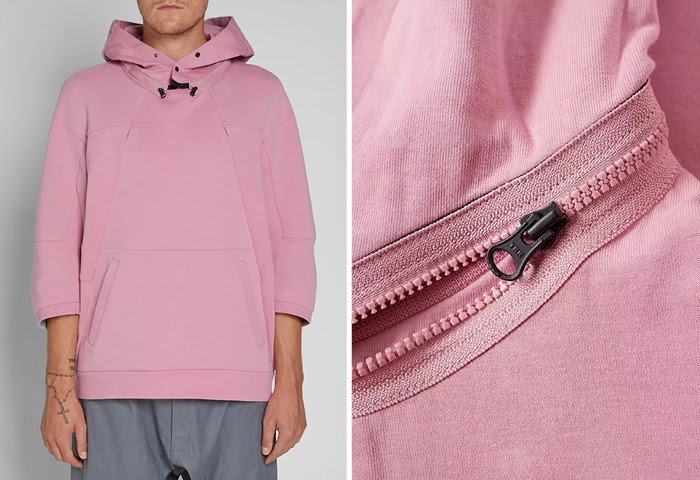 Nikelab ACG (£115)
This sporty beaut travelled back from the future with a clear message of instruction for us all: people of Planet Earth, the time for tearing off our hoods is upon us. You better believe it, buster – this sci-fi and functional stunner straight from Nike's innovative, high-end and sought-after secret laboratory comes with a detachable head-warmer as well as cropped sleeves, dropped shoulders, concealed chest pockets and more features that make it look like the sorta garm Rick Deckard might wear on the weekend. Nicely played!
Wear it with: Any runners that look like they've been plucked from the gymnasium wing of the Starship Enterprise. These space-aged Adidas POD-S3.1s will do the trick.
The Good-To-Know Staple One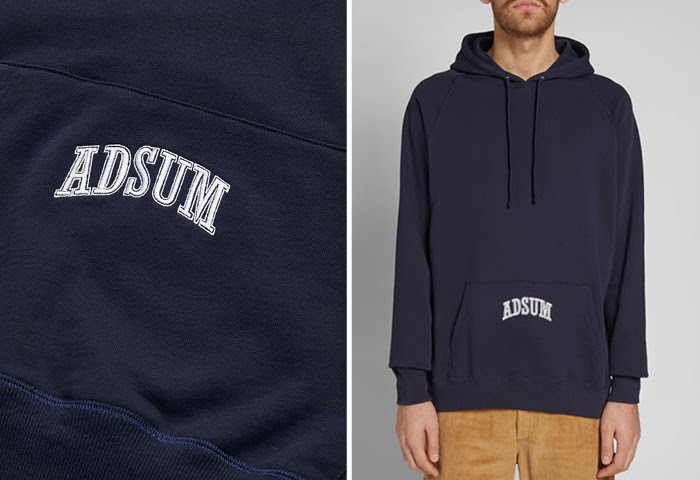 Adsum (£145)
Brands that offer can't-help-but-touch-it quality but card machine jitters have become the reliable centre-back of modern man's sartorial line-up. Yes yes, Norse Projects, we're talking about you. And Filson, take a bow. Adsum's very much grooving at the same party, too. Stripped back, fuss-free but smartly constructed from specifically sourced materials, this heavyweight number with double-layer hood is a new cornerstone contender. Try it on and you'll soon be worshipping at the Adsum alter right alongside us.
Wear it with: A set of olive green Gramicci Original G climbing pants for a trending look without even a whiff of try-hardism. Nice.
This content was first published in Mr Hyde's free weekly Food & Drink newsletter. Sign up now for more.
Related Reviews and Shortlists