With spring threatening to break through the perpetual gloom of winter, your minds are doubtless turning toward thoughts of festivals, beer gardens and sunburn. 
In order to provide a fitting soundtrack to your outdoor pursuits, we've blasted out a variety of tunes on the latest wireless speakers to see which provides the most bass for your buck. 
From waterproof sound cannons to beats on a budget, each of these noise boxes promises to do your road trip playlist justice.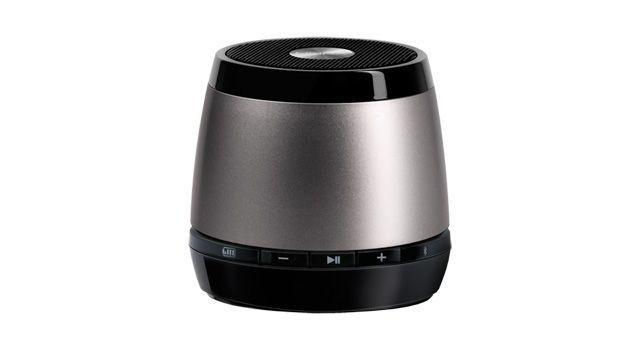 HMDX Jam Classic
Notable features: Small size, big sound
Want a bargain? The HMDX Jam Classic perpetuates the tired cliché of great things arriving in small packages; roughly the size of a tennis ball, it provides the best noises you could hope for from a £20 box of tricks. While it doesn't boast much by way of technical clout (the Bluetooth range is only good for 10 metres, and the four-hour battery life is on a par with the duration of the average British summer - though this is extended to 12 if you use a cable), the Jam Classic won't distort your playlist like many comparable cheap spends. The solid, sturdy build quality also belies a much bigger spend. Summer sorted.
---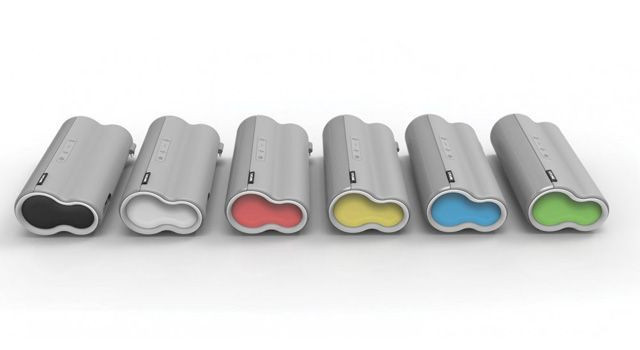 Otone Blufiniti
Notable features: NFC, 10-hour battery life
"Six stylish cover options" is usually the point at which we stop reading tech press releases - but given Otone's strong showing with its BluMotion DAB radio, we only thought it polite to give it a test. We're glad we took the risk: a handsome little speaker, the curves allow you to lie it flat or prop it on its coloured end - you've got a choice between red, blue, green, yellow, black and white. With NFC, Bluetooth and an aux input it'll connect to just about any device you've got. Clear and punchy at both quiet and loud volumes, the most impressive feat of this little tube is packing in a 10-hour battery life. 
---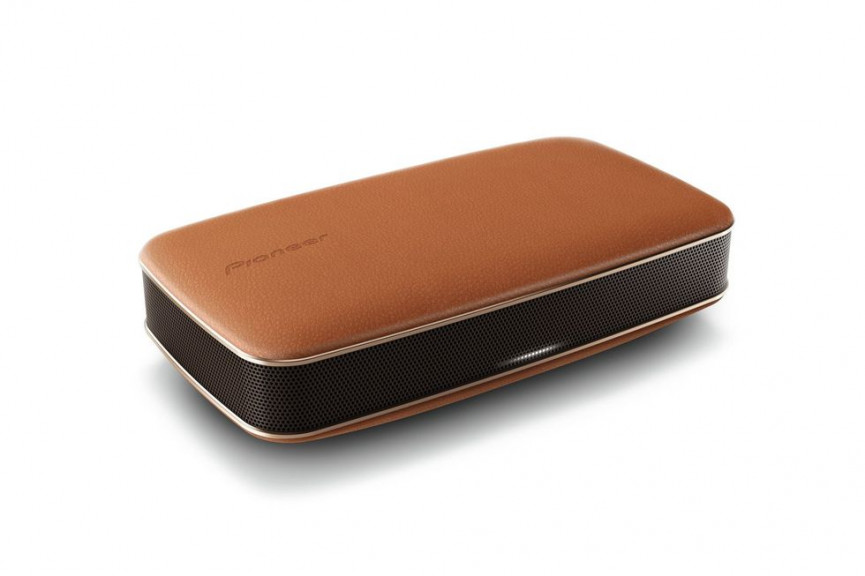 Pioneer FreeMe
Notable features: 360 degree sound, NFC and Bluetooth pairing
Despite looking like it's been snatched from the dash of a nineties Jag, Pioneer's FREEme speaker is far from an old banger. Available in a leather (for your parents) or rubber (for your drink-spilling parties) finish, the FREEme is one of the best balanced speakers you can find for under £100: bass notes achieve an impressive rumble given its small stature, while a rubber stand dampens any unwanted vibrations. A wraparound design delivers music in 360 (an impressive trick mastered by the UE Megaboom below), making it an ideal speaker for setting up in the middle of your barbecue/garden party/outdoor drinking session. 
---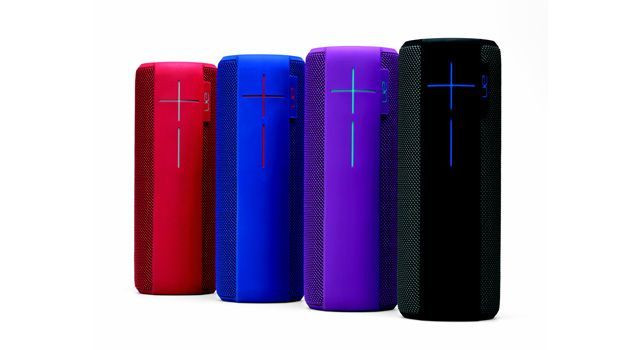 Ultimate Ears Megaboom
Notable features: Waterproof, drop-proof
When UE launched its Boom a year-and-a-half ago, we were impressed. The size of a tennis ball tube, it packed some serious audio skills with rugged credentials. The Megaboom is more of the same, just mega-er - which, in measurable terms, means its 4.6cm taller (22.6cm) and 1.8cm wider (8.3cm around). That round shape hints at UE's major selling point: 360 degree sound, achieved by placing two sets speaker cones back-to-back down the centre of the Megaboom. With serious bass and a hardy build quality, this is the only speaker you should consider taking to the festivals this summer. 
---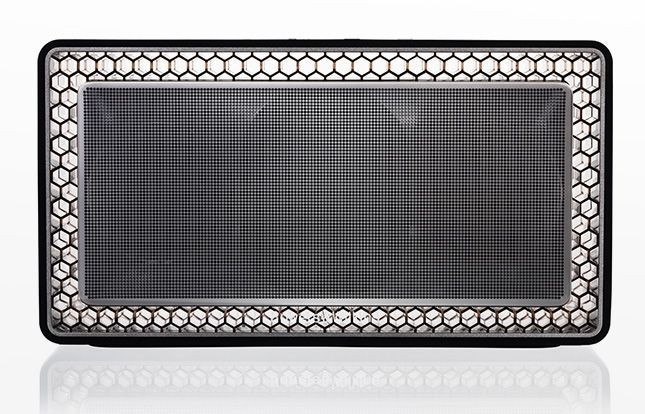 Bowers & Wilkins T7
Notable features: 18-hour battery life, attractive design
A quick glance at the price tag reveals which end of the wireless spectrum Bowers & Wilkins is positioning its T7. A gorgeous rectangle (roughly the size of a tissue box) of metal and rubber, the T7 is a literal box of tricks: a rigid honeycomb build cuts out any unwanted vibrations at louder volumes (which can reach party-appropriate heights), while twin bass radiators give some pleasant low thumps. Sure, you could find a permanent speaker dock with equal audio performance for a cheaper price, but you'll struggle to find a Bluetooth speaker with equal performance and battery life. Easily capable of replacing your now defunct iPod dock.