It's safe to say the 90s birthed some of the most questionable trends of the last century. But whether you cringe at the curtains you were sporting, or fondly remember the leather trousers that made you the best thing since double denim, there's a resurgence happening. Both film and fashion are re-embracing it, so here's a round up of the most stylish men of the decade. 
(Images: Getty)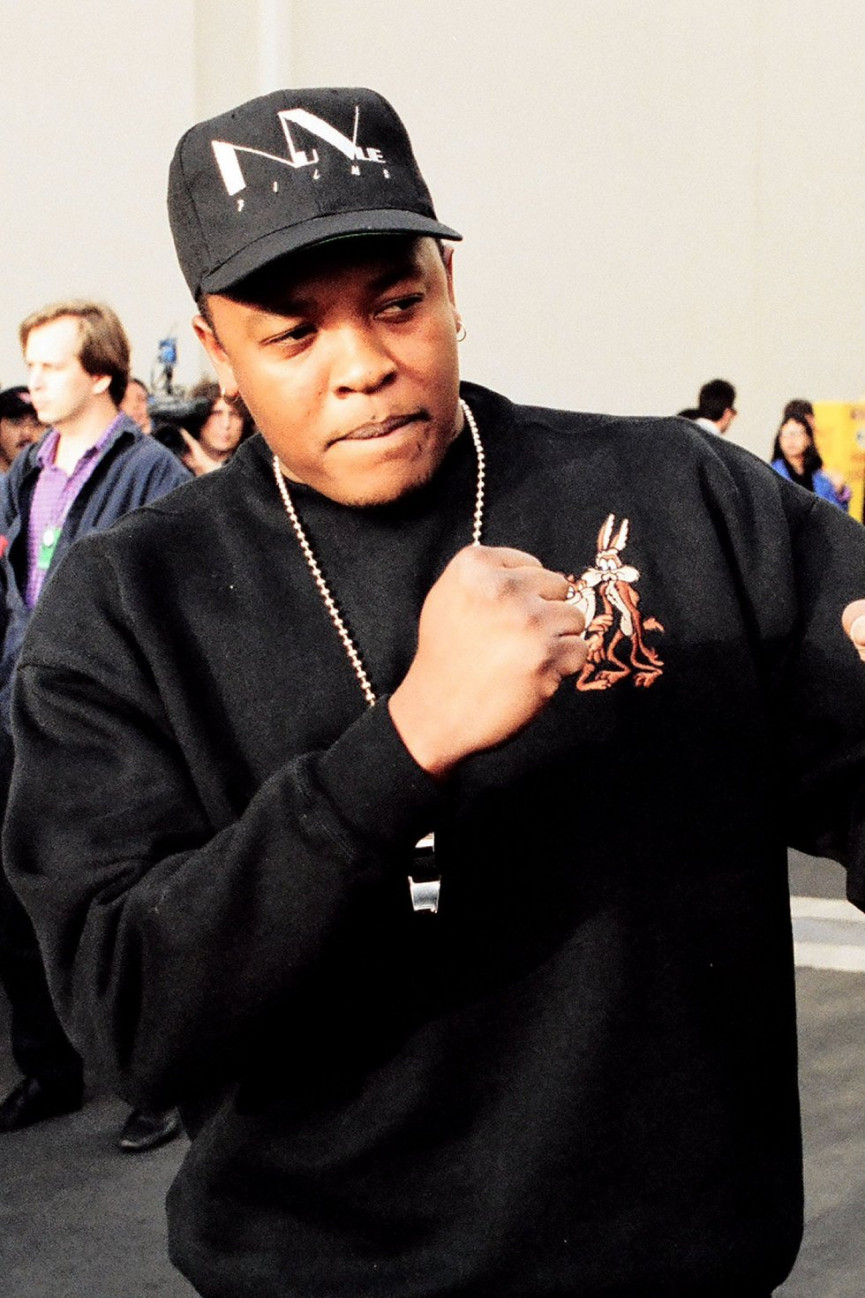 1. Dr Dre
Dre didn't get straight outta Compton and into Vogue. But he was rocking the 'all black everything' trend way before every health goth in Shoreditch was.  Beanie or snapback was almost as far as the variations went, but when you've got a good thing you may as well stick to it.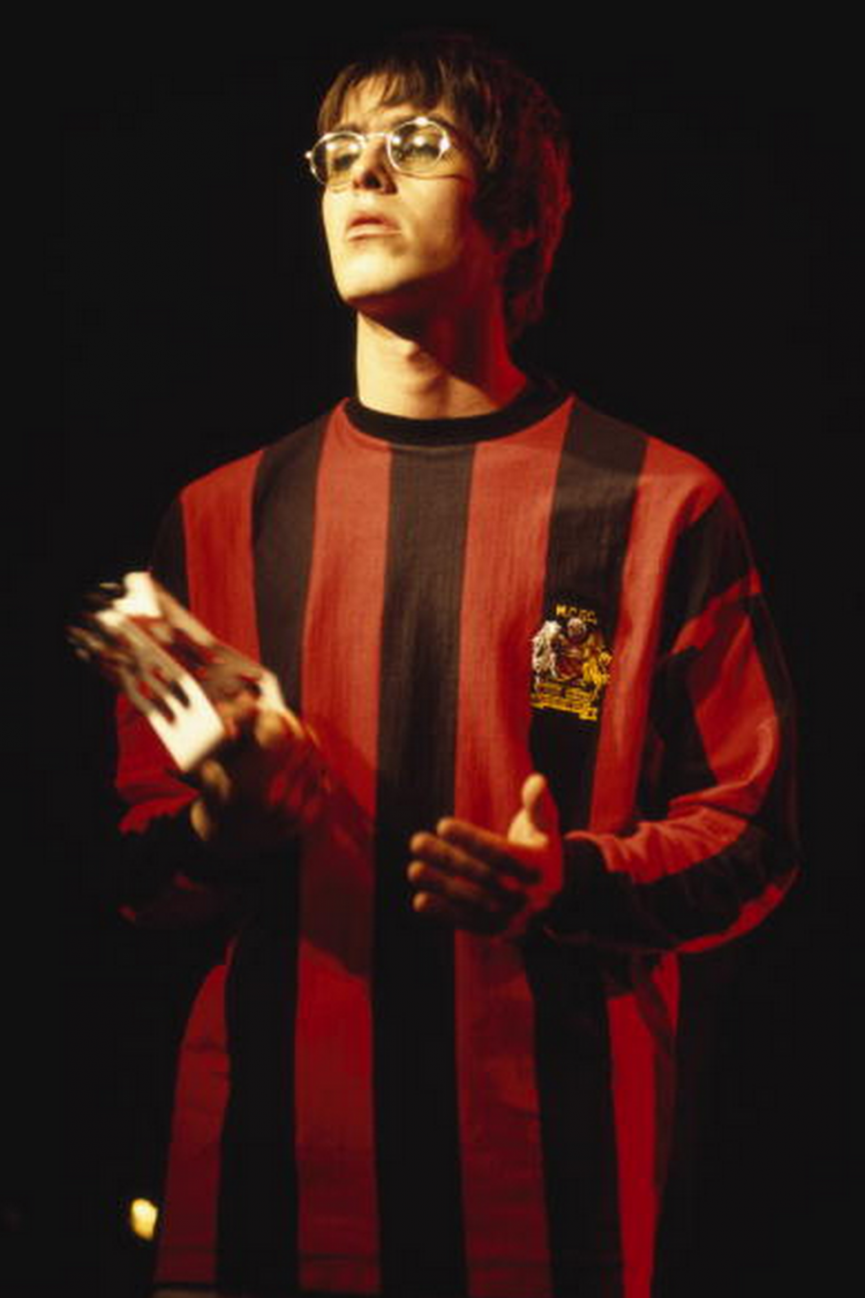 2. Liam Gallagher
Nothing about the Oasis frontman is an understatement, and that goes for his style too. Rocking Lennon frames, velvet jumpers and football shirts, his grunge style was almost as infamous as his mouth. But he was onto something - his fashion label Pretty Green has made millions.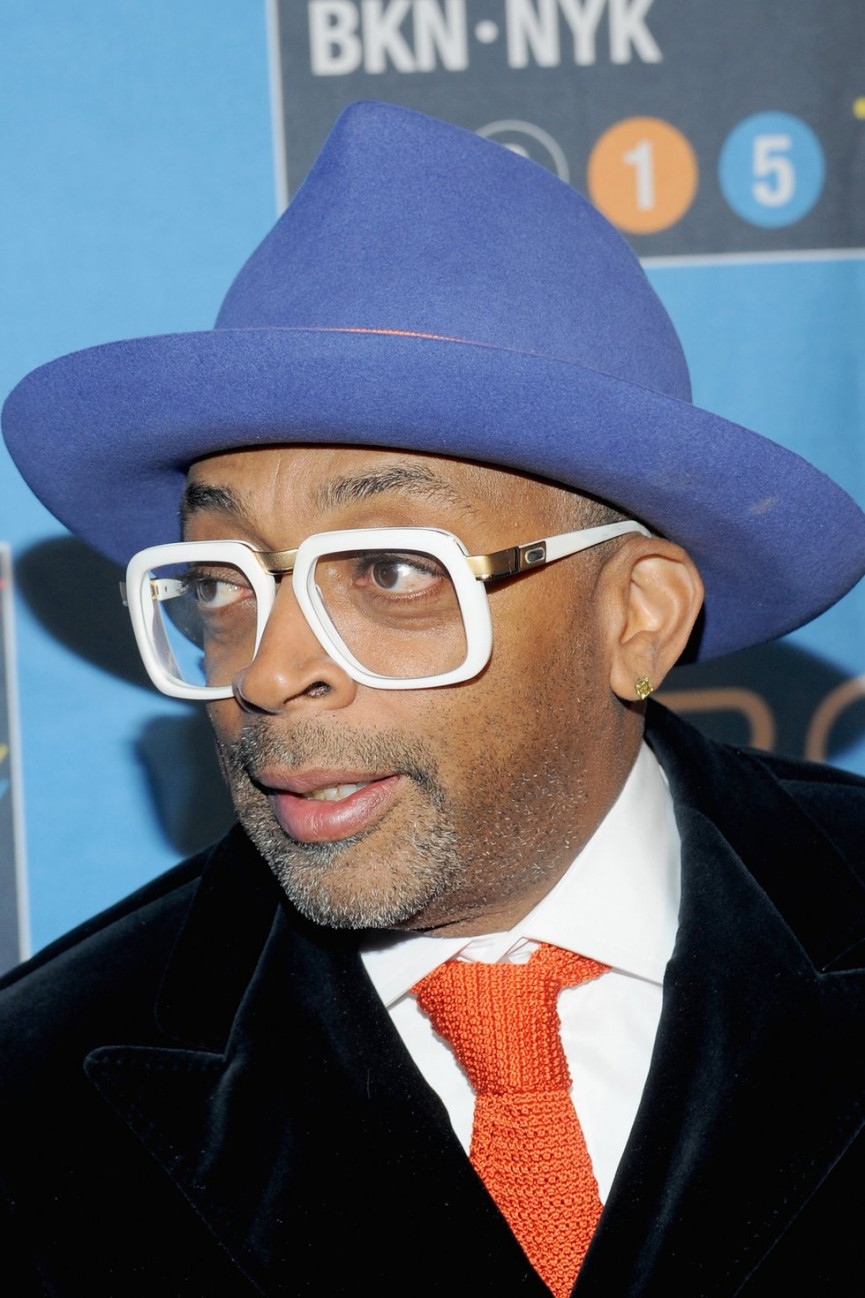 3. Spike Lee
Movie man Lee was all over Brooklyn before anyone outside of NYC had heard of Williamsburgh. Sure his beloved NY Knicks attire leaves something to be desired, but his glasses game was and remains strong – so strong you probably know his face better than his movies.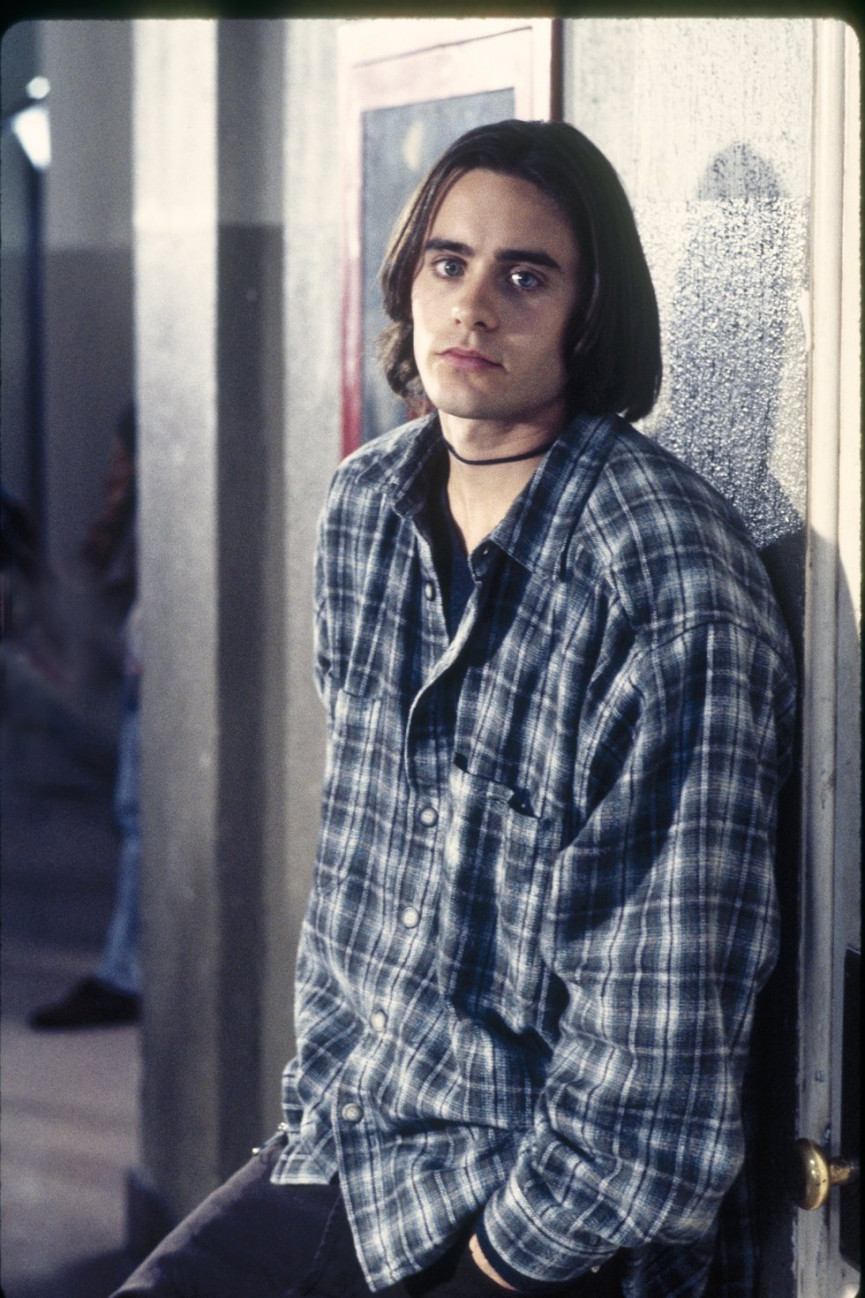 4. Jared Leto
The ever-changing Leto is somewhat of a style chameleon. But back in the 90s his go to for My So Called Life was chokers and plaid shirts. While we'd advise against anything with shells on it (strongly), the man did school us in tank tops and oversized shirts.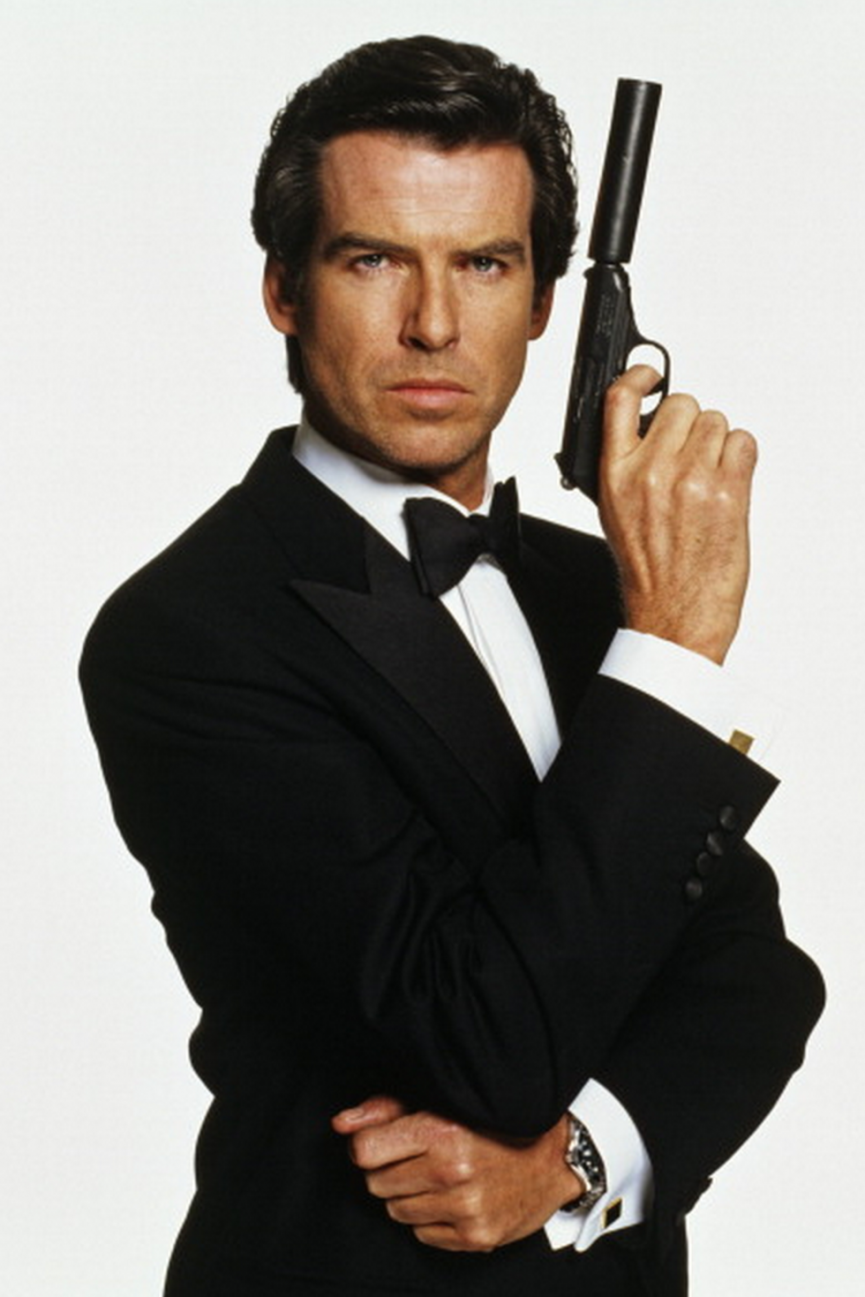 5. Pierce Brosnan
Bond. A Thomas Crown Affair. Need we say more? This man wore a suit better than anyone for ten years.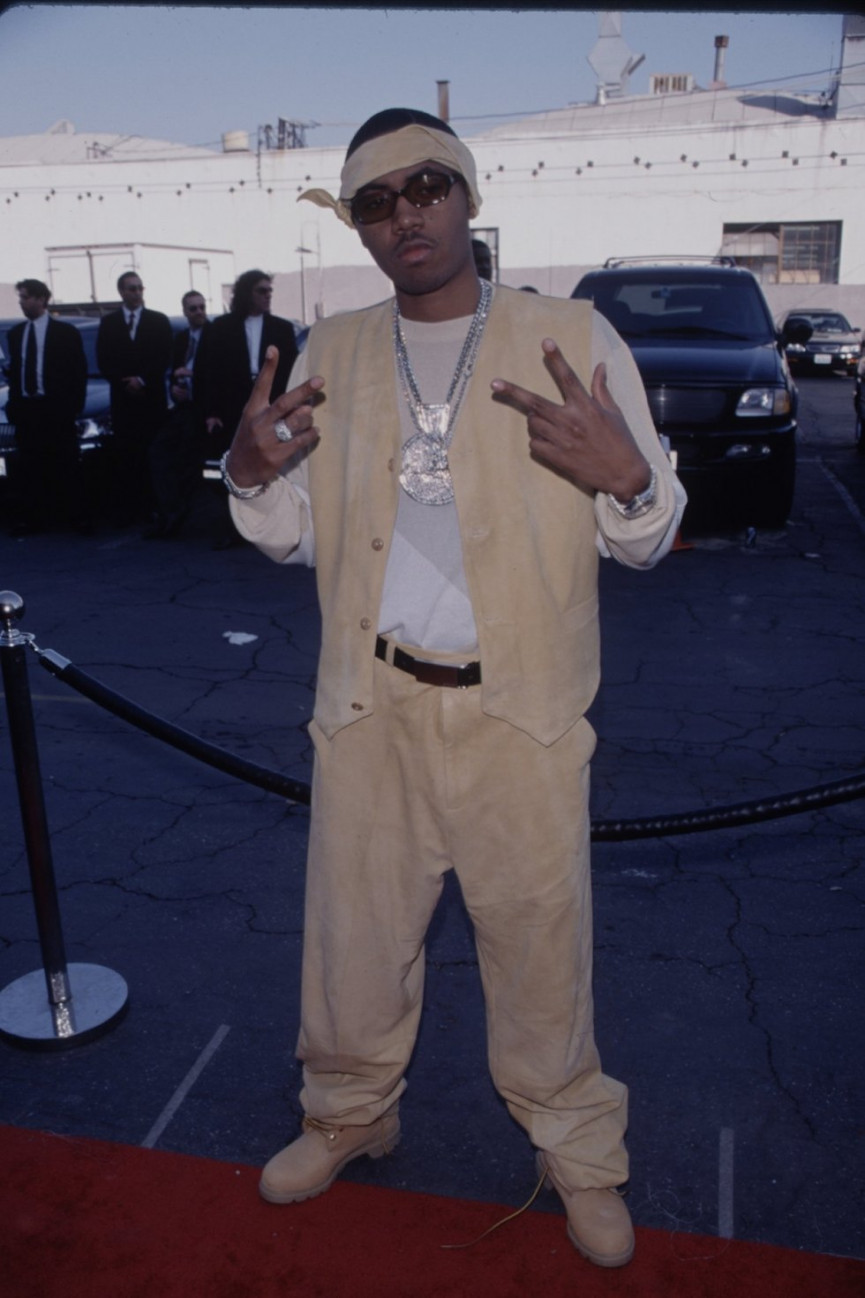 6. Nas
Timberlands, bucket hats, bandanas and at one point a boiler suit, one of the biggest rappers of all time brought urban street style into the spotlight and to another level.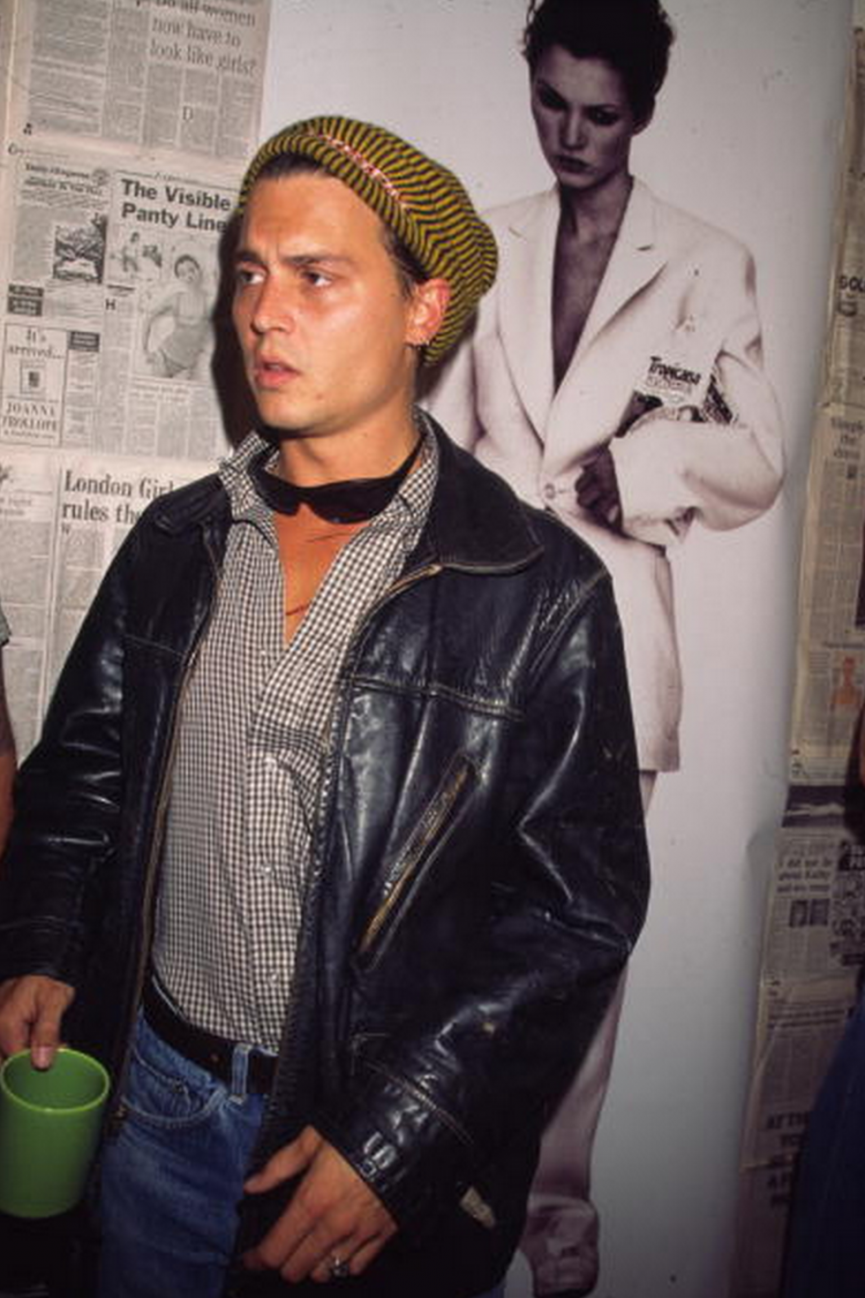 7. Johnny Depp
The guy was with Kate Moss, we're not sure you can get more fashionable than that. The combat boots and leather jackets just topped it off.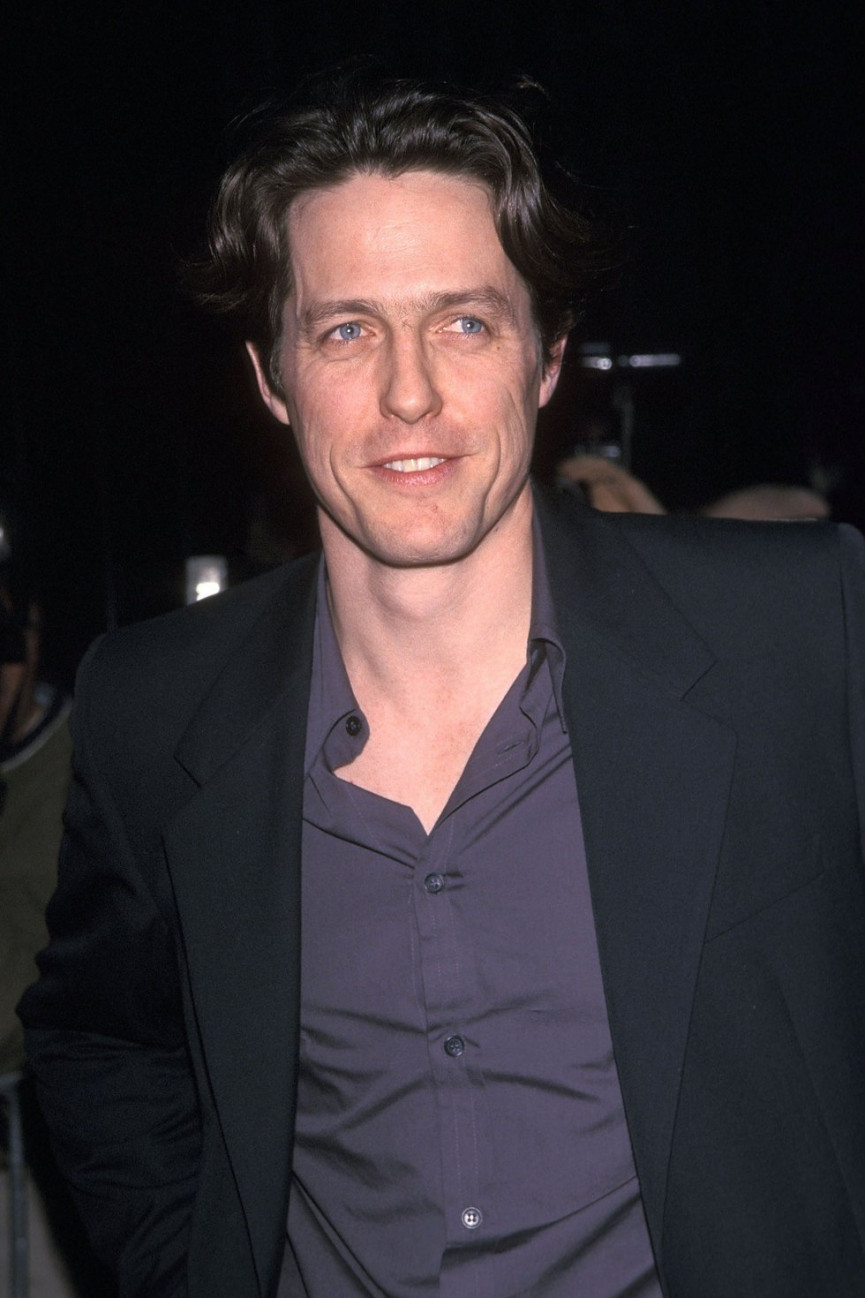 8. Hugh Grant
Let's be honest it was probably the hair. And the fact he had an aversion to ties, but Hugh Grant nailed the effortlessly stylish red carpet look throughout the 90s.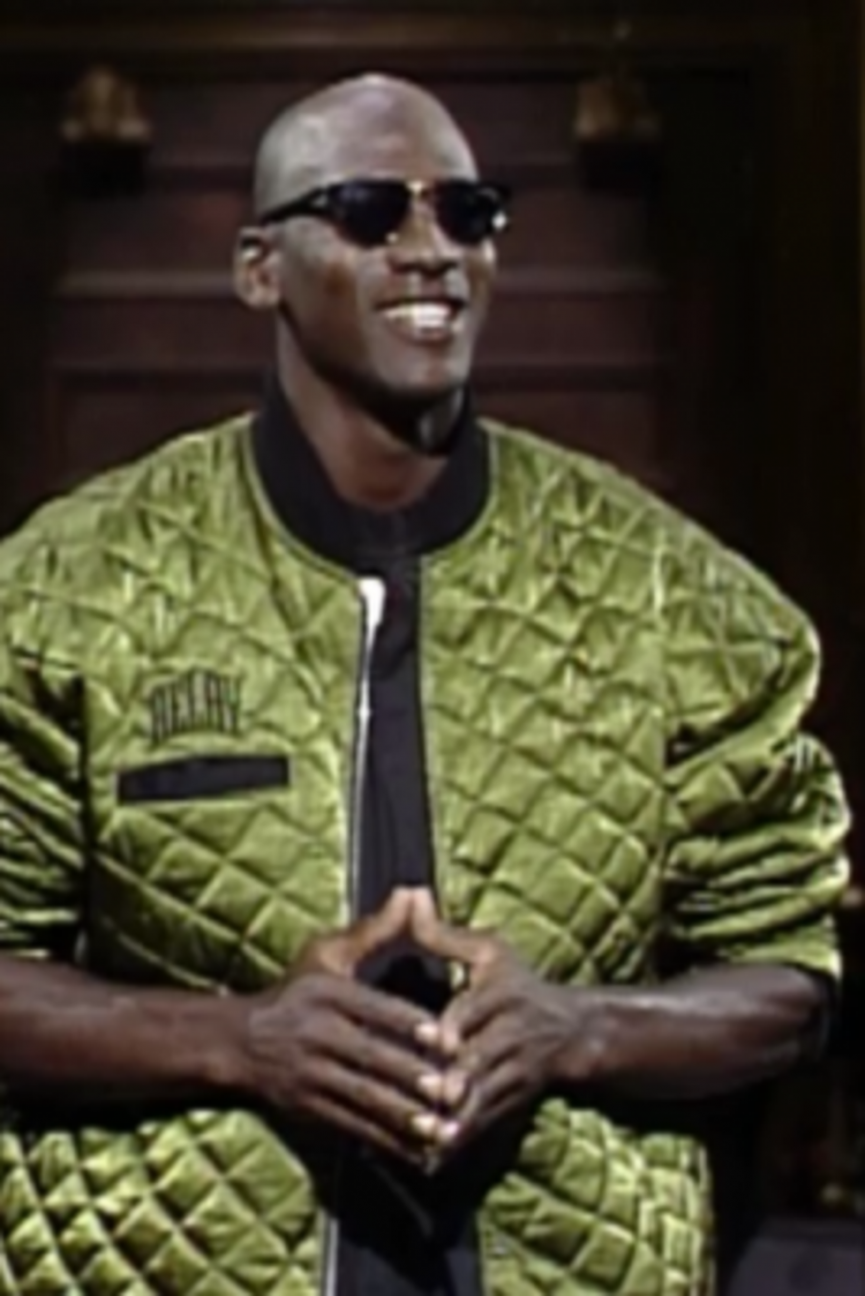 9. Michael Jordan
Being the best basketball player of all time wasn't enough, Jordan also became a style icon. Air Jordan's and bomber jackets galore, the man ruled on and off the court.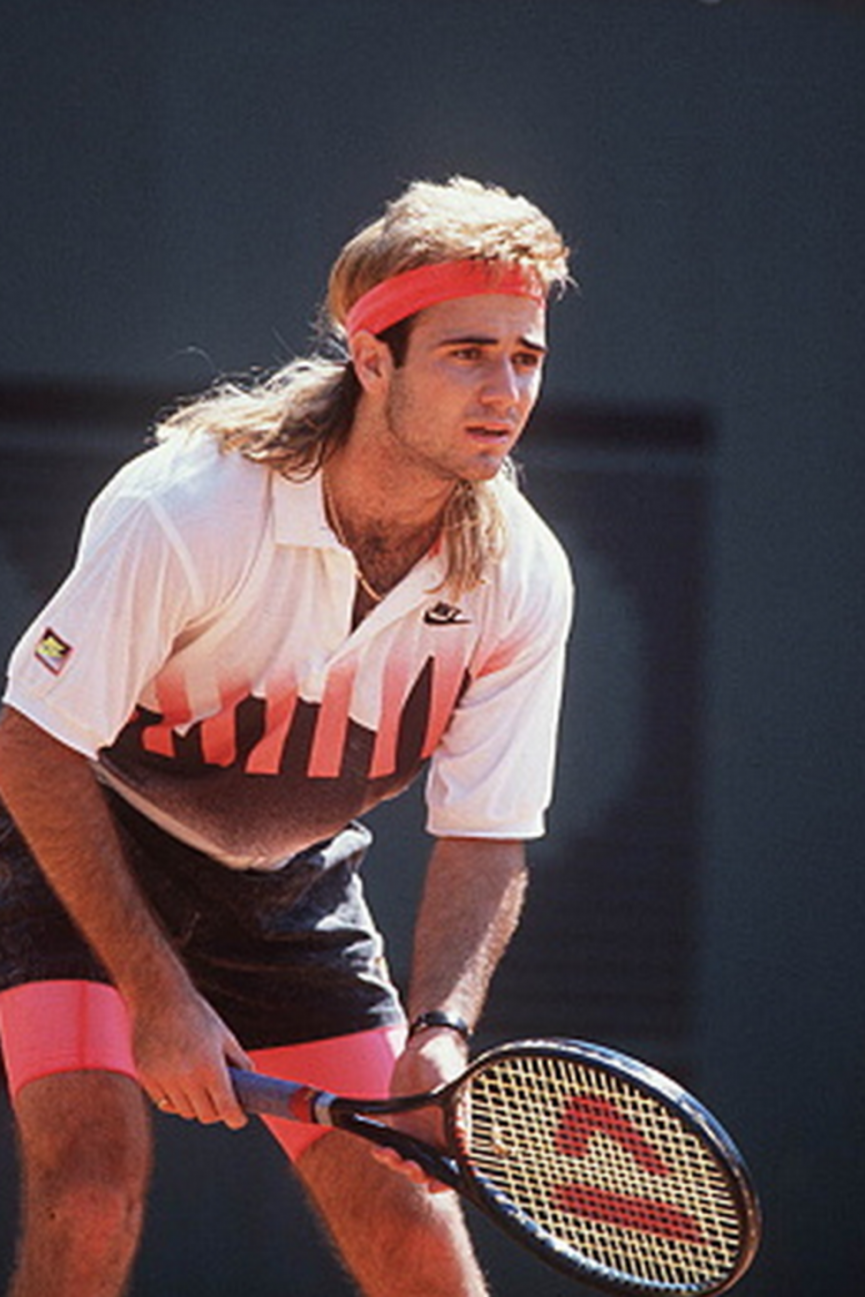 10. Andre Agassi
Speaking of courts, Agassi wouldn't get on the most famous one in the world because he didn't agree with the dress code. Wimbledon's all-white uniform didn't sit well with the tennis star who much preferred swinging between denim short shorts and the leftovers from 80s aerobics videos.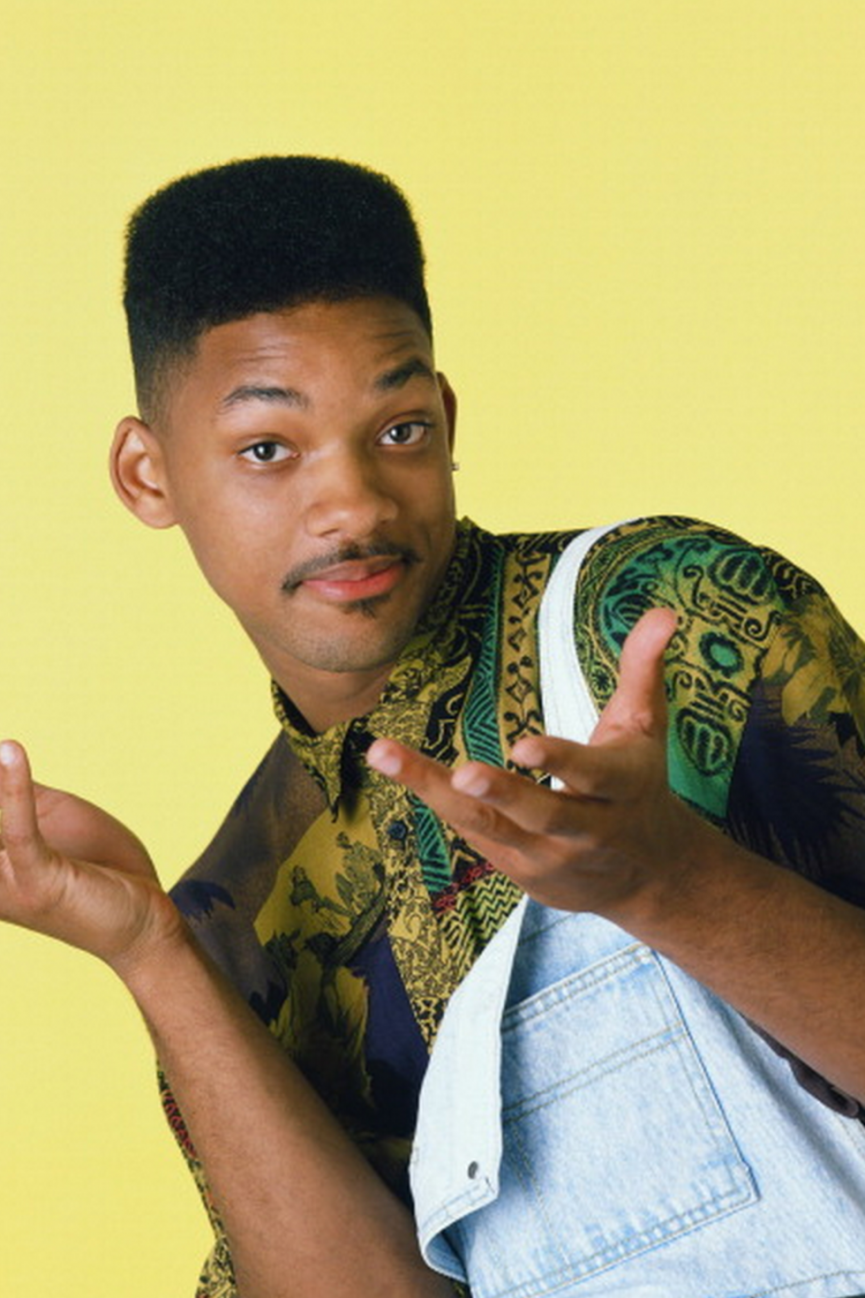 11. Will Smith
Fresh prints (sorry) and dungarees, oversized sweatshirts and backwards caps. We're not going to lie, Will Smith was basically our style hero.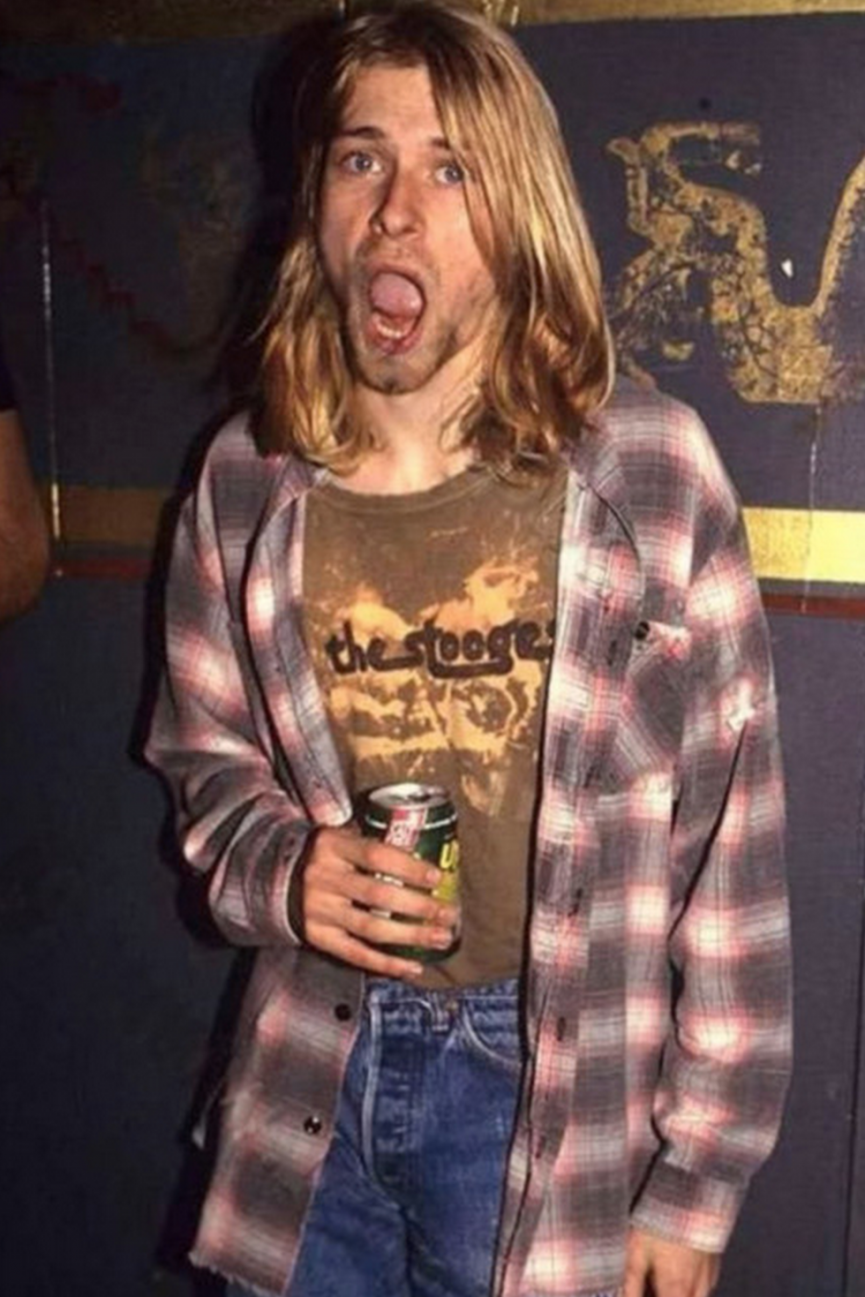 12. Kurt Cobain
The godfather of grunge became the frontman of flannel, ripped jeans and general unkempt fashion. And it never looked better.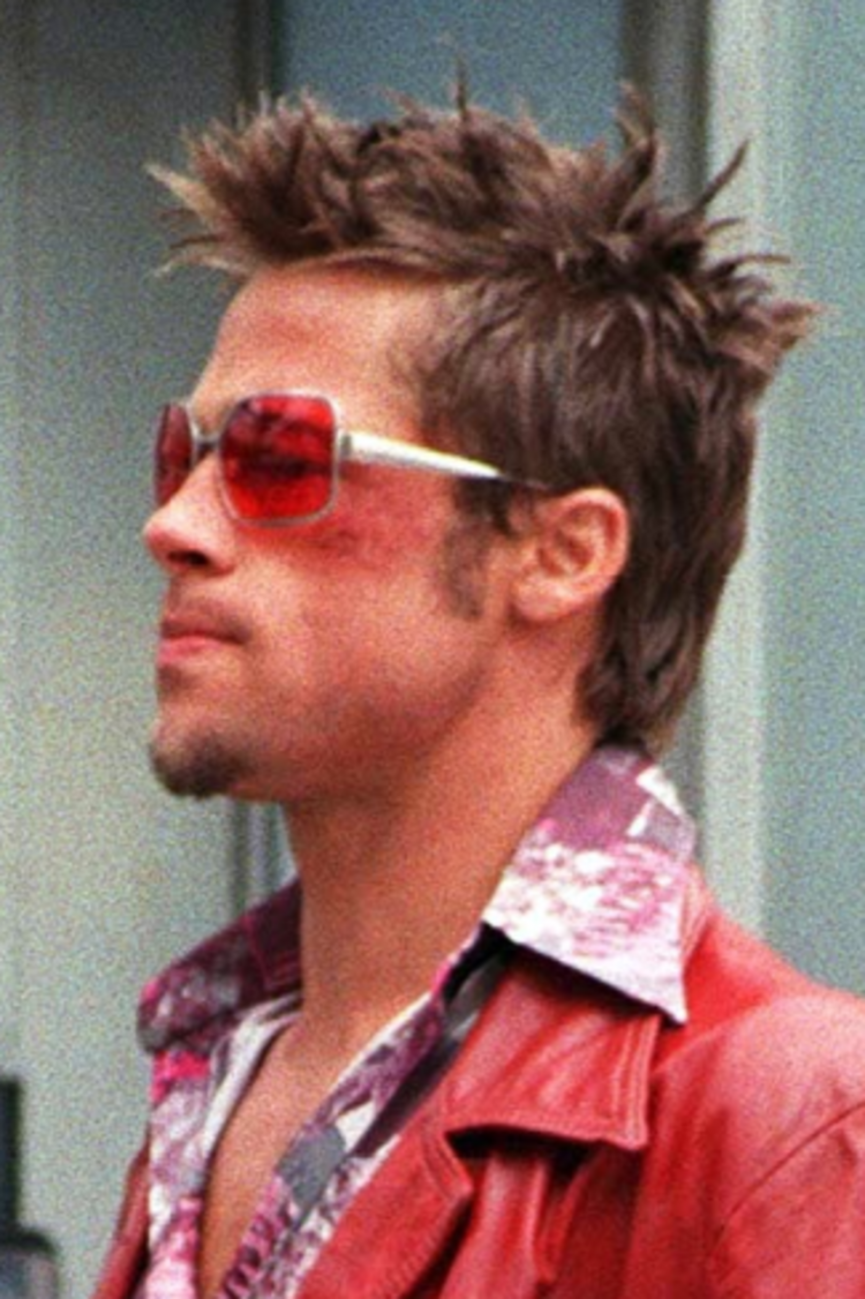 13. Brad Pitt
Remember when Pitt had the same hairstyle as then girlfriend Gwyneth Paltrow? Let's forget about that and turn our attention to the rose tinted glasses and killer red jacket of Tyler Durden.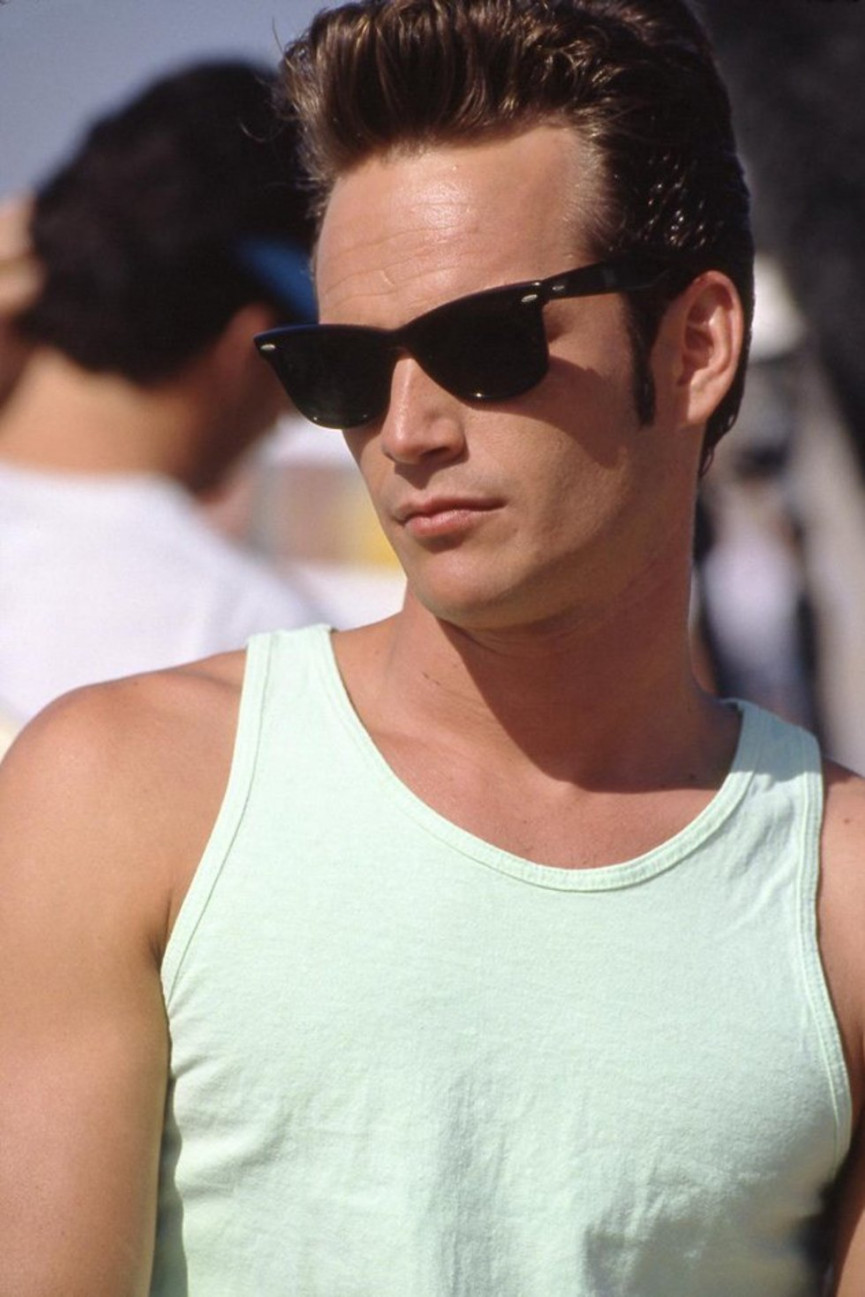 14. Luke Perry
The man who made wayfarers and tank tops happen for Gen Y.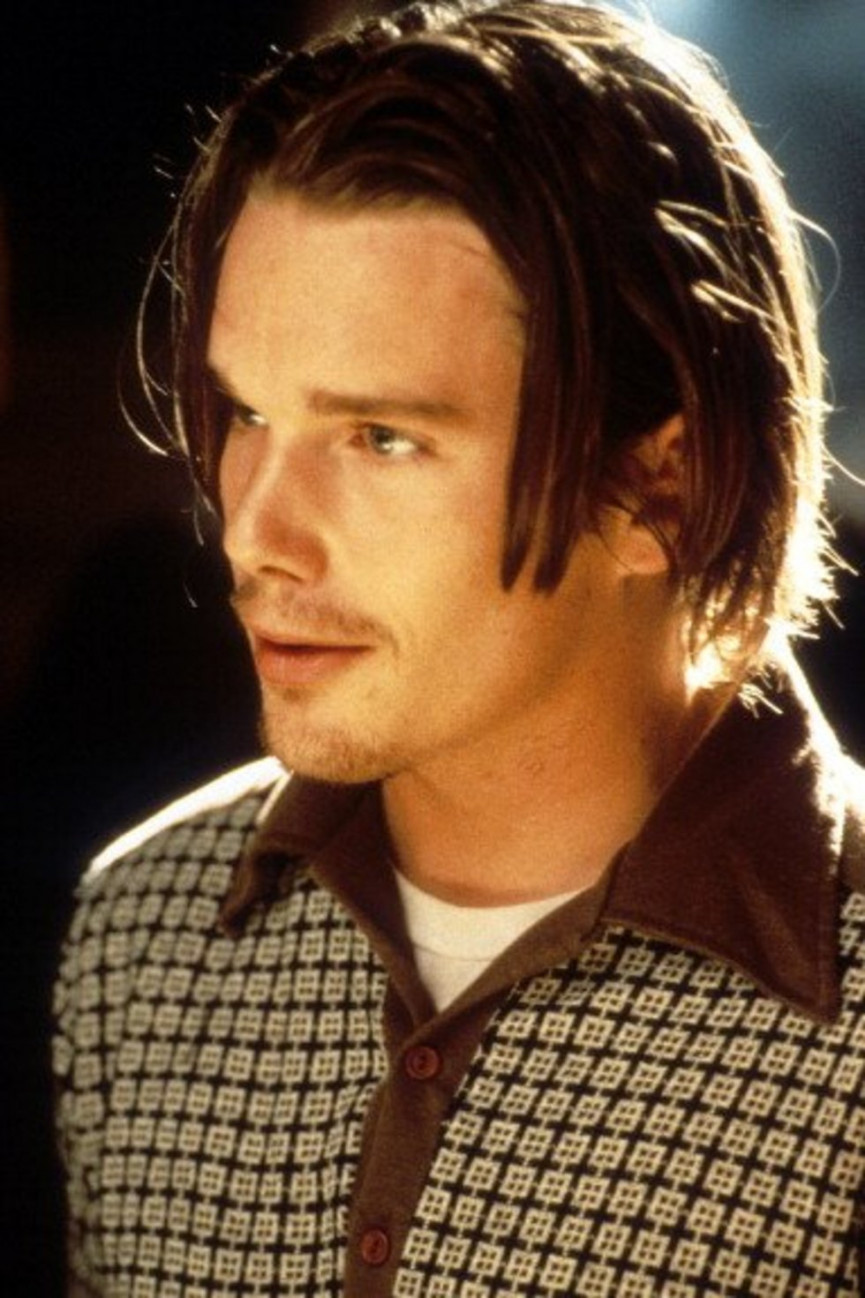 15. Ethan Hawke
Before Macklemore wrote a number one about his thrift-store shenanigans and charity shops started charging extra for vintage, Ethan Hawke perpetrated the curtains and convinced everyone to buy second-hand by looking so damn cool.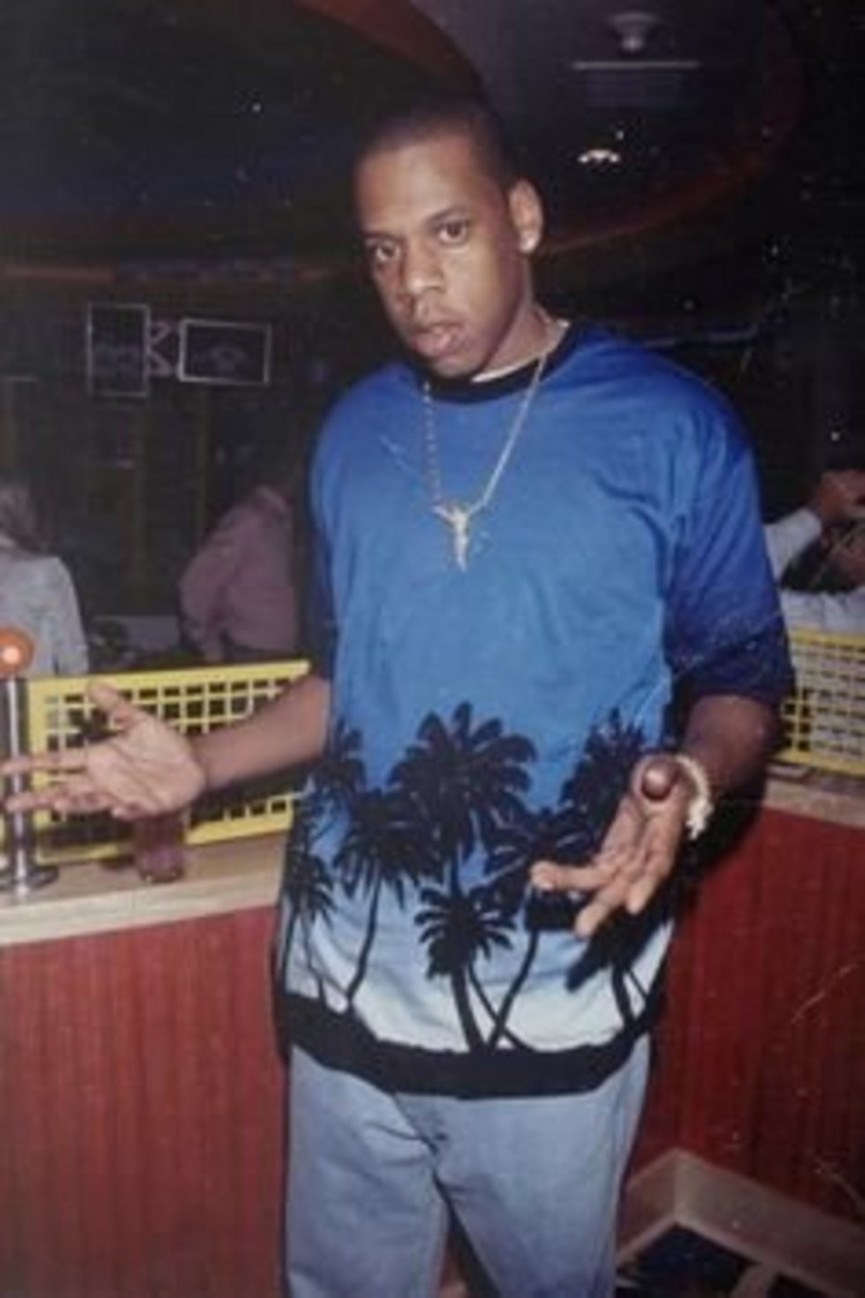 16. Jay-Z
Prints and the Cuban vibe are big this year. Jay was sporting the printed shirts way back when. You could say he made the blueprint (sorry).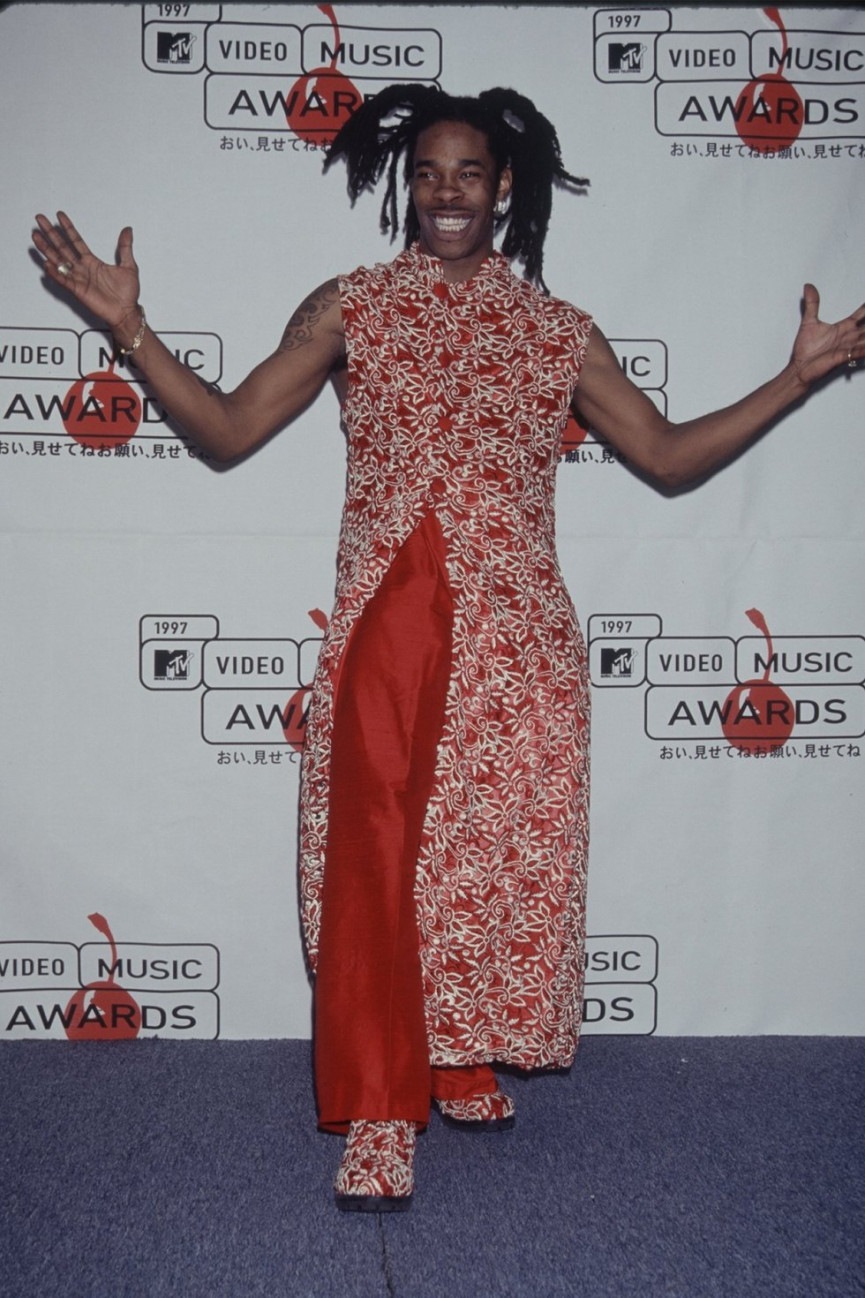 17. Busta Rhymes
He graced the red carpet in this number. No fear.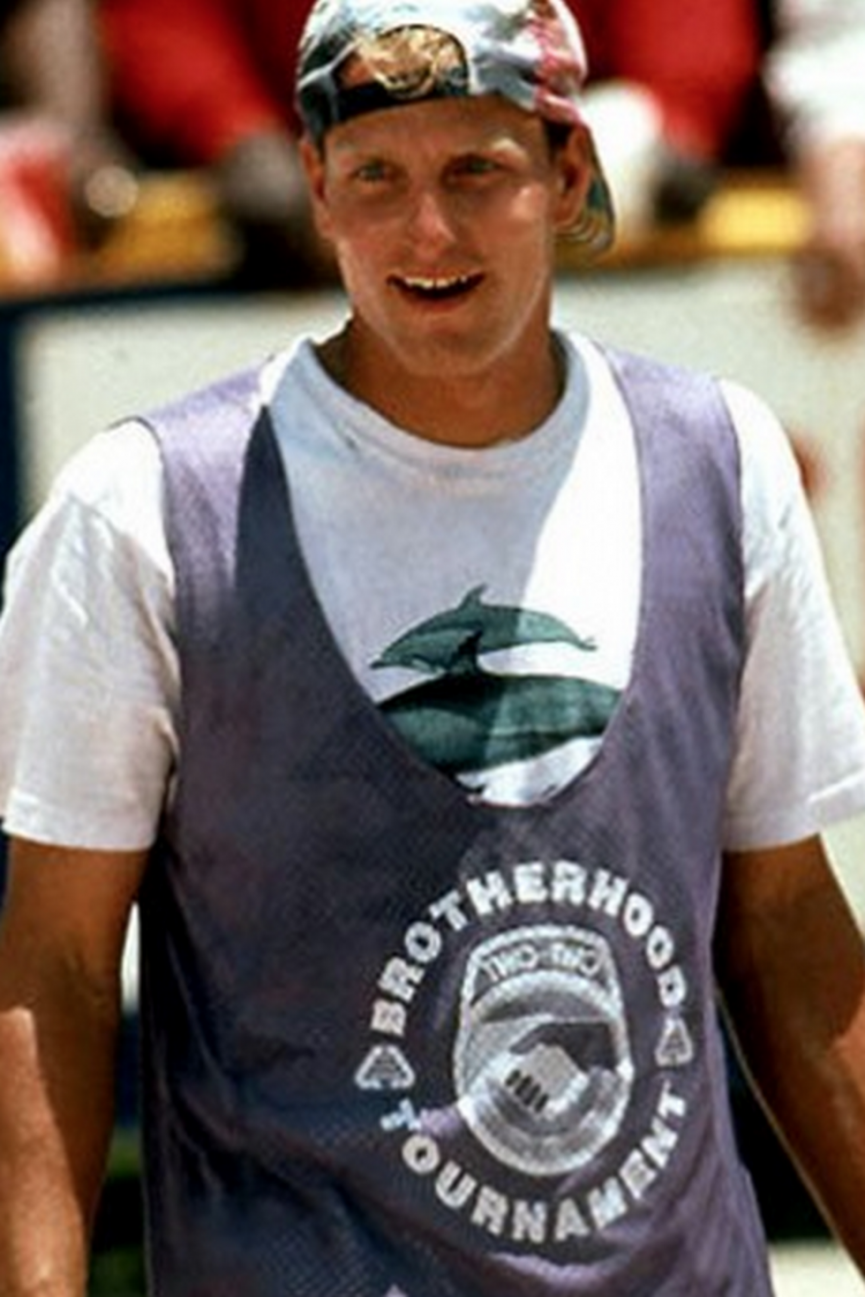 18. Woody Harrelson
White men can't jump but they can look good trying. Cue multiple t-shirts at once.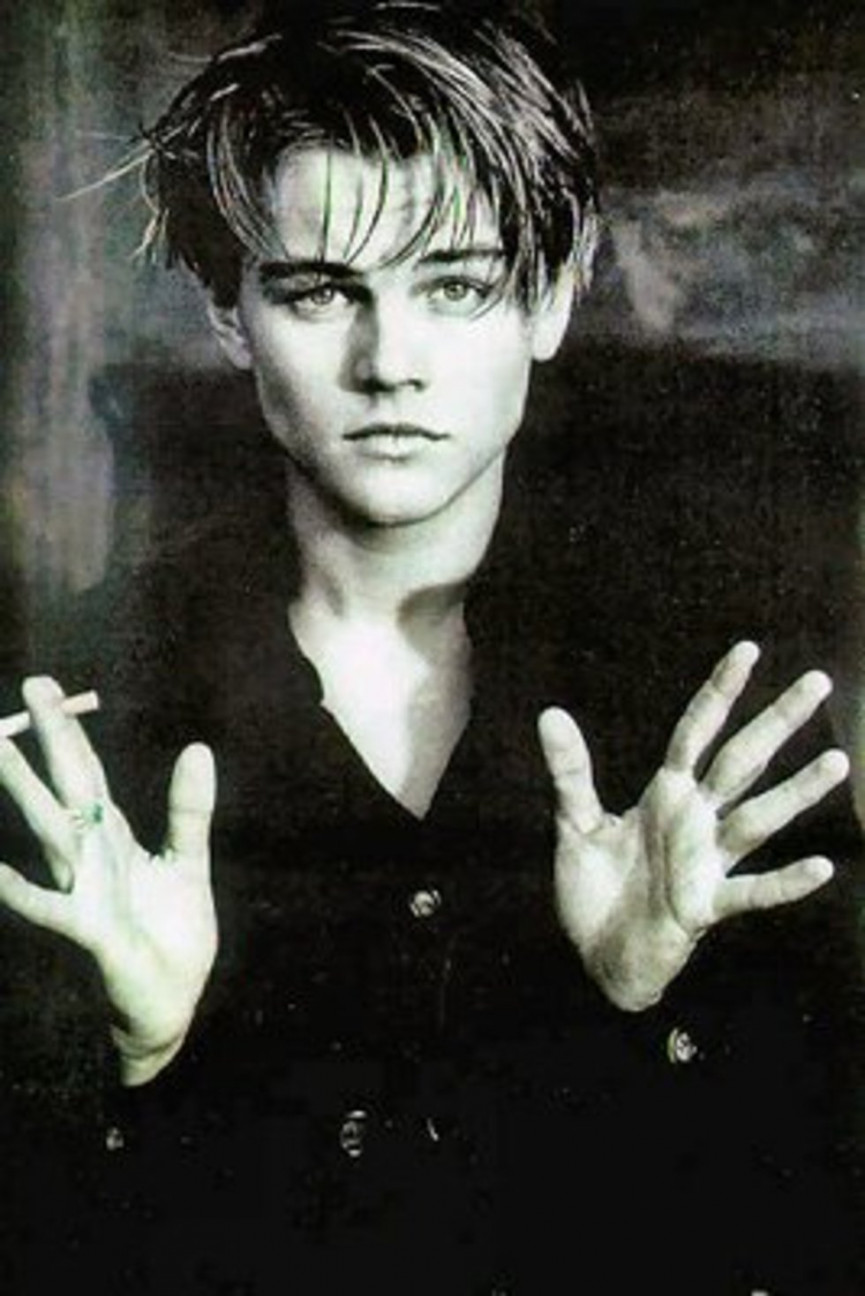 19. Leonardo DiCaprio
If Leo brought back his curtains now we'd all be doing it. In the 90s he basically was never without an unbuttoned shirt (preferably silk) and a cigarette, and we didn't think you could get any cooler.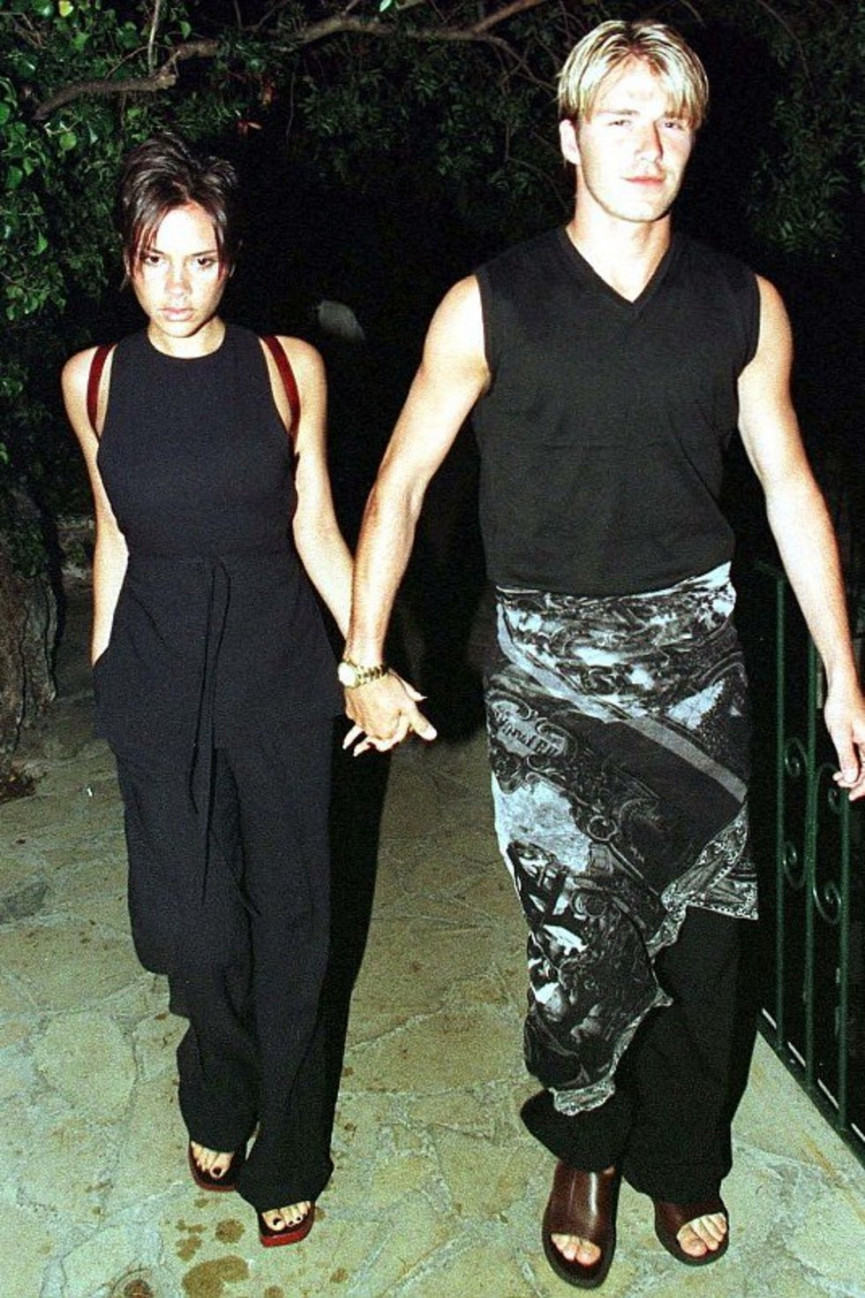 20. David Beckham
We all scoffed at the sarong (we still scoff at the sarong), and the matching leather trouser/jacket combo didn't have us convinced. But look at him now, one of the most consistently stylish men we have. We'd call his past choices visionary.