How's that old hi-fi system holding up?
Dropping Bluetooth connection every other track? Speakers sound like they're playing audio under water?
Time for an up grade. 
From simplistic portable speakers to sound systems capable of running a house party, you'll find something for your noise making needs amongst this lot.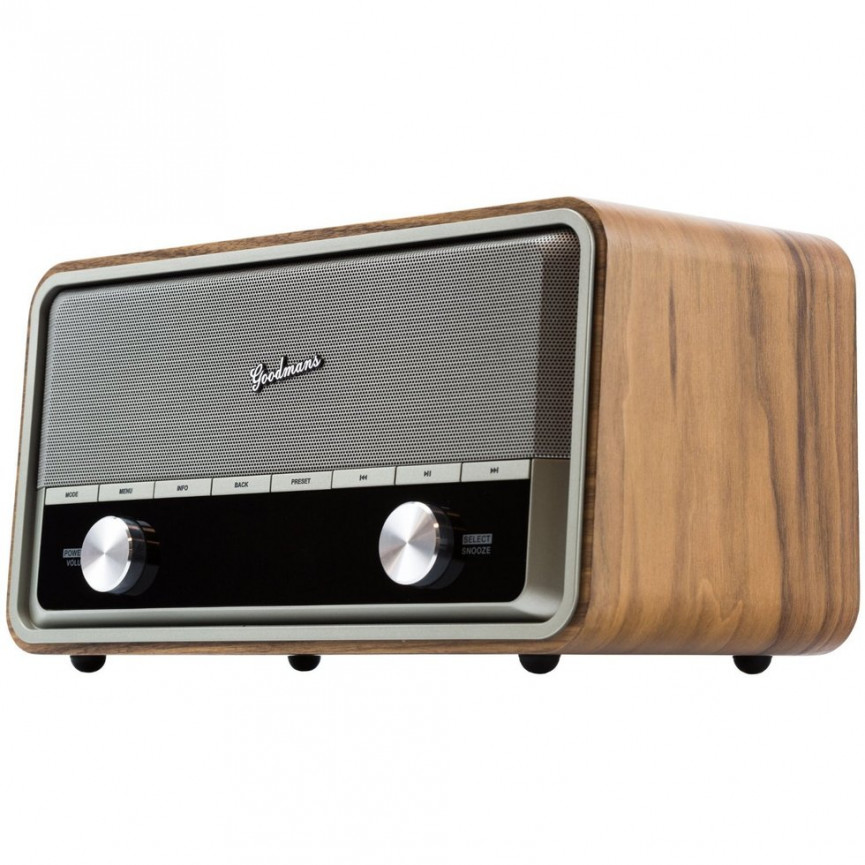 Goodmans Heritage II Connect
Digital radio tuner
Wi-Fi and Spotify connect support
Internet radio connectivity 
Prefer your modern tech to have a retro flavour? Goodmans have managed just that, packaging the latest all-singing, all-connecting tech in a gorgeous wooden cabinet. 
The playback options border on overwhelming: in addition to internet radio, digital radio and standard FM, you can connect to devices via Wi-Fi, NFC or Bluetooth, or stick to a good-old 3.5mm auxiliary input. And it sounds as good as it looks - with surprisingly deep bass and crisp vocal tones.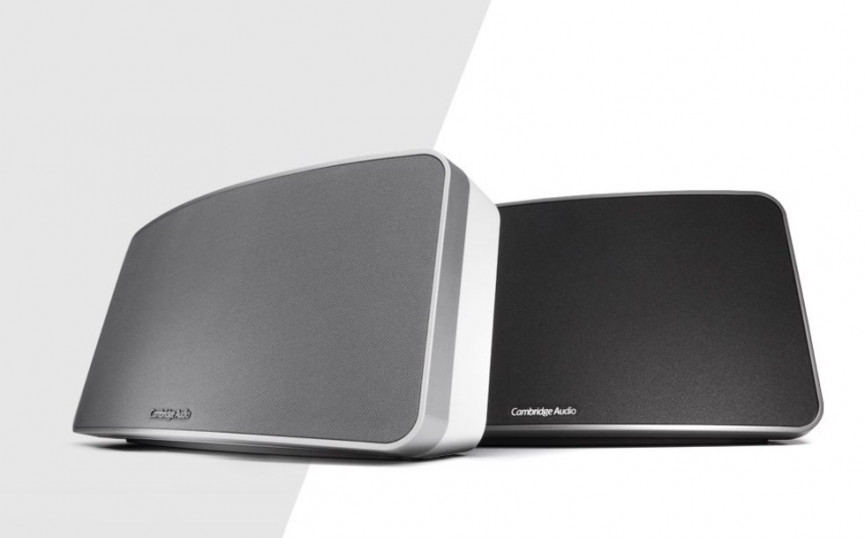 Cambridge Audio Air 200
Apple Airplay, Bluetooth and Internet Radio
Built-in subwoofer and 200W digital amplifier
Very handy control app
"Oh, it's just a big curved speaker box. That's not very sexy." 
You're right, it's not. The Air 200 hasn't been built to turn heads - it's been built to make them nod in appreciation. Encased in that gentle curve of white/black is a 200 watt speaker, a room-filling monster that commands a seriously impressive performance. It's alarmingly powerful. 
Add in every connection option you could hope for and a versatile app for controlling the equalisation and playback, and you've got yourself the complete houseparty package.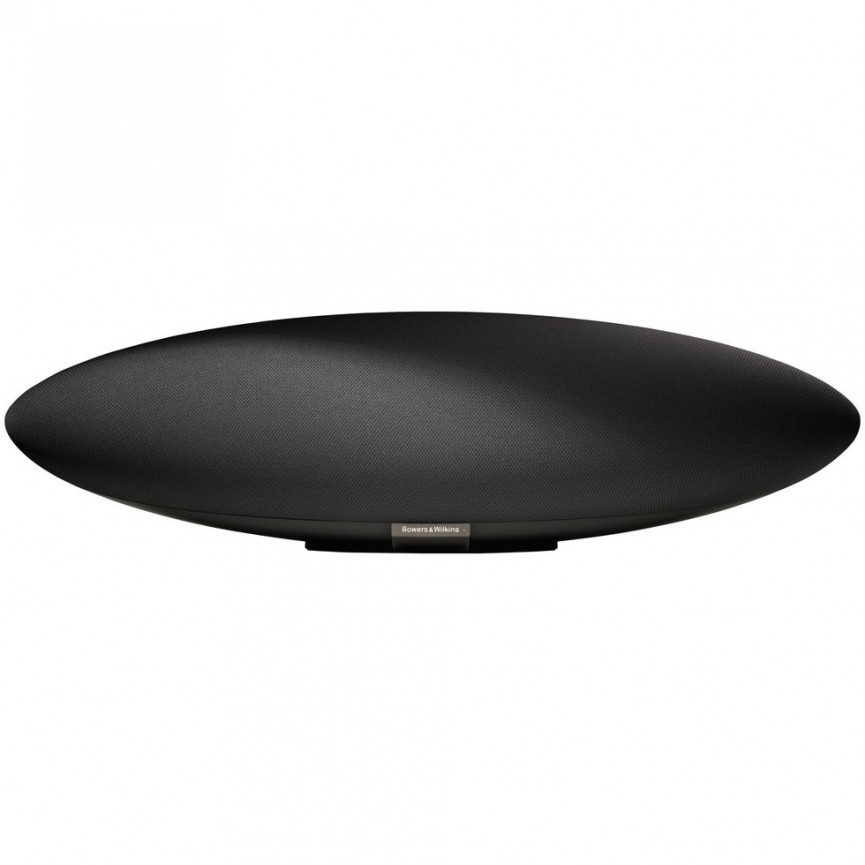 Bowers & Wilkins Zeppelin Wireless
AirPlay, Spotify and Bluetooth connectivity
Elegant design
App control
Sure, it costs a lot of money but boy do you get a good bang for your buck, and it looks bloody lovely to boot.
That Zeppelin shape isn't just for looks - it also helps the B&W speaker churn out room-filling, precise sounds. We would tell you how, but you'd get bored as soon as we started talking about dampening. 
A dynamic, punchy little ellipse of wonders, this is a worthy investment.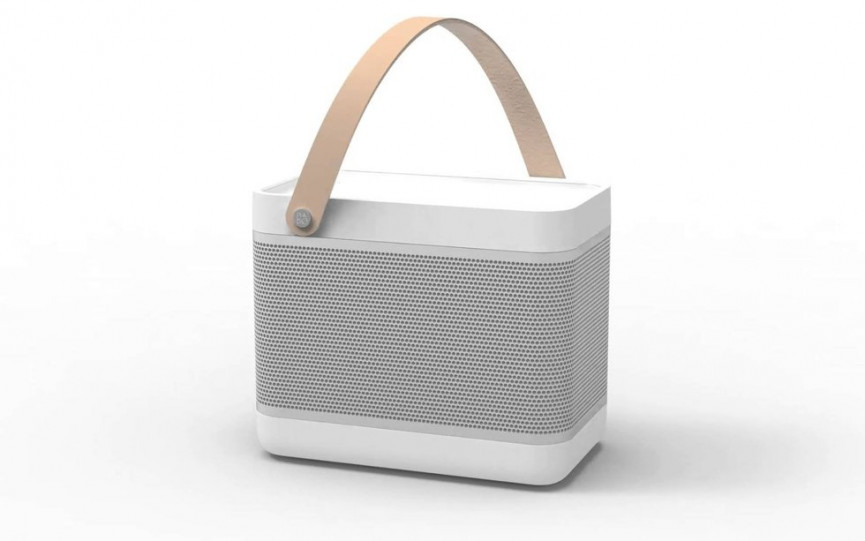 B&O Beolit 15
Superb portable design (24 hour battery charge)
Omnidirectional speaker placement
Easy Bluetooth connectivity 
Portable speakers have somewhat exploded in recent years - with every electronics company out their slapping their name on an audio box. When Bang & Olufsen does it, you know it's going to deliver something a bit special. 
From the aluminium grill to the leather carry handy, it has that reassuring, rung-above-the-others build - a feeling only amplified once you crank up the volume. Four speakers kick out an even sound distribution, with impressive clarity.
Sure, you don't need to spend £399 to find a good portable speaker - but you won't be disappointed if you splash out on this box.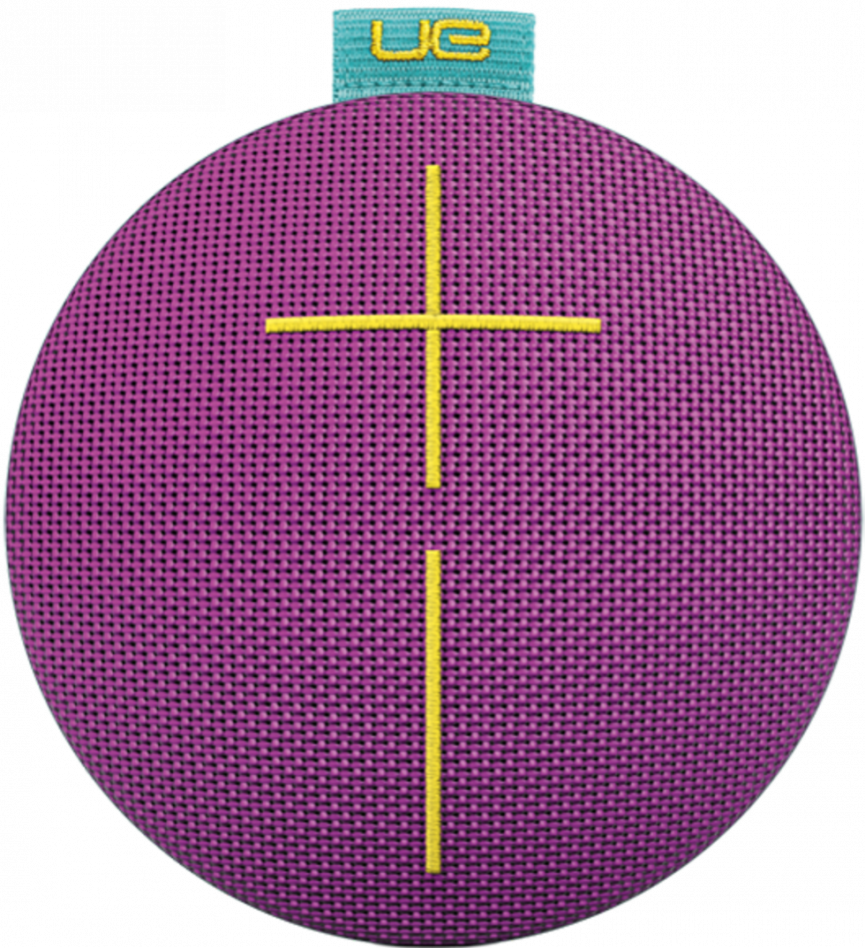 UE Roll
Slim, portable build
Waterproof
9-hour battery life
If all you want are portable, durable beats, look no further than the UE Roll.
A 15cm disc of hardened fabric, the Roll is offensively simple to set up: there's a button to pair your device by Bluetooth, and two whacking great big volume controls. It's also waterproof, handy for any adventurous BBQs involving an impromptu paddling pool purchase.
Rugged credentials aside, the Roll also packs a surprising wallop in the volume department - without distorting your preferred summer playlist. A seriously mighty mini model.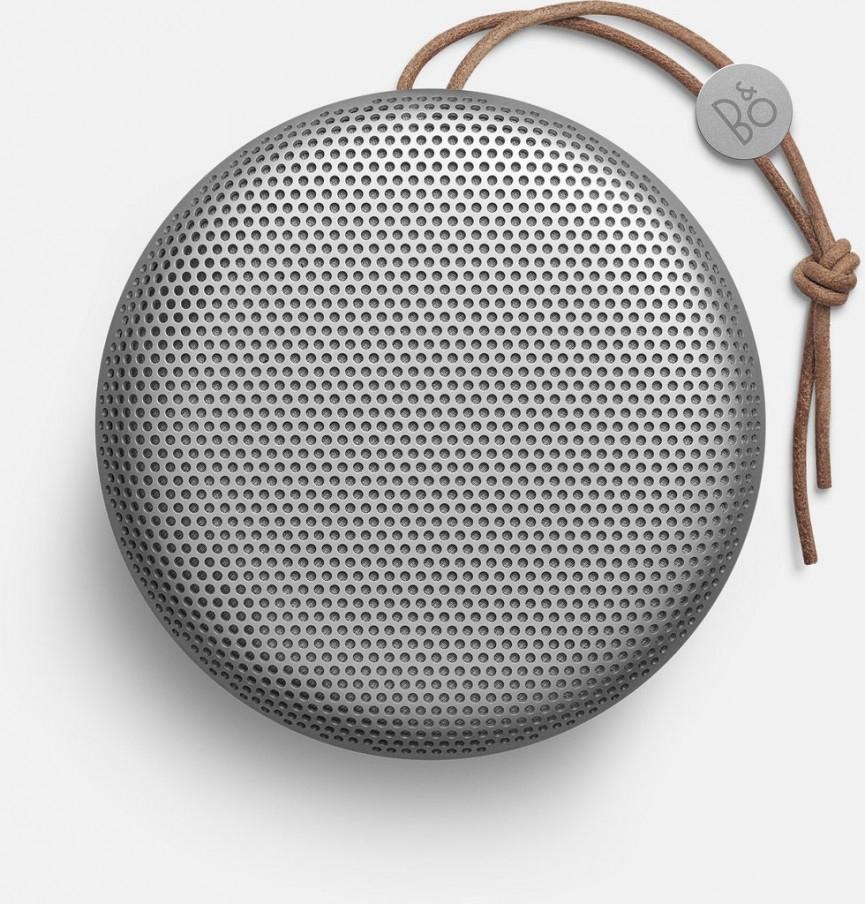 B&O BeoPlay A1
24 hour battery
Portable build - only weighs 600g
Huge bass for small speaker
Despite its delicate curves, the A1 speaker is actually built to be a durable little disc of pocket sound, happily withstanding a few ill-advised outdoor pursuits.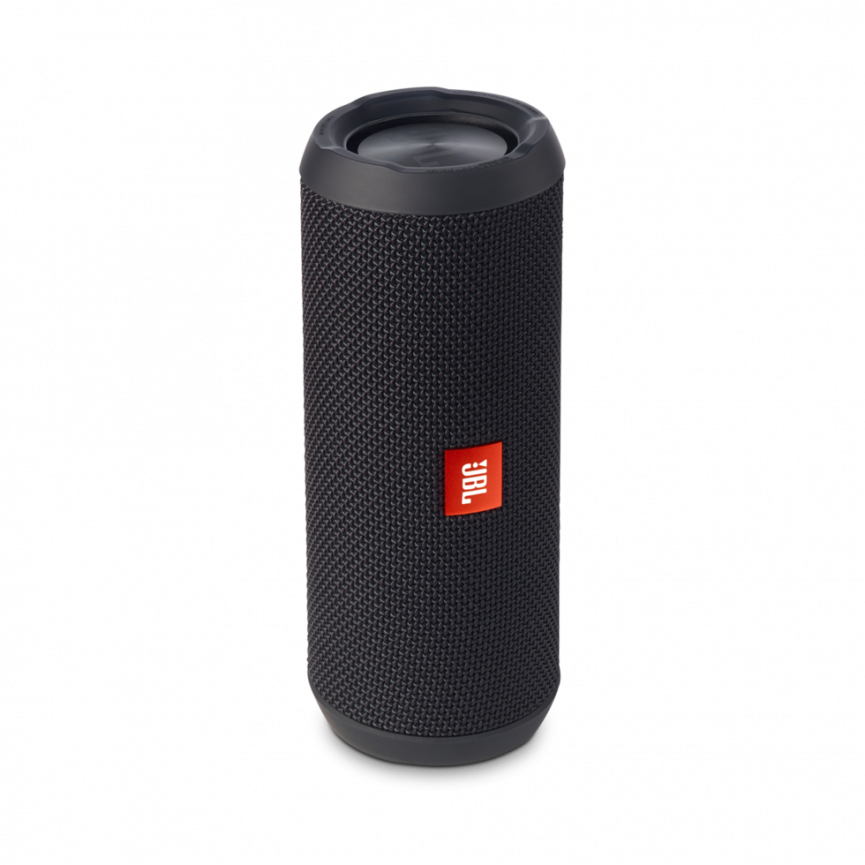 JBL Flip 3
Splashproof design (fine in rain, just don't submerge it)
Impressive volume
10-hour battery life
Roughly the same size as a tube of tennis balls, this latest JBL speaker is a solid little cylinder perfect for accompanying this summer's barbecue attempts. Mainly because it's splash proof.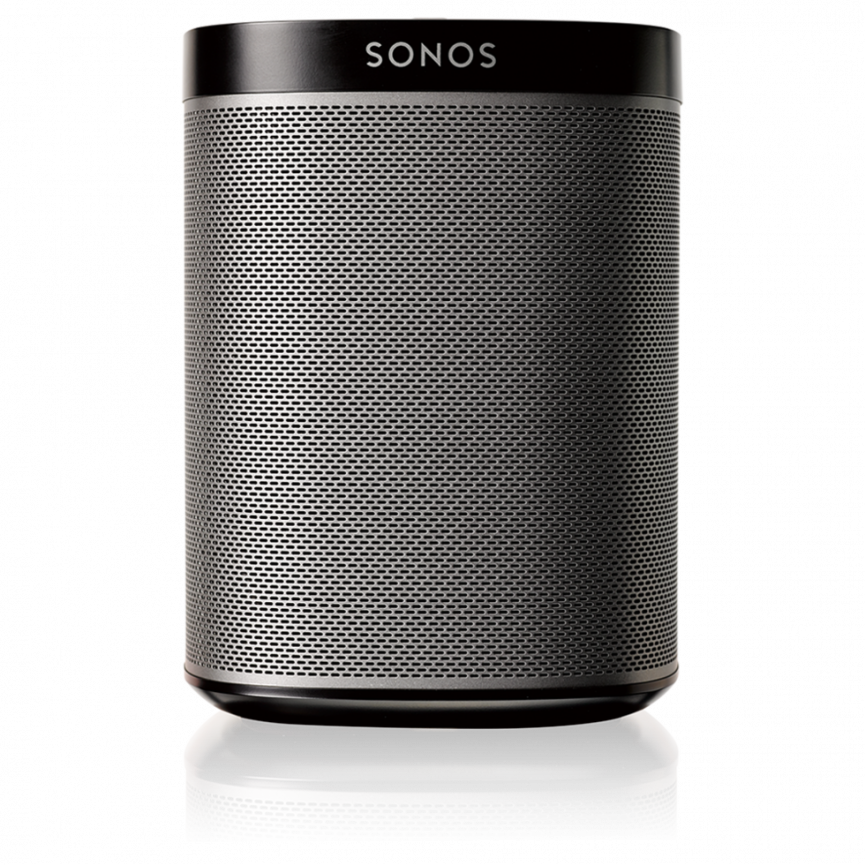 Sonos Play:1
Two amplifiers for added sound clarity 
Impressive sound for its diminuitive size
Control playback and sound performance via an accompanying app
With its multiroom connection functions, internet radio, Bluetooth connectivity and partnerships with Apple Music, Spotify, Pandora, Deezer, Google Play Music - basically, ever music streaming service going - the Play:1 is one of the most accomplished speaker systems going.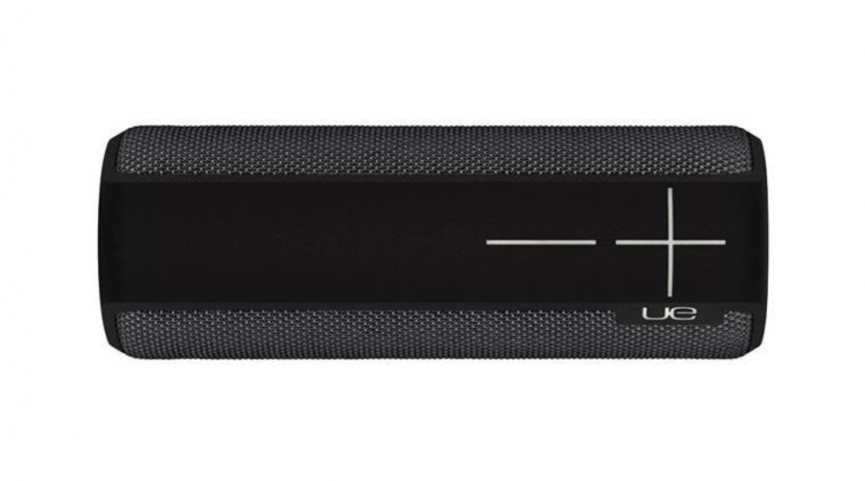 UE Boom 2
Waterproof, shockproof design
Touch controls
Huge volume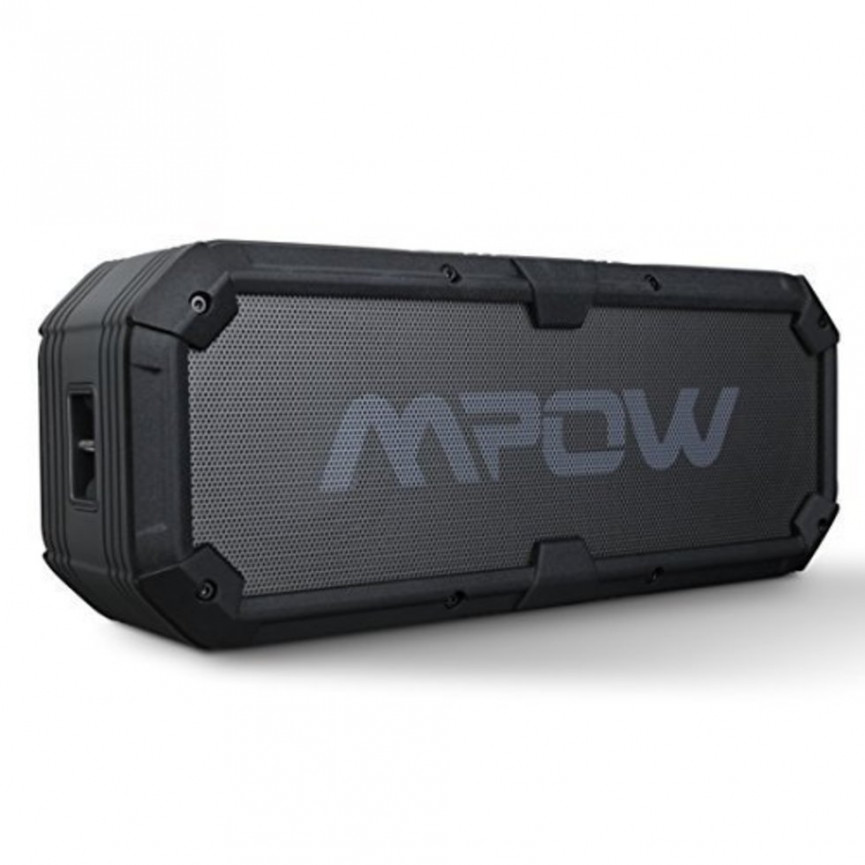 Mpow Armor Plus speaker
22-hour battery life
Shockproof iron shell
Doubles as an emergency power bank for your smartphone
A meaty, affordable offering to back up the meaty, affordable offerings you'll be sticking on the summer barbecue.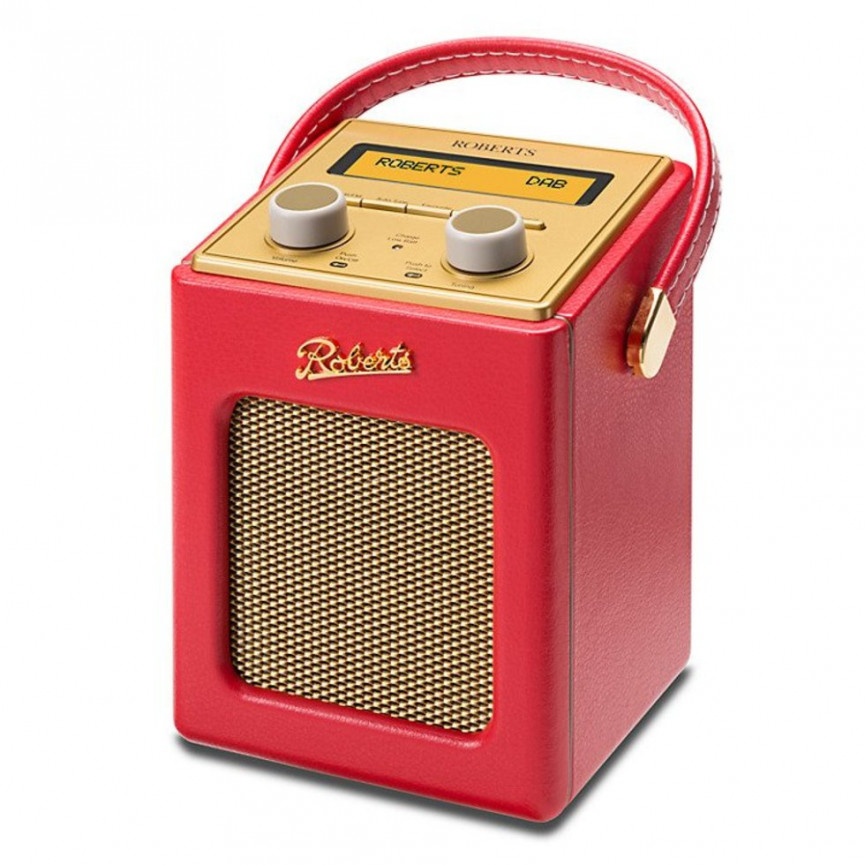 Roberts Revival mini digital radio
DAB and FM tuners
Portable, lightweight design
Retro design
One for those who wish they were born in a different decade. The Roberts Revival keeps things simple: tune in to good old radion (FM or digital) or if you want to listen to your own tunes, just plug in your device via a 3.5mm input. No mucking about with Bluetooth or NFC.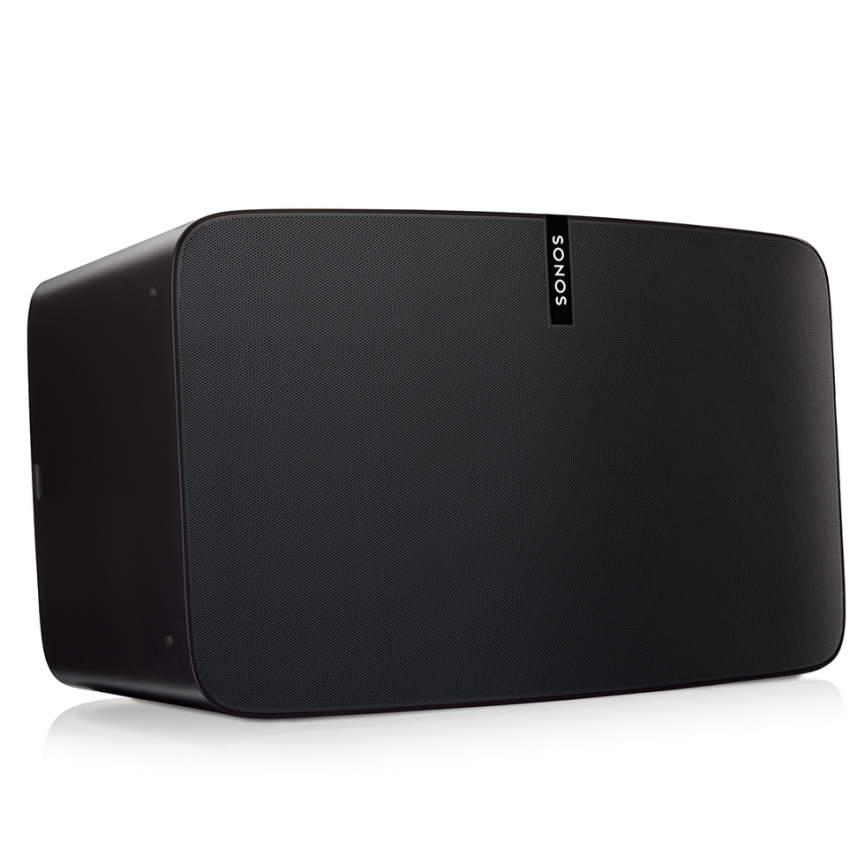 Sonos Play:5
Huge, detailed sound. Seriously, it's terrifying
Easy-to-use multiroom function
Controlled through neat app
The big daddy of the Sonos Play range has been around for a while now - but it's still the one to beat when it comes to large, powerful sound. Yes, it's more expensive than most, and yes, it's a big lump of speaker, but it's a worthy investment of your cash/sideboard.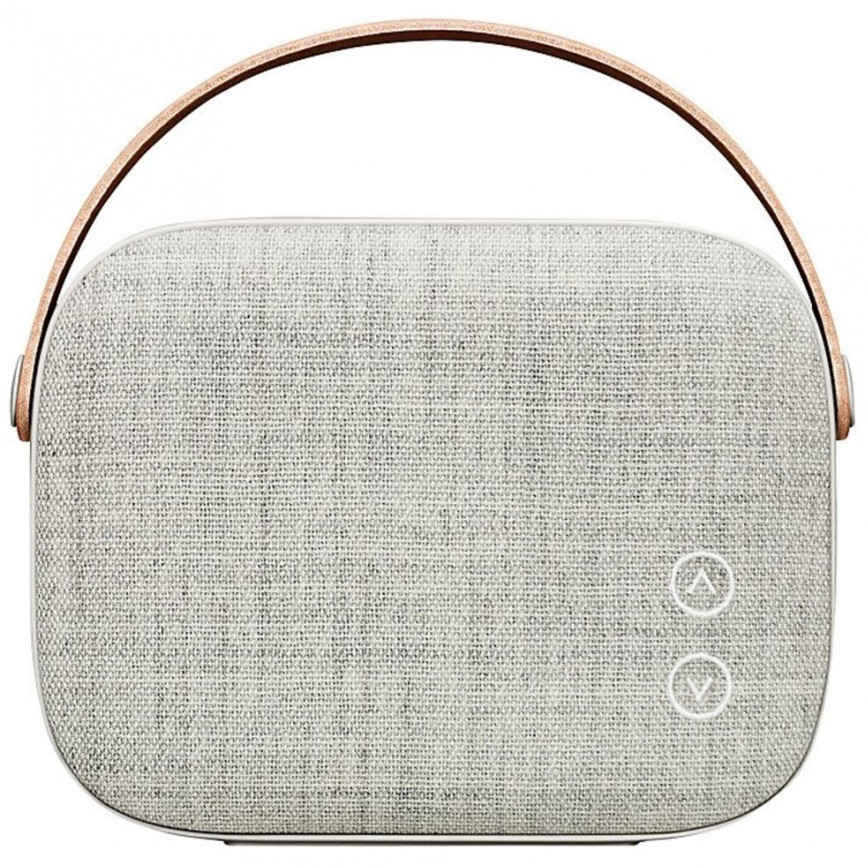 Vifa Helsinki
Tactile woollen design (it's Nordic, don't ya know)
Red Dot design award winner
Deep, full sound provided by two woofer units
While Vifa certainly puts design first, it doesn't skimp on sound quality when making its fabric-heavy portable speakers. The Helsinki is something a bit different - woollen cover, leather strap, it's just bloody pretty. Under its wool party piece is some impressive tech, including four driver units, Bluetooth connectivity and NFC.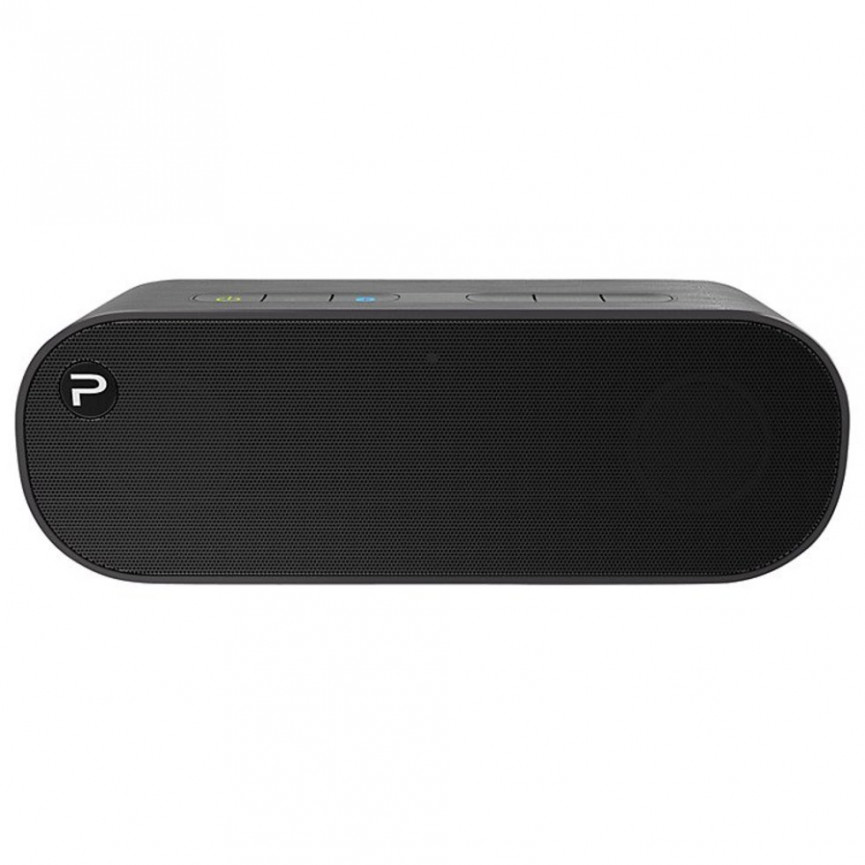 Pure Voca
Compact build (weighs just 580g)
Seven hour battery life
10 metre Bluetooth range
Compact, robust, the Pure Voca is a neat aluminium power house of sound. It keeps things simple (no NFC or internet radio functions), but that helps keep the price down on what's a very impressive portable package.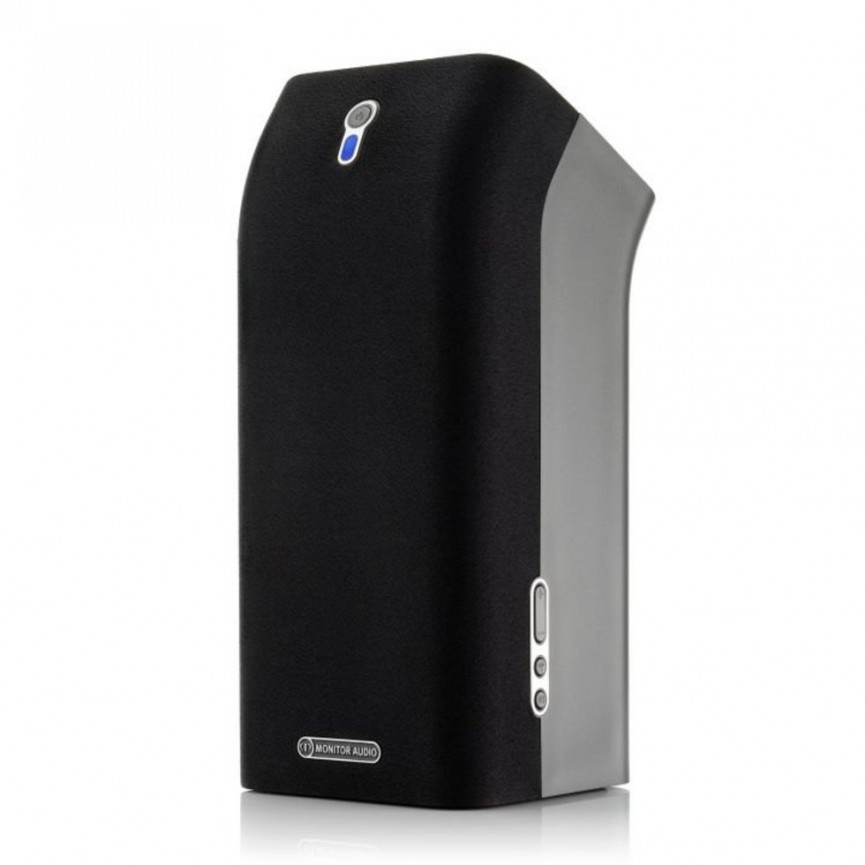 Monitor Audio S200
Wall-mountable design
Beautiful sound
Bluetooth 4.0 (better than your average Bluetooth)
The S200 might be two years old now, but it still holds its own in the current crop of wireless devices. Wall-mountable (not everyone likes the outdoors, okay?), this diminutive box pumps out incredibly well balanced audio, from rich bass notes to precise vocals. You don't need to spend big money on a popular name to find good quality.