ShortList is now ad free and supported by you, the users. When you buy through the links on our site we may earn a commission.
Learn more
These unsolved missing persons cases are so creepy they'll keep you up at night
Lock your doors and windows The idea of people simply vanishing into thin air has always fascinated us; it's inspired countless crime TV shows from Without a Trace in the US to the BBC's Reported Missing.
And the details of these missing people can be harrowing and sometimes genuinely terrifying. Here are some of the most disturbing missing person's cases in history.
*If you know of any information about these active cases you should contact your local police, Missing Persons of America in the US or Missing People in the UK.
1. Murder in the Sounds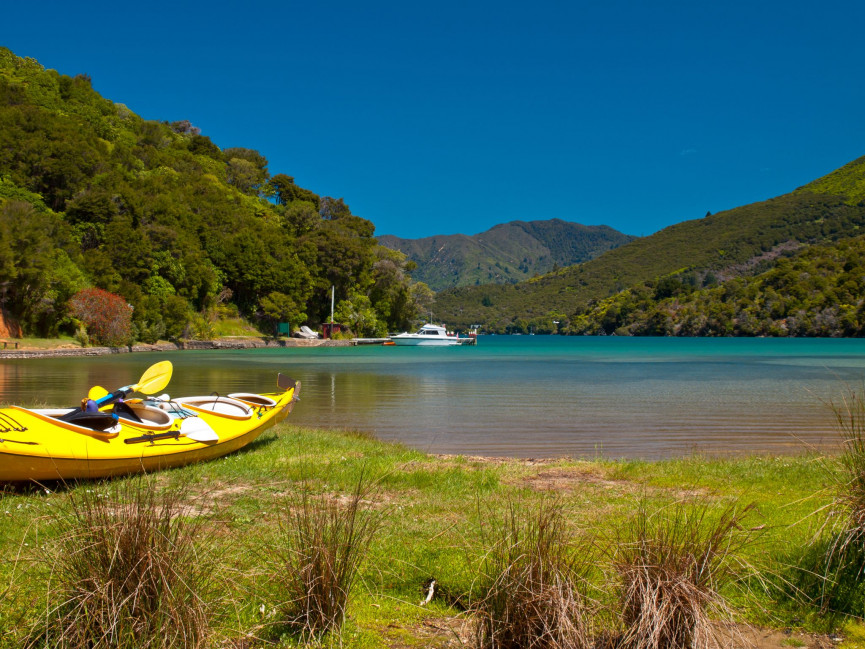 Twenty years ago, in the early hours of New Year's Day 1998, two party-goers Ben Smart, 21, and Olivia Hope, 17, disappeared in mysterious circumstances in the Marlborough Sounds, New Zealand. They had been travelling home via water taxi when they went missing – and they haven't been heard from since. Police charged a man, Scott Watson, with their murder but he has always maintained his innocence and the bodies were never found.
2. The baby snatched from her crib

Five-month-old Sabrina Aisenberg was alone and asleep in her crib on a dark winter night in the small town of Valrico, Florida, in 1997. When her mum Marlene went to check on her the next morning, as she did every day, to her horror she found that her baby had vanished. "I need the police," panicked Marlene said in a 911 call at 6:42 am that morning. "My baby has been kidnapped." The parents soon realised their attached garage door had been unlocked and no trace of the child has ever been found.
3. The Prime Minister who vanished while swimming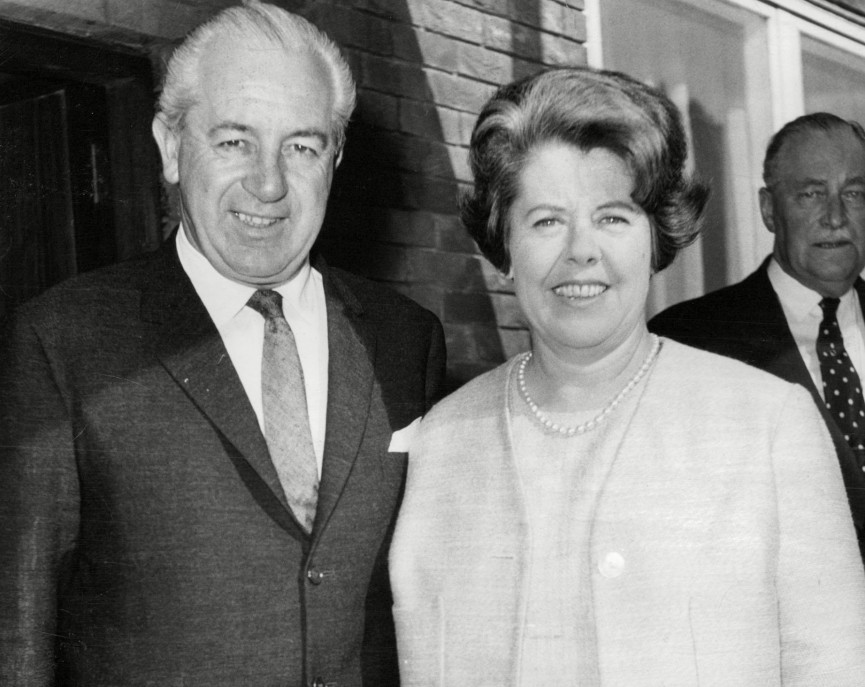 In 1967, Australian Prime Minister Harold Holt was swimming with friends at Cheviot Beach, off the coast of Victoria. The beach was notorious for strong rip currents and the 59-year-old statesman disappeared without a trace. Authorities mounted one of the largest search-and-rescue operations in the nation's history but the body was never found. Some of the wilder conspiracy theories are that he faked his own death, was assassinated by the CIA or was collected by a submarine so he could defect to China.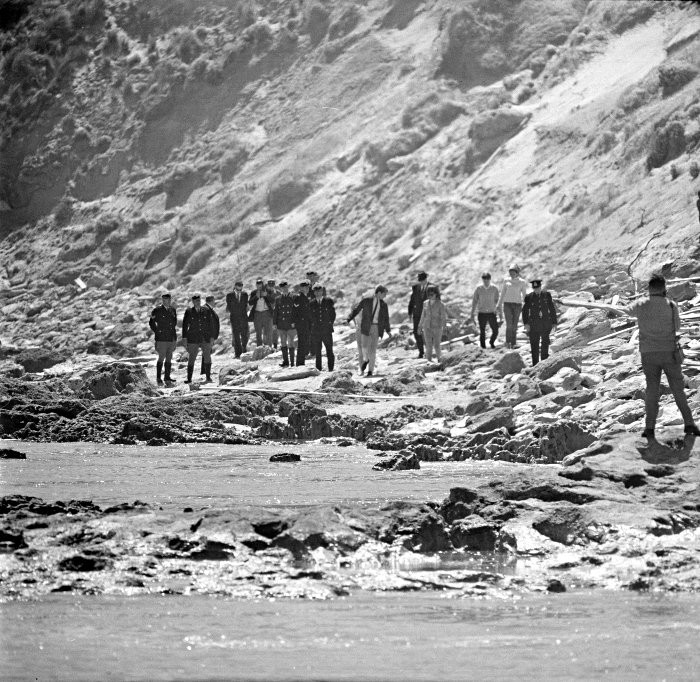 4. The disappeared New York City vampire writer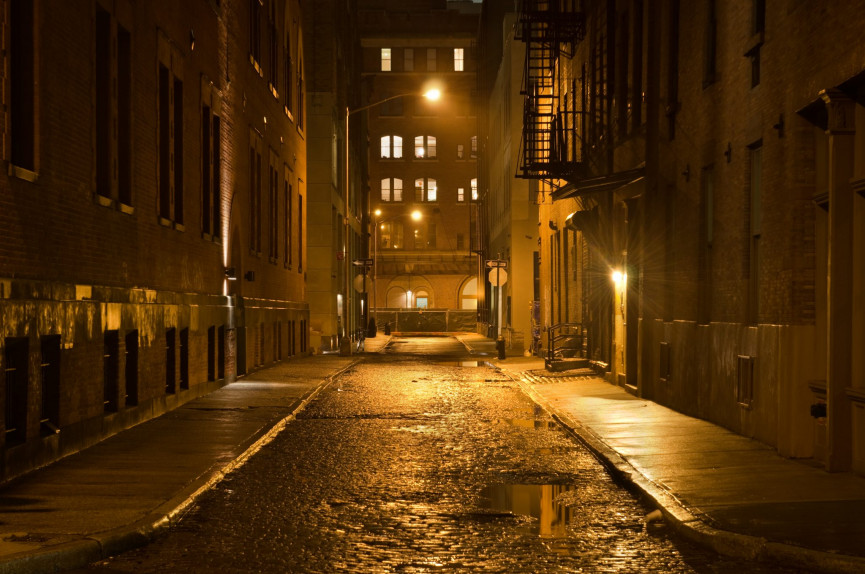 Susan Walsh, 36, was a writer for The Village Voice known for her articles on the Russian mafia, the sex industry and even New York's underground vampire community. But one hot summer day in July 1996, when she left the apartment she shared with her 11-year-old son to use a payphone, she mysteriously disappeared. Oddly, the very same month she disappeared was torn from the calendar where she kept her daily schedule. Newspapers at the time speculated that her disappearance could be linked to her writings about the dark and seedy underworld of New York City.
5. The entire town that went missing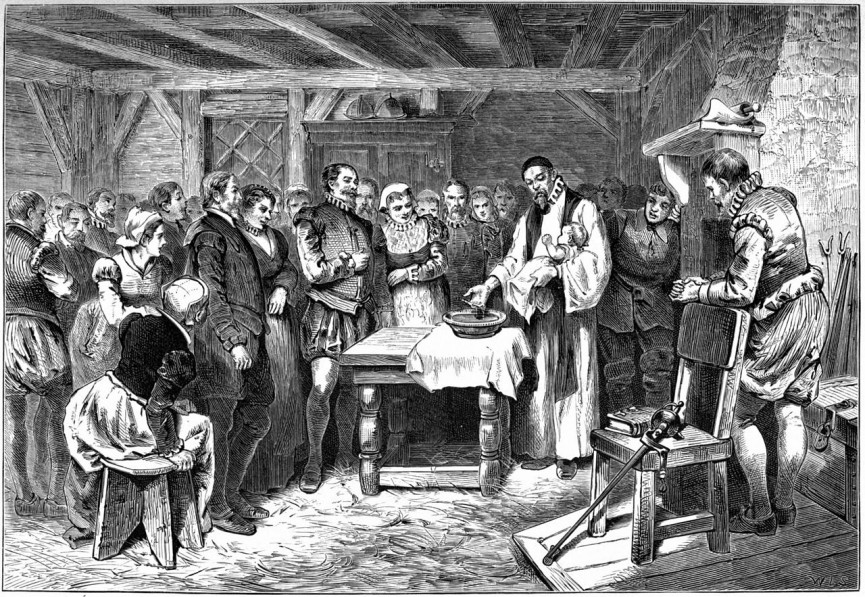 One of the most famous cases of vanished people is the lost colony of Roanoke. Early English settlers had set up a town in the new world on Roanoke Island, currently part of Dare County, North Carolina, and the colony produced the first English child born on the continent, Virginia Dare. What became of Virginia and the rest of the town, however, remains a mystery because in 1590 the settlement was found abandoned and its residents had vanished. There were two small clues left behind at the site: the word 'Croatoan' had been etched into a gatepost leading to the fort, and 'Cro' carved into a tree. Scholars have guessed that war, famine, disease and death could have led to their demise.
6. The newspaper boy who vanished on his round
In 1982, 12-year-old Johnny Gosch left home before dawn to do his usual paper route in Des Moines, Iowa. A neighbour reported that he was seen speaking to man at some point in the morning but didn't hear what was being said. Later Johnny's parents began receiving calls from more neighbours saying their papers hadn't been delivered - and Johnny's wagon full of newspapers was found abandoned two blocks from his home. His panicked parents called the police but, due to the customary three-day waiting period, they didn't immediately investigate and Johnny was never found. However, in 1984 another Des Moines paperboy, Eugene Martin, disappeared under similar circumstances.
Sensationally, Gosch's mother later claimed that she had received twisted photos of bound and gagged children that were left on her doorstep. She even claimed that Johnny had returned to her for one night as an adult with a man she had never met before.
7. The toddler taken from his dad's car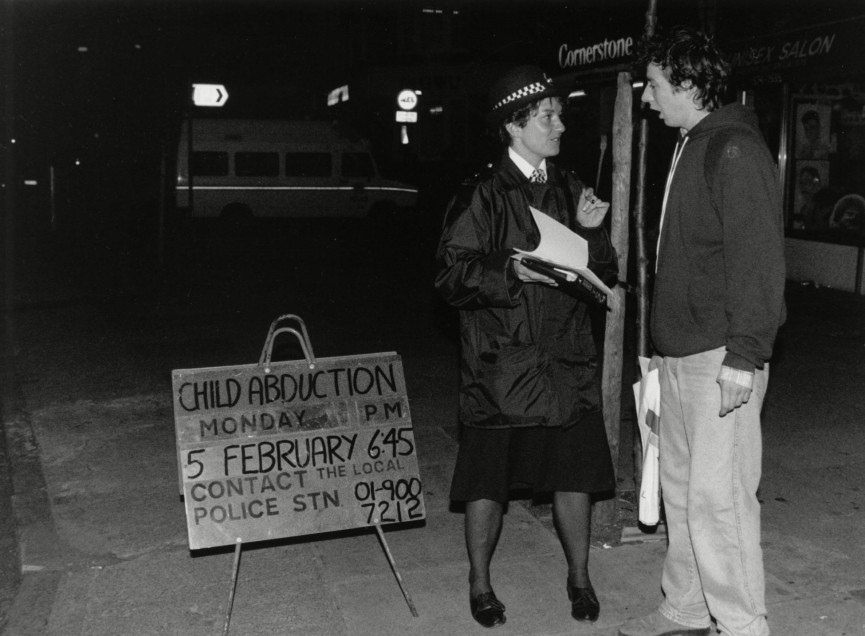 In 1990, Paul Glover left his five-month-old son Ames Glover in the back seat of his car for around 20 minutes while he ran a few errands. But when he returned the baby was gone - the child was never found and no charges were ever brought. And what made the case so upsetting were the accusations that not enough attention was paid to the child because he was black. As the journalist Philip Hensher reflected years later: "I'm sorry to say, it seems to be harder to make a good story out of a missing black child than out of one with blond hair and blue eyes."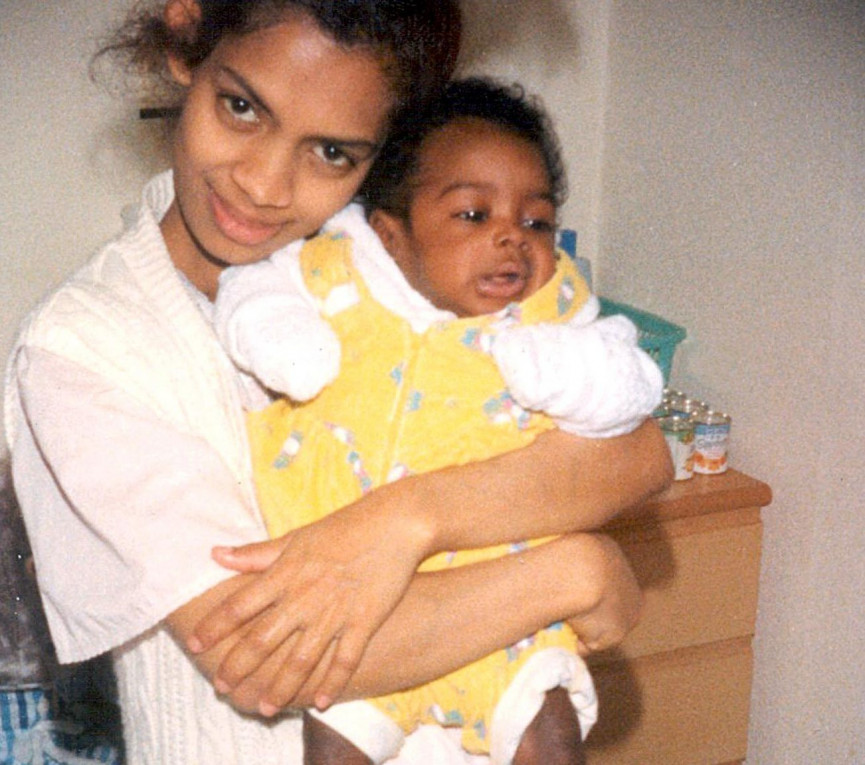 8. The disappeared Disney cruise ship member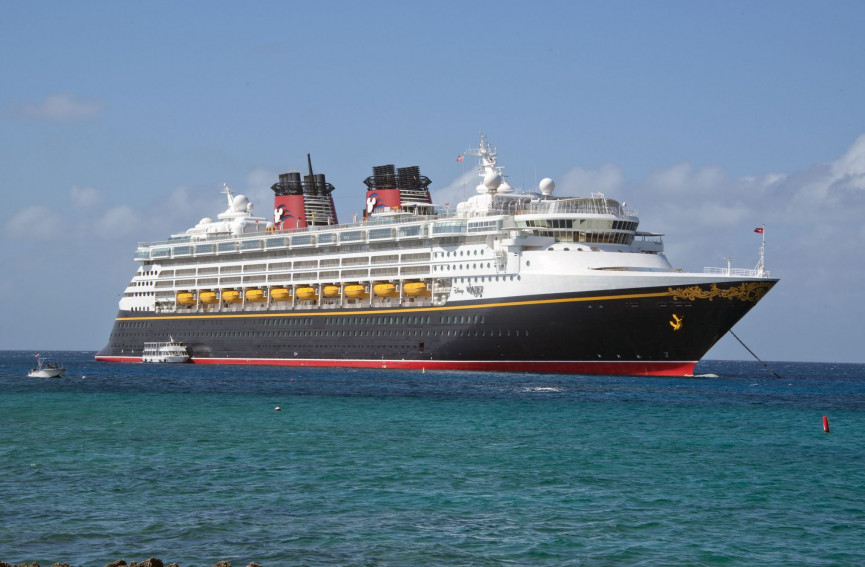 In 2011, 24-year-old Rebecca Coriam was seen on CCTV having an upsetting telephone conversation in the crew lounge of the ship Disney Wonder, where she worked as a childminder. Her mother grew concerned after she didn't hear from her daughter for 12 hours and on 22 March she received a call telling her that Rebecca was missing. She hasn't been seen since that day but, in a Guardian investigation, one of her former colleagues claimed that "Disney knows exactly what happened" to her.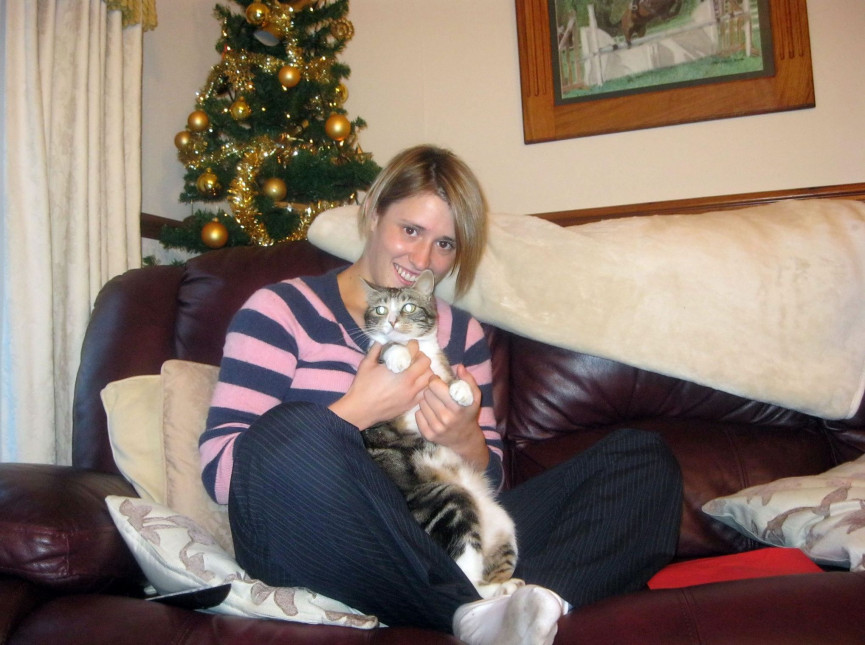 9. "I'll be back in two minutes"
In 1990, 52-year-old Trevaline Evans left a note on the door of her antiques shop in Llangollen, Wales, saying she would be "back in two minutes". But she never returned and seemed to have vanished without a trace. In 2015 her brother said: "I have never lost hope that something will turn up."
10. The bicycle schoolboys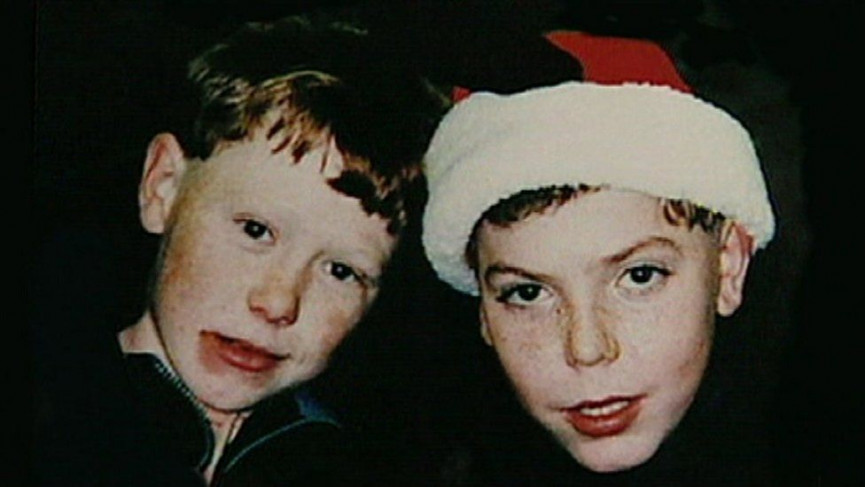 Patrick Warren and David Spencer were two English schoolboys who mysteriously vanished on Boxing Day in Solihull in 1996. They left home together on brand new bikes they'd been given as Christmas presents but were never seen again. Despite investigations and reports on Crimewatch, the case still remains open.
11. The missing baby
Ayla Reynolds was discovered missing from her bed on 17 December, 2011, from her home in Maine. Authorities launched the largest missing-persons investigation in the state's history but she has never been found.
(Images: REX / iStock / National Archives of Australia / West Midlands Police)

Related Reviews and Shortlists