ShortList is supported by you, our amazing readers. When you click through the links on our site and make a purchase we may earn a commission.
Learn more
Remember Netflix still has DVDs? Well, it's just shipped its 5 billionth disc
Discs still battling on.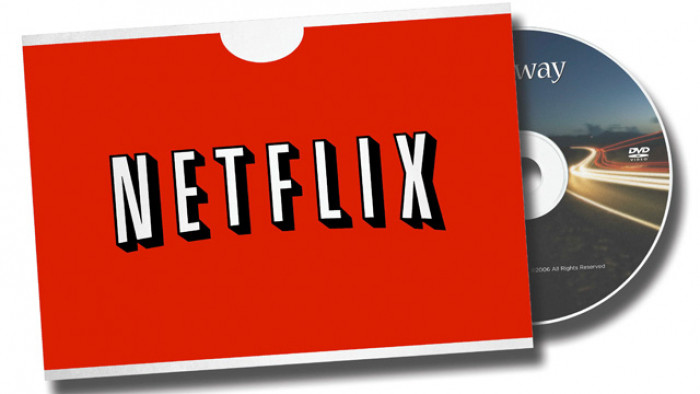 We're all so used to streaming now that it's easy to forget we used to have to actually wait to see the films on our watchlist.
No binge watching, no getting your hands on something the very second it came out – you'd trudge down to Blockbuster or order from Netflix, having dutifully waited for whatever it is you wanted to see.
Well, turns out that Netflix still sends out DVDs – and that its just shipped its FIVE BILLIONTH disc. It's been doing the deliveries for over twenty years, well before streaming was a thing, and is still going (slightly less) strong now.
Of course, there are fewer subscribers at this point. In 2011, there were 14 million people getting discs from the company; now, there's only 2.4 million. That's still a lot of DVDs, obviously – but it does somewhat pale in comparison to its former heights.
Engadget also points out that "even if all existing disc subscribers rented a title every month from here on out, it would take nearly 35 years to hit the 6 billion mark", so this is likely to be the last big landmark the company makes, at least for a while.
And if you were wondering what took the accolade? It was Rocketman. Good choice, to be fair.
If all this talk of DVDs has made you thirsty for some instant gratification, why not vote on our pick of the best Netflix TV shows.
Related Reviews and Shortlists