ShortList is supported by you, our amazing readers. When you click through the links on our site and make a purchase we may earn a commission.
Learn more
Netflix's controversial true crime smash is returning with a new murder subject
One of Netflix's most popular TV show to date is returning for a second season.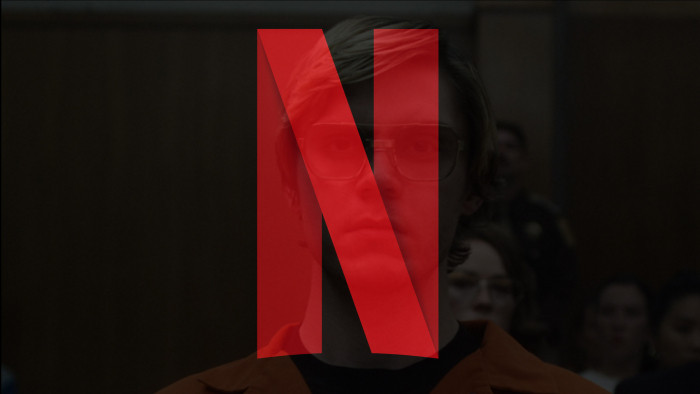 Ryan Murphy's Monster anthology series is set to return for a second series, this time focusing on the murderous brothers Lyle and Erik Menéndez.
This is according to the Hollywood Reporter which has news that the second season is set to dramatize another horrific murder spreee.
The first season, Monster: The Jeffrey Dahmer Story, racked up more than 950 million hours of viewing over its first couple of months.
Season two will focus on a much less well-known case, though, of a pair of brothers who were convicted of killing their parents. Harrowing stuff.
The murders took place in 1989, when the Menéndez brothers were just 19 and 21 years old.

The pair claimed self-defence, having been abused by their parents, but were eventually convicted of first-degree murder in 1996.

True crime TV
This case has been the subject of numerous adaptations in film and TV. It was turned into a Lifetime series, Menéndez: Blood Brothers, in 2017. And the story became an 8-episode arc of Law & Order: True Crime, again in 2017.
Not a great deal more is known about the second season of Monster yet. There are no casting details to share, and no release date has been announced. We think some time in 2024 is most likely.
The show was recommissioned for a further two seasons back in November 2022, so this is likely to be the first of two future cases to be dredged up by Ryan Murphy and his team.
Murphy was previously show runner on American Horror Story, Ratched and American Crime Story.
The first season of Monster attracted criticism for amplifying the traumas of Dahmer's victims' families. "We're all one traumatic event away from the worst day of your life being reduced to your neighbor's favorite binge show," Eric Perry, a relative of a Dahmer victim, told the LA Times.
However, this is a wider criticism that can be levelled at the genre of true crime as a whole, which remains hugely popular.
Monster: The Jeffrey Dahmer Story is the third most popular English language TV show on Netflix to date, based on the amount of hours viewed in the first 28 days of its release, 856 million of them. It placed below Stranger Things season 4 and the first season of Wednesday.
Related Reviews and Shortlists