ShortList is supported by you, our amazing readers. When you click through the links on our site and make a purchase we may earn a commission.
Learn more
The Netflix password sharing crackdown begins: what you need to know
If you are sharing your Netflix password, then you need to read this.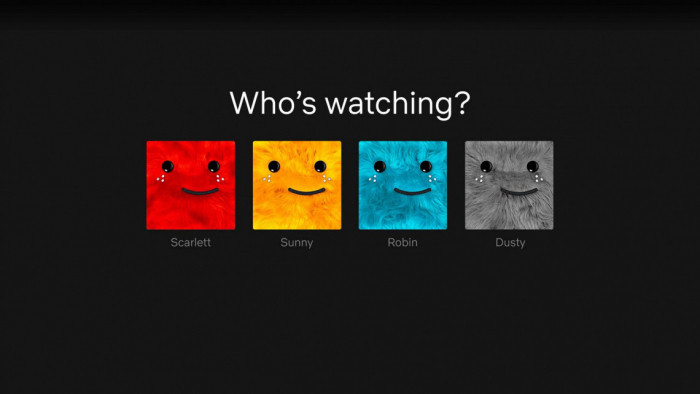 The big Netflix password sharing crackdown has begun, with Netflix highlighting the rules you need to abide by to make sure that your account doesn't get blocked in the near future.
It won't come to a shock to many that Netflix is currently losing a lot of money when it comes to password sharing. In its Q1 earnings report last year, it revealed it had lost some 200,000 subscribers - the first loss of its kind and this was partly due to not having a hold of password sharing.
To counter this, it revealed that a password sharing crackdown would begin in 2023 and we are now seeing what that actually means.
In a version of its help page, according to TechRadar - which is currently running in Costa Rica, one of the first places Netflix has been trialling its password crackdown - it states under the Who Can Use A Netflix Account section: "To ensure that your devices are associated with your primary location, connect to the Wi-Fi at your primary location, open the Netflix app or website, and watch something at least once every 31 days."
This isn't on the UK or US help pages yet, but it's very likely that it will be added soon. Currently, the following information is on those help pages, however, and it's all about verification of devices - ie, making sure the people using your Netflix account at the very least live in the same house as you.
Please verify
It states
in the 'Sharing Netflix with someone who doesn't live with you' section: "When someone signs into your account from a device that is not associated with your Netflix household, or if your account is accessed persistently from a location outside of your household, we may ask you to verify that device before it can be used to watch Netflix. We do this to confirm that the device using the account is authorized to do so."
This verification comes in the form of a digit-based password and has to be activated within 15 minutes of sending.
It also notes, in the 'How Netflix detects devices within a household' section, that it uses "information such as IP addresses, device IDs, and account activity from devices signed into the Netflix account" to verify if a user is actually part of your household.
Currently, Netflix allows four simultaneous devices streaming content from its service which theoretically should temper the notion of sharing your password with many different people, but the latest change which has hit Costa Rica and will no doubt be rolled out to other countries soon really does keep your Netflix sharing to your home.
Related Reviews and Shortlists