ShortList is supported by you, our amazing readers. When you click through the links on our site and make a purchase we may earn a commission.
Learn more
You can buy the hottest Nando's sauce in supermarkets now
Time to start adding Vusa sauce to literally everything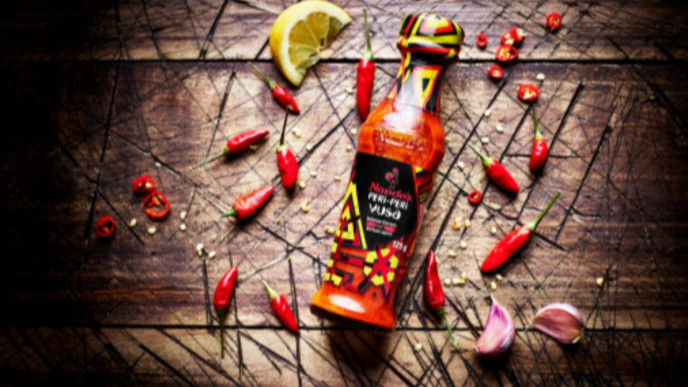 That regular battle of wits with your pals over who can manage the spiciest Nando's order is great fun, but we realise that sometimes leaving the house is difficult.
Everything is really exhausting all the time, and also you'll sometimes find yourself wanting spicy chicken at 2am, or first thing in the morning – i.e. outside Nando's opening hours.
The restaurant chain knows this, which is why it has bowed to public demand and released its spiciest ever peri-peri sauce in supermarkets.
The PERi-PERi Vusa sauce has the main selling point of containing more chillies than even the extra-hot. Put simply it's not one for your pal who finds black pepper "a bit spicy for my tastes".
It has been so popular since its launch in 2017 that the folks at Nando's have decided you need to be able to get your hands on it at all times - therefore, following on from the supermarket release of hummus with peri-peri drizzle, they're putting Vusa on the shelves of your local Tesco.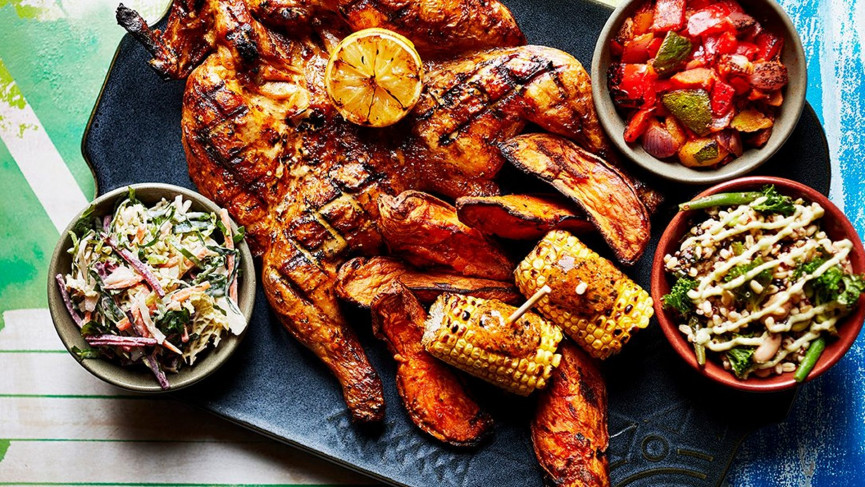 Here's what Nando's has to say about it: "Meaning 'excitement and fire' in Zulu, Nando's PERi-PERi Vusa combines more PERi-PERi chillies than any other sauce with Nando's distinctive ingredients including citrus, garlic and onion for an intense, full-bodied taste."
We love spicy food, and takeaways, and not leaving the house until it is absolutely necessary, and even then solely completing the task at hand before returning to the house.
Vusa sauce is available in Tesco stores from today (it's still in their restaurants too, obviously).
(Images: Nando's)
Related Reviews and Shortlists