ShortList is supported by you, our amazing readers. When you click through the links on our site and make a purchase we may earn a commission.
Learn more
Mortal Kombat 11 nails Terminator likeness - but what's happened to the Joker?
Surely that Joker is a joke?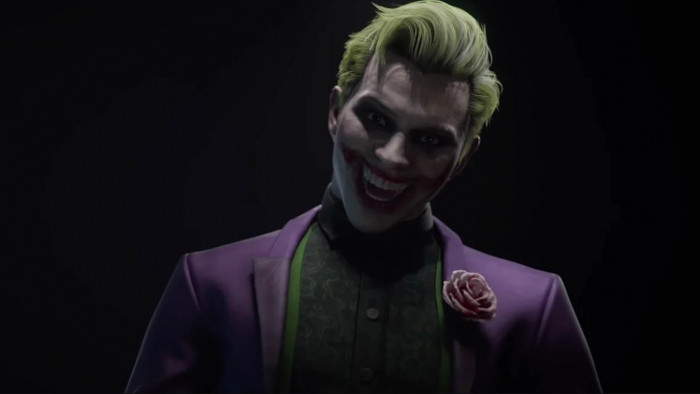 Mortal Kombat 11 is shaping up as one of the best beat-'em-ups ever and it's all thanks to the DLC it is releasing. In its upcoming DLC Kombat pack characters, both the Terminator and the Joker are heading to the game.
While we're excited about The Terminator, though, there is something wrong with The Joker.
Seriously, skip this sentence and just look at the image below. What the hell is going on with the Joker's face?
We don't actually have the answers to that - the internet has been having a lot of fun, though - but this is what the Joker will look like in the new Mortal Kombat 11 DLC pack. While we think that the makers of Mortal Kombat 11 are having a right chuckle with its Joker character, it definitely has the Terminator right - this is what Arnold Schwarzenegger will look like in Terminator: Dark Fate and they were allowed to use the likeness but not his voice - this is done by a very good mimic, apparently.
The Terminator DLC Kombat Pack character is out 11 October. The good news is, the Joker won't be available till 28 January so there's plenty of time to change the look.
Why that is the worst Joker, this is the best Batman list.
Related Reviews and Shortlists