Proper men's hair care can be a nightmare to undertake - even when you aren't using one of the best hair dryers around. After years of whacking any old hair gel on your noggin and aggressively towel drying to the point where smoke appears, it can be a bit daunting to do things properly.
However, it's important to learn how to look after your hair, because one day in the future you'll be sitting bald in a rocking chair, gazing at a photo of you in your twenties with luscious locks while a single tear rolls down your cheek.
This is why we've recruited Master Barber Alex Glover from Murdock London to teach you what men's hair products to use, how to wash your hair (harder than it sounds), how to fix limp hair and give you loads of other answers to your grooming problems.
---
Do: aim to see your barber every 6 weeks
You should go and get a haircut regularly as it's healthy for your hair and encourages growth. For shorter styles and thicker hair, I see my regulars every 3-4 weeks. For most guys' styles however, it's closer to 5/6 weeks.
Don't: wash it every day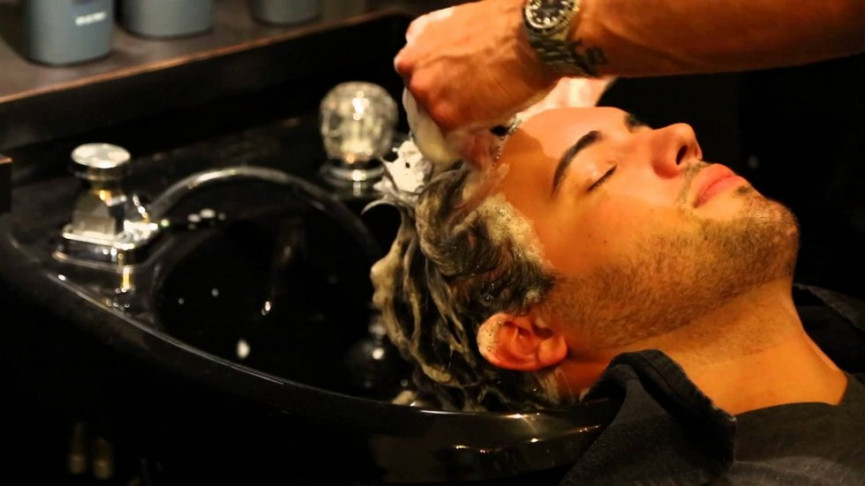 Be sure to avoid washing your hair every single day so that you don't completely strip it of natural oils. If you're wary of not feeling too fresh in-between washes, try applying a bit of talc as an alternative to a chemical-scented dry shampoo for an easy boost.
Do: use a hairdryer
Don't be afraid to blow dry to create volume. Two minutes with the hairdryer in the morning will help your style last so much longer. We understand that blow drying hair for the first time can still be an intimidating step for some chaps, but your barber should be able to show you the easiest techniques to use at home in order create additional volume, which is the foundation for good styling. It only takes a few minutes and will lift your hair game to the next level!
Top Tip: Combine blow-drying with a comb or brush to help pull your hair up and create body and weight. Use hot air to help shape your style and then switch to a cooler option to help set the shape.
Do: go easy on the styling product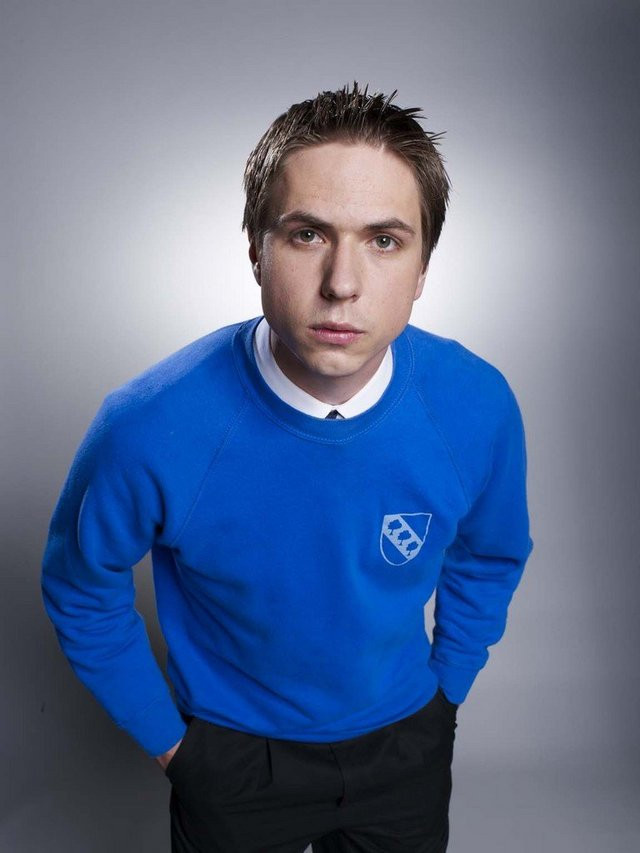 Keep your application of putty/gum/wax/pomade nice and light. Less is more when it comes to styling product, you don't need too much to achieve a great shape - especially with finer hair. Always start small with about a pea-sized amount of a good quality product and build from there. Nobody looks good with a head smothered in excessive amounts of gloop. The less said about gel the better.
Do: buy a comb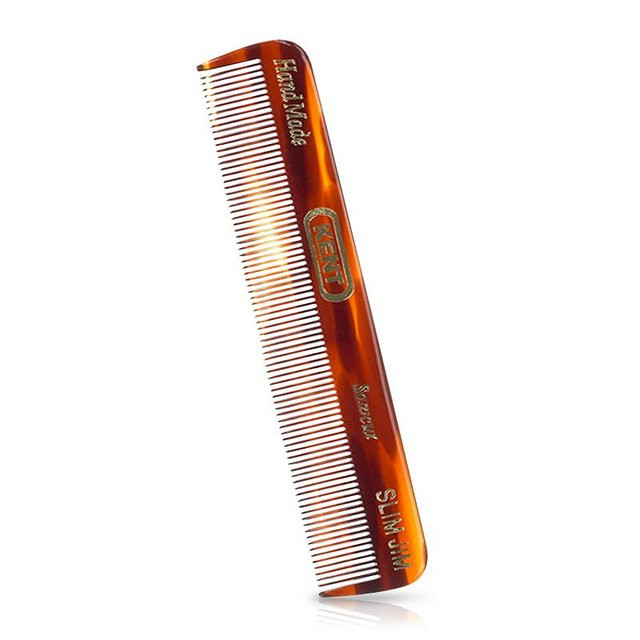 You can't beat a good comb to neaten your hair out after it's been washed. Kent make fantastic handmade combs and brushes that can help to emphasise extra volume by lifting hair off the scalp. If you have opted to also try Sea Salt Spray and/or blow-drying to style your hair, combing through afterwards will help you create a solid, styled shape to work with.
Don't: arrive to your next haircut appointment with a head full of product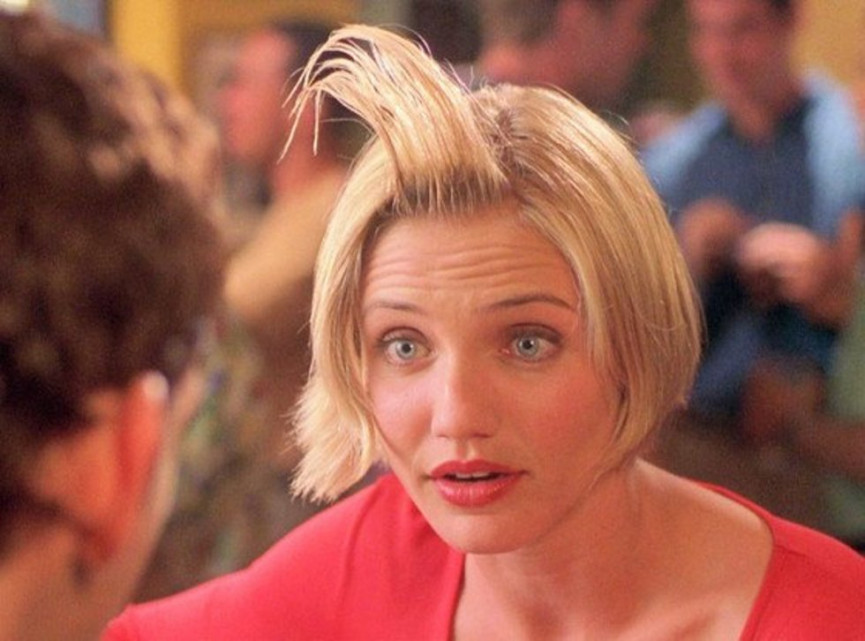 Hair that has been washed and towel dried is the best blank canvas for your barber to work their magic. If your hair is full of product, the way your hair naturally sits can become distorted. While we offer a thorough shampoo service at Murdock, many barbershops don't.
Don't: keep quiet or be afraid to ask anything while in the barber's chair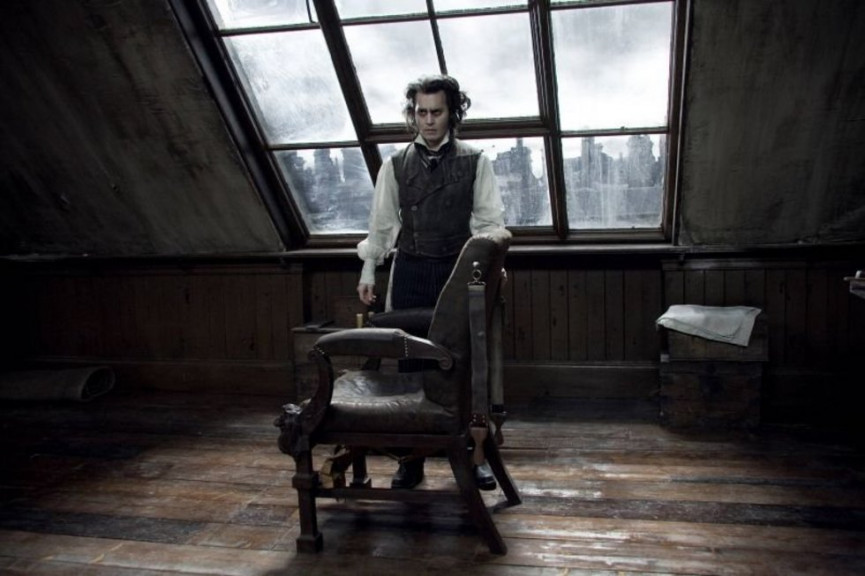 Ideally, your barber should ask you a range of open-ended questions to get to the bottom of what you want. This is known as the consultation: a conversation between you and your barber where they tease out information to build a profile of a style that will suit your face and head shape, hair type and age. Do be honest with your barber. If you're not going to be using a hairdryer or certain products on your hair, just let us know. It'll give us a more accurate idea of your routine at home and we can adapt the cut to better suit this.
Do: put the time in in front of the mirror
Be prepared to spend a bit of time on your hairstyle. I'm not talking an hour in front of the mirror every morning, but don't rush it. A good 10-15 minutes should be more than enough to establish a desired finish.
Don't: give up on fine, limp hair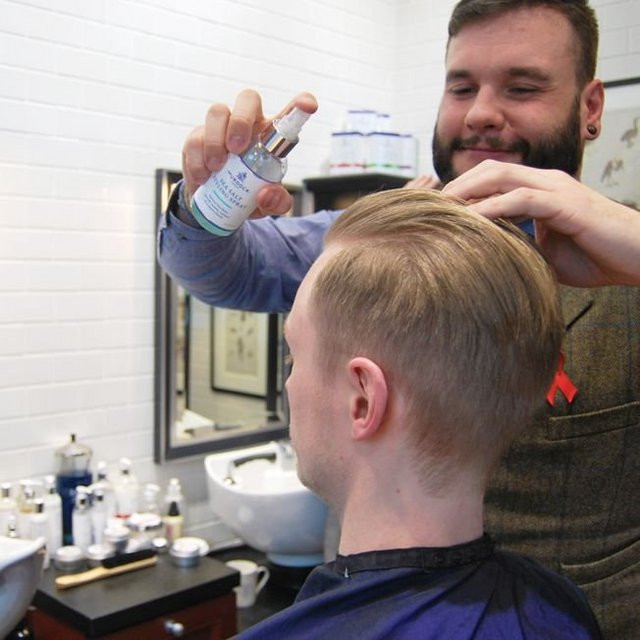 Sea Salt Spray is great for gents with slightly thinning hair as it allows you to achieve more creative styles with new-found texture and a level of grittiness which helps to build a natural volume. It makes fine hair appear thicker and provides a better foundation for your styling product to finish on. Your hair will no longer immediately fall flat or lose its shape over the course of the day.
Don't: scratch when applying shampoo and conditioner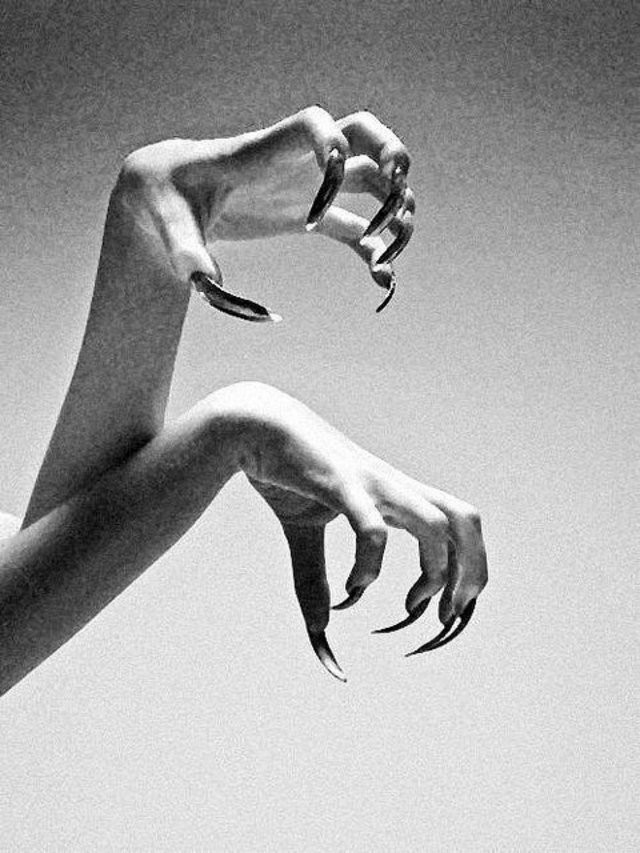 A lot of people tend to scratch at their scalps with their nails in the shower which can end up causing damage. Instead it is best to use the pads of your fingers. By moving in a circular motion you massage the scalp rather than attack it.
Do: use conditioner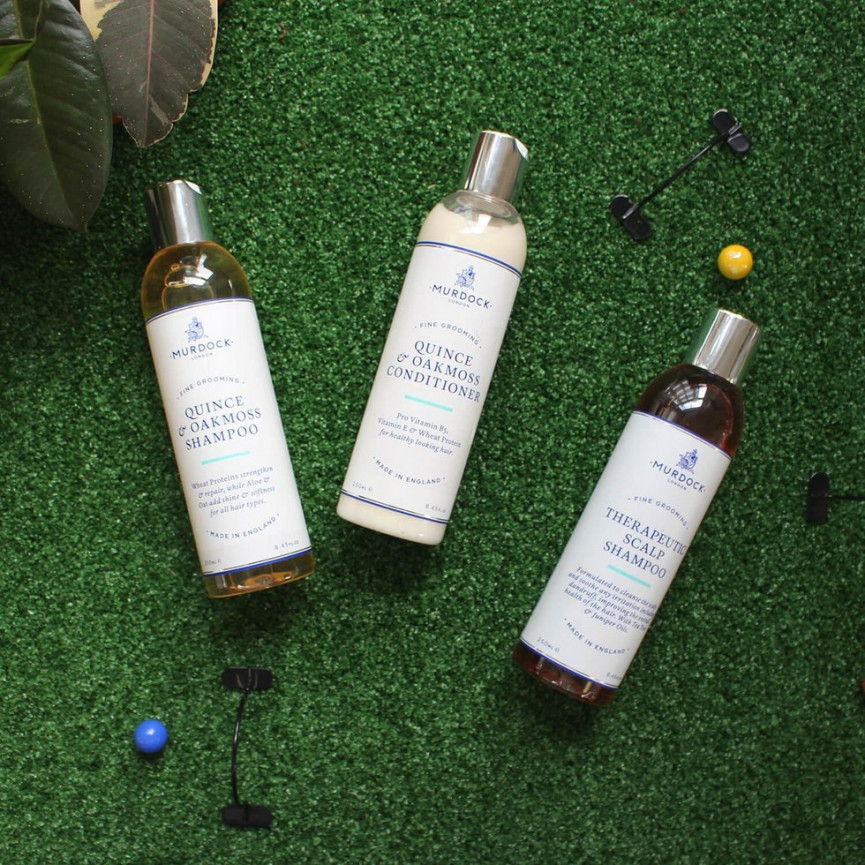 When you shampoo, do condition after. Conditioner should be seen as a partner to shampoo, not just a secondary product. Condition as frequent as daily depending on your hair type. A consultation with your barber will help work out your appropriate frequency. If you have frizzy, coarse hair for example, you don't need to wash it regularly. It always tends to behave better after a day or two.
Do: persevere if you're growing your hair out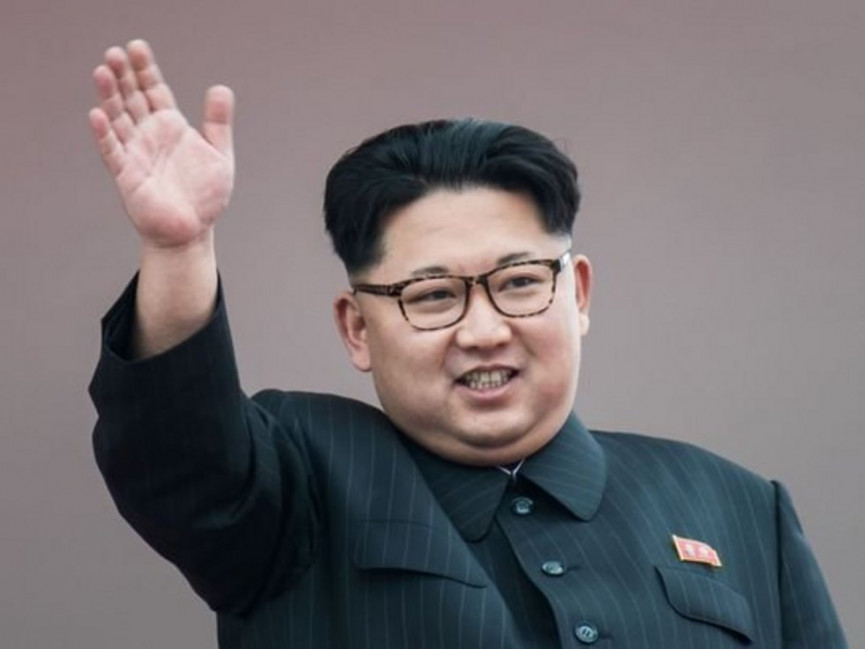 Often along the growing journey, men panic and opt to ruin their patient work with a shorter back and sides cut in order to achieve some degree of a complete style (whilst still intending to grow their hair out to a desired longer length).
These temporary looks tend to graduate in at the edges or have harsh corners, which means that the layers do not grow out as befitting as they would naturally. Avoid trying to craft a style mid-way through the growth phase, as you will often find yourself left with unwanted corners of weight that tend to form wing-like shapes or a dreaded big mushroom effect.