ShortList is supported by you, our amazing readers. When you click through the links on our site and make a purchase we may earn a commission.
Learn more
All of the Netflix Marvel shows have been cancelled, which is a real bummer. Whether it was because the people who make the decisions didn't like them, or they weren't getting the numbers they needed to get, or something to do with Disney's upcoming streaming service causing a bit of a clash is irrelevant – they're gone. Bye bye Daredevil, so long Luke Cage, au revoir Iron Fist.
There were fan campaigns and petitions and stuff to keep them going – not so many for Iron Fist, because that was a bit pony – but nothing says "Yep, these are fully done, absolutely done-zo" than selling off props, which is what Marvel is now doing.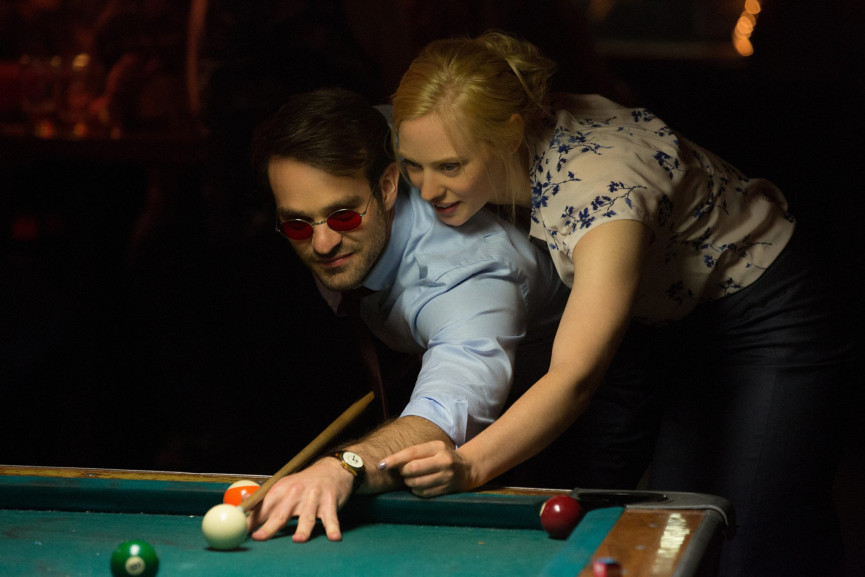 If you've always fancied owning those red-tinted shades that, let's be honest, you won't pull off, because Charlie Cox doesn't even quite pull them off and he looks like Charlie Cox, you can! They're among the props that will be auctioned off in August. It's a live auction, done by Prop Store, and while there aren't any reserve prices set yet, it doesn't seem unreasonable to expect that most of the stuff they're selling will fetch a pretty penny.
Only a dozen of the items available have been revealed, but there are full costumes (for Daredevil, Elektra and Luke Cage – complete with bullet holes), weapons (including Daredevil's staff, Elektra's sai and Colleen Wing's katana) and fun little details (Pop's swear jar, Daredevil's shades, the Nelson & Murdock: Attorneys At Law sign). Like, there are probably a big load of cheap nonsense items in there as well – "Oh wow, a screwdriver seen blurrily in the background of a warehouse fight scene, amazing!" – but they're showing off the big ones.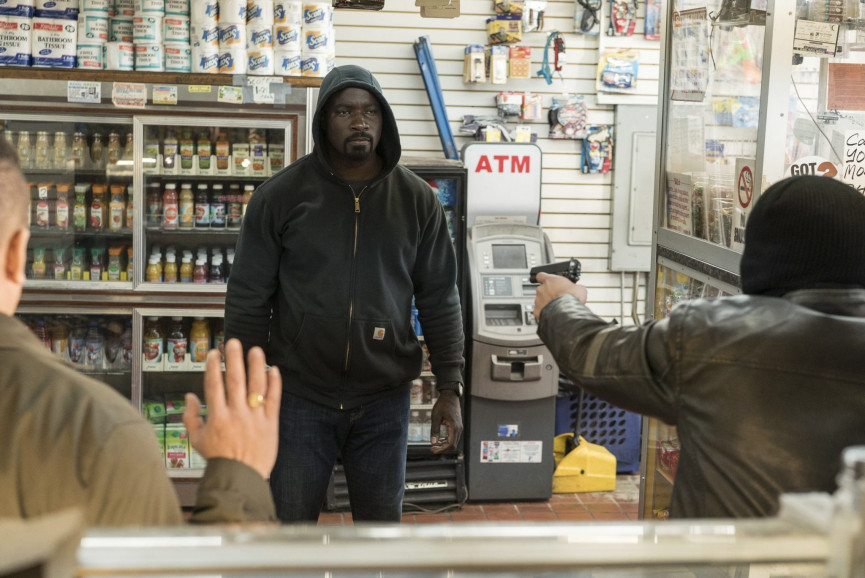 There is a mailing list you can sign up to for updates, and a countdown timer – you've got a good few months to save up if you fancy owning a bit of Marvel history.
(Pics: Netflix)
Related Reviews and Shortlists