Warning: this article contains information that some fried chicken lovers may find distressing.
If you've frequented the Martineau Place, Birmingham branch of KFC recently and ordered a soft drink to accompany your Zinger Tower Burger meal, you may have remarked that it tasted like crap.
Your assessment would have been more accurate than you'd have hoped, according to a discovery by researchers from BBC One's Rip Off Britain, who found that ice from the fast food mega-chain contained faecal bacteria.
And not just a teeny, tiny bit either – though frankly any amount of poo in our Fanta is too much poo in our Fanta – but quite a lot.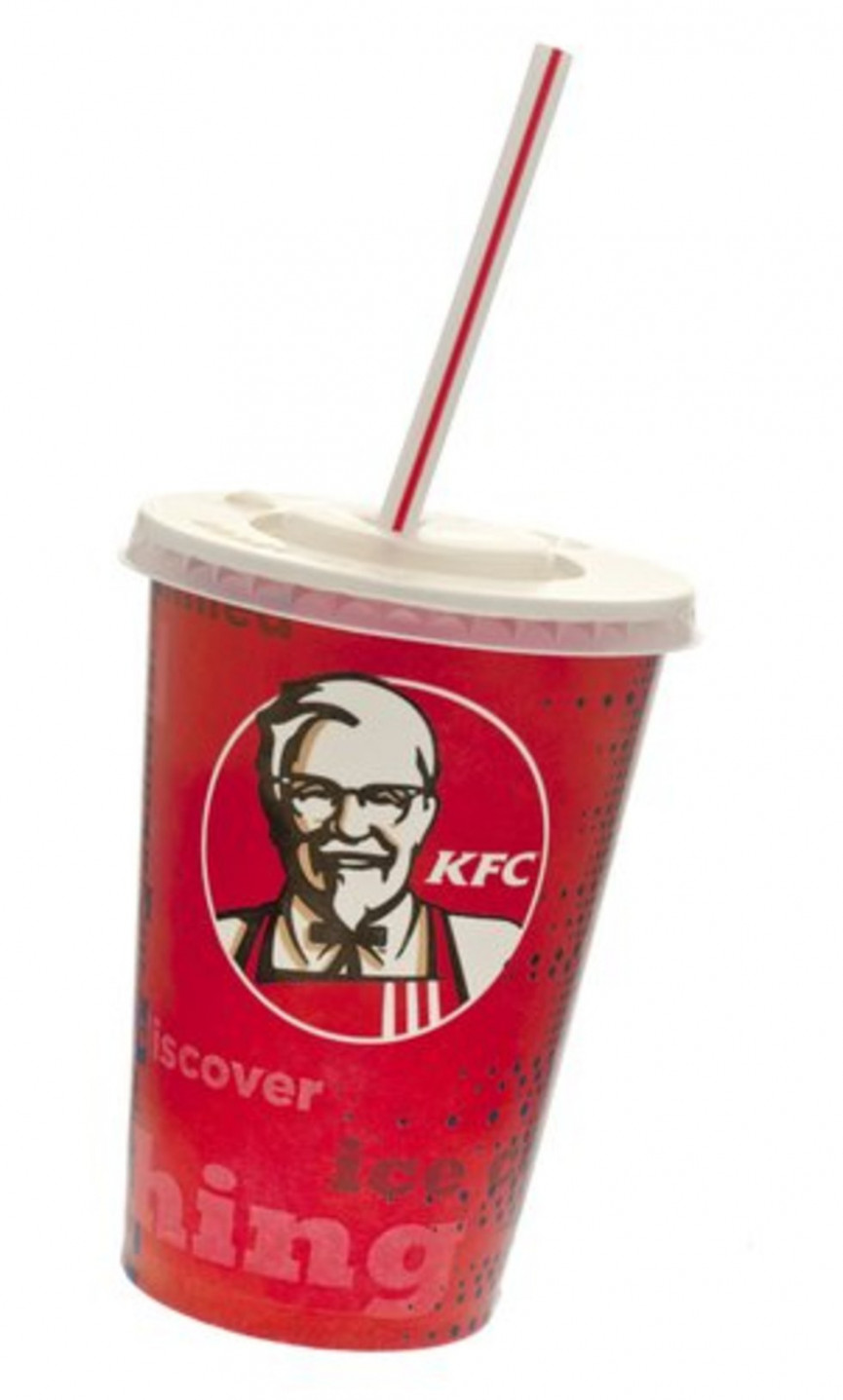 "We found high levels of bacteria in the ice," Dr Margarita Gomez Escalada, the microbiologist from Leeds Beckett University who tested the samples, told the BBC.
"The presence of faecal coliform suggests that there's faecal contamination either on the water that made the ice, or the ice itself, and so it increases the risk of getting sick from consuming this ice," she added, instantly causing thousands of people to withdraw red-and-white straws from their mouths.
KFC has responded by releasing an official statement, saying they are "extremely disappointed" by the programme's findings. The chain has launched an investigation, as well as a "retraining programme with all team members on our standards for touch point cleaning and procedures."
Until then though, it's probably best to answer the familiar enquiry of whether you want ice with that with a curt "no".