The shortlist for the Sony World Photography Awards Professional competition has been announced. The competition winners will be selected on the 17th April 2019, with all the shortlisted works being exhibited at Somerset House from 18th April until May 6th.
The photos, some of which are below, were chosen by a panel of expert judges across photography, culture, media and academia, and span across ten diverse categories. The photos are all part of larger bodies of work by each photographer, and the overall winner will received US$25,000 as their prize. Not bad aye?
Take a look at just some of the shortlist here;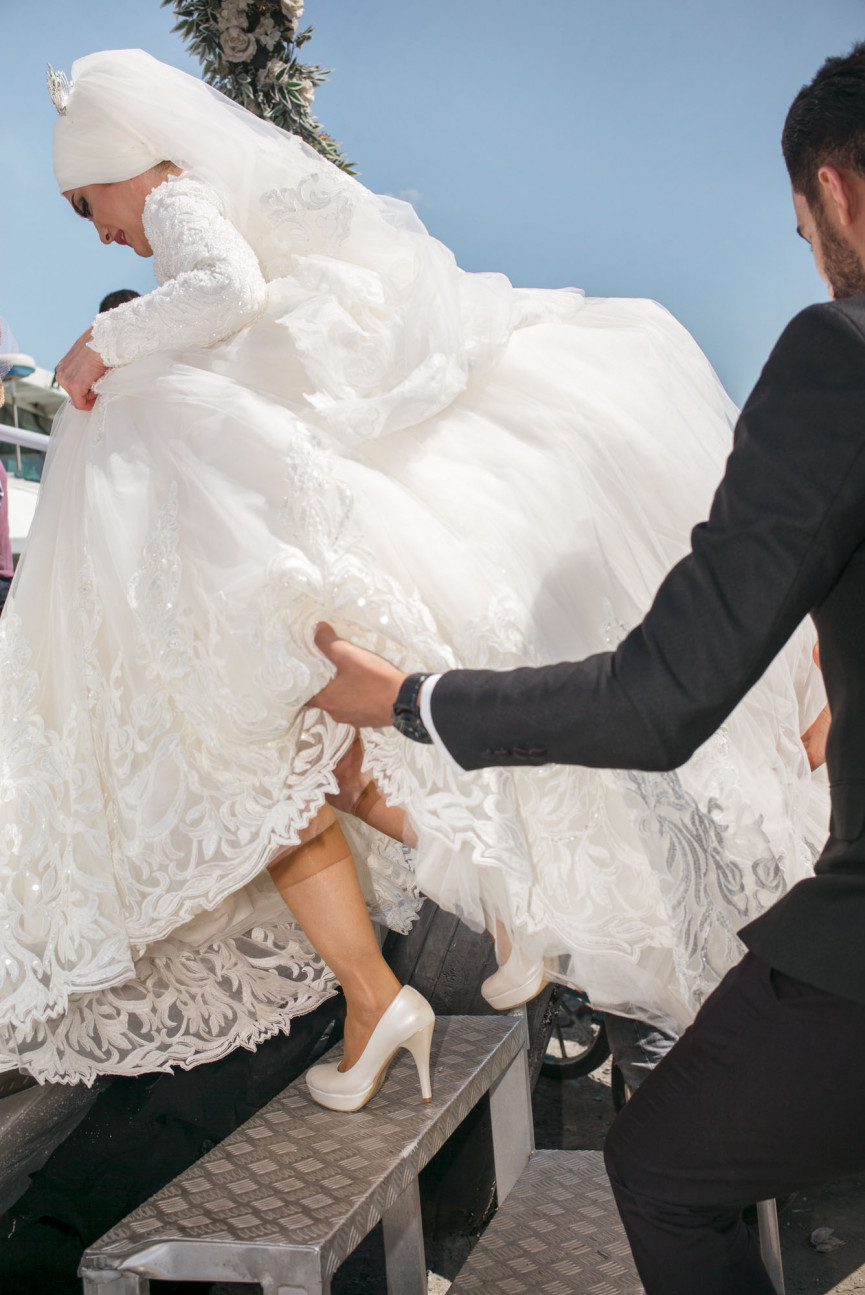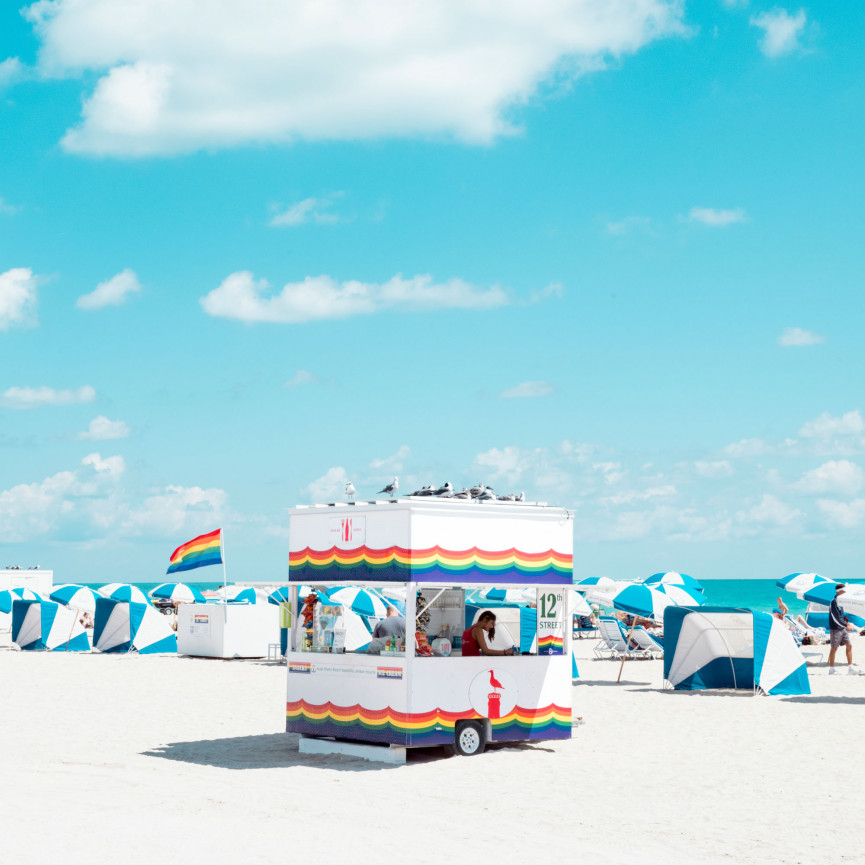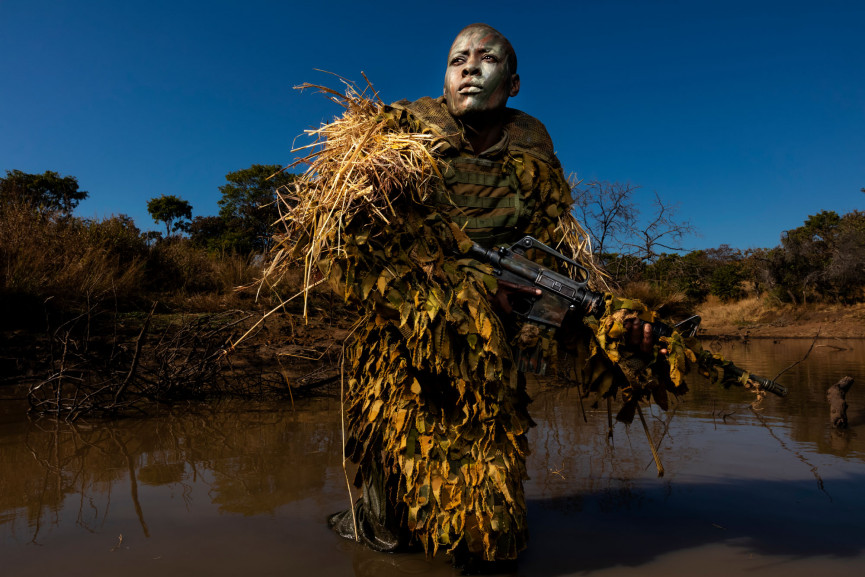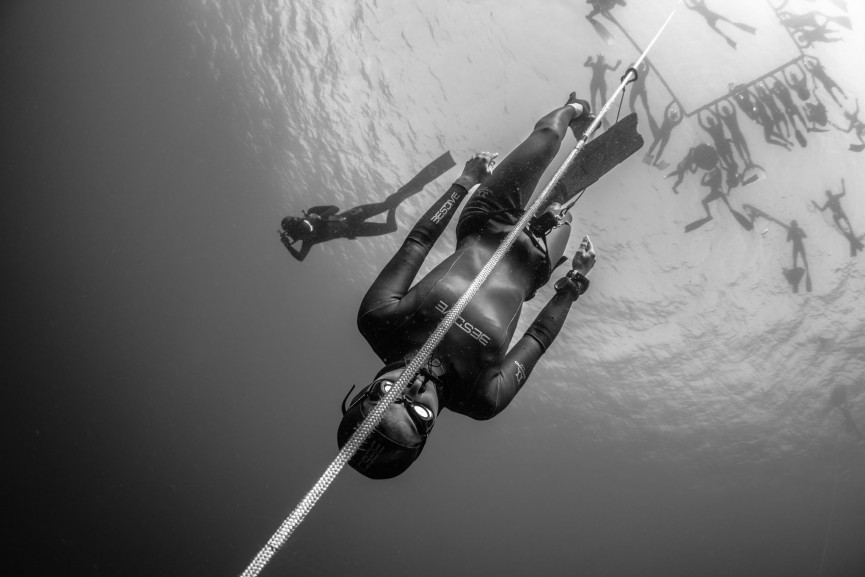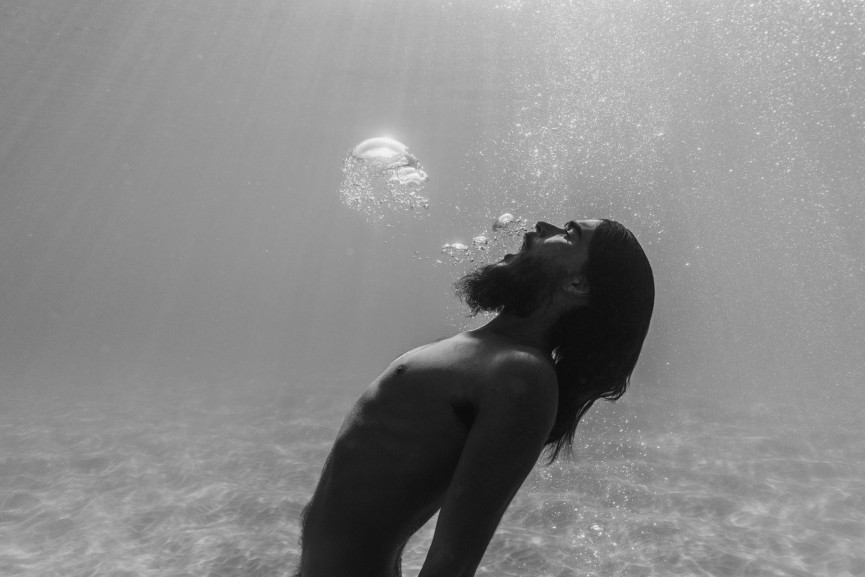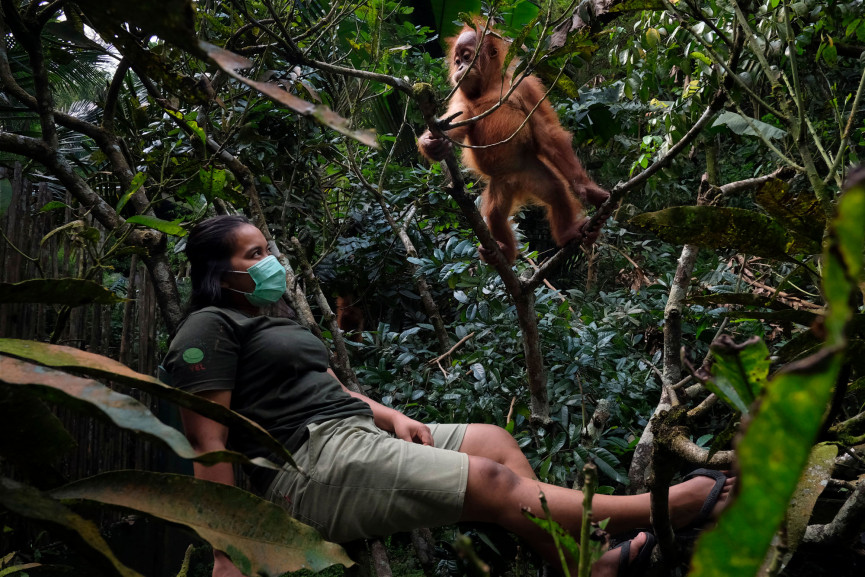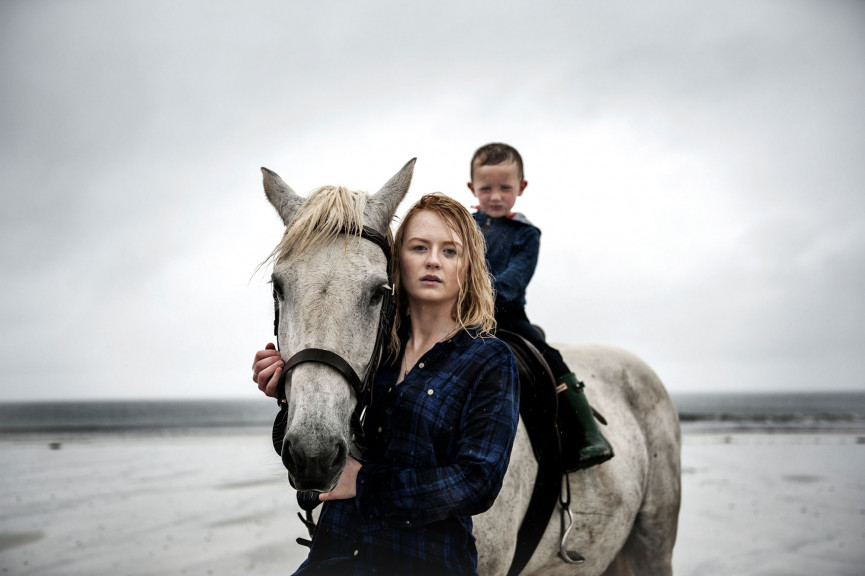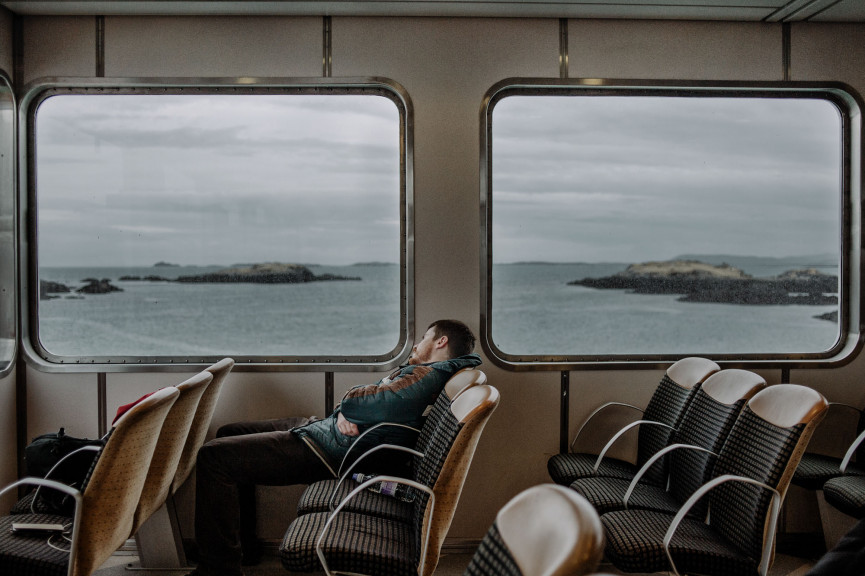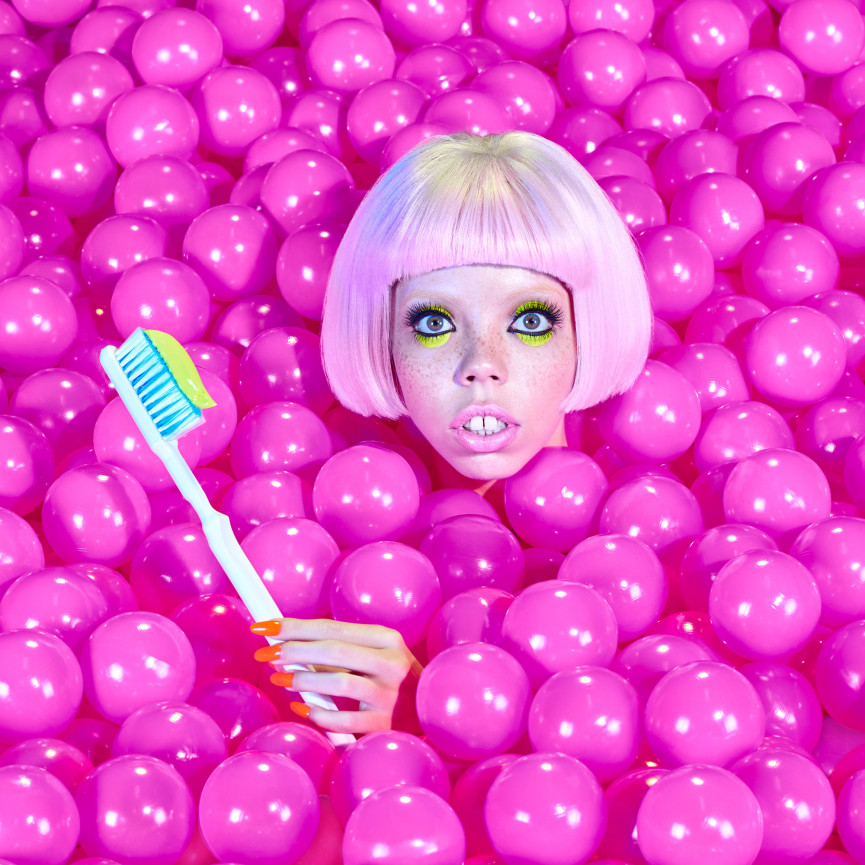 Most newsletters are rubbish. Ours isn't.
Get exclusive shortlists, celebrity interviews and the best deals on the products you care about, straight to your inbox.
(Main Image: © Mustafa Hassona, Palestine, State of, Shortlist, Professional, Documentary, 2019 Sony World Photography Awards)