ShortList is supported by you, our amazing readers. When you click through the links on our site and make a purchase we may earn a commission.
Learn more
We're getting a new 'Ghostbusters' movie from the son of the original director
Jason Reitman will be building on a strong track record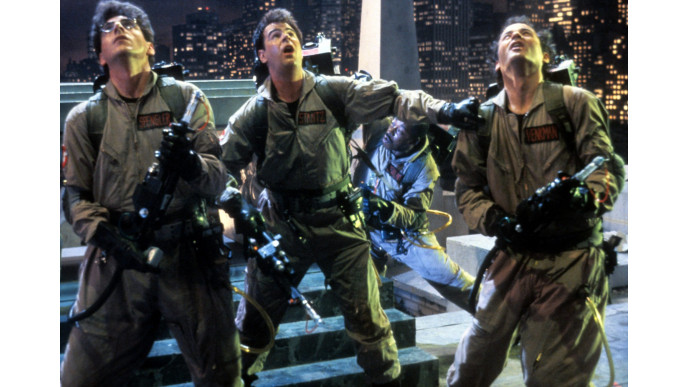 We've known for a while now that there's no need to make entirely original films and TV shows when there are perfectly good existing universes to milk.
That's right, reboots are one thing, but continuations of long-distant movies are still on the table, especially when the son of the director is around the same age his dad was when the original was released.
Ivan Reitman was 38 years old when he directed 1984 hit Ghostbusters. With his son Jason turning 41 at the end of 2018, it feels like the ideal time to return to that world. At least that's what some people think.
Jason Reitman is not just Ivan's son, of course. He's an accomplished director in his own right, with credits including Thank You for Smoking, Juno and Up in the Air.
He also had a cameo in Ghostbusters II, when he was still a pre-teen, but that's by the by. What's more important is that, according to Entertainment Weekly, his dad will also oversee the new Ghostbusters picture as a producer.
Unlike Paul Feig's 2016 reboot, which starred Melissa McCarthy and Kristen Wiig, the upcoming film will coexist with the first two instalments, though there's no word yet on whether the likes of Bill Murray and Dan Aykroyd will reprise their roles.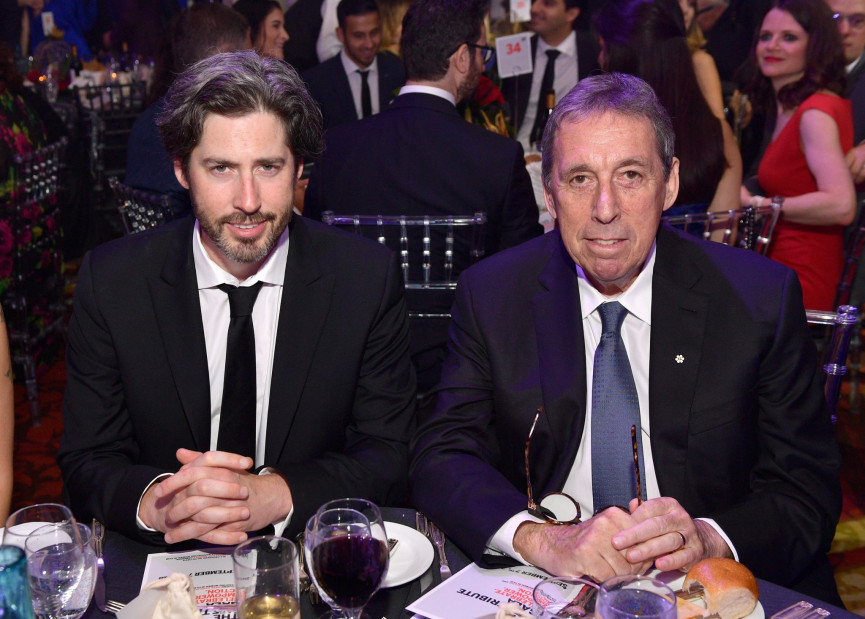 "This is the next chapter in the original franchise," Jason Reitman explains.
"It is not a reboot. What happened in the '80s happened in the '80s, and this is set in the present day."
"I have so much respect for what Paul created with those brilliant actresses, and would love to see more stories from them. However, this new movie will follow the trajectory of the original film."
The film, which Reitman is co-writing with Poltergeist director Gil Kenan, is provisionally set for a summer 2020 release.
(Images: Getty)
Related Reviews and Shortlists