ShortList is supported by you, our amazing readers. When you click through the links on our site and make a purchase we may earn a commission.
Learn more
If there's one thing we've learnt from spending our Sundays hungover in front of the TV, it's that Adam Richman knows his food.
The enthusiastic presenter of Man V Food has eaten more amazing food than pretty much anyone else we know. And we know a lot of greedy people.
To celebrate his new show Man V Food Nation, we spoke to the man himself about five of the best meals he's ever digested. Yes, we'll take one of each.
Watch new episodes of Man V Food Nation on Food Network UK (Freeview 49 and Sky 262/263) weekdays at 5pm and 9pm from September 3rd
Roast pork sandwich at Tommy Dinic's, Philadelphia
It's roast pork, extra sharp provolone and then it's topped with broccoli. It's just one of the most balanced sandwiches I've had. I mean, it's three ingredients but it's all about the individual quality of each and the quality of the preparation and the quality of the bread. It's really how each ingredient works with the next. It's an extraordinary, extraordinary sandwich.
Brisket at Salt Lick BBQ, Texas
It's a great quality product with a great dry rub and a great sauce. They roast it in an open pit which I don't think is easy to do and it's not very common. These guys have been doing it for years so they have it down to a science with the right temperature, the right seasoning, the right flavours, the right prep. It's extraordinary, buttery, salty, just perfect.
Fresh Alaskan king crab at Humpy's, Anchorage
It's perfect and delicate and caught just outside the front door. It's just served in the shell. The legs themselves are about two feet long and it's just about the freshest crab I've ever had. Just extraordinary. Great flavour, great texture and they make a really cool mustard-based dipping sauce. I would say that it's pretty amazing.
Corned Beef and pastrami sandwich at Katz's deli, New York
Katz's pastrami is magnificent and the slaw and rye bread are just perfect. The meat is tender and delicate and everything is homemade from the mustard to the pickles. It's all carved by hand too. Katz's has been doing this for 100 years.
Barbecue shrimp at Deanie's, New Orleans
It's done with a combined spice butter and green onions and it's really fresh shrimp. They serve it with a side of rice but they sauté the shrimp with the butter and so you split the shell and then dunk it in the butter. It's really excellent.
(Images: Flickr Creative Commons: goodiesfirst and karlo)
Latest
Food And Drink
19 best alcohol-free beers: great AF beers
Food And Drink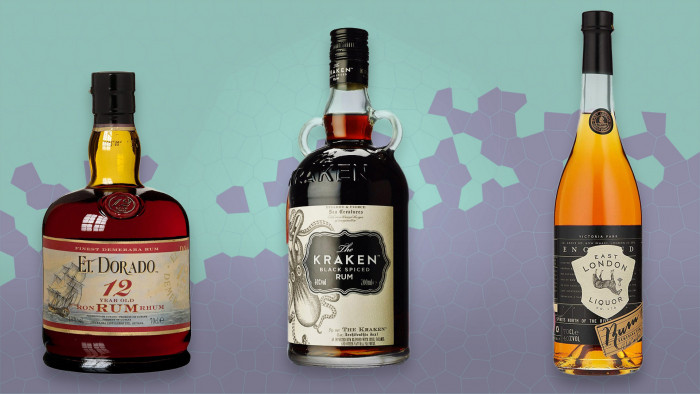 The 26 best rums, ranked: all rum brands taste tested
Food And Drink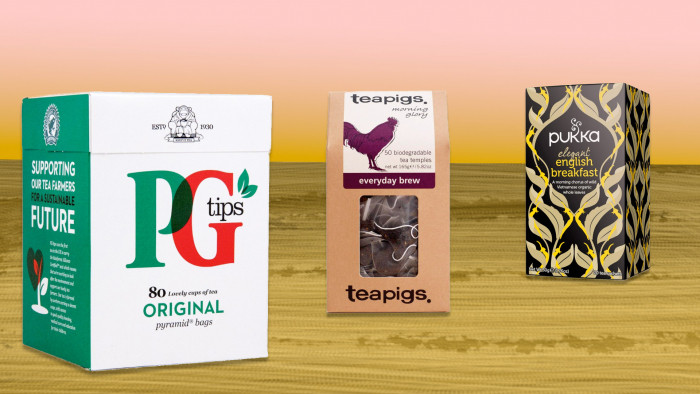 The best tea bags revealed: 11 brilliant brews
Related Reviews and Shortlists