ShortList is now ad free and supported by you, the users. When you buy through the links on our site we may earn a commission.
Learn more
Cadbury's Creme Egg biscuits are here - but good luck getting one
Remortgage the house, it's time for an Easter treat Cadbury's Creme Egg biscuits are here. Put down your pens, children, keyboards, whatever tools you're working with, and put the kettle on. 
However, there is a catch. They're currently only available (at time of writing) on Amazon, in some of sort of Creme Egg bonanza pack, and have sold out everywhere else. Why would Cadbury's do this to us? We have reached out for comment (tweeted them) but currently have received no reply. Everyone seems to believe they're a new addition to the Creme Egg canon, however they first arrived on our shelves in 2014. Perhaps Cadbury's are creating heightened demand for these bicuit-egg hybrids which we all covet so wantonly. It's working. Just look at them.
It's a biscuit, concealing the deliciousness of an ample portion of yellow and white creme egg goo. Call me a heretic, but I actually find a full creme egg too sickly, and they can lack crunch, both of these factors are remedied in the vehicle of a chocolate biscuit. You only get six in a pack, which is probably for the best, as you will definitely eat them all in one go. 
If you see any in the wild (supermarkets) do let us know, and we'll do the right thing and spread the news.
(Image: Cadbury's)
Latest
Food And Drink
The 16 best gins: from Hendricks to Monkey 47
Food And Drink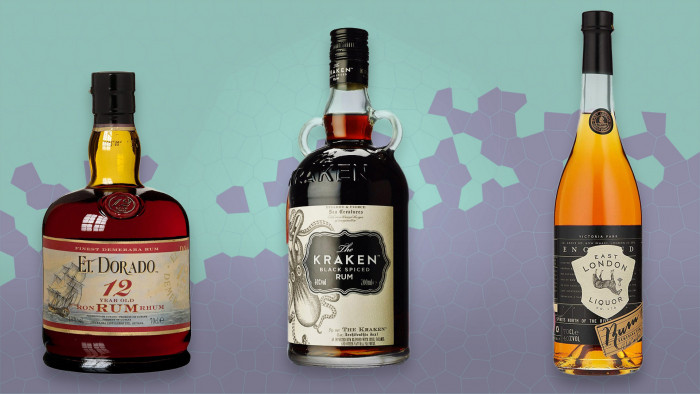 The best rum 2020: 13 rum brands tested
Related Reviews and Shortlists