ShortList is supported by you, our amazing readers. When you click through the links on our site and make a purchase we may earn a commission.
Learn more
Here's how to unlock the secret scene in Black Mirror's 'Bandersnatch' episode
Netflix have revealed all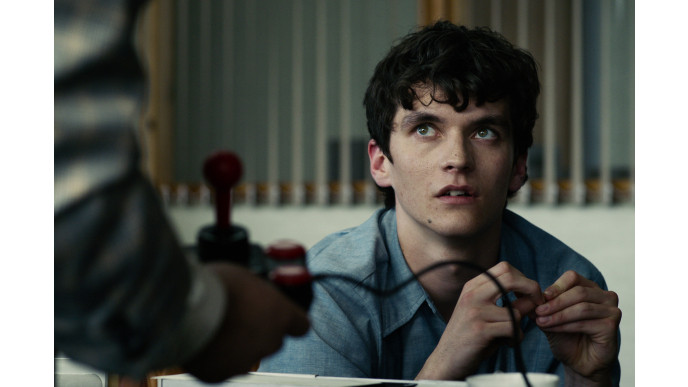 Chances are you were glued to Netflix for much of the Christmas period, unable to move under the weight of leftover turkey and unwilling to jump into another board game-induced row.
It's relatively likely, then, that you ended up watching 'Bandersnatch', the Black Mirror choose-your-own-adventure episode, and you probably have some strong opinions about it.
Whichever ending you landed on, though, you probably won't have encountered a secret, hidden scene in the newest addition to the Charlie Brooker series.
Even if you haven't seen 'Bandersnatch', if you've spent any amount of time on the internet since it first aired then you've probably absorbed a bit of the premise.
At a number of different junctures, viewers are invited to choose between two options, with their decision altering the path taken by lead character Stefan – played by Dunkirk star Fionn Whitehead – throughout the episode.
However, there is one secret alternate path which, while not impacting the overall arc all that much, contains a nice little Easter egg. Mild spoilers follow.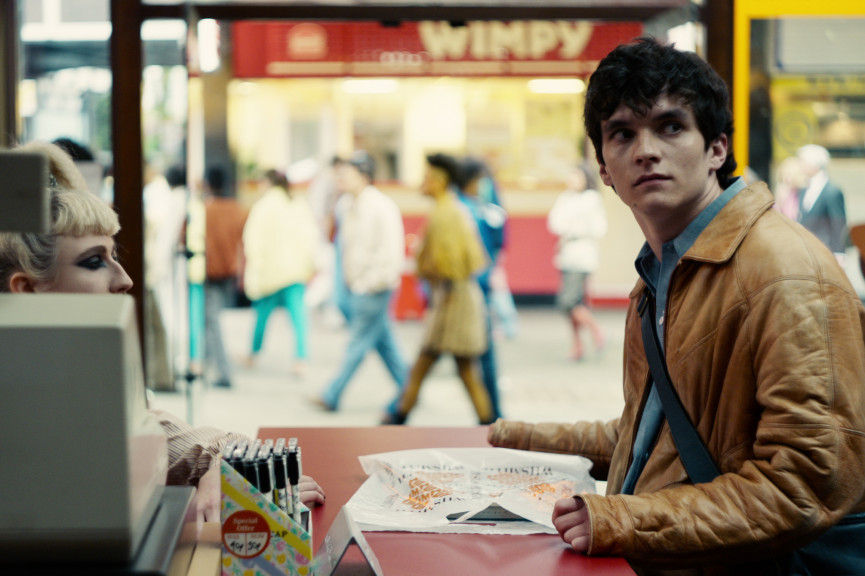 As IndieWire reports, the hidden scene comes after you are given the option of picking up a family photo or a book.
If you're thinking "I tried both, surely I've encountered it already," you're wrong – you need to pick up the photo twice to unlock the extra content.
The premise of the episode involves Stefan creating a game based on a fictional book entitled 'Bandersnatch', and picking up the photo twice will lead you to a scene including the book's author Jerome F. Davies.
Davies – played by real-life programmer Jeff Minter – visits Stefan in a dream, but we won't give away any more than that.
'Bandersnatch' was released as a standalone feature-length quasi-episode, separate to Black Mirror's fifth series, though more episodes are on the way in 2019.
Brooker has spoken of potential sequels to existing episodes, but the creator tends to remain relatively tight-lipped on the actual content of new episodes until much closer to their release.
For now, though, you can go back and make different choices in the 'Bandersnatch' narrative to take up the time you'd have otherwise spent waiting for new material – after all, there are more than one trillion possible arcs to work through.
(Images: Netflix)
Related Reviews and Shortlists