ShortList is supported by you, our amazing readers. When you click through the links on our site and make a purchase we may earn a commission.
Learn more
Living in London and fancy taking a break from city life without having to fork out on an entire trip? Try one of these perilously achievable walks.
---
Get more Going Out content by signing up for Mr Hyde's weekly newsletter
---
1. The Art History One
This seven-mile walk starts from Manningtree station in Essex. There's a path that leads beside the river Stour almost all the way to Dedham, a very pleasant village where artist John Constable went to school. On the way you'll pass the scene of one of his most famous paintings, Flatford Mill. The village was also home to painter Sir Alfred Munnings, the art forger Tom Keating and the East Anglian School of Painting and Drawing, which Lucian Freud attended. A jaunt along the river is lovely, as is walking back inland using Essex Way, a long-distance footpath crossing the county. Head back to Manningtree on higher ground for cracking views of your initial route.
Train to Manningtree: 62 minutes from London Liverpool Street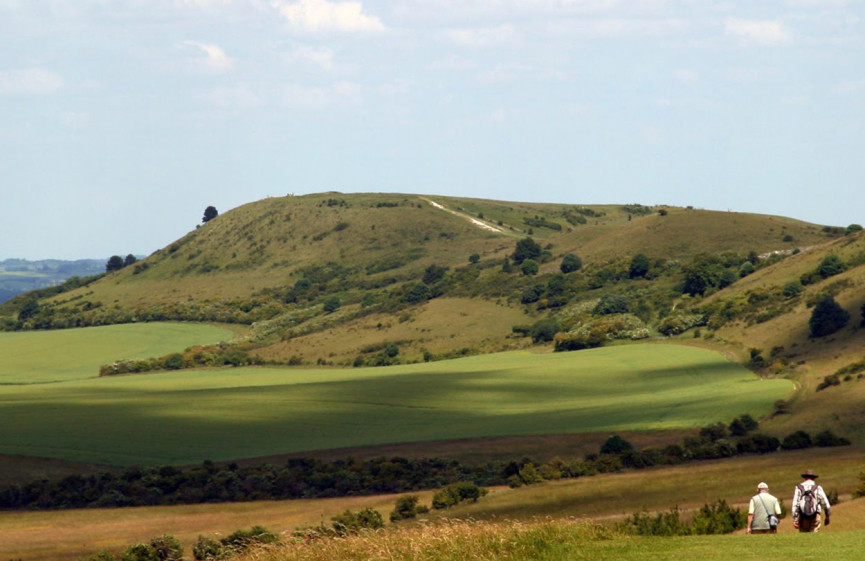 2. The Magical Wooded One
From Tring station you can easily get onto the Ridgeway, which trails an ancient, pre-Roman track. Follow it northwest up onto the edge of the Chilterns and you'll reach Ivinghoe Beacon, a great hillfort offering views over Buckinghamshire. From there you could head straight back, but it's much more interesting to retrace your steps for about a mile, branch off left on the edge of the Chiltern Slope and head into the woods through Pitstone Common, above the village of Aldbury. Reward yourself with a post-hike pint at one of Aldbury's charming pubs, and it's only a mile or so back to Tring from there.
Train to Tring: 66 minutes from London Bridge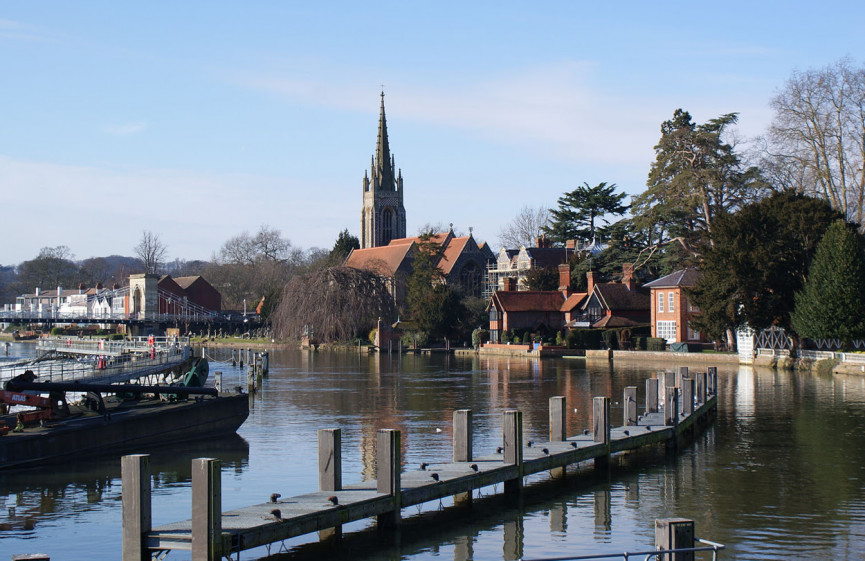 3. The Waterside One
Waking from Marlow to Henley is straightforward – the Thames Path will guide you between these two beautiful small towns. They've both got stations, and the train companies are so used to people walking from one to the other that you can use your Marlow ticket at Henley. You'll pass through a couple of villages, including Aston, home to the Flower Pot pub. You'll walk part of the Henley Regatta course as well.
Train to Marlow: 72 minutes from London Paddington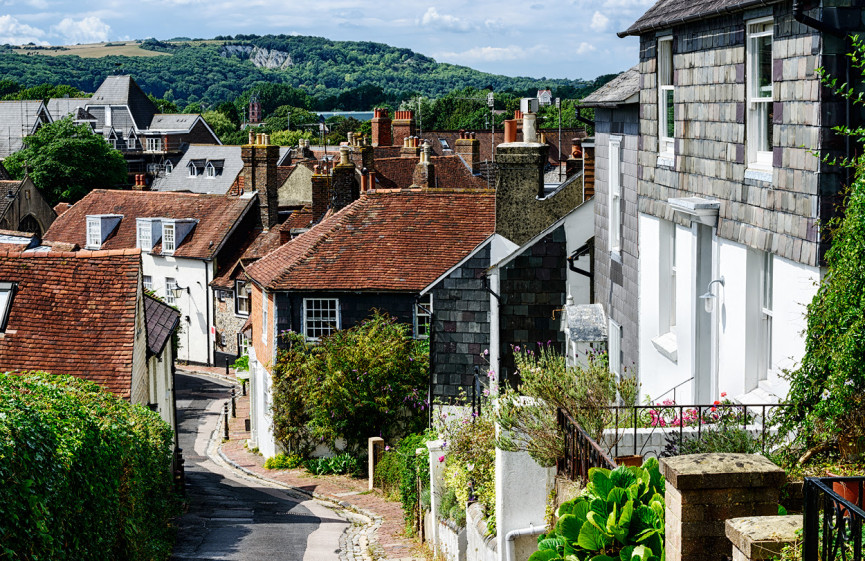 4. The Finish-With-A-Beer One
Among Lewes' claims to fame is its spectacular Guy Fawkes celebration – a procession and costume-flaunting that involves the entire town. It was also home to the revolutionary Thomas Paine, a traitor in the eyes of the English government but a hero of both the French and American revolutions at the end of the 18th century. From Lewes, head to Kingston village and then join the South Downs Way. Stay on top of it – it's a clear track on the treeless top of the Downs, so you'll get great views in all directions. You will soon arrive into a village called Rodmell, once home to Virginia Woolf, and home to the Abergavenny Arms pub – well worth popping into. From Rodmell it's an easy stroll down to the river Ouse, and you can follow that all the way back to the rather wonderful Harvey's Brewery.
Train to Lewes: 74 minutes from London Victoria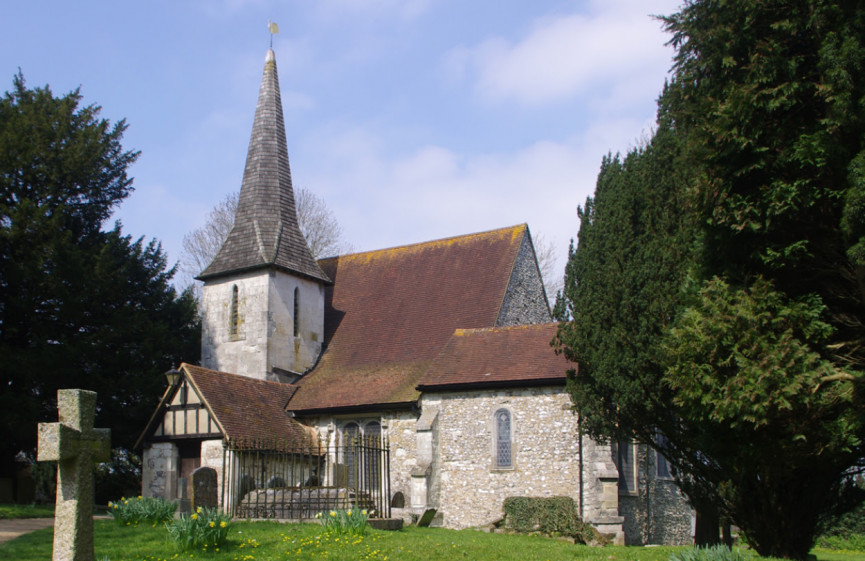 5. The Shocking One
Happy Valley – sounds lovely, doesn't it? It's also located in Zone 6 so you can get there on your Oyster Card. Start from Coulsdon South station near Croydon and head into Happy Valley and straight up again, staying above until you descend into Chaldon village. The church here is home to a 12th century wall painting that depicts the difference between heaven and hell. It's absolutely savage… if hell's anything like this painting, you really don't want to go there. Head east across a golf course and pick up a path through Happy Valley itself to join onto the London Loop, the M25 of pathways. This will take you along Farthing Downs, a broad open space where the ground drops away either side, offering beautiful views and leading you back to Coulsdon station.
Train to Coulsdon South: 45 minutes from London King's Cross
Want more Going Out content like this? Subscribe to the Mr Hyde newsletter

(Images: Peter Aylmer/Getty)
Latest
Health & Fitness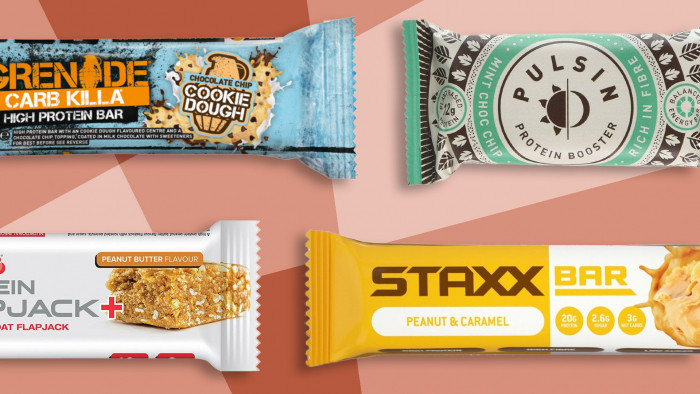 The best protein bars to fuel your workouts
Health & Fitness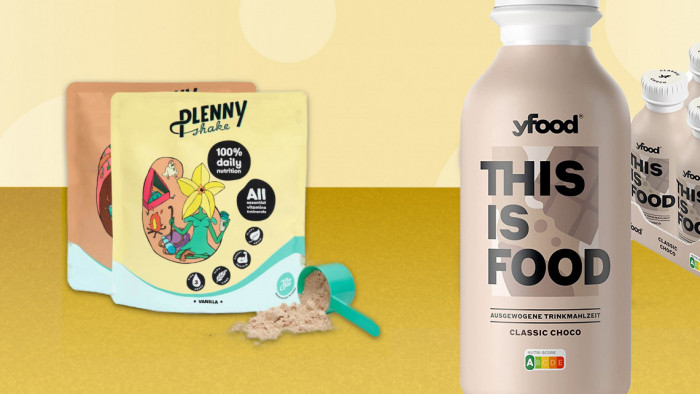 Best meal replacement shakes we have tested this year
Related Reviews and Shortlists