ShortList is supported by you, our amazing readers. When you click through the links on our site and make a purchase we may earn a commission.
Learn more
The best Star Wars characters of all time, ranked
These are the best Star Wars characters in the galaxy - and without a Jar Jar Binks in sight…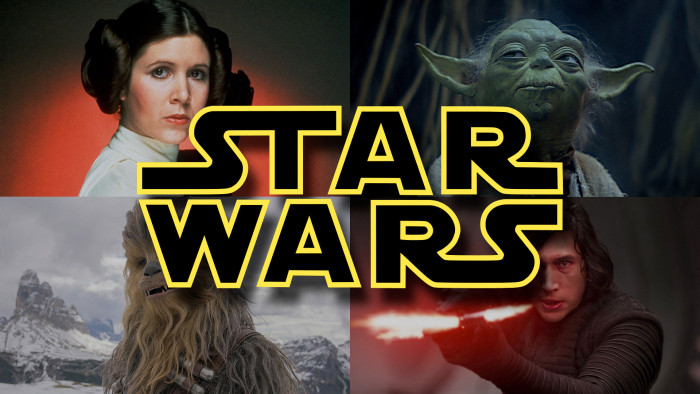 Picking the best Star Wars characters is more of a challenge than making the Kessel Run in 12 parsecs. That's because the Star Wars universe (or, more accurately, the galaxy far, far away) has given us some of the biggest stars in space itself, and the most instantly recognisable characters, ever.
Because there were already many awesome characters in the core movies, but there have been plenty more in the wider Star Wars canon, like in the comics, TV shows and animated series. So many, in fact, we must issue an apology to the unfortunately maligned characters who didn't make this list – Wicket, Sabine Wren, Qui-Gon Jinn, Grand Moff Tarkin we love you, promise.
---
UPDATE: We have hit 30 in our list of best Star Wars characters. It was tough to whittle it down to that number, given how much the Star Wars world has expanded of late but hopefully you find your pick on the list. If you do, then give it an upvote.
---
With such a Death Star-sized catalogue of films and countless other properties, each full of quirky creatures, narrowing this list down was tougher than a Storm Trooper's rubber boot. After much Force-focusing, here are the 30 most iconic Star Wars characters to inspire the imaginations of audiences across this little blue planet.
But don't just take our word for it. Submit the additions you don't think we should be without at the bottom, after voting for your top Star Wars characters.

Best Star Wars characters
Sign up now!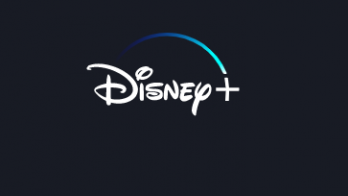 Disney Plus UK
£79.90
Disney Plus has arrived in the UK - you can pay £79.90 for the year, or £7.99 a month.
Stream Disney Plus now
Related Reviews and Shortlists