ShortList is now ad free and supported by you, the users. When you buy through the links on our site we may earn a commission.
Learn more
Best Star Wars characters of all time: 20 to choose from
The best Star Wars characters in the galaxy - and without a Jar Jar Binks in sight…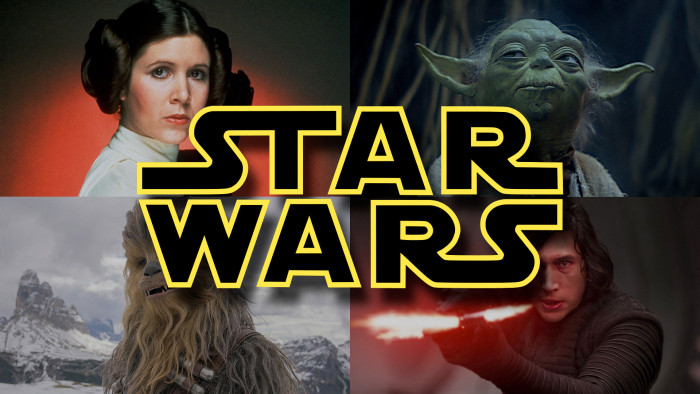 Picking the best Star Wars characters for this list was hugely tricky. The Star Wars universe has given us some of the biggest stars in space itself, and the most instantly recognisable characters, ever.
UPDATE:Star Wars: The Rise of Skywalker is here. That means the reviews have already started rolling in. We know the last thing you want before you see a movie you've been looking forward to is spoilers, so we've created this Star Wars: The Rise of Skywalker review round-up that's 100% spoiler-free.
For those who need a reminder: this movie will mark the final chapter in the Skywalker Saga. It has unfolded over the past forty-plus years – and with it, we'll say goodbye to some of the most memorable characters in cinema history.
So many, in fact, we must issue an apology to the unfortunately maligned characters who didn't make this list - Poe Dameron, Wicket, Qui-Gon Jinn, Grand Moff Tarkin we love you, promise.
With such a Death Star-sized catalogue of films, each full of quirky creatures, narrowing this list down was tougher than a Storm Trooper's rubber boot.
Submit the additions you don't think we should be without at the bottom, after voting for your top Star Wars characters.
So, after much Force-focusing, here are the ten most iconic Star Wars characters to inspire the imaginations of audiences across this little blue planet….
Best Star Wars characters
Related Reviews and Shortlists