ShortList is supported by you, our amazing readers. When you click through the links on our site and make a purchase we may earn a commission.
Learn more
It's the modern dilemma isn't it? Hotel, or Airbnb. Traditional, or new-fangled technology.
They both have pros, and they both have cons. Good things about hotels: free biscuits, an impeccably-made bed, a sense of opulence and glamour, Lenny Henry's good night guarantee. Bad things about hotels: having to share a lift with other members of the public, the frequently inordinate wait to check in, the unfathomably small glasses for your orange juice at breakfast.
Good things about Airbnbs: doing your own thing whenever you want to, having home comforts, stealing any biscuits that your host has left, making friends with the local cats. Bad things about Airbnbs: showers not working, arseing about with getting the keys, unexpected rodents.
So, as you can see, it's a real toss-up. But hang on Dave, you're forgetting one crucial thing: cashola, greenbacks, spondoolies, the old bunce.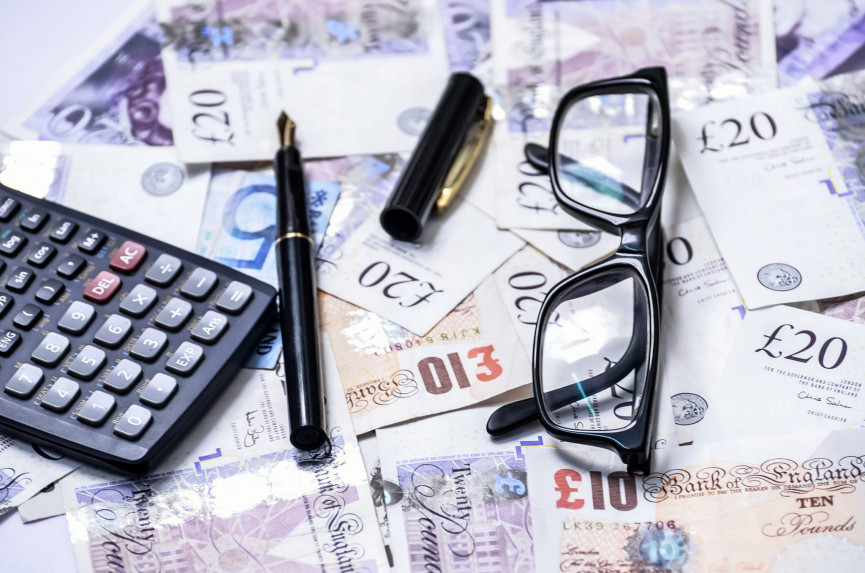 Correct, eagle-eyed ShortList reader, which is why this following information is particularly useful if you're trying to decide where to stay for your next foreign jaunt.
Money-saving website vouchercloud has studied data collected from Airbnb and Google's Hotel Partners to find out in which countries you're better off booking a hotel, and which ones you're better off with Airbnb.
Travelling to Malta, Portugal, Switzerland, Germany, Austria, Greece, Italy or Belgium? Go for an Airbnb - a three star hotel will cost more than double the average airbnb price in Malta, while the latter five countries offer Airbnb accommodation which is on average 40% cheaper than hotels.
Going to Romania, Sweden or the UK? Airbnb and hotel prices are about the same, so you might as well go with a hotel, if that's more your bag.
The cheapest Airbnbs outright can be found in Albania (£27 a night), Macedonia (£28 a night) and Turkey (£30 a night).
The cheapest hotels can be found in Ukraine (£30 a night), Latvia (£30 a night) and Macedonia (£33 a night) - so Macedonia's just all-round bloody cheap.
For those looking to go fully upmarket, the research also looked at the countries where there were relatively cheap five star hotels, with Iceland (£220) and Belgium (£124) offering great value, especially seeing as Iceland offers the most expensive average Airbnb price of £112.
(Main image: Outside Co, other image: iStock)
Related Reviews and Shortlists