ShortList is supported by you, our amazing readers. When you click through the links on our site and make a purchase we may earn a commission.
Learn more
Never again flounder in the barber's chair — here's Mr Hyde's list of the definitive cuts to get this winter.
Le French Crop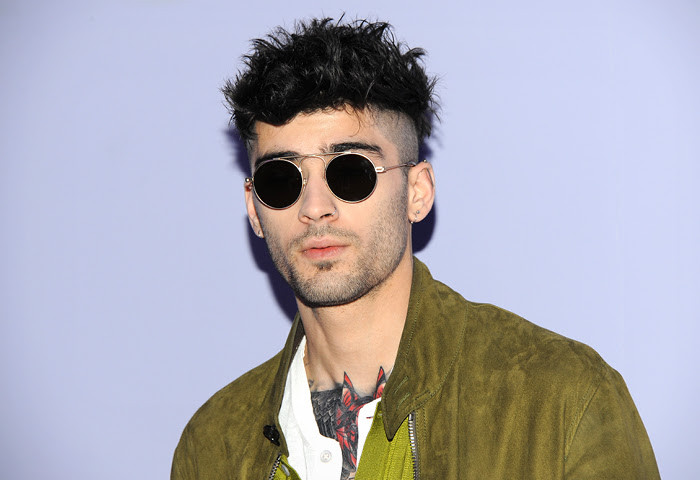 What is it? A Nineties zinger, if ever we saw one. Fave of the polyester-clad ravers that couldn't get away with a bob, it's all about keeping things tight around the sides and grown-out on the top. Big brave boys will cut the fringe off high and blunt, too.
What to say to your barber: "ORITE BRUV YEAH LET'S GO EASY ON THE TOP AND LEAVE SOME LENGTH FOR ME TO PRANNY ABOUT WITH! OOOSH AND ME BACK'N'SIDES CAN BE PROPER FADED MATE! LET'S 'AVE IIIIIIIT! Yes, of course I can stop upsetting the clientele, apologies."
Show them a photo of: Everybody's sixth-choice One Directioner to sink the Fourpures with, Mr Zayn Malik.
To keep it up, Denis says: "To enhance the texture, apply dense matt clay to dry hair."
---
Get more great Style + Grooming content and sign up for Mr Hyde's weekly email
---
The Chop Top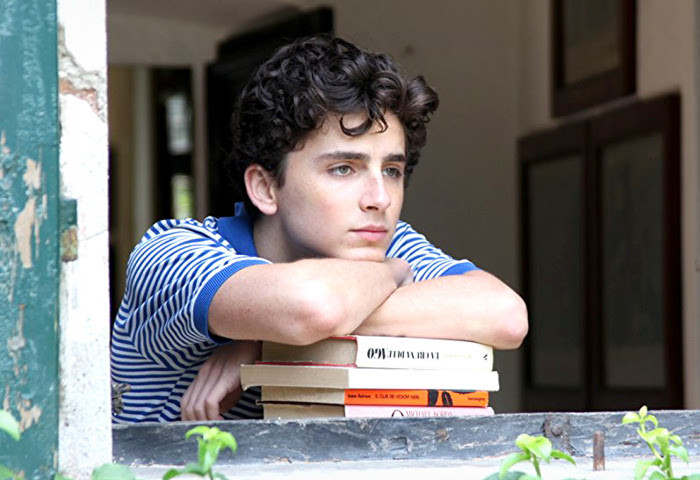 What is it? Like the suit you were forced to wear to your sixth-form prom and subsequently incinerated any evidence of, this is a traditional tailored cut with slightly longer bits where they ordinarily wouldn't be (up top) for a looser, baggier result.
What to say to your barber: "You there, squire, 'tis time to indulge me in your finest classic graduated snip, with thy greatest soft disconnect from one's upper heed, and random lengths left atop. And do you do decaf?"
Show them a photo of: Boy of the moment Timothée Chalamet's all over this, with wee Harry Styles keeping his foot in the teen-dream spotlight with one, too.
To keep it up, Denis says: "Spritz salt spray into damp, towel-dried hair. Shake your head to loosen it up, then apply a little styling paste to the ends for definition."
The Grunge Bob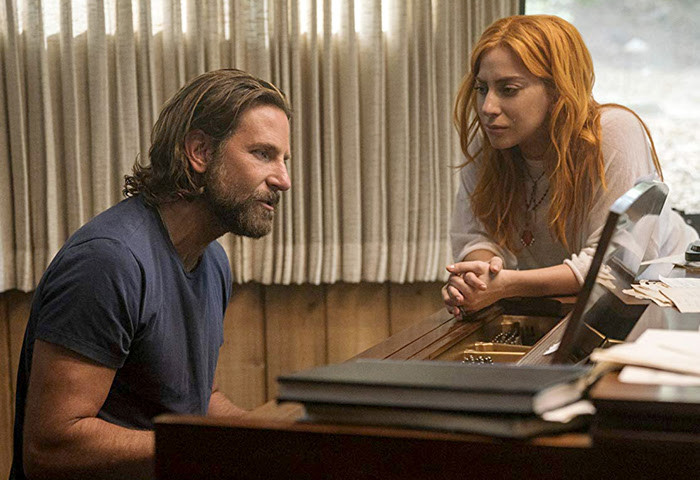 What is it? Bit of a dirtbag, this one. But a darn stubborn one that's not budged from the style stakes all year. It's go-to 'do of the anti-establishment (surf bums, musician dudes that put their Braeburns in as Royal Galas at self-service check-outs) – long, shaggy, and sorta stanky… but in a cool way!
What to say to your barber: "My dude, my broseph, my broski, let's connect through good vibes and mid-length round layers with no hard lines. Namaste."
Show them a photo of: Bradley Cooper's emotional terrorist Jack in A Star Is Born.
To keep it up, Denis says: "Let it do its own thing, and wash as little as possible. If you must wash, use a little pomade on wet hair and leave to dry before tucking behind the ear with a touch of existential angst."
The Glam Rock Locks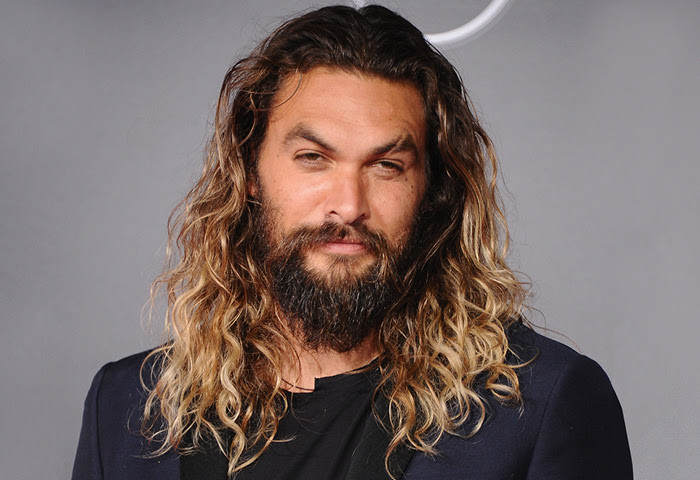 What is it? The Grunge Bob's sweeter-smelling, pelvis-gyrating cousin. This look reeks of the follicular confidence that made T. Rex, Mötley Crüe and other mega-maned stage-smashers so intriguing, in a "mummy will NOT approve, hehe!" way.
What to say to your barber: "Whoah there, cowboy. You be careful with those snips, and treat these precious locks to a shoulder-length blunt-cut bob with interior layers. And before you ask, NO I WILL NOT SIGN YOUR BABY'S FOREHEAD."
Show them a photo of: Human refrigerator Jason Momoa.
To keep it up, Denis says: "Leave a small amount of conditioner in your hair after washing, to give it some weight and shine, and dry naturally for a softer look."
The Blow-Out Fade What is it? Simply put, it's a taper added to any shorter style. If you're keen to hold onto your neat and tidy summer vibes but want enough hair to toast your nog nicely, this is your guy.
What to say to your barber: "I want you to get as low on that fade as I am high on these Barbicide fumes. Weeeeeee!"
Show them a photo of: The ultimate "guy your girlfriend told you not to worry about", John Legend.
To keep it up, Denis says: "The taper needs to be kept fresh, so schedule a tidy-up visit to your barber between each major cut."
This content was first published in Mr Hyde's free weekly Style + Grooming newsletter. Sign up now for more.
Related Reviews and Shortlists