ShortList is supported by you, our amazing readers. When you click through the links on our site and make a purchase we may earn a commission.
Learn more
Having technology in your pocket is so passé - a naughties trend as dated as using the term 'naughties'.
As tech gets smaller and smarter, companies are creating ever-more subtle devices to slip about your person.
We've teamed up with the knowledgeable folk at Broadband Choices to present a selection of the coolest, varied examples of wearable tech out there right now. Buckle up and embrace the future...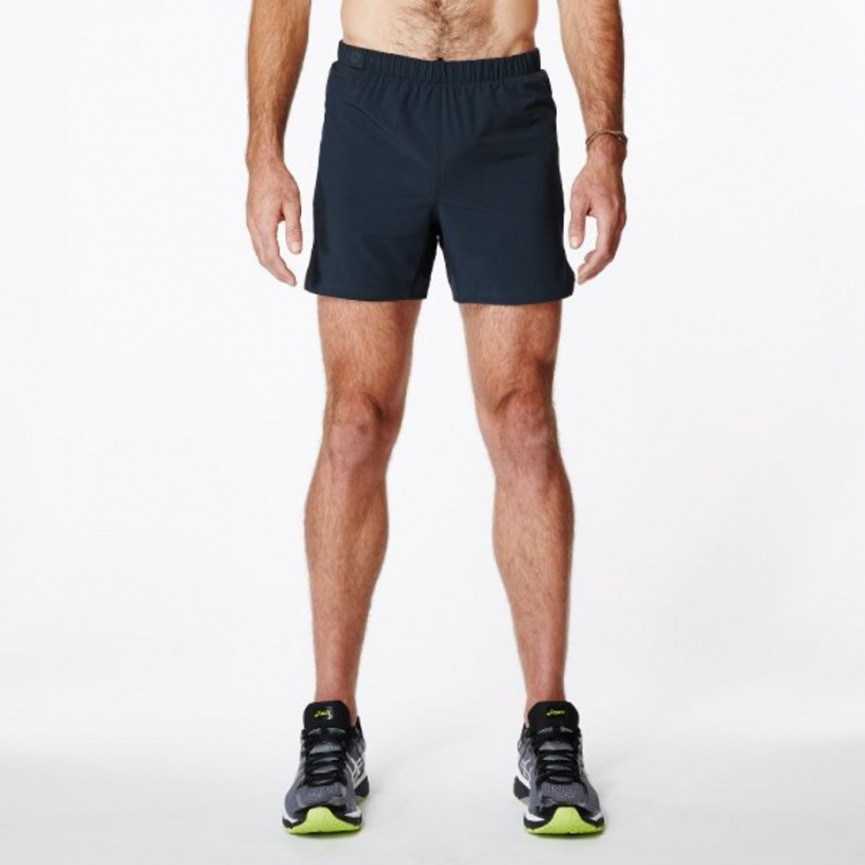 Lumo Run
Smartwatches and fitness bands are all well and good, but who wants to carry all that tech when you can just stuff it all down your shorts?
That's what exactly what Lumo's done with the Lumo Run. These smart shorts contain a sensor that measures running metrics - everything from bounce to pelvic rotation.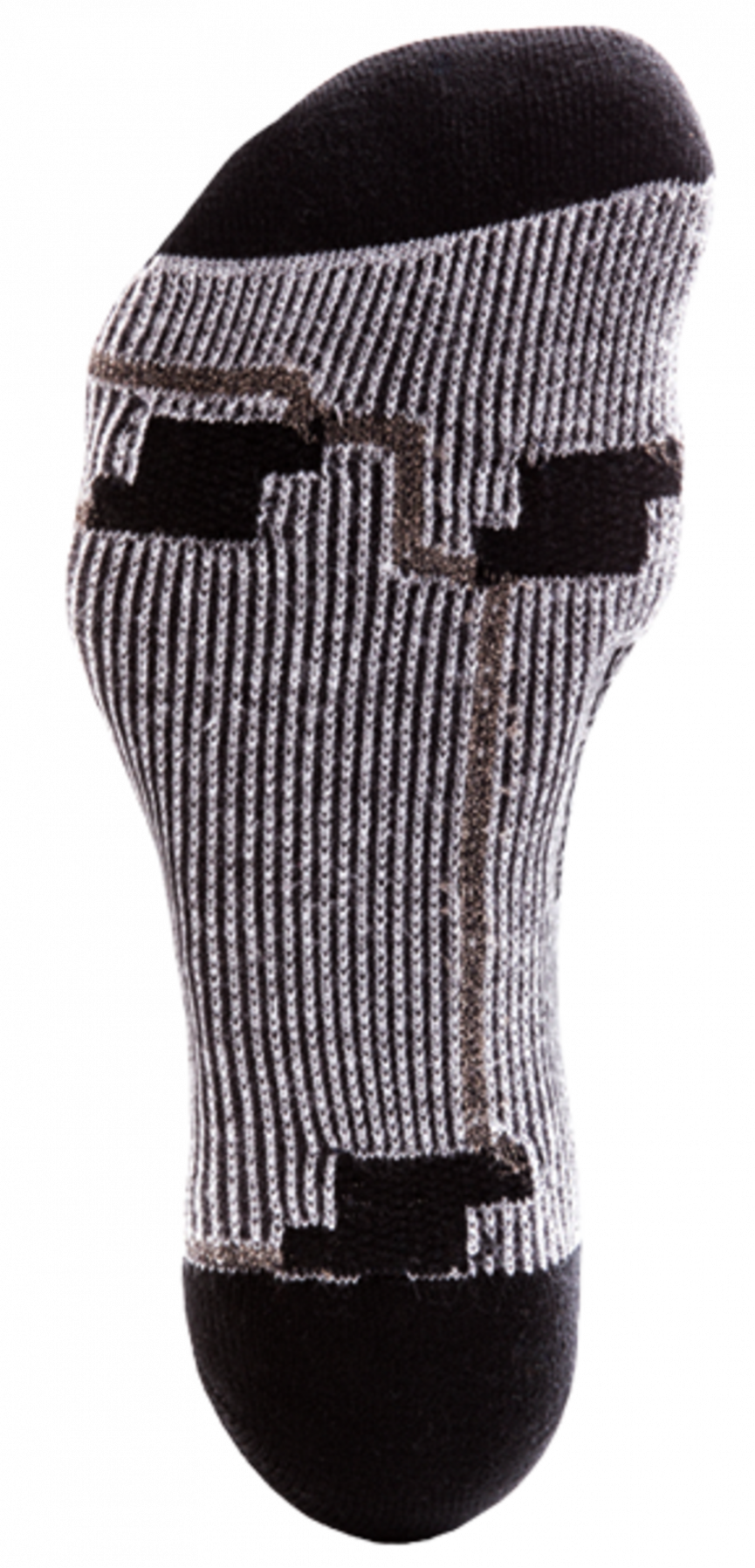 Sensoria smart socks
If smart shorts aren't your thing, what about socks? Sensoria's smart sock connects to Android and iOS devices, and monitor how you run - from step rate to your foot landing technique. By the way, they're machine washable, which is a good thing because we're guessing they can get pretty stinky.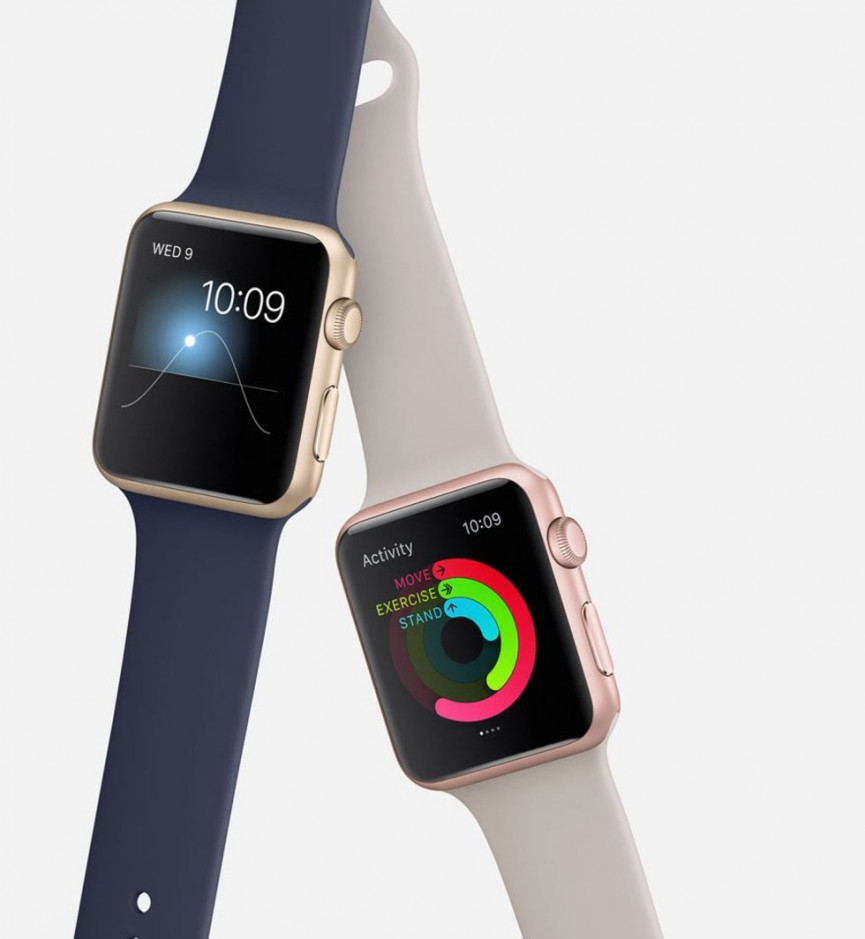 Apple watch
It's a headline-grabber for a reason.
Apple's smartwatch is a wrist-mounted thing of beauty. Great design, and packed with features for work, play and fitness. Not the best battery life though.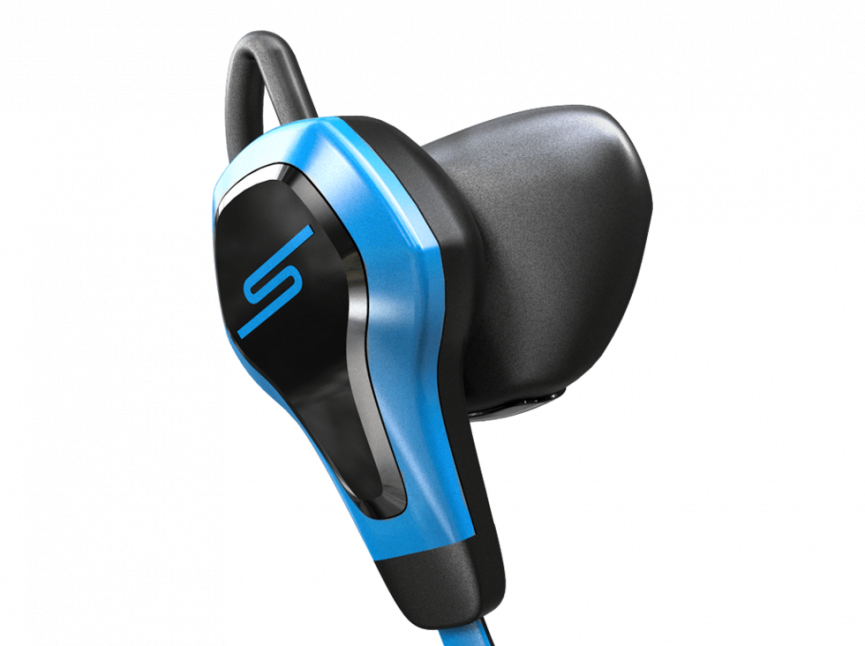 SMS BioSport biometric earbuds
These aren't just a standard pair of earbuds - they also measure your heart rate to make sure you're pushing yourself hard enough while you listen to the Rocky soundtrack. They cut out noise caused by working out, making your music nice and clear. No more panting ruining your beats.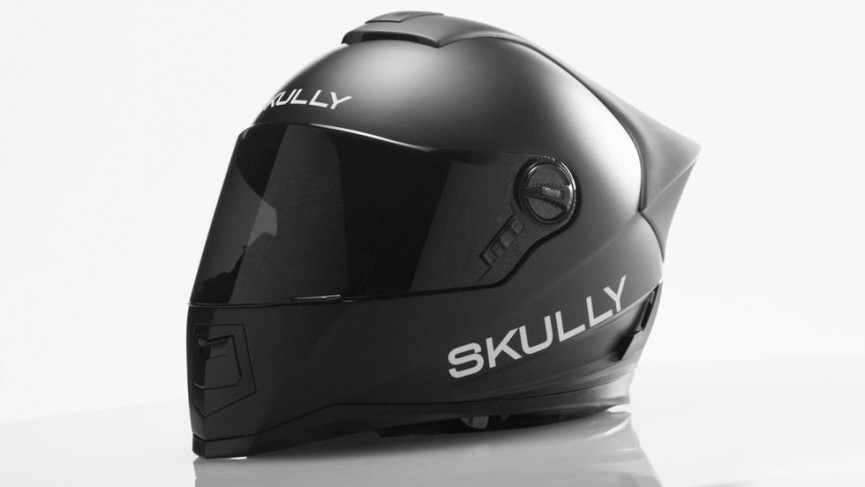 Skully Helmet
When something's fully crowd-funded in eight minutes, you have to sit up and take notice.
The Skully motorcycle helmet is all about helping you take notice of things. Packed with fancy tech that gives you a wide field of view around your bike, real-time navigation, audio directions and other useful information, it looks pretty badass too.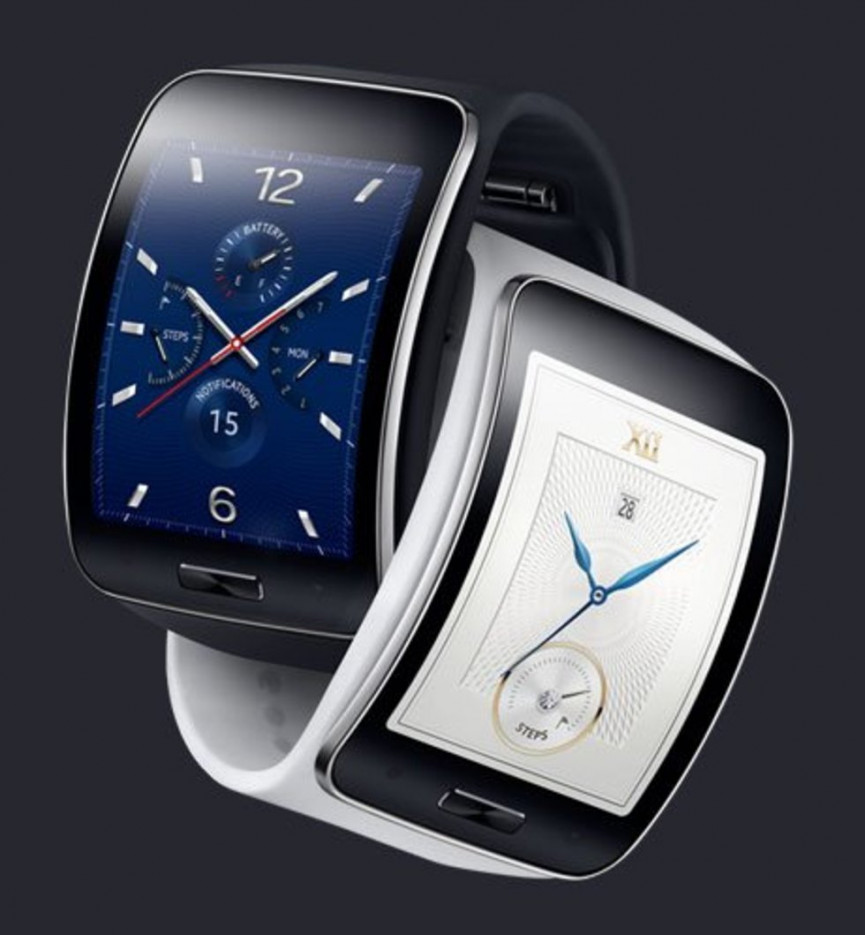 Samsung Galaxy Gear S
The Gear S connects to your smartphone and sticks the best features on your wrist with an elegant, curved screen. Navigation, fitness tracking - it even lets you make and receive calls. If you have a Samsung Galaxy S6, this is its ultimate partner.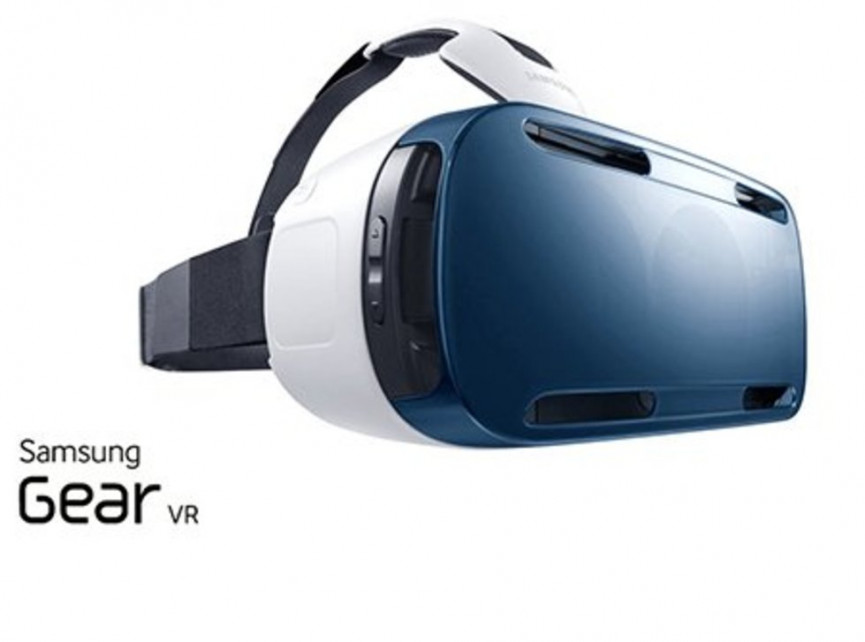 Samsung Gear VR Innovator
Virtual reality's set to be the next big thing, and Samsung Gear VR's one of the easiest ways to do it. Simply snap a Samsung Galaxy Note 4 into the front, and you'll be able to look around virtual worlds as if you're really there. It looks silly, but it's undeniably immersive.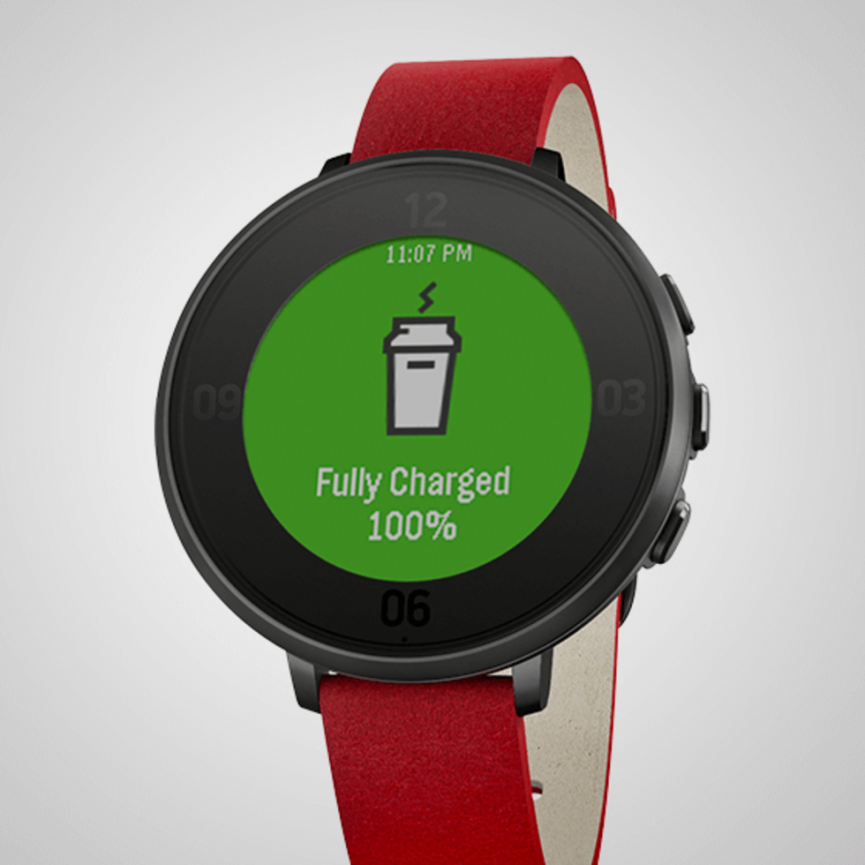 Pebble Time
The Pebble Time has a surprising amount of personality for something so small.
It's all about simplicity - simple but attractive looks meet uncomplicated, useful functionality. Excellent battery life too for a smartwatch. Stylish, useful and effortlessly charming.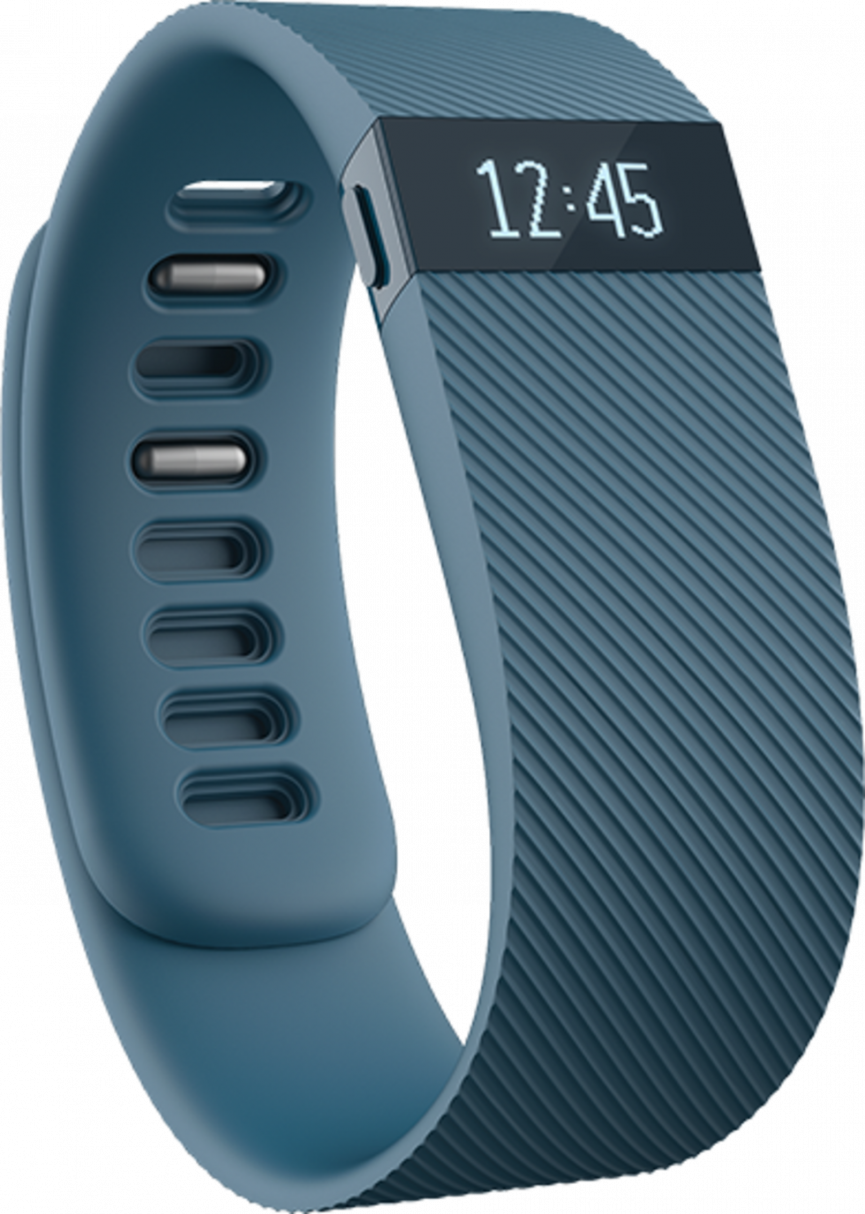 FitBit Charge
If you're looking to get fit, a Fitbit wristband is a… erm, great fit?
The Fitbit Charge is one of the best activity trackers in the business. It monitors your calories, exercise regime, takes notifications from your phone and has a hefty battery life. Pretty fit, right?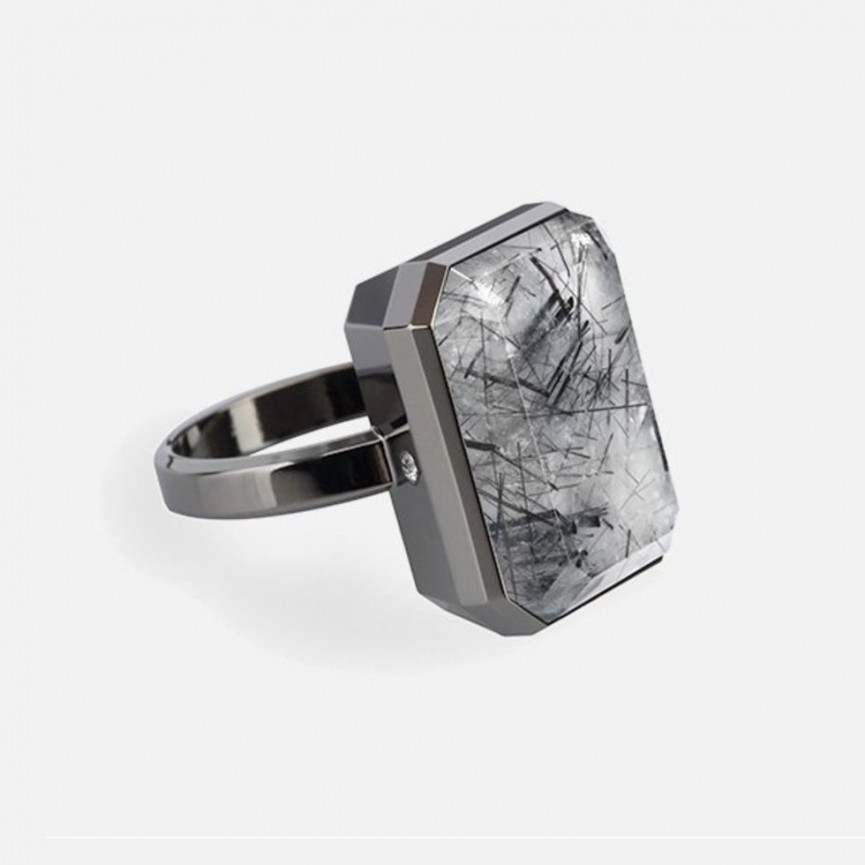 Ringly smart jewellery
This one's for your girlfriend - but it's still incredibly cool. Have you ever looked at a bit of bling and thought, "I wish this could connect to my phone and send me message notifications"? Us neither - but that's what Ringly achieves. Hidden in the gem of choice is a Bluetooth connector and a small vibration motor: connect to your phone and it'll buzz when you receive a notification. Snazzy.
Related Reviews and Shortlists