So your notifications are buzzing in, your heart rate is monitored and you know there's a meeting you need to duck tomorrow evening - but what else are you supposed to do with your new smartwatch?
From smart navigators to time-consuming games (literally), these are the ten best apps to put your smartwatch through its paces.
Just don't blame us if you become a lot less productive.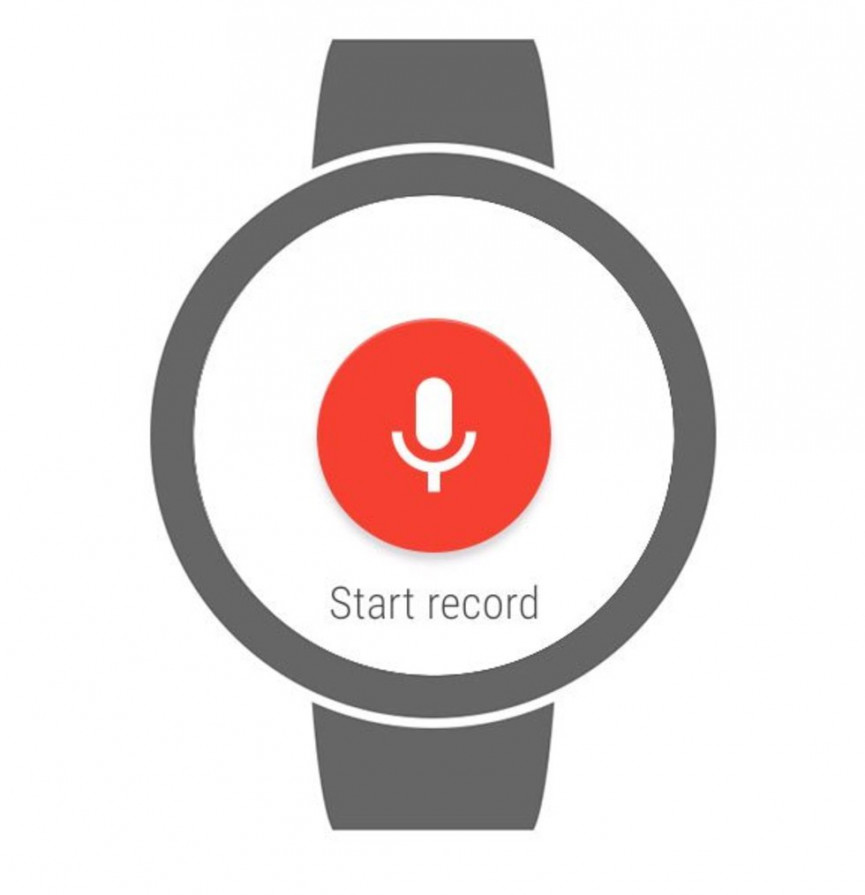 Wear Audio Recorder
No, talking to your wrist is never going to make you appear like the badass spy you'd hope it would - but it's a useful way to record moments of inspiration or covertly allow you to dose off in that briefing you have to attend.
Call up the app, hit record and access the final track from your phone. 
Android wear: Get it here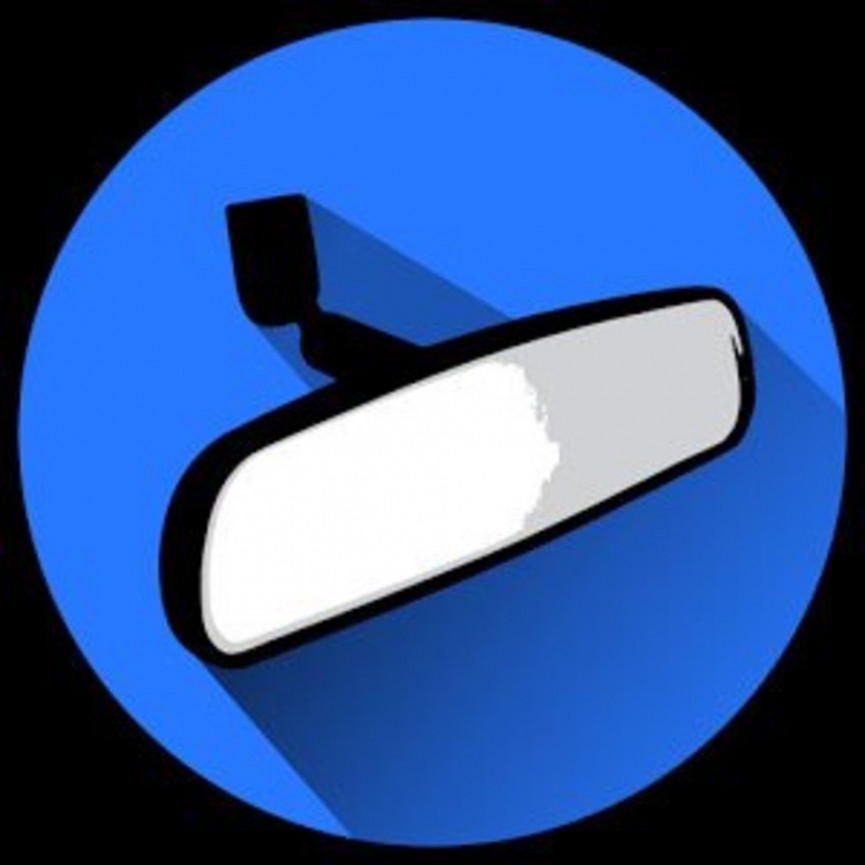 LookBehind
Your smartphone has a camera. Your smartwatch has a screen.
LookBehind brings these technical marvels together, allowing you to see what your smartphone camera sees from your wrist - and control your LED light. Brilliant for fishing out those keys from round the back of the sofa.
Android Wear: Get it here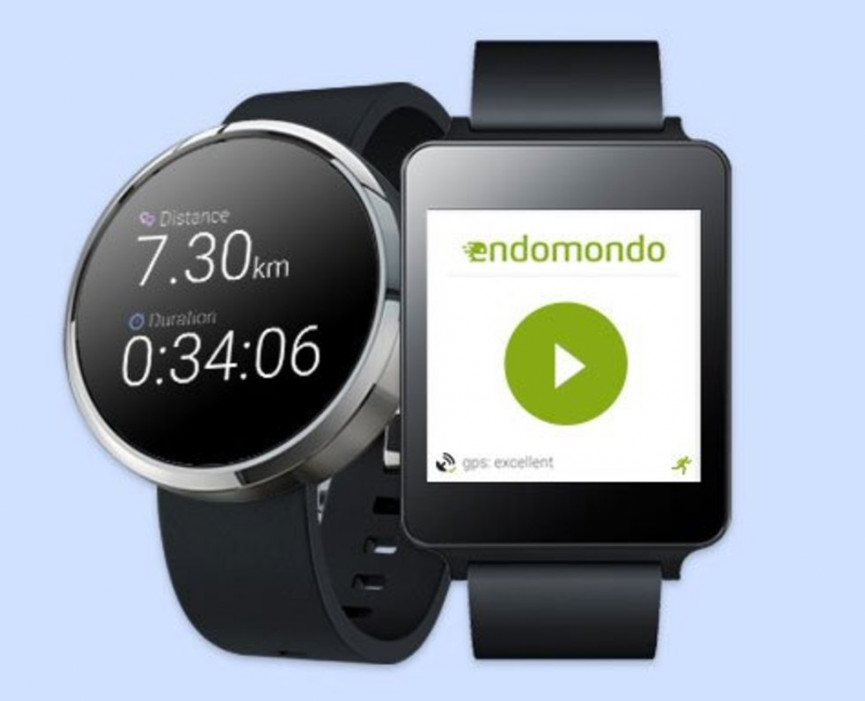 Endomondo
The hugely popular fitness app has been tweaked to gain some neat smartwatch functions.
You're still going to need to stow your phone away in a pocket, but you'll now be able to view stats from your watch - including heart rate, calories burnt, your target distance and how long you've been hammering the pavement.
Android Wear: Get it here
Apple Watch: Get it here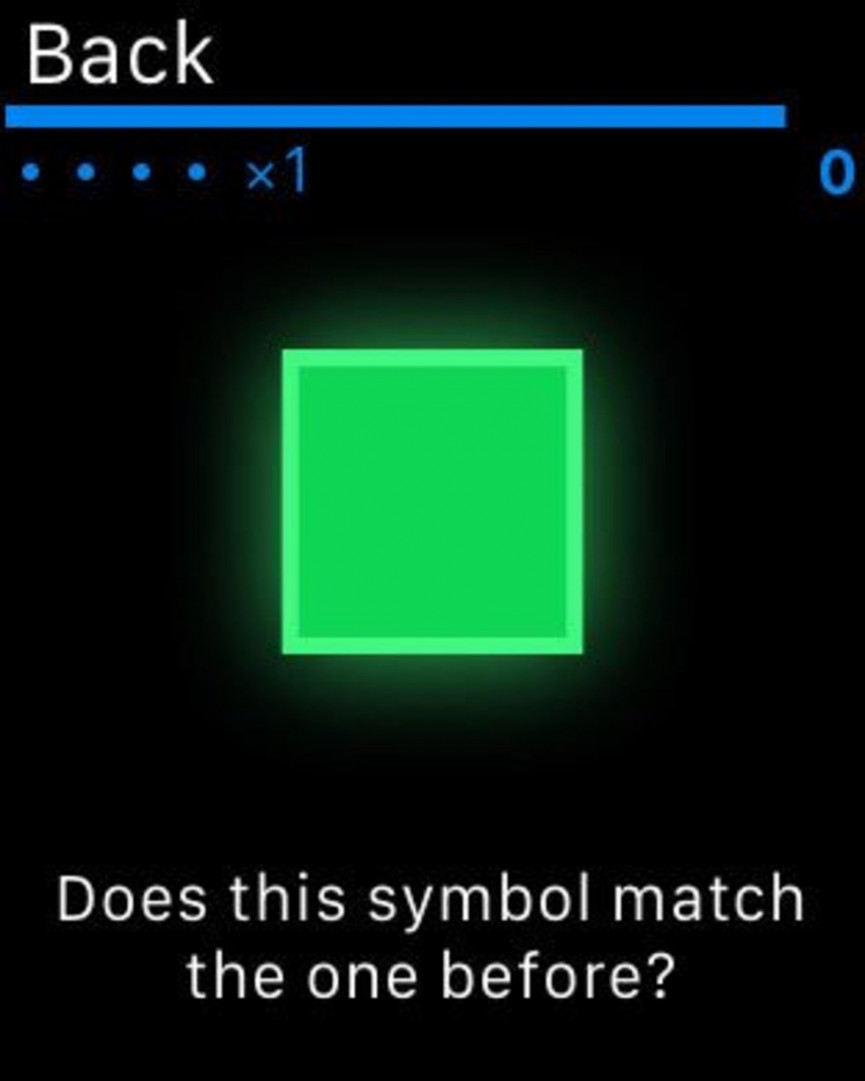 Peak
You're at a family meal and your uncle Bob has started one of those stories that isn't going to go anywhere quickly. The best use of your time is probably spent training your brain, via Peak. 
The smartwatch extension of this memory-improving app sees you match shapes, follow patterns and generally make you concentrate on your wrist like never before.
Apple Watch: Get it here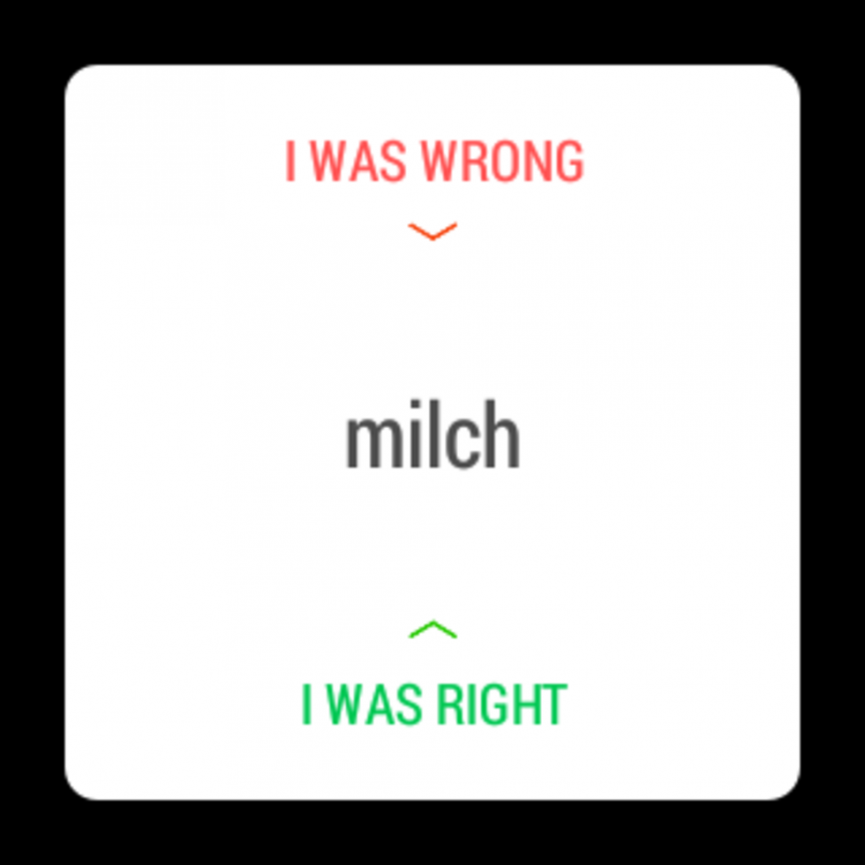 Duolingo
Fancy doing something more useful than gazing out the window on your bus journey home?
The Duolingo app has been given some neat smartwatch functions that allow wearers to test out their linguistic skills with simple swipe-based flash cards. There's no voice interaction, but this is a far more sociable way of practising your language skills in public.
Android Wear: Get it here
Apple Watch: Coming soon
CityMapper
There are a clutch of impressive mapping apps that work with current smartwatches (Google Maps is worth a tap), but Citymapper's 'Home' button gives it the edge.
Open the app, thumb for 'Home' and stumble your way through pavement traffic as feel like a traveller from the future.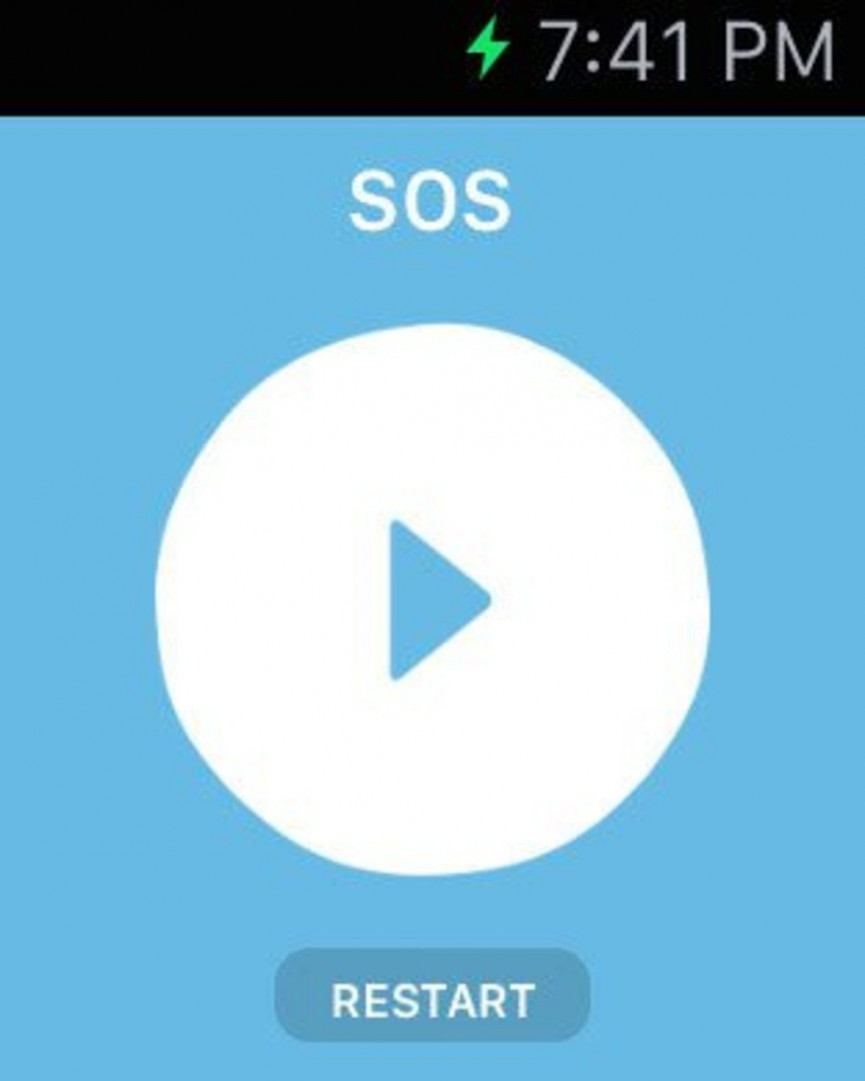 Headspace
If you're yet to download Headspace for your smartphone, we insist you do it immediately.
A meditation tutor, the new wearable function of the app is perfect for those 'SOS' moments of your day - when the walls feel like they're closing in on you. Call up the app and be guided through a quick, stress-busting meditation routine to find your happy place.
Apple Watch: Get it here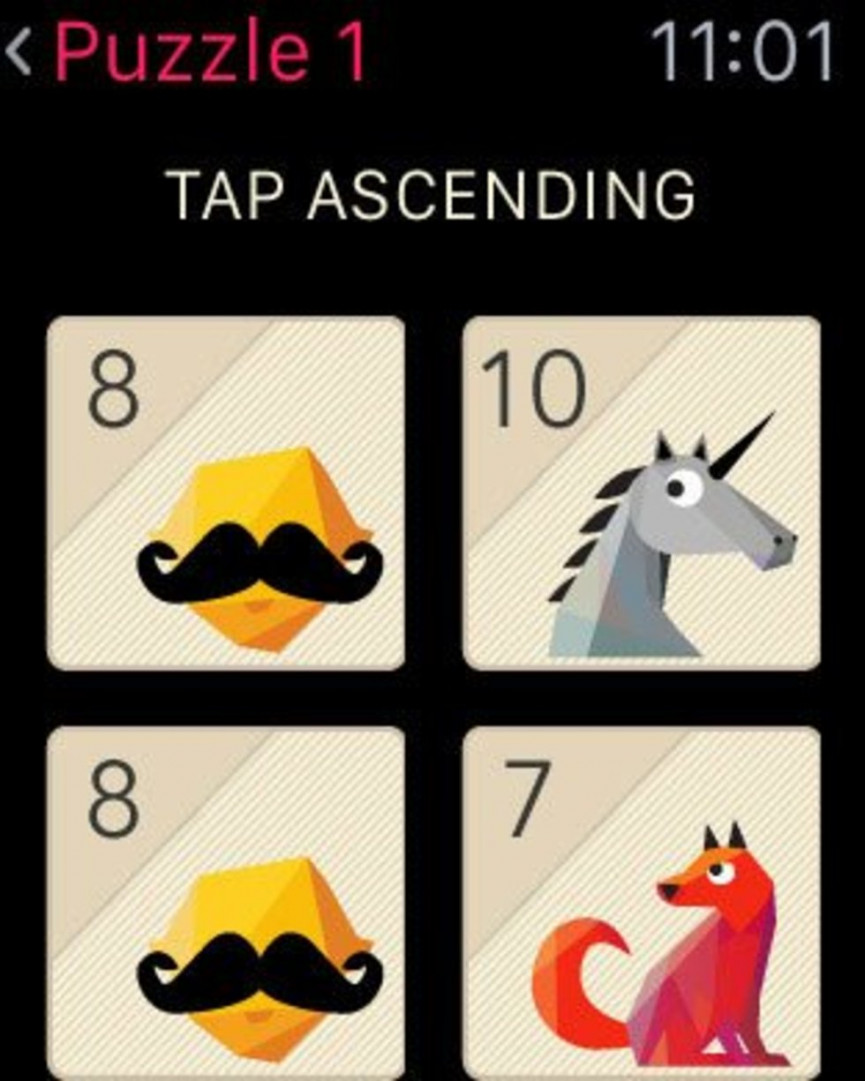 Rules!
Rules! is a bonkers game based on rules. Rules like 'tap the numbers in ascending order' and 'tap on green objects'. But it's a LOT more addictive than it sounds.
You might want to go steady on this one - as the rules get increasingly complicated, there's a very real chance you'll smash your wrist against the wall in frustration. It's all good fun though.
Apple Watch: Get it here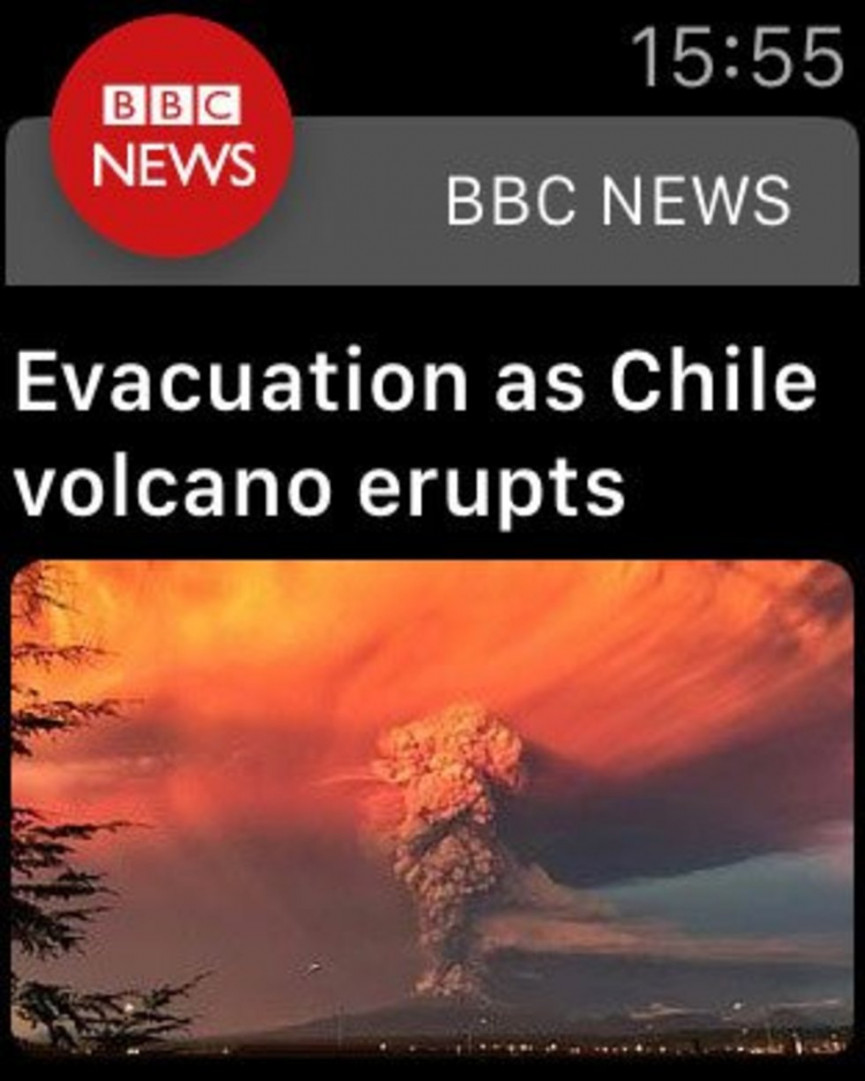 BBC News
No, you're not going to read entire news story from your wrist - but the BBC News app does function as a neat little headline skimmer when you open it up on your smartwatch.
Browse stories, keep on top of emerging events and generally become a bit sad about how awful the world seems to be. Unless it involves cats, that is.
Android Wear: Get it here
Apple Watch: Get it here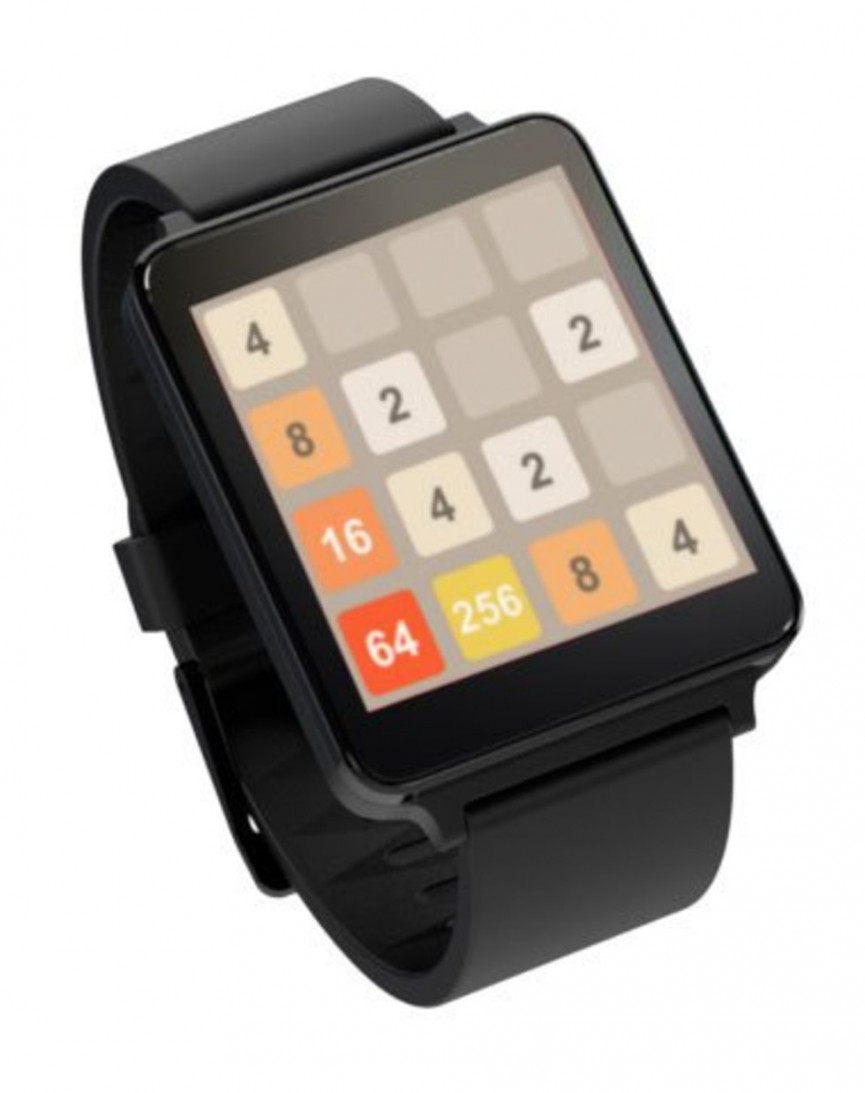 2048
Oh lord, not this again. We've only just worked ourselves off a '12-games-a-day' habit.
The Android Wear version of 2048 works surprisingly well, so long as your smartwatch model has a reasonably large screen. Tap the numbers to make them add up to 2048, curse like a pirate as another 15-minute game ends in disappointment.
Android Wear: Get it here