ShortList is supported by you, our amazing readers. When you click through the links on our site and make a purchase we may earn a commission.
Learn more
New superman casting: these are the actors who should be the next Superman
Henry Cavill is Superman no more: here's who we think should replace him as The Man Of Steel.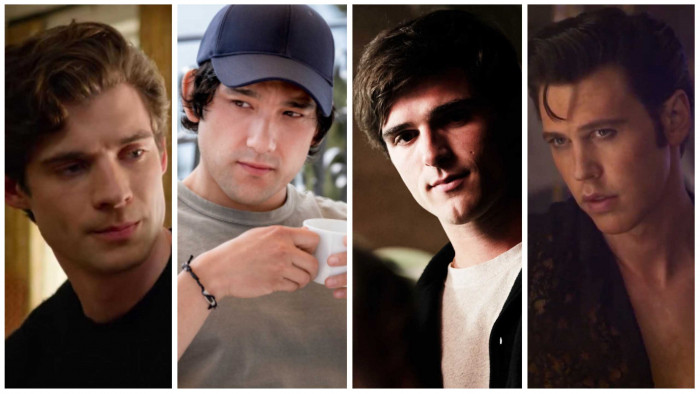 It's all change at DC. James Gunn and Peter Safran have arrived to helm DC Studios and while their full DCEU plan - which is said to span movies, shows, comics and video games - still has to come to fruition, we do know one thing: Henry Cavill is out as Superman.
As you can imagine, the news hasn't gone down well with die-hard DC fans but we kind of get it having to have a new Superman. Cavill turns 40 in 2023 and with a new Superman movie probably two years away, it would mean we would have a Supes well into his 50s - that is if Gunn's 10-year DCEU plan actually works.
UPDATE: Currently, David Corenswet is your top choice to be the new Superman. One look at him and it is easy to see why. The actor is the spitting image of Henry Cavill, yet is just 29 years of age. Will this tally with what James Gunn is planning with the DCEU? Only time will tell...
With that in mind, we have come up with a comprehensive list of young-ish actors who we think would be perfect as the Man Of Steel. We say young-ish as while Gunn is writing a script for a younger Superman, he has revealed this isn't an origin story so we think anyone between 25 to 30-something will be in with a chance.
As always, this is one list of many on the good ol' internet - if you have a perfect choice that isn't in the list, then add it into the comment below. And if your pick is in the list, then give it an upvote!
Who should be the next Superman?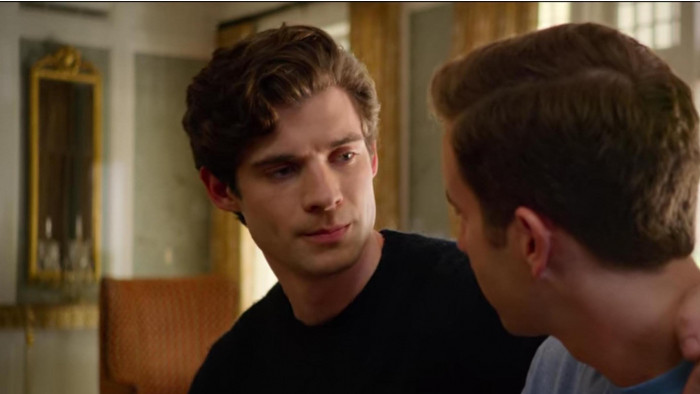 David Corenswet has already revealed that he would love to play Superman, in an article with EW, and the internet seems to agree with this sentiment. The actor has been compared to Henry Cavill numerous times and at 6ft 4 he wins it in the height stakes. He's only 29, too, so could easily play the part for some 10 years.
Image Credit: Netflix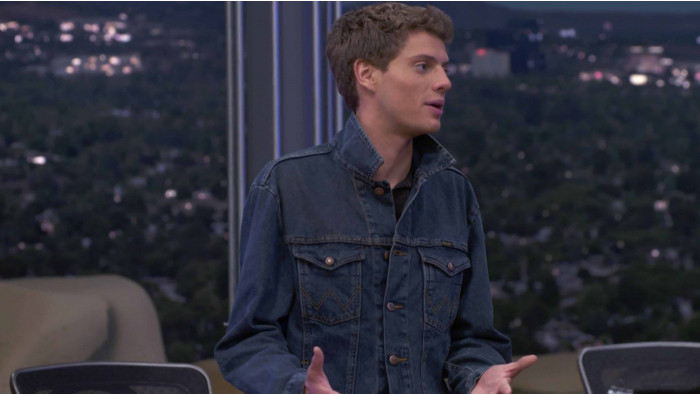 Jace Norman could well be on a career trajectory akin to the likes of Zac Efron, given that he has played in Nickelodeon's sandpit since he was 14 as Henry Danger. He's now 22, so one of the younger people on this list but he has the looks to become Superman - and the presence at 6ft - and he certainly has the experience playing a superhero, albeit one for a more child-friendly audience.
Image Credit: Nickelodeon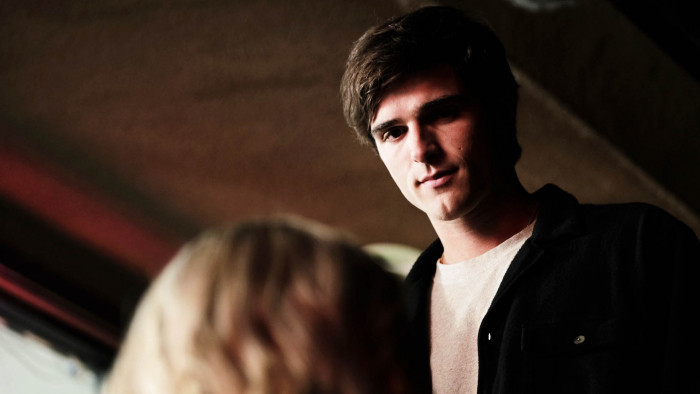 Jacob Elordi is fantastic in Euphoria (which is on HBO, so he is already in the house as it were) and, at 6ft 5in, he certainly has the stature to play the Man of Steel. He's only 25, too, which makes him one of the youngest on this list and an ideal age to play a younger coming-of-age Supes.
Image Credit: HBO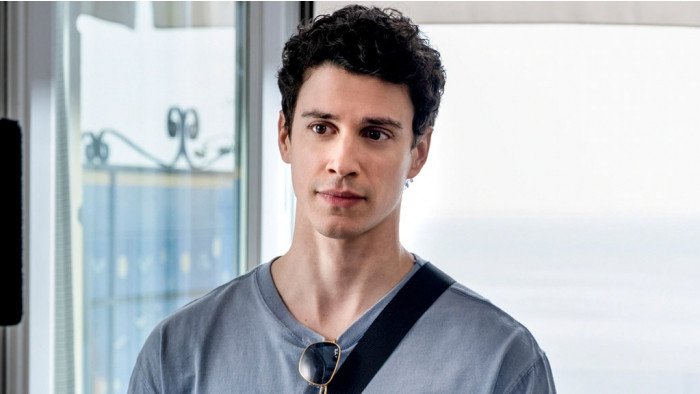 Again, this is another actor who has entered our consciousness thanks to the amazing The White Lotus. Adam DiMarco has the likability factor tied down - despite his White Lotus' character's dubious actions - and could pull off the heroics easily, despite only being 5ft 11. Also, we would love him to team up with Haley Lu Richardson (Portia in White Lotus) once more, who would make an excellent Louis Lane!
Image Credit: HBO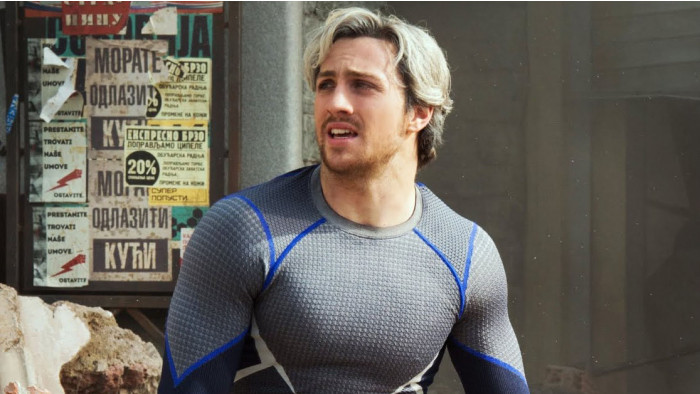 Aaron Taylor Johnson is currently tipped to be the next James Bond if you go with the rumor and speculation but we could see him as Superman. He has fantastic screen presence and was great in Marvel's Age Of Ultron, even if his Russian accent was a little off. He was Kick-Ass in Kick-Ass, too, a superhero movie that certainly aped James Gunn's quirky filmmaking style. He's 32 so age is okay but, at 5ft 10in, there are bigger actors on this list with a chance.
Image Credit: Marvel Studios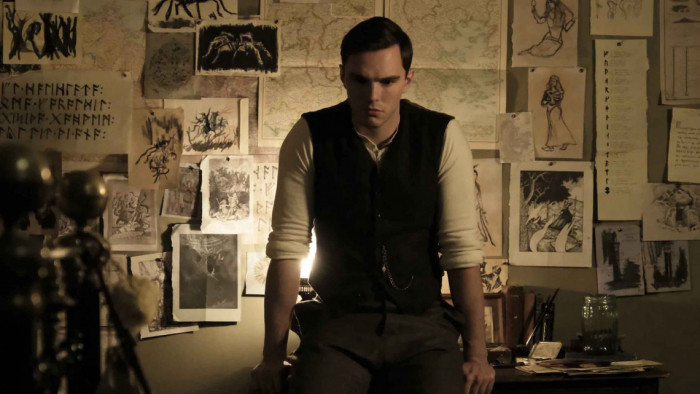 Nicholas Hoult has got to be a front-runner for the new Superman. He's 6ft 3in for a start, just turned 33, so around the right age (albeit at the latter end of the spectrum). He also has superhero chops, having played Beast in the X-Men First Class era. Yes, he's British but that didn't stop Cavill from becoming the all-American hero.
Image credit: Tolkien, Allstar/Fox Searchlight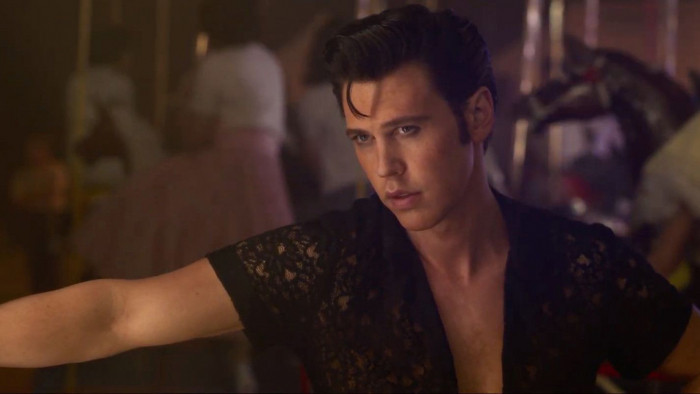 He already nailed one of America's greatest heroes with his portrayal of Elvis but we think the 32-year-old would make for a fantastic Superman. At 5ft 11 he's not the tallest but his acting is top notch and while he would need to bulk up, he certainly has the stage presence that's needed (and he would be utterly dedicated to the role). He is in huge demand at the moment, though, having just finished work on Dune: Part Two, so Gunn and co would have to act fast.
Image Credit: Warner Bros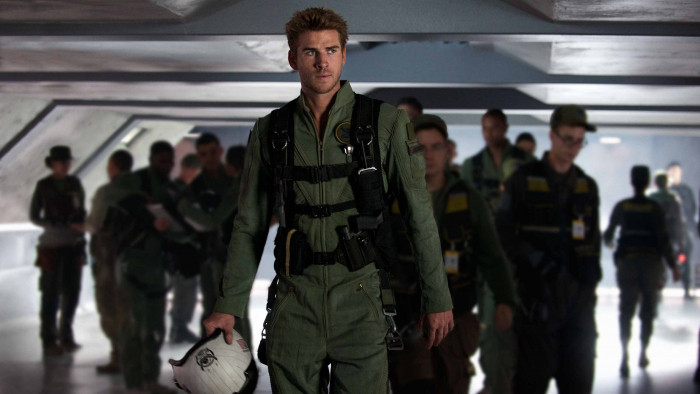 Liam could well join his brother and become a superhero. At 32, he is a good-ish age for the character and being 6ft 3, he certainly fits the bill. The biggest issue here is that he has just been cast as the new Geralt in Witcher, a role he is taking over from… Henry Cavill. This will certainly mean that he may not have time in his schedule to follow in Cavill's footsteps once again.
Image Credit: Independence Day: Resurgence, Twentieth Century Fox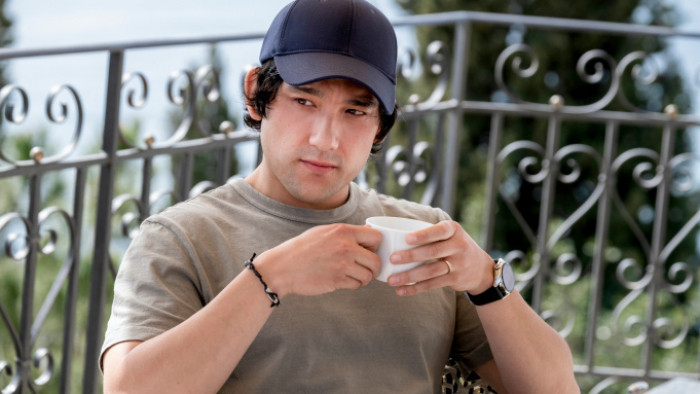 After his fantastic performance in White Lotus, we can easily see Sharpe as Superman. He has a huge amount of likability and sincerity, which is needed as Clark Kent, and he is also utterly ripped which works well for the Supes part. The only issues we have is that he is already 36, so just three years younger than Cavill and a rather-average 5ft 8in in height.
Image Credit: HBO 10

. Nicholas Joseph Braun
No, seriously: hear us out. Braun is amazing in Succession. In the show, he starts off as a bumbling person who is no harm to anyone then seems to gain these superpowers where his decision making is pivotal to the future of one of the most powerful families in the world (see where we are going with this?). Plus, he is a towering figure at 6ft 7in and squeaks in age wise, given he's 34.
Image Credit: HBO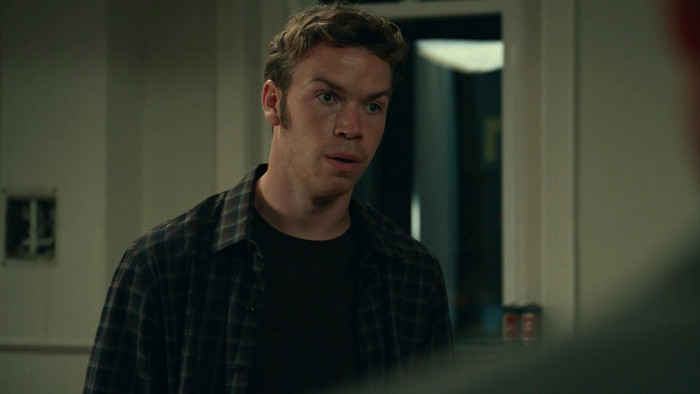 Will Poulter has bulked up and gone all American in his style, thanks to being cast as Adam Warlock in Guardians Of The Galaxy 3 which is being directed by… James Gunn. So, he is certainly on Gunn's radar and, at 29 and 6ft 2in, the perfect age and height for the character. It just depends how deep that Marvel contract goes, but if anyone knows how to get out of that it's James Gunn.
Image Credit: Dopesick, Disney / Star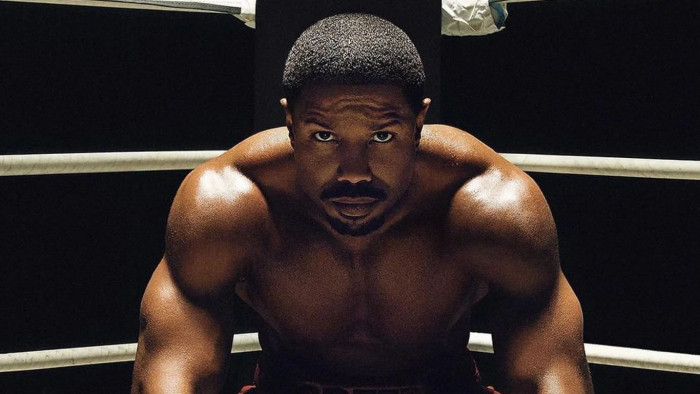 Michael B Jordan was revealed to be playing Superman a while back, in a movie that's being directed by Ta-Nehisi Coates and produced by JJ Abrams. Whether or not this will happen under the new DC bosses is a little unclear but we wouldn't want him to miss out on a chance to become Supes. At 5ft 10, he may not have the towering presence of others on the list but he's got the bulk and is one of the best actors around so would bring much-needed gravitas to the role. At 35, though, he is definitely on the older end of this list.
Image Credit: Warner Bros
Related Reviews and Shortlists