ShortList is supported by you, our amazing readers. When you click through the links on our site and make a purchase we may earn a commission.
Learn more
Fantastic Four casting rumors and everything you need to know
Your guide to the Fantastic Four heading to the MCU.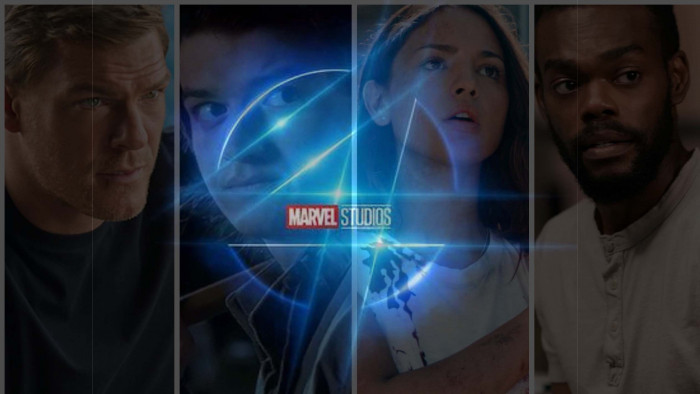 Fantastic Four is all set to be one of Marvel's big tentpole movies in 2023, bringing in some of the most iconic superheroes into the MCU.
This won't be the first time that a movie has been made with these characters. There was the infamous Roger Corman movie that was apparently made to not be released but to retain the rights of the characters.
The next two movies were far more successful, hitting over $300 million in the box office, 2005's Fantastic Four starred Ioan Gruffudd as Reed Richards, Jessica Alba as Susan Storm, Chris Evans as Johnny Storm and Michael Chiklis as Ben Grimm. Doctor Doom was played by Julian McMahon as Victor Von Doom.
This movie spawned a successful, Rise of the Silver Surfer in 2007 which was played in mocap by Doug Jones, with Laurence Fishbourne doing the voice.
Both weren't critically lauded but did get people in the cinema.
A grittier, more body horror Fantastic Four was made in 2015. Directed by Josh Trank, the characters were recast with Miles Teller as Reed Richards, Michael B. Jordan as Johnny Storm, Kate Mara as Sue Storm, Jamie Bell as The Thing and Toby Kebbell as Victor Von Doom.
Studio meddling meant that we were given a mess of a movie that had promise but ultimately felt like a cut-and-shut-job of a film. This was reflected in the poor critical reception and box office, which was around $170 million.
Fantastic Four and the MCU
We shift then do the announced Fantastic Four movie which will mix the characters with the rest of the MCU.
The film did have a director, Spider-Man's Jon Watts but, after three wildly successful movies, he has decided to take a break from superheroes and which leaves the director seat open for someone else.
There are Fantastic Four director rumors, with Steven Spielberg being mentioned and Justin Lin the current favorite.There is also some thought that John Krasinski could direct which brings us on to the Fantastic Four cast rumors.
Krasinski has long been a fan favorite to play Reed Richards. Playing up to this fan service - spoiler warning - he cameoed in the latest Doctor Strange movie, but this was confirmed as just a cameo, with director Sam Raimi noting: "It's so funny that [Marvel Studios president Kevin Feige] cast John because the fans had a dream of who the perfect Reed Richards would be. And because this is an alternate universe, I think Kevin said, 'Let's make that dream come true.'"
Who, then, will be playing the Fantastic Four. Here is our list of potentials. We have kept it to five actors/actresses for each role.
The choices are a mix of who we would love to see in the role, and those rumored.
Who will play Reed Richards in Fantastic Four?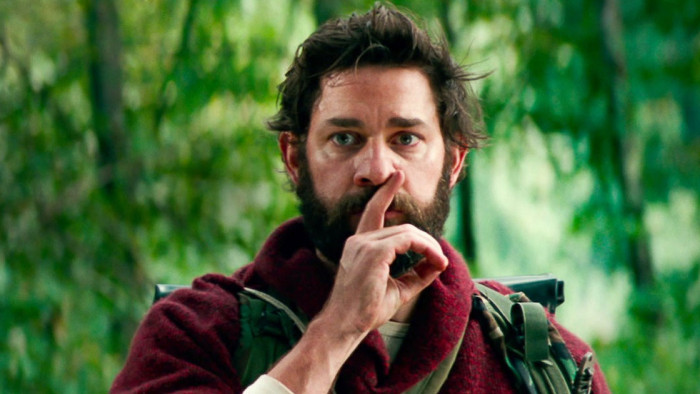 John Krasinski is the ultimate fan pick for Reed Richards and this was played to perfection in the recent Doctor Strange movie. Having him already play Richards in another reality does mean it's unlikely he will be cast again but we can all still hope. If he doesn't end up in the MCU in front of the camera again, then maybe we will see him direct something.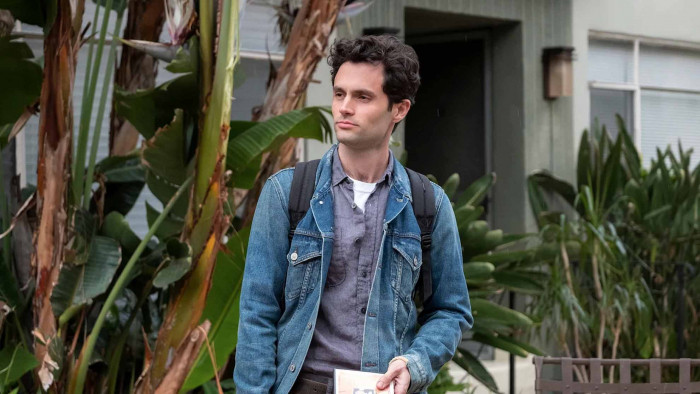 Penn Badgley is one of the more recent rumors for the role of Reed Richards. Although it would be hard to get away from his bad guy persona, playing the psychotic Joe Goldberg in You, he's a great actor. 35 is a good age to play the Reed Richards, given that Marvel usually cast younger actors in its roles as they will likely be in the MCU for the long haul.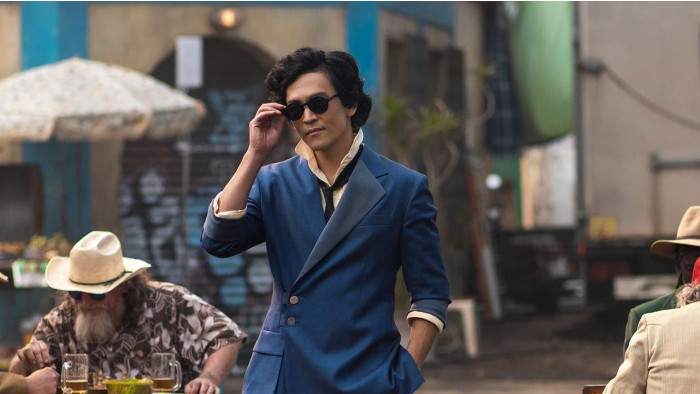 John Cho is no stranger to science fiction, having already starred in Star Trek and Cowboy Bepop, and we would love him to become part of the MCU. He's got the perfect presence to play Reed Richards and, at 50, he's the right age for the character. Plus, he's already worked with fellow MCU stalwart in the series Selfie so it would be good to see a reunion there.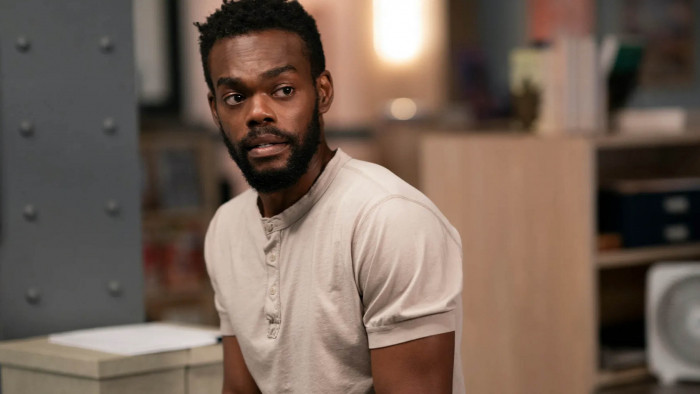 4

. William Jackson Harper
Reed Richards has always been more about brains than brawn but William Jackson Harper has both. He's played those with brilliant minds before (in a Good Place) and he can flit between comedy and drama with ease.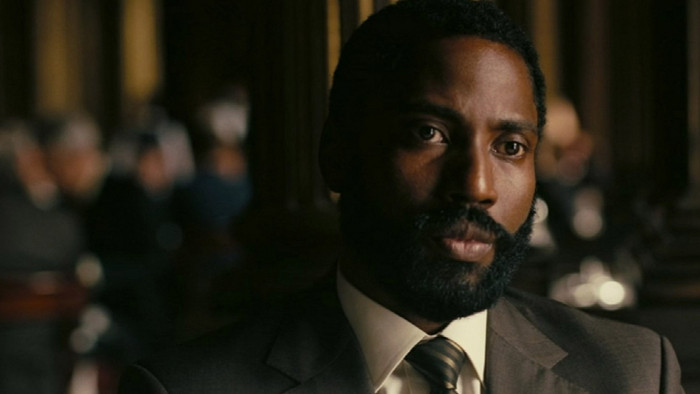 John David Washington has done enough already to prove he's not just in the acting game because his dad is Denzel. A stunning, confused turn in Tenet proves he can do action. And he's by far the best thing in Ballers. He has the gravitas to be Reed Richards and, at 37, can certainly play the character for some years to come.
Who will play Sue Storm in Fantastic Four?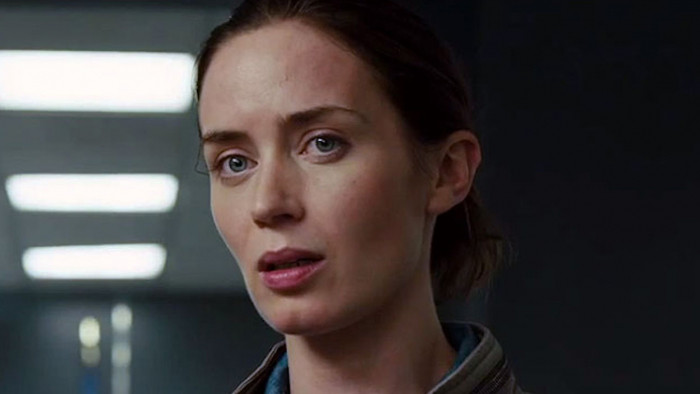 Along with husband John Krasinski as Reed Richards, Emily Blunt has long been a fan favorite to play Sue Storm. She nearly ended up in the MCU playing Black Widow so she's certainly keen to try out for a superhero film. And when it comes to acting, she is one of the best around right now.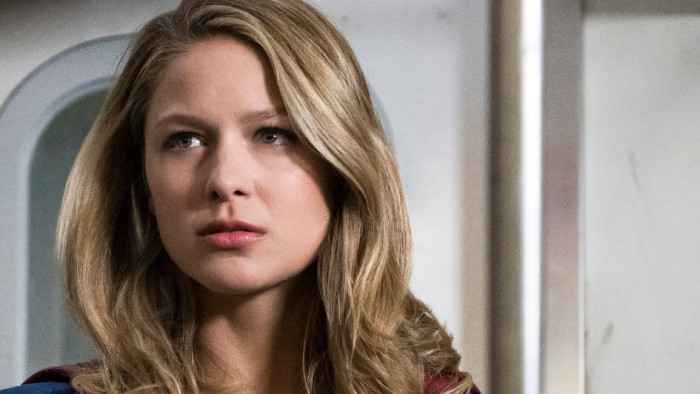 Already proving herself a superhero in Supergirl, we would love to see Melissa Benoist switch allegiance and become Sue Storm in Fantastic Four. She has yet to really crack the big screen but proved a great leading lady in the CW show.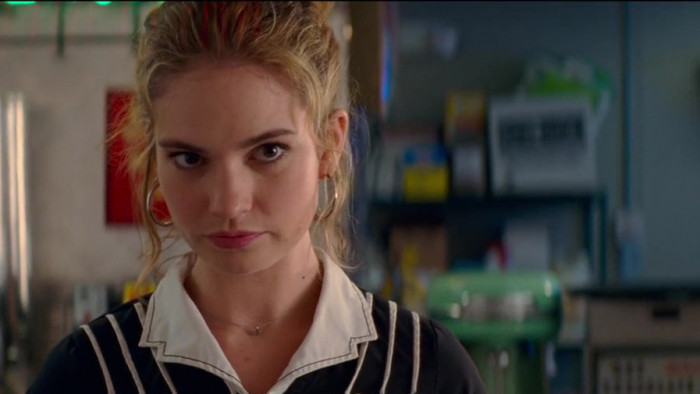 Lily James has already been a Disney princess (Cinderella) and played Pamela Anderson for Mouse House spin-off Hulu, so we think she is definitely on Marvel's list to play Sue Storm. She would be great, too, even if sci-fi/action isn't really her go to.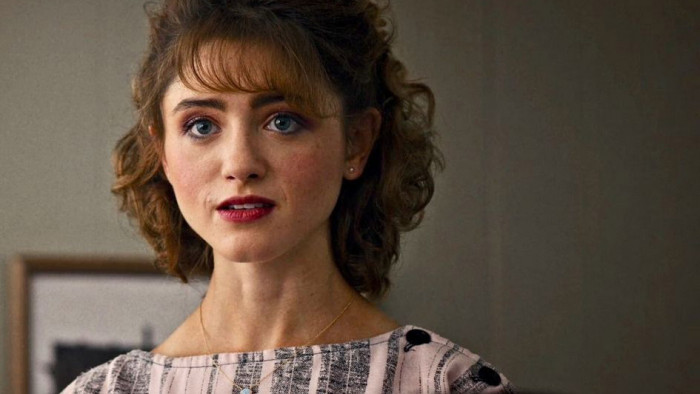 Natalia Dyer turned badass in the latest season of Stranger Things and we think she would be ideal as Sue Storm. Given Storm will need an actress who is happy to be around CG, the amount of effects in Stranger Things would put her in good steed. Plus, she's got some great comedy timing, too - you just have to watch Yes, God Yes to see this.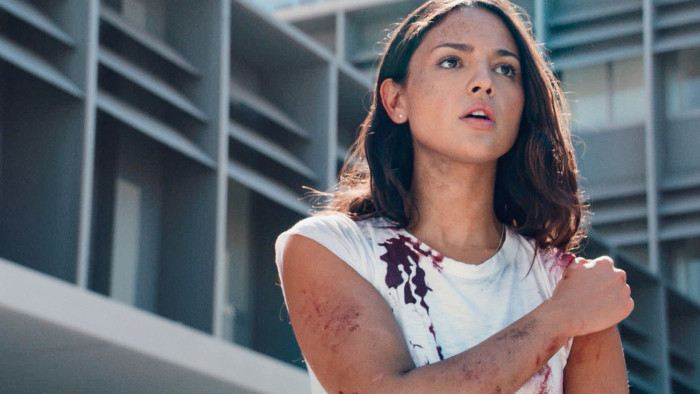 She was one of the standouts in Baby Driver, was superb in I Care A Lot and proved she can do franchises with the last Fast And Furious. Couple this with an all-action turn in Michael Bay's Ambulance and we think Eiza González would be, er, fantastic as Sue Storm.
Who will play Johnny Storm in Fantastic Four?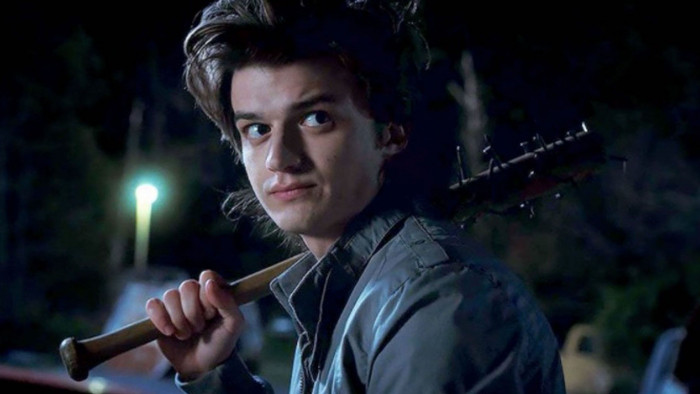 1. Joe Keery
Another Stranger Things alumni that would be idea in the Fantastic Four. Joe Keery has the charisma and sarcasm needed for Johnny Storm. It would be strange to see him without his 80s looks in a role but we are a big fan of this actor.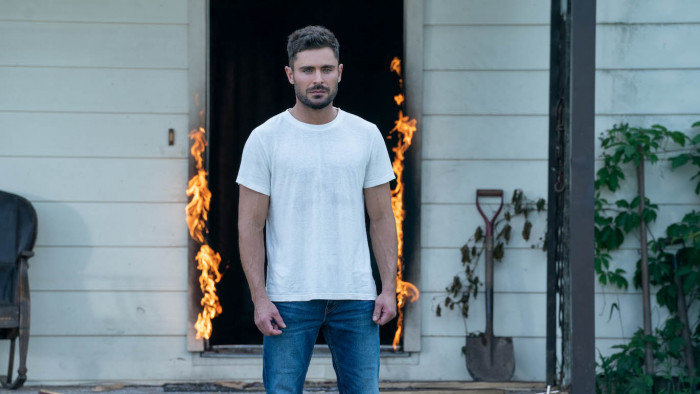 2. Zac Efron
Zac Efron has been fan cast as a few Marvel superheroes (namely Wolverine) but he would make a great Johnny Storm. He started out in the Mouse House so we are sure he would be happy to return.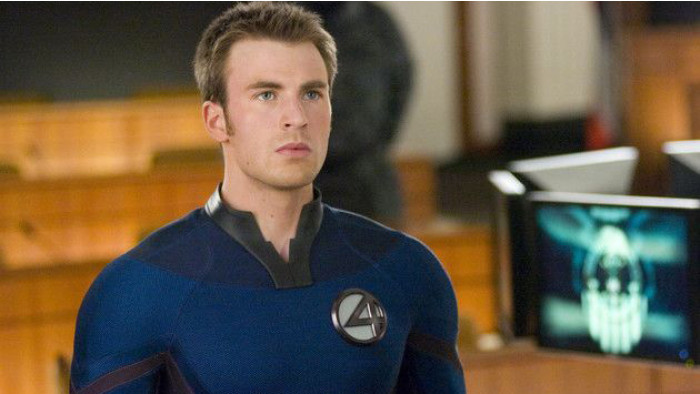 3. Chris Evans
Yes, a curveball but even Chris Evans himself said it would be easier to come back to the MCU as Johnny Storm, rather than Captain America. We think it would be fantastic to see him back as the character and the way the multiverse is right now, it wouldn't take much imagination to sort.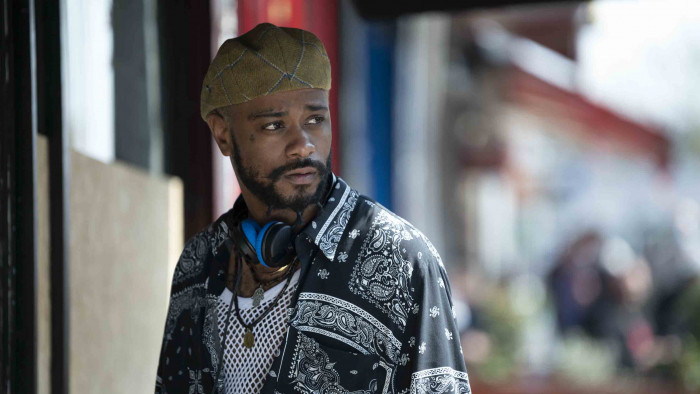 4. LaKeith Stanfield
Anything that LaKeith Stanfield is in, he is the standout. From Atlanta to Sorry To Bother You, he just as that charisma and confidence. He would be fantastic as Johnny Storm, with ever facet needed to embrace the role. 5. Jamie Dornan
It was a toss up between Reed Richards and Johnny Storm for Jamie Dornan. We've gone for Storm as we think he can play the hot headedness of the character well. He's a little on the old side, but he would still be fantastic in the role.
Who will play The Thing in Fantastic Four?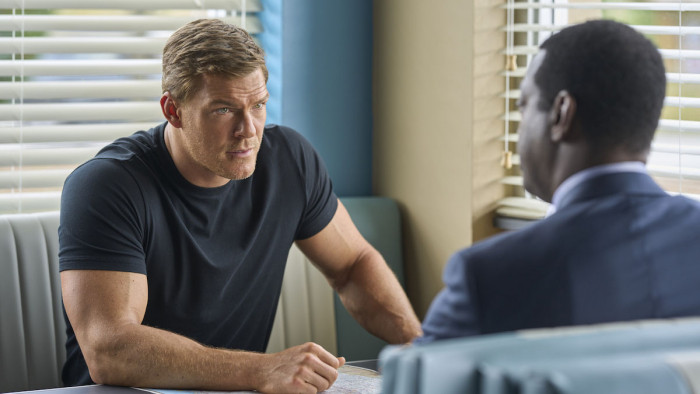 1. Alan Ritchson
If it was for sheer screen presence, then Alan Ritchson would easily be cast as The Thing. Watch him in Reacher and he is a towering presence. He may not have the menace needed for the role, but we can easily see him playing both roles of Ben and The Thing.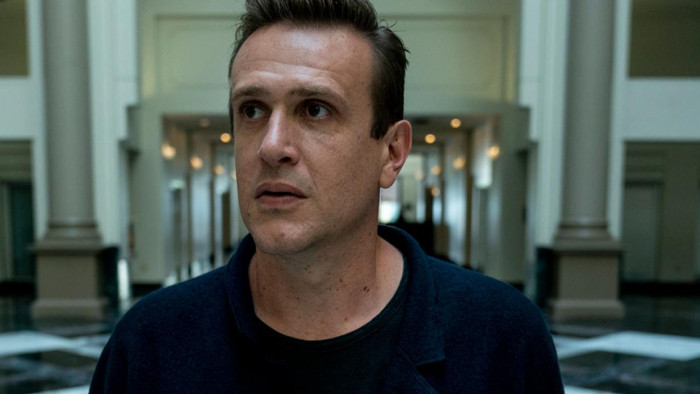 2. Jason Segel
There are rumors swirling that Jason Segel has already been cast as The Thing. We don't think that is actually true but we could certainly get behind Segel in the role. He's huge at 6ft 4in and has been in need of a meaty role for a while.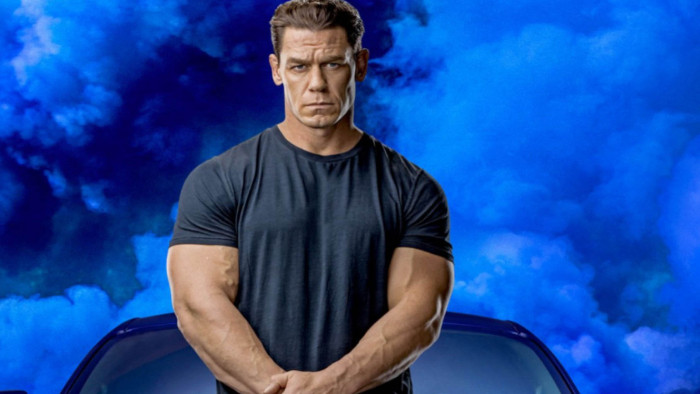 3. John Cena
Again, this one is more fan service than anything else but watching John Cena in the brilliant Peacemaker made us think that he would be ideal as The Thing. He's a great actor who takes on action effortlessly and has more than a snide quip or two in him.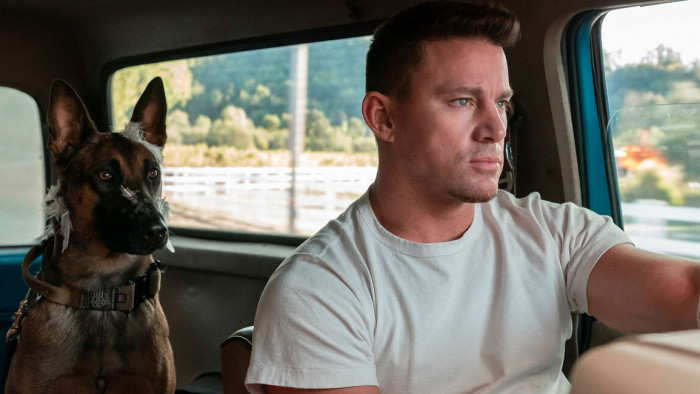 4. Channing Tatum
Channing Tatum tried but failed to get Gambit up and running for Marvel. It would have been great to see him in that role but we reckon he is now better suited for The Thing. He has comic timing, which is always good in the MCU and he is a brilliant actor.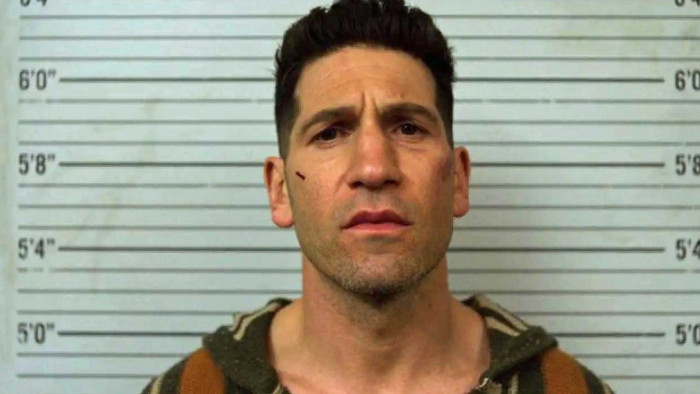 5. Jon Bernthal
Yes, he's played The Punisher but we could easily see Jon Bernthal 'do a Chris Evans' and play a different character in the MCU. He's got the gruffness to play Ben Richards and would be downright scar portraying The Thing.
Related Reviews and Shortlists