ShortList is supported by you, our amazing readers. When you click through the links on our site and make a purchase we may earn a commission.
Learn more
Hollywood has got sequel fever at the moment, with some of the biggest films' stories continuing on the big screen. The likes of Scream, The Matrix and Halloween have had their tales retooled and refitted for the 2020s but, despite the current glut, not every idea for a sequel is actually greenlit.
It turns out there are A LOT of classic films that have scripts and ideas on how to continue their story gathering dust.
You know what it can be like at Hollywood parties. All that debauchery, all those canapés and all those drunken deals being made that rapidly get forgotten about the morning after.
Okay so we don't really know what those parties are like either but we imagine they go something like that. It's a suitable explanation for all of these sequels which were discussed but never managed to make it to the screen. As you can see, that's a major relief in many cases...
Movie sequels that were never made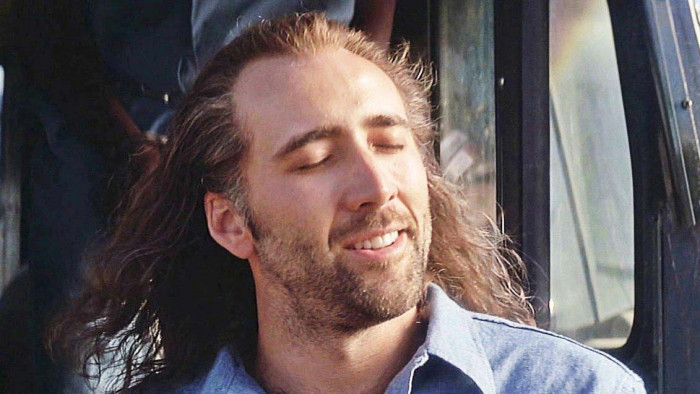 The proposed sequel would have seen John Cusack's character overseeing an airport, designed for airplanes that would contain criminals. Unsurprisingly, things would go wrong. It only made it to a 15-page treatment and was thrown in the bin. Since then, director Simon West has expressed a desire to get the original players back together. So far, nothing has been confirmed.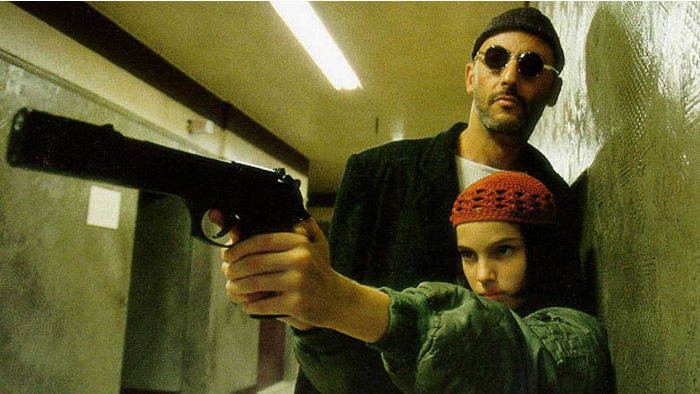 Luc Besson had originally planned a sequel that was to follow Natalie Portman's character taking revenge on those who wronged her and Leon, but due to Portman's ascent to stardom, and legal issues, it was doomed. Instead the project transformed into the Zoe Saldana thriller Colombiana.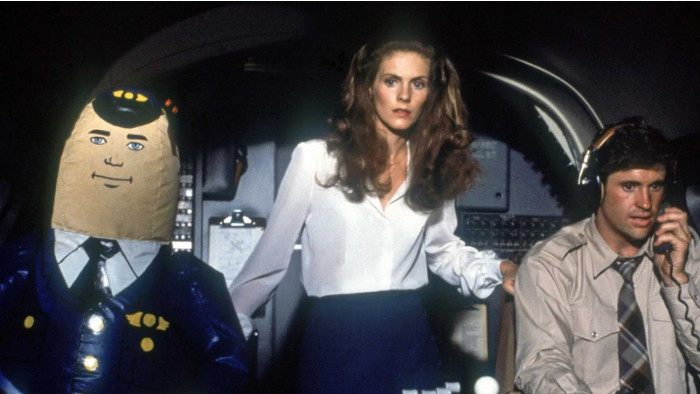 While making Airplane II: The Sequel, the makers were so confident of its success that they even put a quick teaser at the end of the credits for the third instalment. Yet when the film opened to disappointing numbers and box office, it was canned.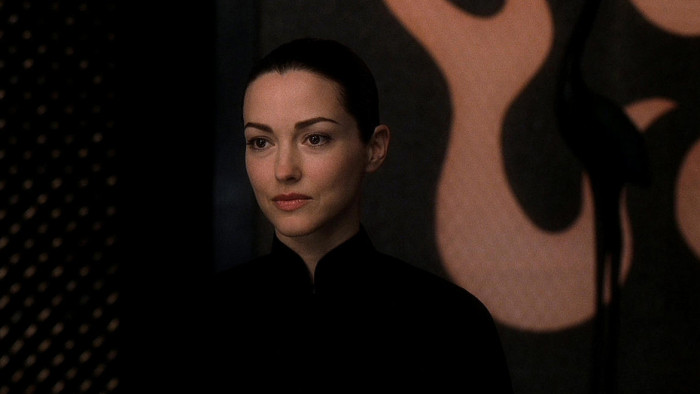 Even before the Volume 2 had been released, Tarantino was teasing a third instalment. He was planning to follow Sofie Fatale, Lucy Liu's lawyer, who would raise Nikki, Vivica A Fox's daughter, to take revenge on The Bride. he even wanted to film scenes with them at the time to make sure they would be a particular age. It never happened though and in 2009, he claimed on an Italian talk show that it would still happen. No word since then.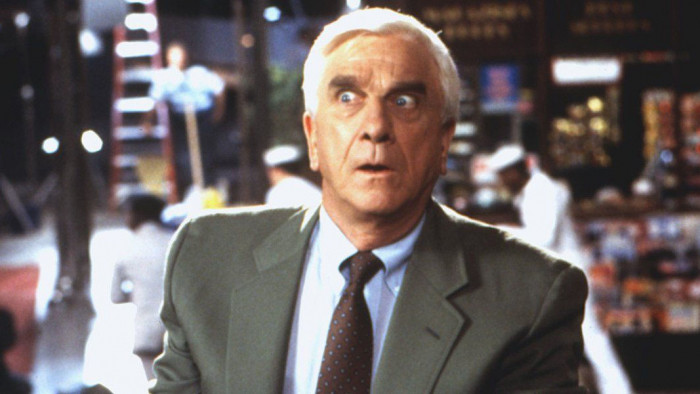 5

. The Naked Gun 4: Rhythm Of Evil
This direct-to-TV sequel was set to have Leslie Nielsen train a young rookie. The script was apparently really funny but, due to financial reasons, it was canned back in 2009. Sadly, since Leslie Nielsen passed, it has no chance of being resurrected either.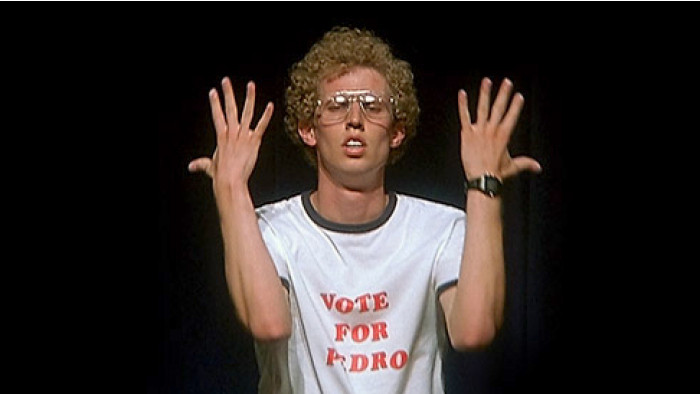 After the first one made such a huge profit ($46m from $400k), a sequel was bound to be on the cards. Star Jon Heder was keen but director Jared Hess was less sure. Ultimately, the follow-up got canned and an animated series happened instead.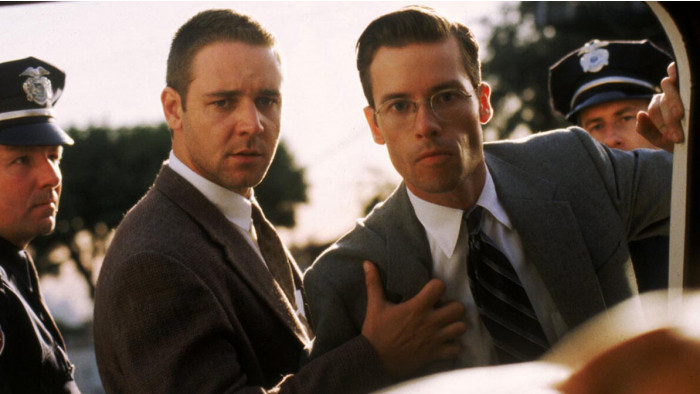 Since writer James Ellroy had already written other novels involving the same characters, numerous sequel options were in development. Joe Carnahan was trying to get White Jazz on the big screen, yet was asked by the company behind LA Confidential to not use Guy Pearce's character. Other rumours involved Charlize Theron coming onboard as the lead role. None of it actually materialised, alas.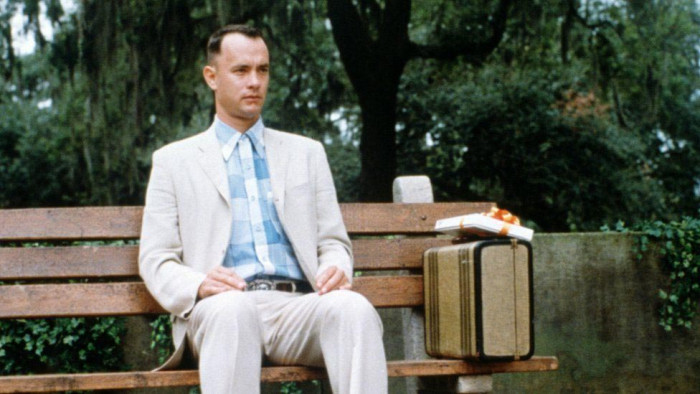 8

. Forrest Gump 2: Gump & Co
Despite already having done pretty much everything a character can do in the first film, a sequel, based on the follow-up book, was in development back in the 00's. A script was written, which would have seen Gump meddle with iconic events throughout the 80s and 90s. The book, Gump & Co, sees Forrest create New Coke, capture Saddam Hussein, and meet a young celebrity filming a movie called 'Big'. Totally bonkers. Hanks nixed it by saying it would have just been a repeat. Go Hanks.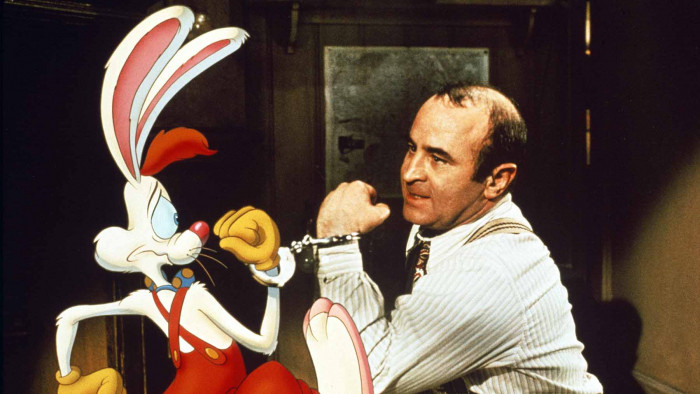 9

. Roger Rabbit II: Toon Platoon
The original was such a surprise success that Disney were obviously keen for lightning to strike twice. In 1992, an attempt was made with a script which would have seen Roger as a soldier in a cartoon war, fighting alongside a squadron of classic animated characters. Robert Zemeckis did suggest that a motion capture sequel may happen but Bob Hoskins expressed his disapproval before his death.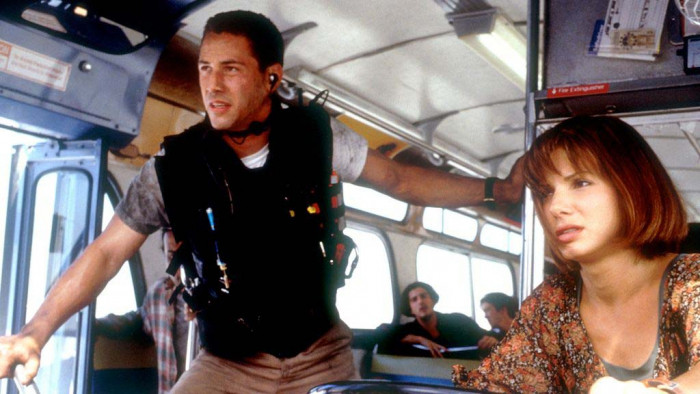 For anyone who endured Speed 2: Cruise Control, the thought of a third film is enough to cause at least one sleepless night. Before his death, Dennis Hopper stated that he'd be starring, while another rumour had Keanu Reeves and Sandra Bullock discussing the possibility with Fox. Since then it's thankfully gone quiet... apart from the infamous Father Ted episode.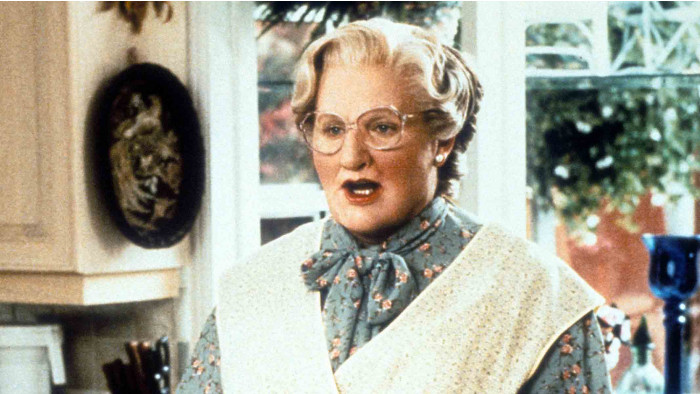 In 2003, Fox decided that now was the time to develop a sequel to the 1993 cross-dressing comedy, so hired Bonnie Hunt (the mom in Beethoven) to work on the script. Three years later, Robin Williams dropped out after her writing wasn't up to scratch. The idea was that Williams would creepily follow his daughter to college and spy on her through some weird disguise. Weird, right?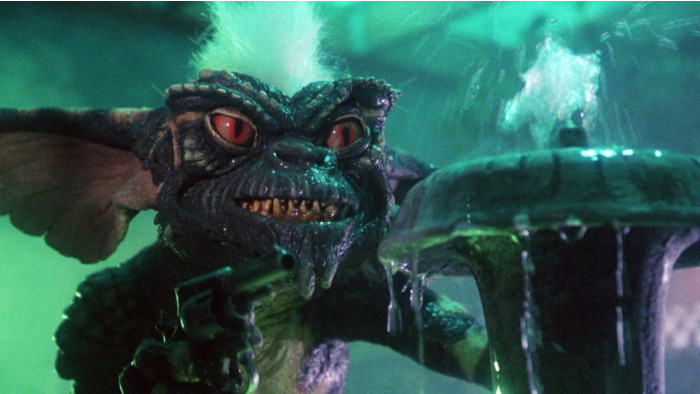 Apparently director Joe Dante originally deemed any sequel to the first film to be unnecessary so approached it with a light hand, not worrying too much about what happened. It's now been 31 years since Gremlins 2: The New Batch and attempts have been made to push a third one into production. Apparently a 3D follow-up (of course) was being developed. This isn't happening but a prequel TV show is currently in the works.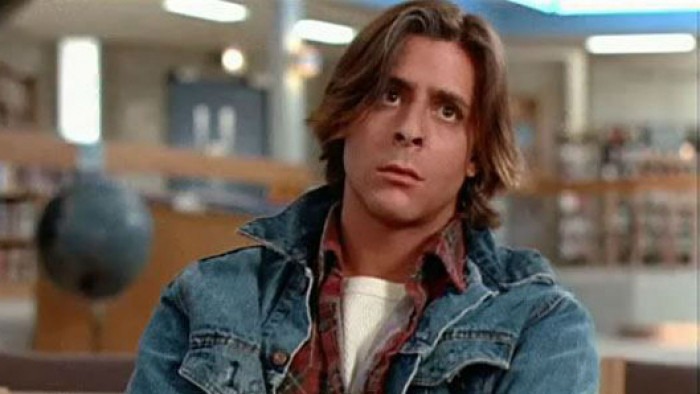 John Hughes was keen to make a sequel which caught up with the characters 10 years after the original. He wanted to avoid horrendous make-up, so aimed to wait until 1994 to start production. Sadly the idea stalled. One reason was the giant bust-up between Hughes and star Judd Nelson. Well, he was the rebel...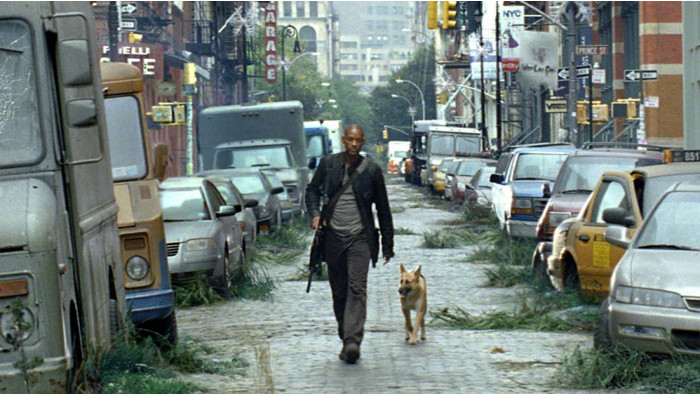 What to do when your main character dies at the end of the first film? PREQUEL. Yep, after Will Smith's action horror became a big hit, a prequel was given the greenlight. Filling in gaps we didn't need filled in, it would have followed his character as the infected took over New York. Unnecessary and now dead in the water.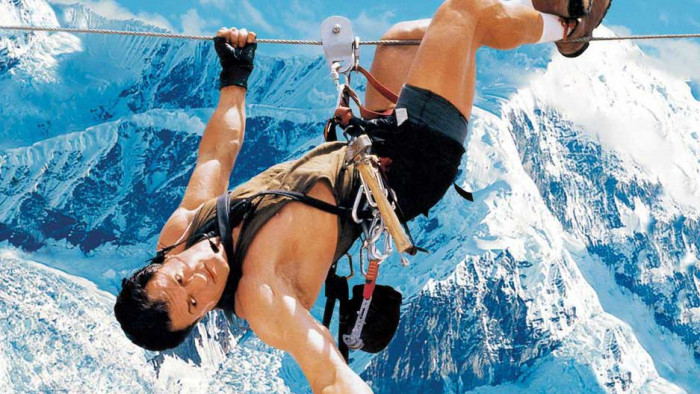 15

. Cliffhanger 2: The Dam
After Cliffhanger became Stallone's biggest hit for a good while, a sequel was bandied around that would have seen his character help block a holy dam. Hmmm. When the enjoyable, though undeniably humdrum, tunnel-disaster flick Daylight came out years later, Stallone revealed that any chance of the sequel happening died as it would have been too similar.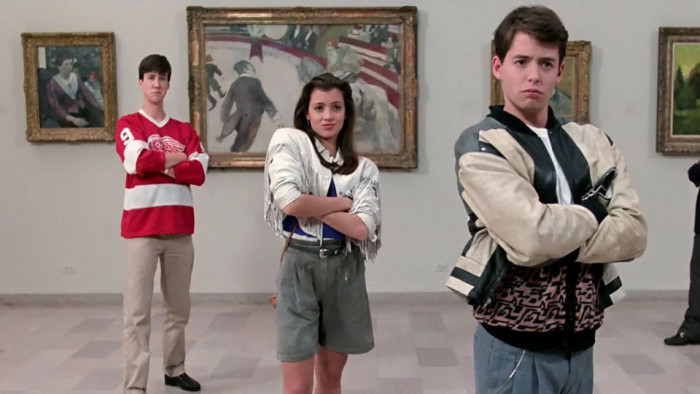 16

. Ferris Bueller 2: Another Day Off
In what would have been one of the most depressing films ever, a Ferris sequel was set to star Matthew Broderick in his 40s taking a day off work and hilarity ensuing. Relatively unknown screenwriter Rick Rapier wrote the damn thing and was shopping it around with no-one actually biting. An advert in 2020 for LiftMaster, featuring Connor (Alan Ruck) did happen, however.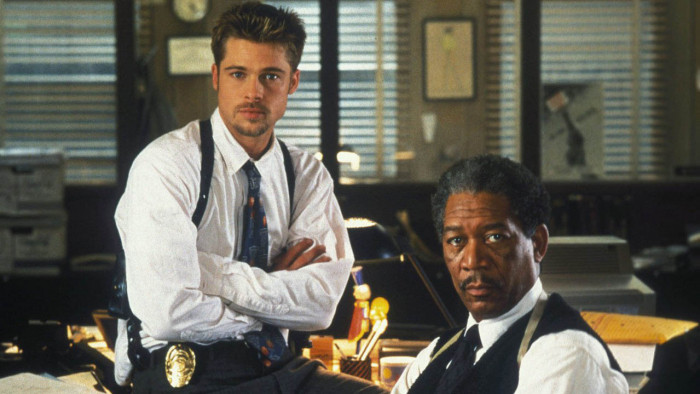 Despite offering up an ending that didn't exactly scream follow-up, execs were desperate to repeat the success of the grim serial killer flick. Even director David Fincher said "I'd have less interest in that than I would in having cigarettes put out in my eyes." The original idea was to turn a script called Solace into the Seven sequel. It would have given Morgan Freeman's character clairvoyant abilities. That script was eventually made into a movie that starred Anthony Hopkins, called Solace.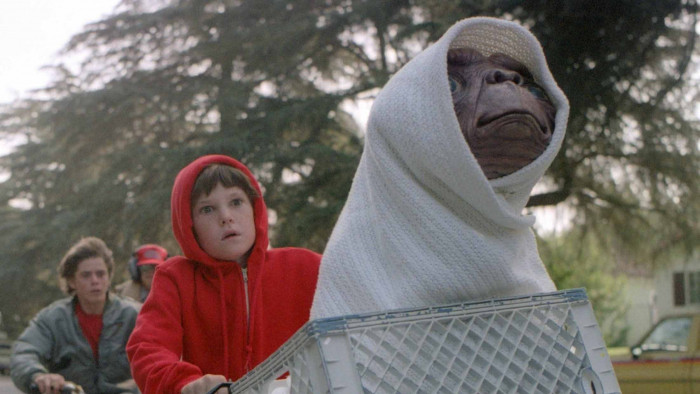 18

. E.T. 2: Nocturnal Fears
After E.T. opened and became a huge hit, Steven Spielberg and screenwriter Melissa Mathison came up with a potential follow-up which would have seen carnivorous evil aliens come to earth and kidnap the kids from the first film. They would have then been saved by their little friend. Spielberg ultimately decided not to move forward with this dark take, as it would have sullied the original. Right move, Steve.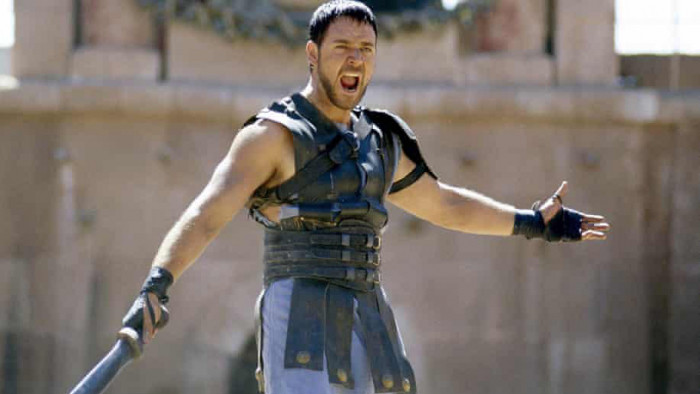 The Oscar-winning success of the Ridley Scott epic led two screenwriters (Nick Cave was bizarrely one of them and you can find his bonkers script online) to pen sequels, despite the fact that the main character sort of died at the end of the first. The idea was that Maximums would be fighting Roman gods in the afterlife. Poor guy.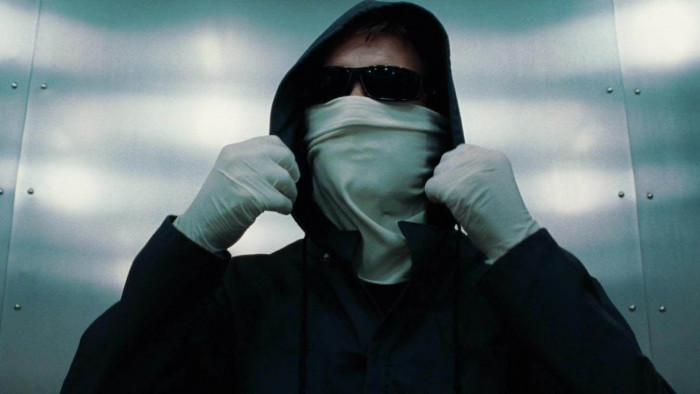 The original became Spike Lee's most profitable movie, so he pushed forward with a sequel which was set to reunite the stars of the first. One script was finished (concerning a diamond heist) and rejected and another was written. Ultimately, Lee claimed it "didn't work out", so it was killed. In the end, a sequel was actually made without Lee on board, the DTV Inside Man: Most Wanted.
Related Reviews and Shortlists