ShortList is supported by you, our amazing readers. When you click through the links on our site and make a purchase we may earn a commission.
Learn more
Best TV show reboots: shows that were given a new lease of life
Great revised versions of some of the best TV shows.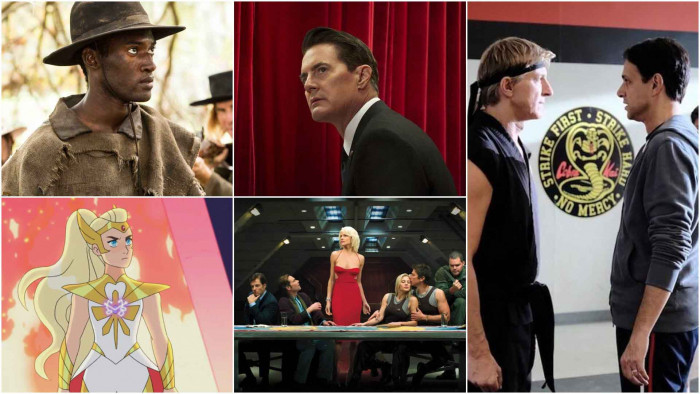 The Sex And The City reboot And Just Like That sees the world catching up with the ladies, now in their 50s, some 17 years after the original smash-hit show. Reviews have been mixed but that's understandable - there aren't that many show reboots that have succeeded in both building on and bettering the old series on which they are based.
It's not the only new show to try this, either with Dexter also back to end things properly and the Bel-Air trailer showing the Fresh Prince's more serious side with its reboot.
Below are 10 reboots that do justice to their source material. Here are 10 of the best TV reboots of all time…
Best TV reboots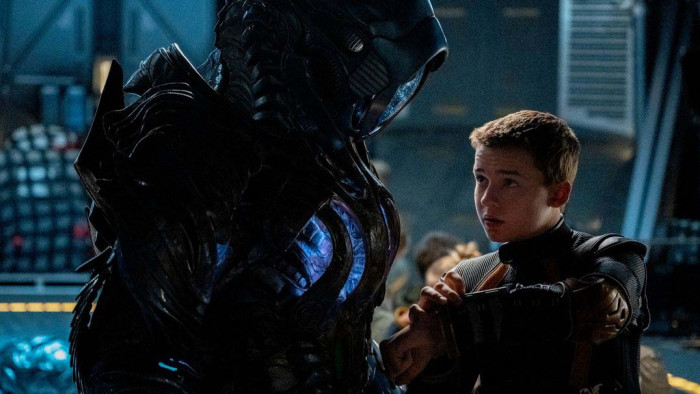 It's fitting that we have saved Lost In Space for last as it has now just ended on Netflix, with the third season being its last. This has been one of the most popular shows on Netflix and it's easy to see why: the reboot manages to do a Battlestar Galactica and add some gravitas to the 'shipwrecked in space' plot of the 1965 original. It's not perfect, but it's well worth a watch.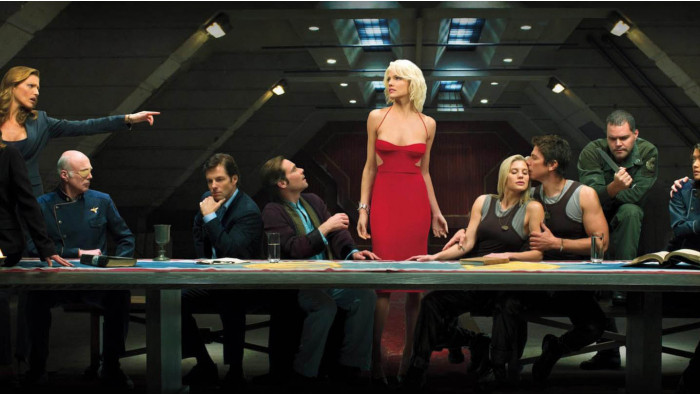 This may well be the best TV reboot of all time. While the original was a campy 70s space opera, this reboot was a post-9/11 polemic that used the idea of humans trying to evade robot Cylons into layered complex storylines that packed a political punch. This is serious sci-fi and is all the better for it.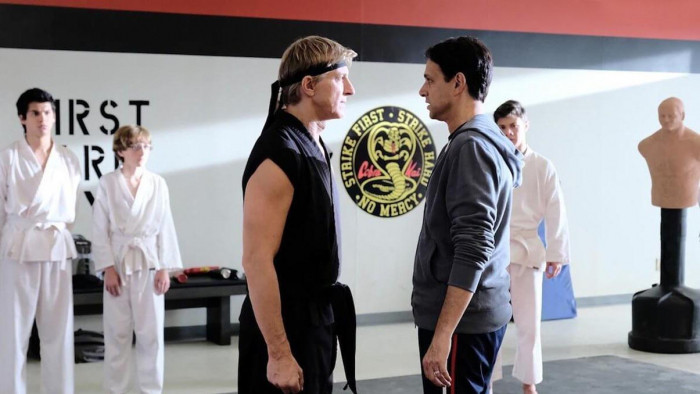 The Karate Kid is a fun movie, directed by Rocky helmer John G. Avildsen. It focused on Daniel San (Ralph Macchio), a bullied child that takes up karate to defend himself. Two movie sequels followed but they aren't a patch on Cobra Kai, a show reboot that revisits the characters and reignites old feuds. Its fourth season is available now and mines from much of The Karate Kid Part III.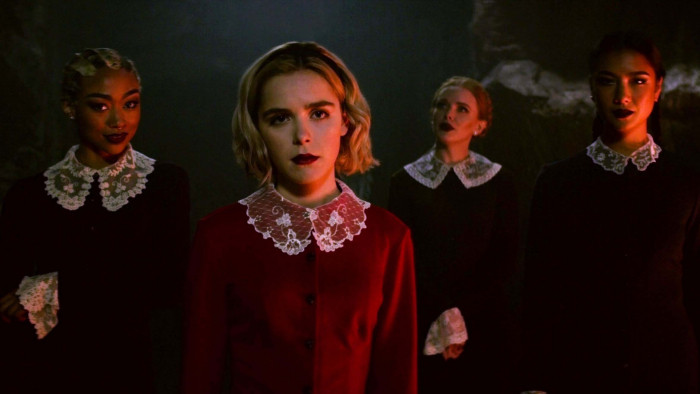 4

. Chilling Adventures of Sabrina
The original show of Sabrina the Teenage Witch is a fun, throwaway sitcom about a witch, Sabrina Spellman, who lives with her two aunties who are also witches. It's got a talking cat in it and is a fun version of the Archie comic of the same name. Chilling Adventures of Sabrina is a very different take and all the better for it. It's based on the more adult comic reboot which was published in 2014 and all the better for it. Unfortunately Covid meant that the show has come to a rather abrupt end.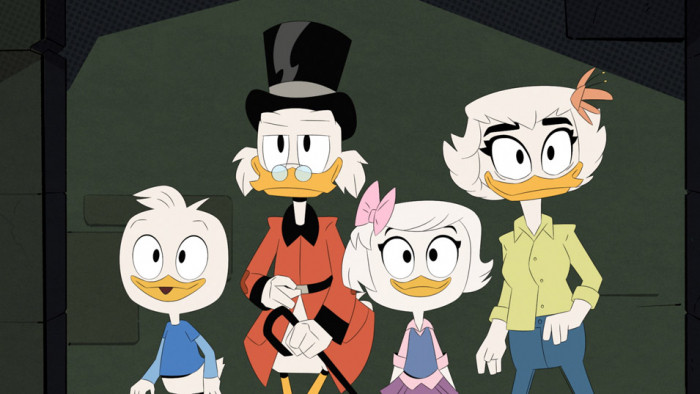 A reboot made some 30 years after the original animation, the 2017 version of Ducktales is fantastic fun. While the focus is very much on Huey, Dewey, and Louie, there's more Donald Duck this time around and the casting of David Tennant as Scrooge McDuck is inspired, as is having comedy heavyweights Ben Schwartz and Danny Pudi as Dewey and Huey.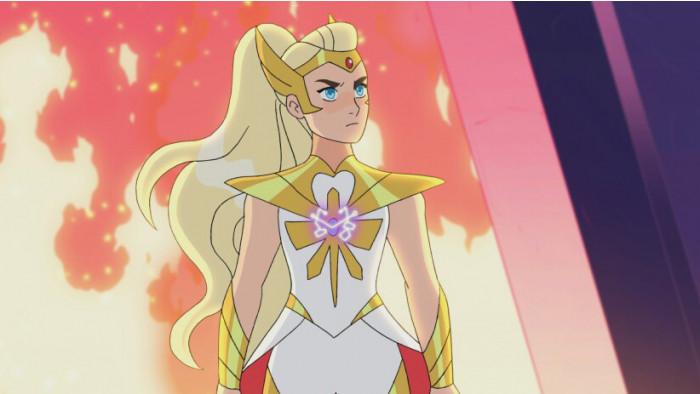 6

. She-Ra and the Princesses of Power
Forget the new He-Man (although Kevin Smith has done a decent job on the series), the 2018 She-Ra reboot is a far superior show, with showrunner Noelle Stevenson creating an all-female series that's packed with action, powerful themes and is bloody funny as well.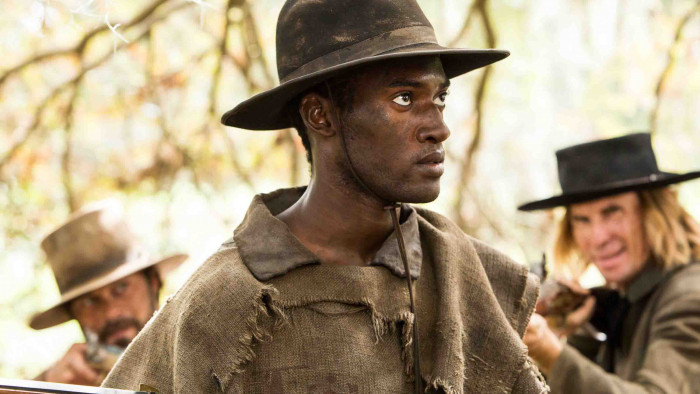 The Roots reboot didn't quite get the recognition it deserved when it was released in 2016. This is a shame as the eight-hour mini series is just as powerful as its 1977 counterpart. The cast is excellent, with the likes of Forest Whitaker, Regé-Jean Page, Anna Paquin, and Laurence Fishburne starring and the story of the perilous life of Kunta Kinte is exquisitely told.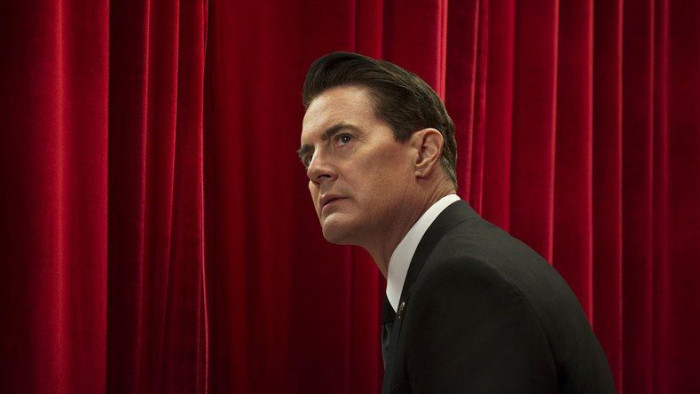 8

. Twin Peaks: The Return
David Lynch's reboot/remake/sequel to Twin Peaks is extraordinary TV. Set some 25 years after the events of the first two series, it's creepy, psychedelic, confusing and unnerving to watch. And it's still the only place to see Superbad's Michael Cera doing one of the most unconvincing Marlon Brando impressions of all time.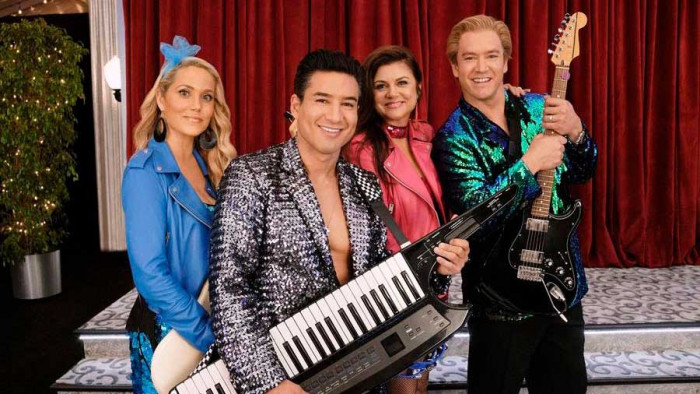 Nope, we weren't expecting to like this one either. But the makers of the Saved By The Bell reboot know exactly what they are doing, with their meta take on the old show and introducing some new characters. It's laugh-out-loud funny in places, even if the plot, which involves Zack Morris (Mark-Paul Gosselaar) becoming the Governor of California, is utterly ridiculous. If you were fans of the original show, this reboot will explain just why it was actually terrible while having fun at the same time.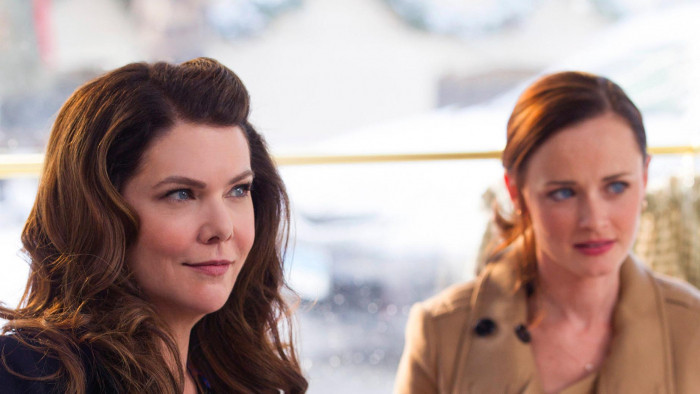 10

. Gilmore Girls: A Year in the Life
Set almost a decade after the original series, this is exactly how you should do a reboot. It's only four episodes long, but they are all set around the changing of seasons and the change that has happened to Lorelai, Rory and Emily Gilmore over the years. This reboot was needed, too, as the seventh season of the show was never meant to be its last.
Related Reviews and Shortlists