ShortList is now ad free and supported by you, the users. When you buy through the links on our site we may earn a commission.
Learn more
Best travel mug 2020: reusable cups for eco-friendly drinkers
Cheaper, more stylish and better for the environment - get the best travel mug now.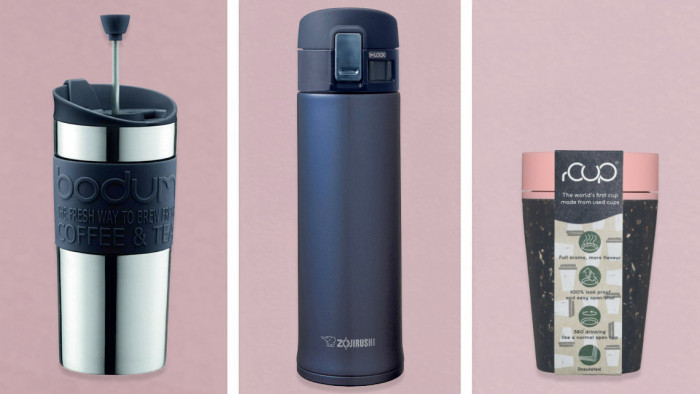 When you're on the go and in a rush, it's easy to pick up a cheap coffee and chuck the cup away when you're done. But while it might be convenient, it's also two other things – bad for the environment and bad for your wallet - which is why you need one of the best travel mugs around.
For a start, if you choose wisely, they look great, can be used over and over again, are good for the environment and can even save you money. Even if you don't make your drink at home and take it with you, many coffee shops now offer a discount if you bring your own cup.
UPDATE: Sure, you might not be travelling anywhere anytime soon, but continuing your daily routine (travel mug included) is a great way to get yourself into a working frame of mind. Whether it's walking from your bedroom to your study or on your daily designated walk, tea and coffee are always a welcome companion. So too is the new travel mug from Contigo - a rather fancy looking travel mug with a lockable lid. Yes, it really does mean no more spillages, making it worth every penny of the £24.99 price tag. We've also added it to our ShortList below as it's a pretty solid offering.
Here's our pick of the best travel mugs on the market. Don't forget to upvote your favourite and if you fancy a brew, then these are the best coffee machines we have tried.
Related Reviews and Shortlists