ShortList is supported by you, our amazing readers. When you click through the links on our site and make a purchase we may earn a commission.
Learn more
Best Star Wars toys in 2023: amazing toys for your inner Jedi
Here are the best Star Wars toys you can buy.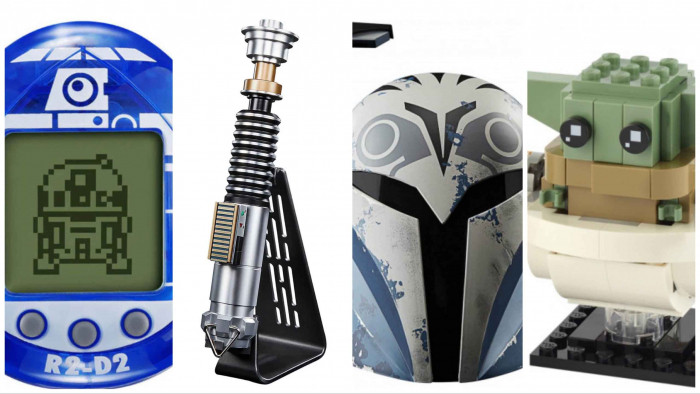 Star Wars is a merchandise powerhouse. It has spun-off decades' worth of toys, and been given a real jolt in recent years thanks to fan favourite character Baby Yoda.
We're going to take a look at some of the top Star Wars toys picks for 2023. Some are recent releases, others are classic Star Wars toys that have been gracing "most wanted" lists for years.
Disney and its partners are constantly releasing new Star Wars toys, so keep checking back for things that have been revealed - like this brilliant Star Wars Galactic Snackin' Grogu.
Want more Star Wars? Then head to our best Star Wars characters and best Star Wars movies guide.
Best Star Wars Toys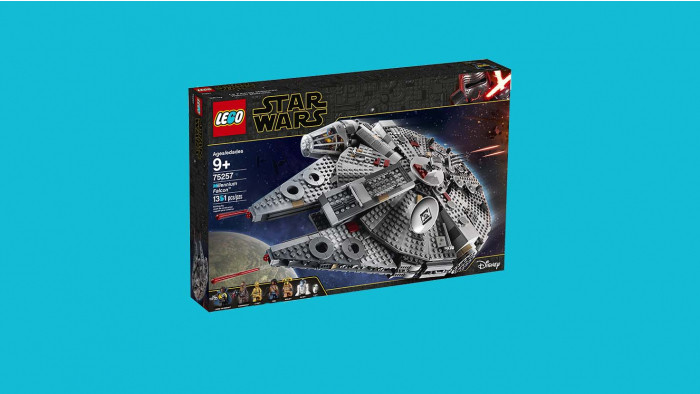 It had to be, didn't it - the Millennium Falcon is always one of the best Lego sets around and this one looks fantastic. You get Chewbacca, Lando Calrissian, Boolio, C-3PO, R2-D2 and D-O, and it has been updated to show off the wear and tear it's been put through in The Rise of Skywalker. Obviously, if you already have a Lego Falcon - including the ultimate LEGO 75192 kit - you may not want to get another. But if you are after a smaller, still cool Lego Millennium Falcon setup, then this is the one for you.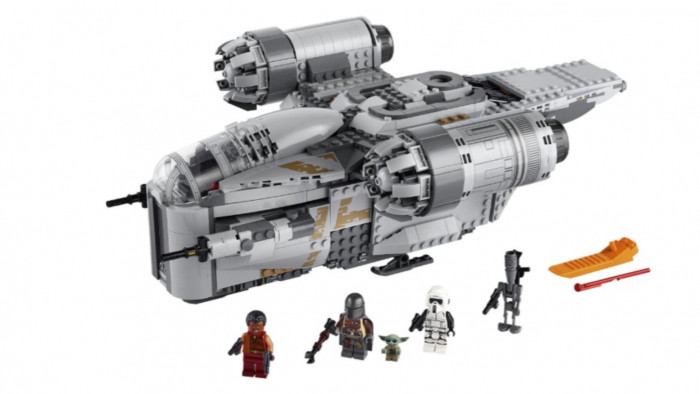 This 1,023-piece starship includes 5 collectible LEGO Star Wars characters including The Mandalorian and fan-favourite Grogu. The ship itself also has a dual LEGO® minifigure cockpit, 2 spring-loaded shooters, a sleeping area and a detachable escape pod. Ideal for children and adults alike.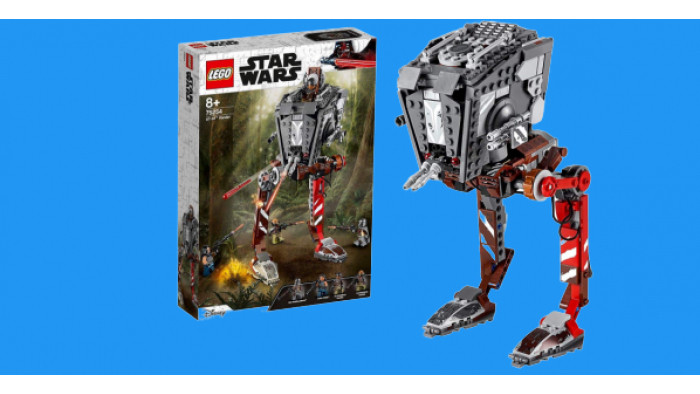 This was released as part of the Vintage Collection of figurines and has links to The Mandalorian show. It's a fun set with the AT-ST Raider featuring articulated legs, a swivel turret with an open cockpit and rifles that shoot. The set comes with two Klatoonian raiders, the Mandalorian and Cara Dune - and is some 25cm high when built.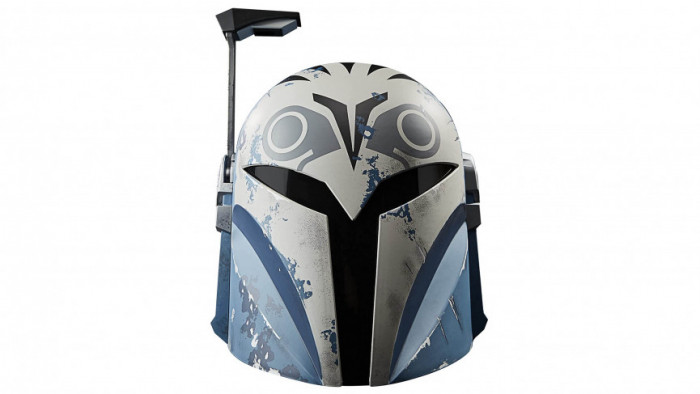 If you've ever fancied stepping into the shoes of Bo-Katan Kryze, then you're going to want this. Highly detailed, this helmet features it's own HUD which is, frankly, awesome.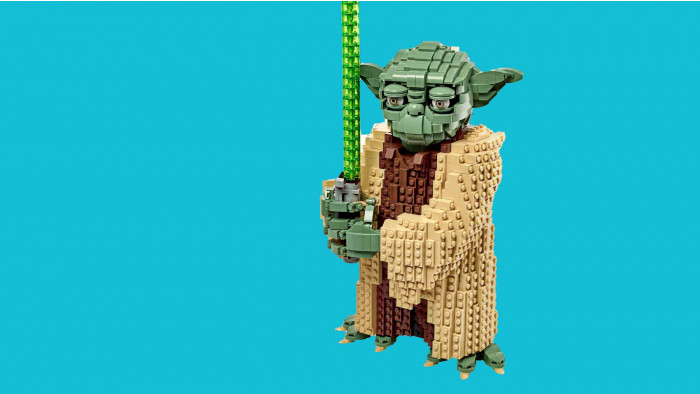 Now you have our attention. This brilliant LEGO Yoda was another set revealed on Triple Force Friday. With 1700-piece intricacy, once built you will be able to move his head, eyebrows, fingers and toes to strike the perfect Jedi Master pose - it is 16-inches tall. It also comes with a stand, a fact plaque and small mini figure. The blurb says this Yoda is actually from Attack of the Clones, but don't let that put you off.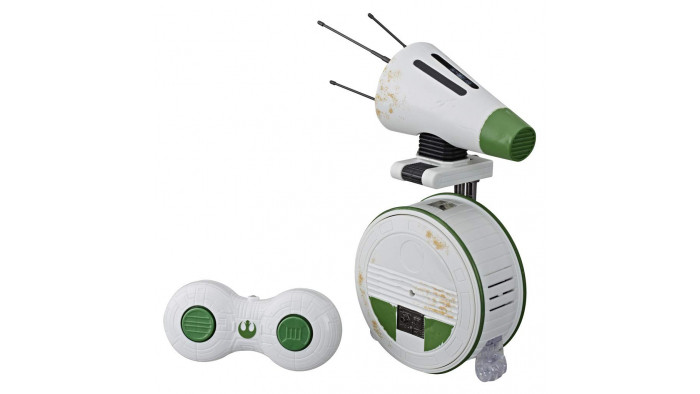 D-O ws one of the most adorable Rise of Skywalker characters. And now you can have one of your own. A remote control lets you move it in any direction as his head bobbles up and down and side to side. It also features some electronic droid sounds, and can pick up the presence of other Star Wars toys. Bandai makes a Star Wars version of the Tamagotchi series, starring R2D2. Play here is much like other Tamagotchi models. You clean R2, charge him up and play mini-games. These also feature other key Star Wars characters. If you're a classic Tamagotchi fan, you'll find these new models far, far smaller. However, the R2 theme is spot-on.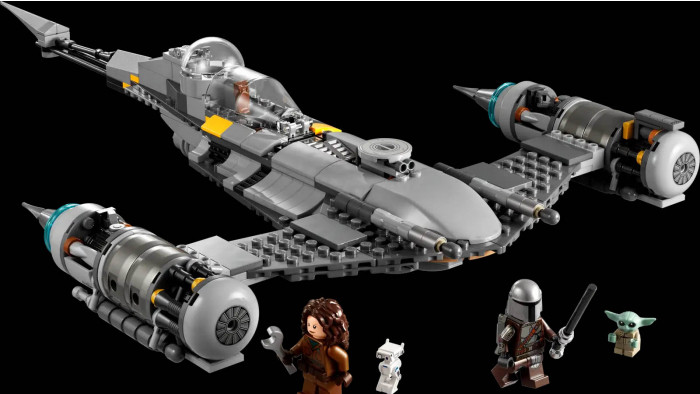 8

. N-1 Starfighter by LEGO
As the Star Wars universe ever increases on the small screen, so does the amount of toys available. This one is inspired by The Book Of Boba Fett and is a brick model of The Mandalorian's N-1 Starfighter. It comes with a minifigure cockpit, passenger space for the included Grogu figure, a cargo compartment and all-important spring-loaded shooters. Minifigure-wise, you get The Mandalorian, Peli Motto, Grogu and a BD Droid.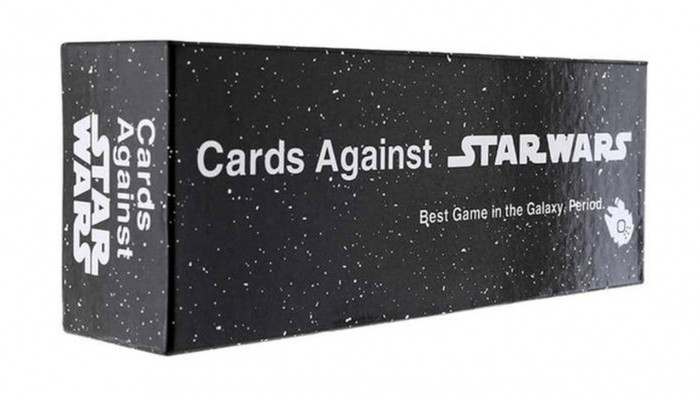 This one is for adults only. Cards Against Humanity is an irreverent and rude party game. Each card has either the start of end of a sentence, and you have to combine them to make the most funny combination. This is the Star Wars themed version. You will need at least four Star Wars nerds around a table then, but for the right crowd this one is a blast.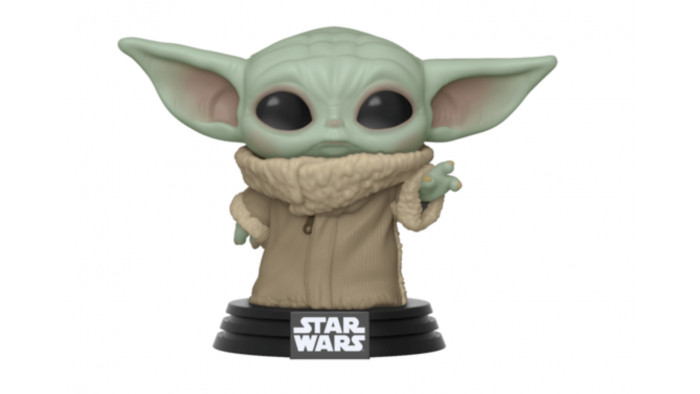 Baby Yoda – or, to give him his proper name, The Child – has gone down a storm. Take him home with you with this cheap and cheerful Funko Pop, which captures him in all his adorable glory.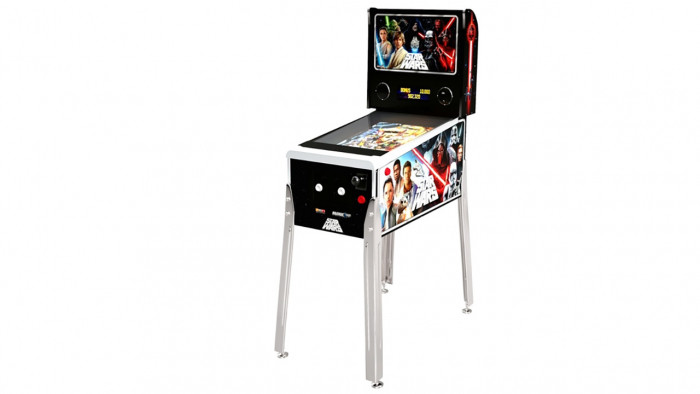 The idea of owning a real pinball table is a childhood dream for many. But the reality is few of us have the cash to lay down £10,000-plus for one, or the space for such a 250lb behemoth. Arcade 1up has the solution, a digital alternative that is smaller and more affordable. It has a 23.8-inch main display, and 10 tables designed by digital pinball masters Zen Studios.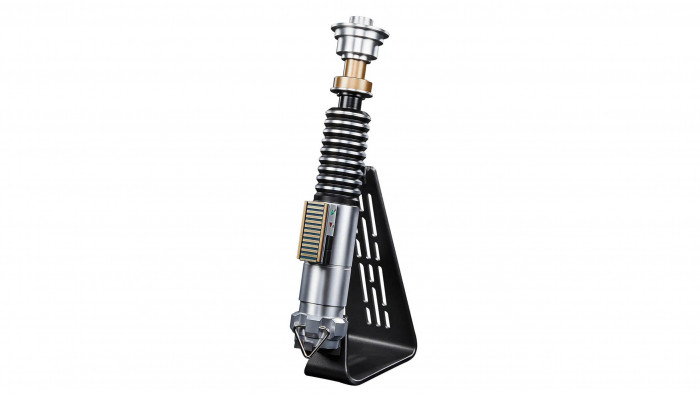 12

. Star Wars The Black Series Luke Skywalker Force FX Elite Electronic Lightsaber

£249.99

Buy now from Zavvi
If you really want to spoil someone, then this Star Wars The Black Series Luke Skywalker Force FX Elite Electronic Lightsaber is the way to do it. It has Advanced Lights With Sound Effects, authentic detailing, Entertainment-inspired Effects and comes complete with stand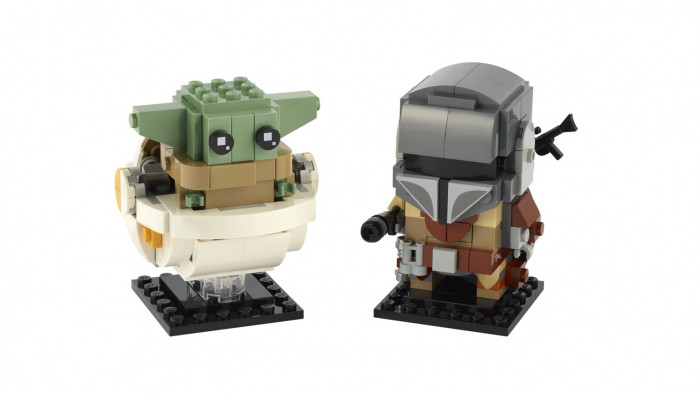 You can now build your very own Baby Yoda thanks to LEGO's BrickHeadz. For under £20, you get two figures The Child (aka Baby Yoda) and The Mandalorian, who also comes with two weapons - a blaster rifle clipped on the back and a blaster pistol in hand. They're 295 pieces in total, so they might be a little fiddly but definitely more manageable than some LEGO sets on this list.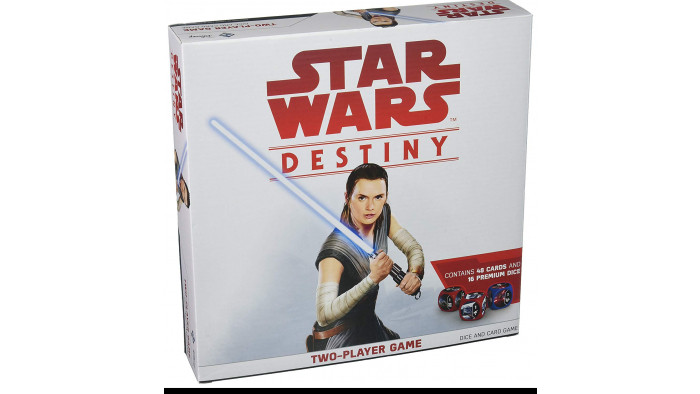 If you're a board game lover, you'll be pleased to hear you can now combine your love of Star Wars with a good old fashioned game. Take control of your favourite characters and decide the fate of the galaxy with this fast-paced, dice and card based game for two.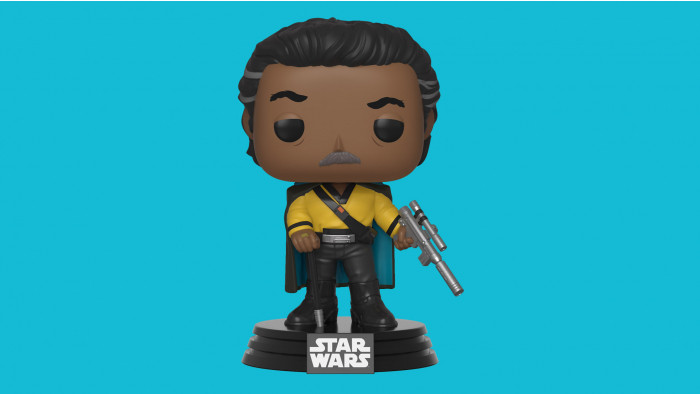 We don't think it had quite sunk in that we are going to see the original Lando back again in Episode IX - but then we saw the Lando Calrissian Funko Pop and got pumped for the film all over again. Of course, you could go for a Rey one or even a Poe, but for us it's Lando all the way. Interestingly, Funko also released an animated short film, which sees Lando Calrissian reuniting with his old ship the Millennium Falcon.
Related Reviews and Shortlists