ShortList is now ad free and supported by you, the users. When you buy through the links on our site we may earn a commission.
Learn more
Best Oasis songs, ranked - vote for your all-time favourites
Some Might Say this is Definitely Maybe the best Oasis songs list.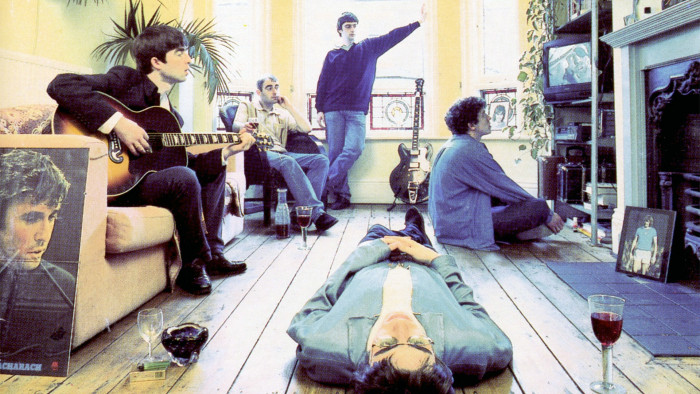 Oasis' first album is 25 years old. Yep, we are that old. Definitely Maybe was released at the end of August in 1994 and the album is packed with some of the best Oasis songs ever made.
If you remotely remember the songs from back in the 90s, you probably feel pretty old right now. But while many Oasis classics act like a soundtrack to that era, they still sound fantastic today.
Whether you're here to find out why your dad keeps on banging on about Noel Gallagher, or want to revisit some of the band's back catalogue, these tracks are worth a listen.
UPDATE:Thousands of you have already voted for your best Oasis songs and it looks like you all currently agree with Liam Gallagher as your favourite song right now is Live Forever. In a recent interview, supporting the launch of his new album Why Me? Why Not, he revealed that was also the one he was most proud of.
Which do you think are the best? That's what we really want to know. Is Champagne Supernova better than Wonderwall? Is Live Forever the true pinnacle of Noel Gallagher's songwriting? Or do your prefer one of the lesser-known tunes?
Upvote your favourite Oasis song, downvote the ones you hate. And if you think we need to add an entry to this list, let us know at the bottom.
Related Reviews and Shortlists