If you're anything as clumsy as us, you have probably dropped your iPhone all over the place. On a night out, wandering around the office, on your face when you're texting in bed. Sometimes you're lucky – your phone, and its precious, precious glass, is safe. You breathe a sigh of relief and carry on with your life.
Other times, you're not so lucky. Faced with a screen smashed into a thousand tiny smithereens, you have one thought: "I really should have bought that phone case, huh".
Well worry no more. Luckily for you, we've collected some of the best cases out there for your iPhone XR – saving you considerable agony (and money). You're welcome.
Related: Best wireless headphones to pair with your iPhone

Best iPhone XR case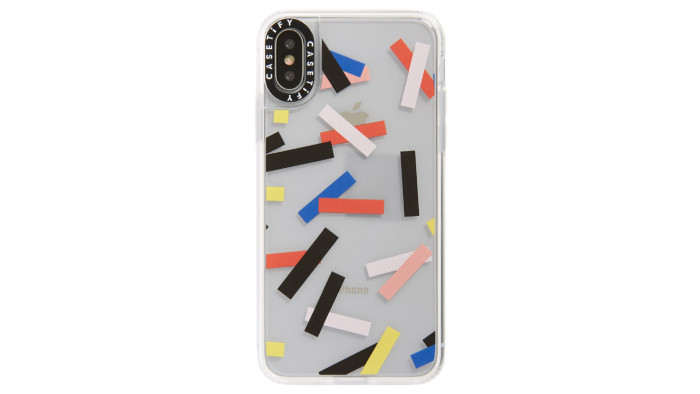 Another bold option, this confetti case from Casetify is perfect for the design mavens amongst. It's colourful, eye catching and modern.
As with all of Casetify's products, the case itself has incredibly protective credentials. The cases all have "military grade protection", meaning your phone is pretty much safe whatever you do to it – you can even drop it from nearly seven feet.
And though the case material itself is clear, you can also choose from black, white and pink edges.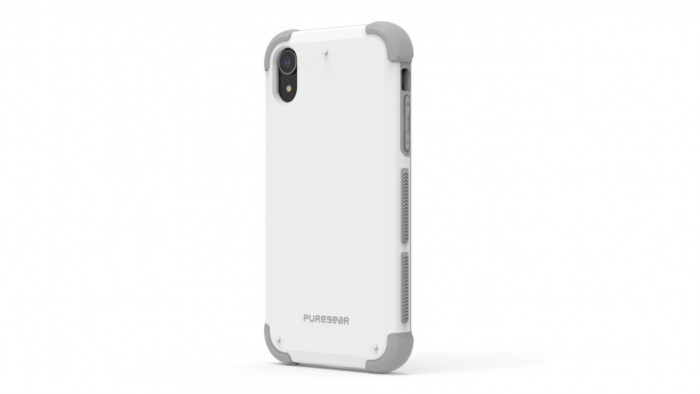 Some of us are clumsier than others. If you're a serial phone-dropper, you need a case that can withhold extra shocks, bumps, and drops.
The PureGear DUALTEK is just the ticket. Specially designed to weather shocks, the PureGear system protects your phones by suspending it in a pocket of floating air on impact.
It's affordable too.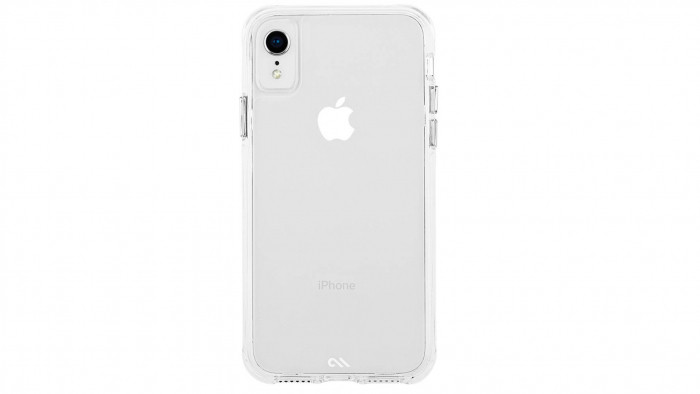 For a minimalist take on a phone case, you can't do much better than this Case-Mate clear case. It allows your iPhone XR to be dropped from up to ten feet without incurring any damage.
The case is sleek, slim and transparent, to avoid interfering with the design of your phone. We love the Case-Mate so much we've recommended it to iPhone XS case buyers as well.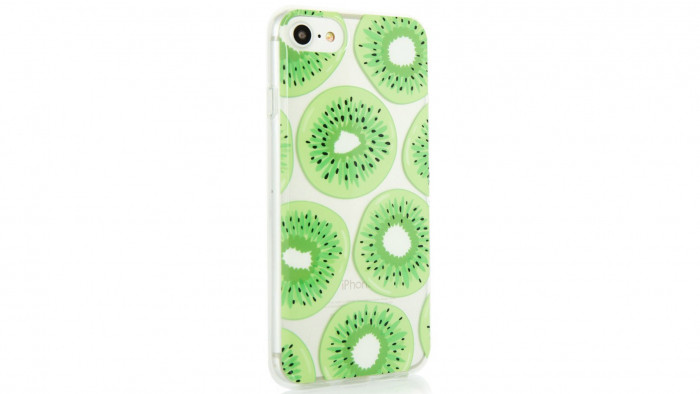 Fancy something a bit more fancy? Cool London-based design company Skinny Dip has exactly what you need.
This hard-shelled case is strong enough to handle potential bumps and scrapes. But it also looks really, really cool. This kiwi design is one of many the company sells – but it has to be one of the best and boldest.
It's wipe clean too, so you don't have to worry about germs.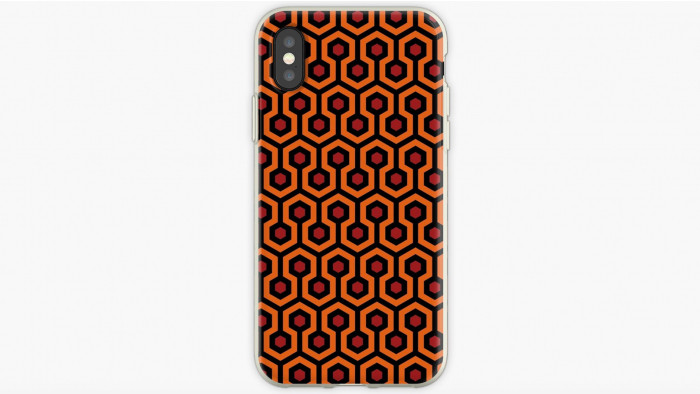 Are you a pop culture fan who wants to wear your passion on your sleeve? Check this bad boy out. Its look is based on the carpet of the Overlook hotel from The Shining.
If you're looking for super-strong protection, this probably isn't for you – it is made of a resistant polycarbonate material, but doesn't have some of the other cushioning features that cases specifically designed to withstand drops have.
But if you're more worried about design, you're sitting pretty – it looks great. And at £15, it's a bargain, too.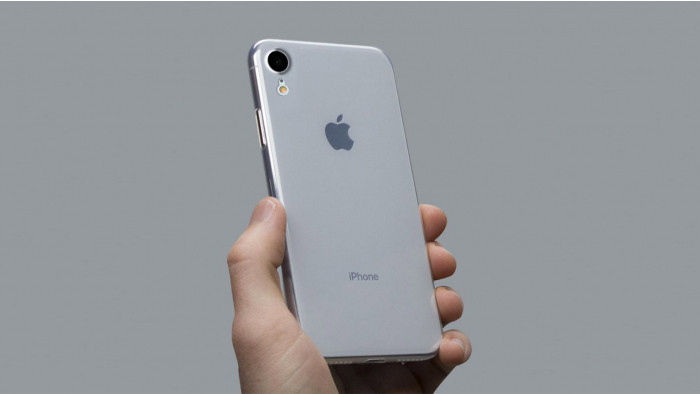 The problem with many phone cases – particularly if you want a more damage-resistant model – is that they tend to be fairly bulky. This is especially true of battery pack cases. They might be useful, but boy do they take up space in your pocket or bag.
The Peel super thin case does exactly as it says – peels on, is super thin. Joking aside, the case really is amazing, keeping the look of your iPhone whilst also protecting it. Once you get it on though, be careful – it can be hard to get off again.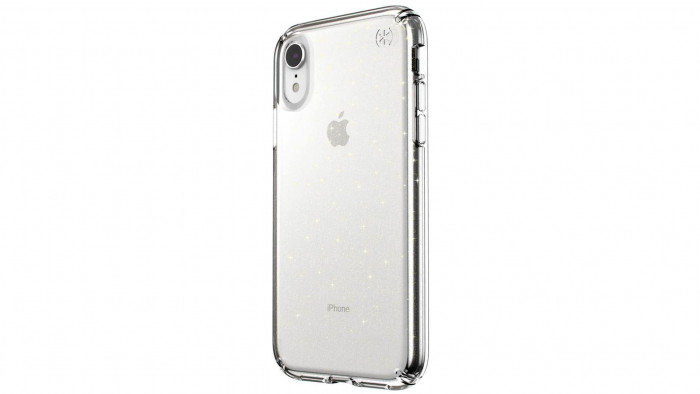 Another eye catching design, this Presidio clear glitter case is a lovely little number. Unlike other examples of glitter cases, the Presidio's glitter is embedded in the case's outer layer – so they won't rub off or end up scratched.
The cases have two layers – a hard polycarbonate shell and a shock-absorbing rubber – to ensure your phone is properly protected. All the company's cases are tested in 'real life' scenarios, so you can be sure whatever ridiculous thing you do to your phone, it'll survive.
It also comes with a lifetime warranty.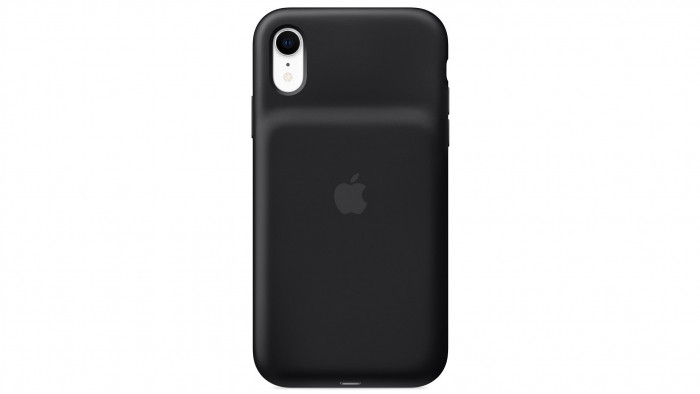 We know full well that some of our readers are hardcore Apple evangelists. This case is for them. Who better to protect your iPhone than Apple itself?
The unique thing about this case is its inbuilt charger pack. Apple says it has worked consistently to improve battery life – but if you still find yourself caught short, this case could provide you with the extra charge you need to keep going.
It's not cheap, though, and with the fairly high price of the XR model, the costs do start to add up.