The Edinburgh Fringe Festival is the biggest event on the UK comedy calendar. It takes over the city of Edinburgh, filling every venue large enough to fit a few stacking chairs with theatre, stand-ups and musical acts.
Last year there were over 3500 shows at the Edinburgh Fringe Festival. Turn up without a plan and it gets intimidating, fast.
We caught up with Stuart Goldsmith for a few tips on who we should all see. Goldsmith is a top stand-up and host of the highest-ranked show on our best comedy podcasts shortlist, The Comedian's Comedian.
This will be Goldsmith's 26th stint at the Edinburgh Fringe. His own show is Primer, which takes place at 3pm at the Monkey Barrel, one of Shortlist's favourite Edinburgh Festival venues.
You can book a ticket for £5, or show up at the door and pay what you like after the show. But get there early if you choose not to book as his performances tend to fill up.
What's Primer all about?

"I'm doing a work in progress," says Goldsmith.

"I'm trying for the show to be different every day, writing for two hours every morning and then turning up and doing the show.
"The plan, in doing that, is to stumble upon the truest, most honest stuff, to be starting points for next year's show."
You could go to see Stuart Goldsmith's Primer every day and see something different. But if you'd rather see more than one comedian, here are his recommended Edinburgh Festival 2019 shows.

Best Edinburgh Festival 2019 shows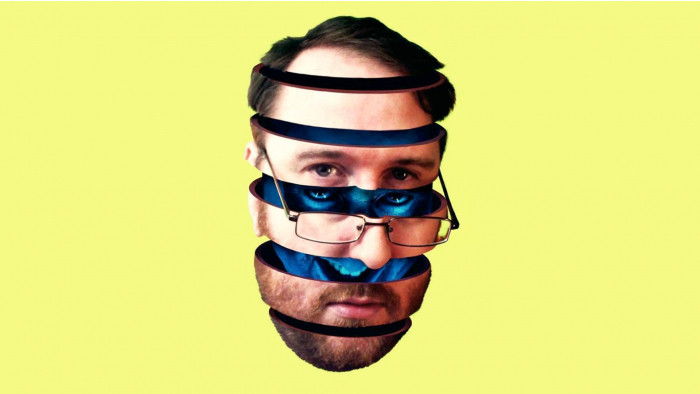 1

. Sean Morley: Soon I Will Be Dead and My Bones Will Be Free to Wreak Havoc Upon the Earth Once More

£5.00

Book tickets
Venue: Heroes @ The Hive
Time: 15:20

"I saw Sean Morley's show in preview at the Machynlleth Comedy Festival. And it is typically brilliant.

"Sean Morley just gets live stand up in a way almost no one else gets it. Like how an audience in the room is an opportunity to create something genuinely meaningful and special with those individuals right there, who will never come together in that group again.
"We [comedians] can all lazily say, "it's all special and immediate and live". But Sean really gets that in a way that's unlike anyone else.
"And he couples it with a sort of unique angle on what to do with that power. Like the way Daniel Kitson is wonderful because he's capable of being the most brutal stand up comic in the toughest room, but he chooses to use those powers to tell beautiful stories about loss and loneliness.
"Sean has a similar, kind of parallel, approach. He's an absolute master of audience manipulation and invitation, but he uses it to explore some really weird and unusual territory.
"He has a series of starting points that could go anywhere."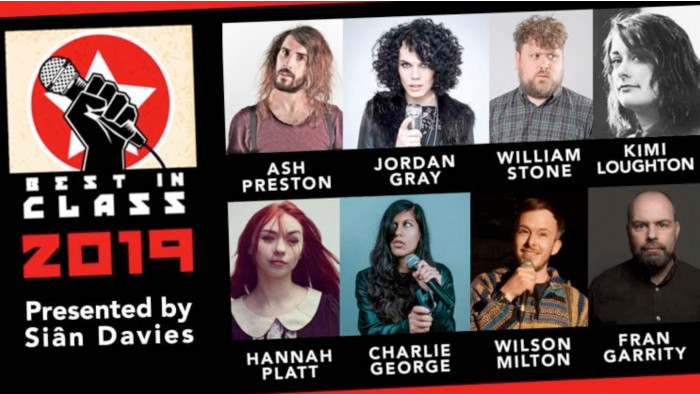 Venue: Laughting Horse at the Counting House (The Loft)
Time: 15:30

"I'll recommend a whole showcase, which is called Best in Class. It is for working class comics at the fringe.
"And one act in particular is William Stone. He's my new discovery of this year.
"He's a one liner comic. Nothing like Milton Jones, but that's probably the nearest marker.
"He does daft one liners, but really original one liners. He does really great jokes about comedy that are funny to an audience. But if you also understand how comedy works, there's a whole other layer to enjoy in them."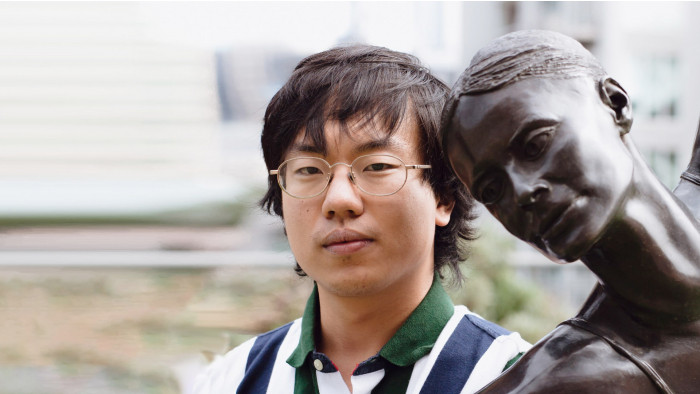 Venue: Pleasance Courtyard Bunker Three
Time: 22:45

"I saw Aaron Chen three years ago during his debut at Melbourne. And I cannot wait to see his show.

"The first 15 minutes of that show were some of the most inventive, experimental, totally hilarious, I've seen.
"He's one of those people who explores: what can comedy be? It's not just words, is it?
"[In this debut] He was speaking along with the karaoke video of his routine that he made. And the karaoke thing gave us cues as to when to laugh. So we collectively participated in a karaoke version of his set. And that was in the first two minutes, he just threw that bit away. I was crying laughing.
"I cannot wait to go into his show and get really excited about whatever it is he's excited about."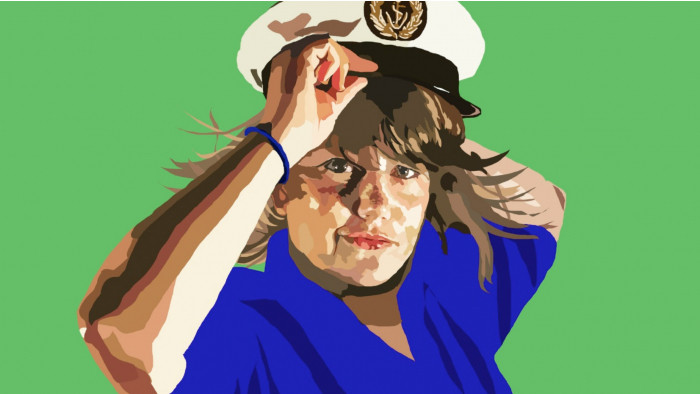 Venue: Globe (Free Fringe)
Time: 18:00
"Katie Pritchard is a brilliant singer and instrumentalist, and again does hugely absurd stuff.
"I saw her in preview and she is just an explosion of joyful lunacy with proper singing and musical ability, and comedy ability backing it all up.
"It's one of those things that looks really random and absurd, but you couldn't possibly recreate it by being random. It's meticulously random."
There's no ticket price for Free Fringe shows, but bring money.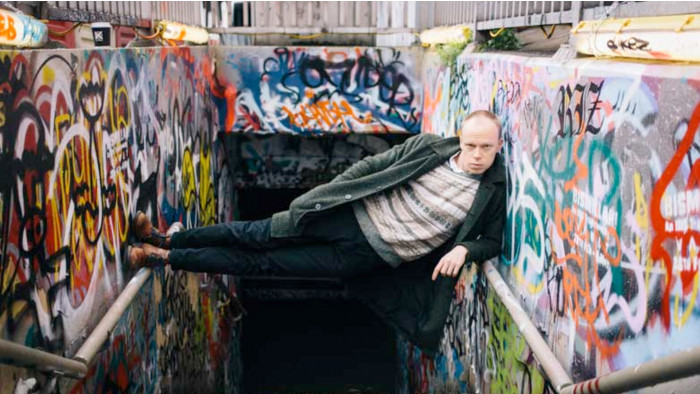 Venue: Pleasance Courtyard - Beneath
Time: 21:30

"He's constantly surprising and innovative and brilliant. And his show this year, which is called I've Got Bothing, is I think the perfect blend of stand up and clowning.
"He has created a genre whereby it's not just a bit of stand up and then a bit of clowning. They are perfectly fused together.
"The people I'm falling over myself to get to see are people who surprised me with the form not just the content.
"Everyone I've mentioned, what's exciting about them, is they make me feel like I'm 16 again, and I'm discovering a thing for the first time."