ShortList is supported by you, our amazing readers. When you click through the links on our site and make a purchase we may earn a commission.
Learn more
Best Christopher Nolan movies, ranked: from The Following to Tenet
The Prestige? Memento? Inception? Can anything beat Nolan's Batman?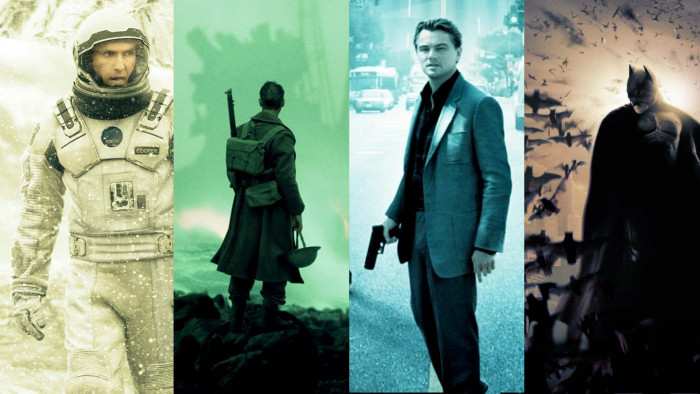 Best known for the peerless Dark Knight trilogy, writer and director Christopher Nolan may be Britain's greatest gift to 21st Century cinema. And that's a bold statement considering Jason Statham is still breathing. He might read this and come to hurt us. However, as this best Christopher Nolan movies list shows, with 11 stunning feature films already under his belt, we're taking Nolan's IMDb credits over pretty much anyone's. Sorry Stath'.
Thanks to the time-twisting, mind-bending trio of Following, Memento and The Prestige, the Londoner was an indie darling before bringing the Caped Crusader back to prominence (and respectability after Batman & Robin).

The ensuing cultural phenomenon opened doors wallets, which enabled Nolan to raise the intellectual bar for the big money summer blockbuster. Inception and Interstellar combined big ideas with amazing action set-pieces, groundbreaking cinematography and impactful performances from some of Hollywood's finest.
Perhaps the last true auteur in the mold of Scorsese and Lynch, Nolan also wins points among purists for continuing to shoot on film. His 70mm IMAX screenings of films like 2017's Dunkirk are a zenith of the modern cinemagoing experience. There's been a whole lot of Hans Zimmer music and large dollops of Michael Caine throughout, so what's not to love?
Tenet, starring BlacKkKlansman's John David Washington (and Michael Caine, natch), has been added to this list so get voting if it blew your mind.
Here are the best Christopher Nolan movies. Don't forget to upvote your favourites!
Best Christopher Nolan movies ranked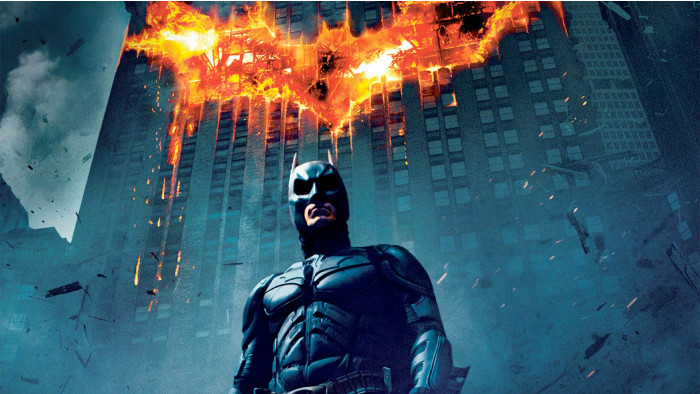 Perhaps Nolan's crowning achievement, The Dark Knight transcended the silver screen to become a lasting cultural phenomenon. Noted for its pulse-raising action set-pieces and bleak vertigo-inducing depiction of Gotham (the IMAX version? Wow!), the true highlight is the depth of its performances. Christian Bale, Michael Caine, Gary Oldman and Aaron Eckhart. However, Heath Ledger's Joker is in an unsurpassed league of his own. Joaquin Phoenix recently admitted he's simply "standing on the shoulders" of his favourite actor.
Stream now on NOW TV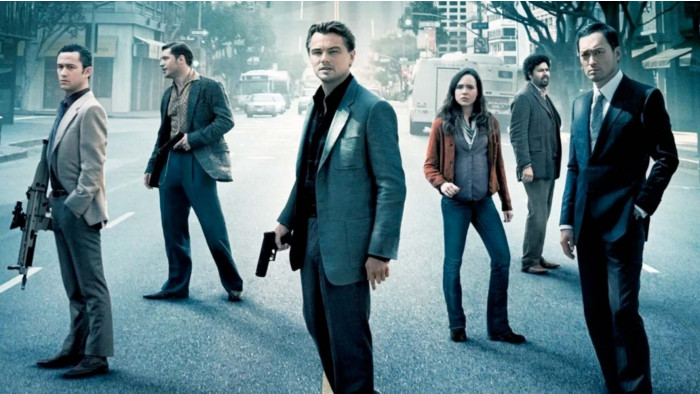 Many viewers were lost in the mind-bending dream world concocted by Nolan, but those who persevered (and paid attention) through multiple levels of non-reality were rewarded handsomely as the puzzle unraveled. Some found this complex sci-fi thriller a little masturbatory, but it remains visually spectacular with depth of concept few directors could fathom.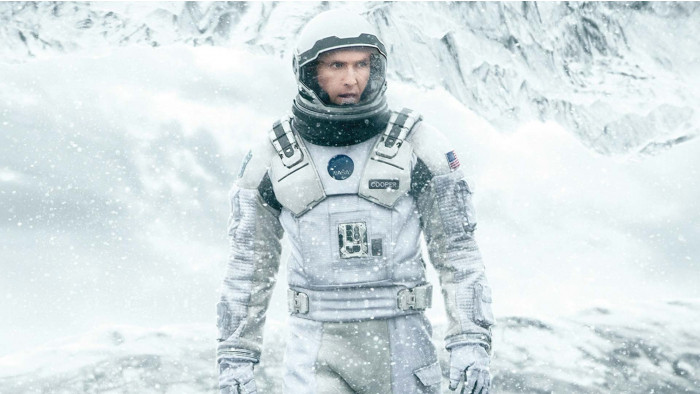 Another sci-fi thriller that keeps us guessing until the tear-jerking climax. Written by his brother Jonathan, Nolan's Interstellar offers a bleak glimpse into humanity's likely future. Crops are falling to disease and a smothered atmosphere leaves post-truth humanity on the brink of extinction. While a crew of astronauts venture through a worm hole in search of a new home, one of Earth's smartest minds is trying to solve the biggest obstacle to a mass human exodus: gravity.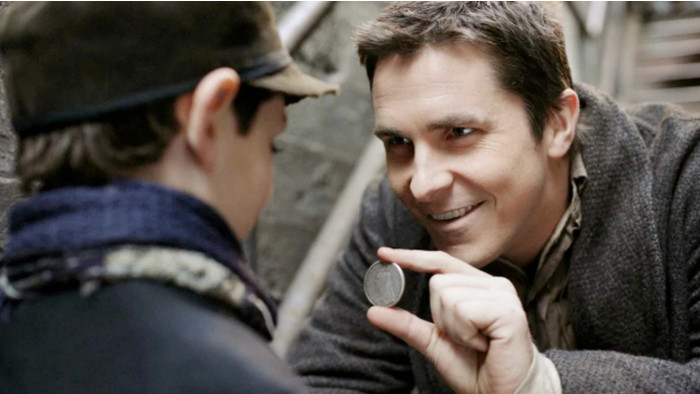 The Prestige is a truly magical piece of filmmaking, in more ways than one. Nolan is masterful in telling the story of two warring illusionists desperate to outdo the other with ever more daring tricks. A stylish tale of heartbreak, obsession, love, envy and genius, with brilliant turns from Christian Bale and especially Hugh Jackman. David Bowie as an oddball Nikola Tesla was some seriously inspired casting too.
Stream now on NOW TV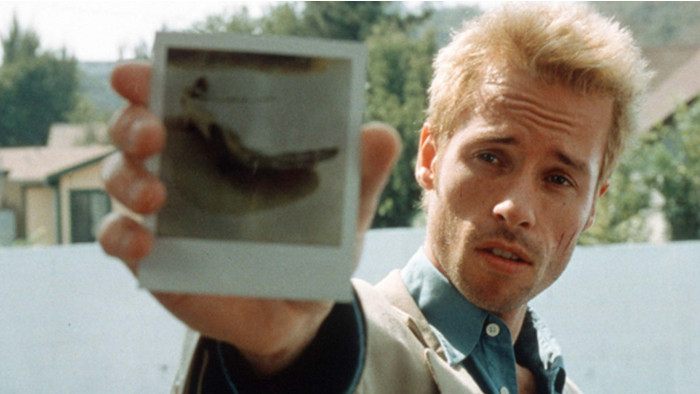 The film that cemented Nolan's reputation as the smartest writer/director in cinema. Memento threw mainstream chronology out of the window in portraying a grieving amnesiac attempting to piece together the events surrounding his wife's death. Unable to form new memories, Guy Pearce's Leonard Shelby stores information through a collection of polaroid photos and body art. We spend the film solving the case with him, right up to that gut-wrenching plot twist, when we realise Leonard has been quite the unreliable narrator.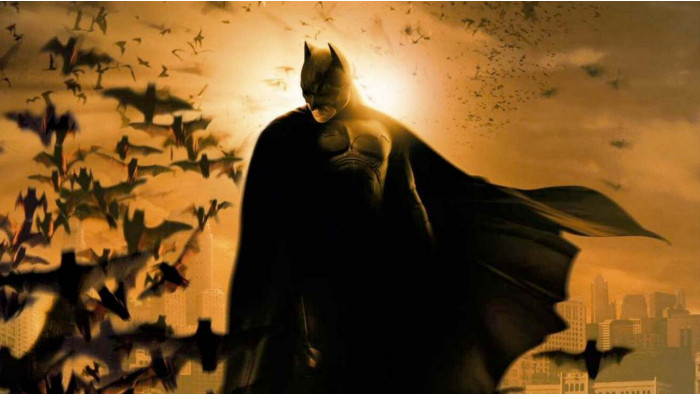 One of the best origin stories ever committed to film (nothing tops The Godfather Pt. II), and the most well-rounded and substantial of Nolan's Dark Knight trilogy. Begins raised the bar for what a Superhero movie could be, before the MCU was a twinkle in Kevin Feige's eye. In the opening installment Christian Bale gave us our most introspective look at Bruce Wayne, the man behind the manor, quickly establishing him as the definitive Caped Crusader.
Stream on NOW TV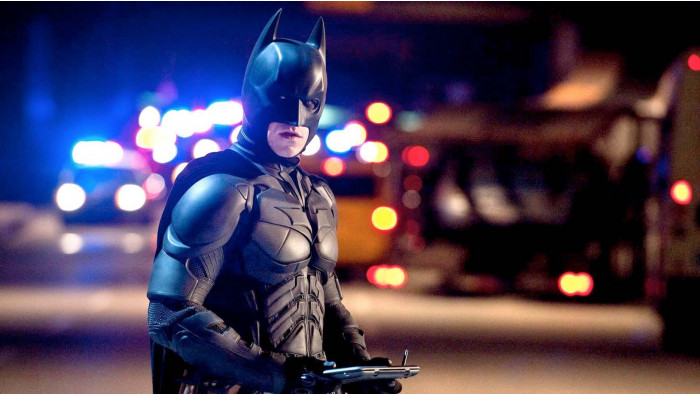 The third and concluding chapter of any trilogy is historically the most difficult, as Nolan found in The Dark Knight Rises. The incredible action, special effects and high stakes arguably surpass its predecessor, but it feels forced and meandering compared to The Dark Knight. Tom Hardy's Bane is a conceptually fine villain, but doesn't match up to Ledger's Joker as an adversary. The funny voice didn't help either. Still, Anne Hathaway returned credibility to Catwoman after the Halle Berry debacle, and Michael Caine gave the Alfred role a suitably conscionable send-off.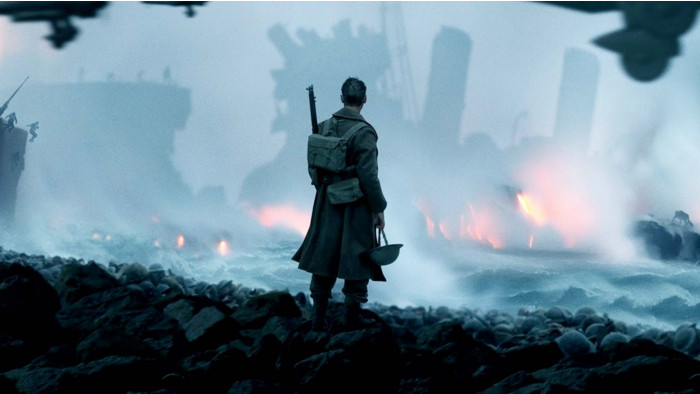 Dunkirk was a highly ambitious project given the gravity of the subject matter and its reverence within public consciousness. Nolan handles it with artful grace. An often-uncomfortable watch, the director does an incredible job depicting the desperation of the allied soldiers' plight without ever resorting to the gore and violence we've come to expect from WWII films. The rich visuals make Dunkirk perhaps the best proponent of Nolan's insistence on shooting on real film. A true epic without Nolan's epic run time (just 106 mins) for once.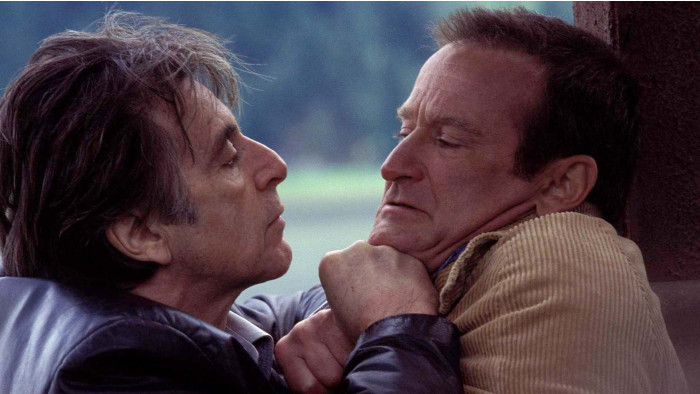 Probably the least 'Nolan' of all of the great director's movies, partly because it's a) a pretty conventional serial killer flick, b) a remake, and c) Nolan's first picture made under a studio. Perhaps most remembered for Robin Williams' descent into darkness and that rarest of beasts, an excellent 21st century performance from Al Pacino as the sleep-deprived big city detective clinging onto his sanity.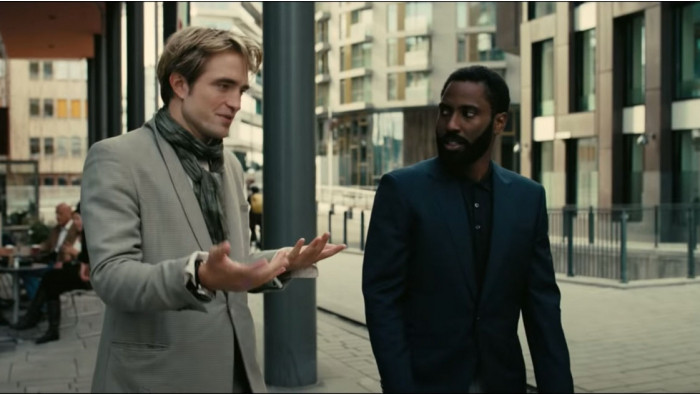 Chris Nolan's obsession with time continues with Tenet. Where he used different timelines in Dunkirk, touched upon backwards timelines in Memento and completely warped the notion of time in Inception, Tenet takes this even further (or should that be closer?) with its spy-focused tale about the prevention of World War III. It's a movie that begs to be unpicked, and you'll need a physics degree to do it. But that doesn't mean it's not a thrill ride: it is. It's also too clever for its own good but we admire what it's attempting to do.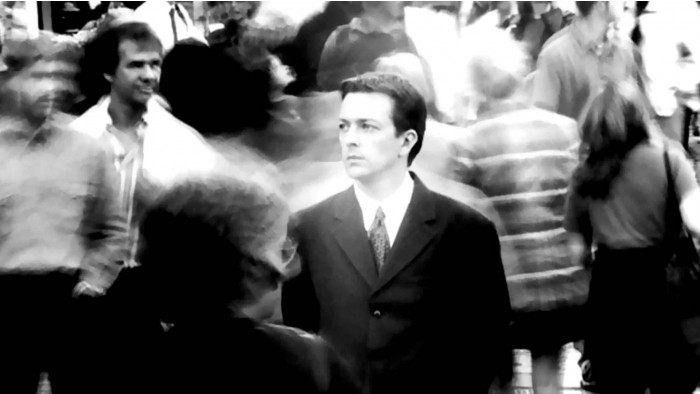 Nolan's directorial debut is a whip-smart neo-noir thriller set in his hometown of London. The low-budget black and white flick tells the story of a struggling writer who follows random people for inspiration. Things take a turn when the young man breaks his own rule by following the same person twice. While stylistically and thematically faithful to the noir genre, it also introduces us to Nolan's signature penchant for timeline-jumping and twists within twists. Incredibly, this treasure of independent British cinema was made for just $6,000.
UPDATE: The new poster for Chris Nolan's latest movie Oppenheimer has arrived. The movie, about the scientist, J. Robert Oppenheimer, who helped created the atomic bomb has a stellar cast, with Cillian Murphy in the lead role and Florence Pugh, Jack Quaid and Matt Damon all starring.
The movie is set for theatrical release 21 July, 2023. Save 22%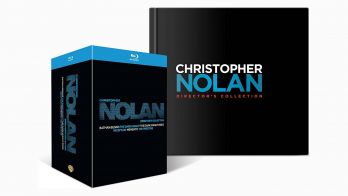 Christopher Nolan Director's Collection set
£21.98
This boxset includes the Blu-ray versions of some of Nolan's best. Films include Inception, Memento, The Prestige and the The Dark Knight trilogy. That's under £4 a film.
Buy now at Amazon
Related Reviews and Shortlists