ShortList is supported by you, our amazing readers. When you click through the links on our site and make a purchase we may earn a commission.
Learn more
The 15 biggest Apple reveals at WWDC 2019
The death of iTunes, iOS Dark Mode, PS4 controller support, new Mac Pros and more!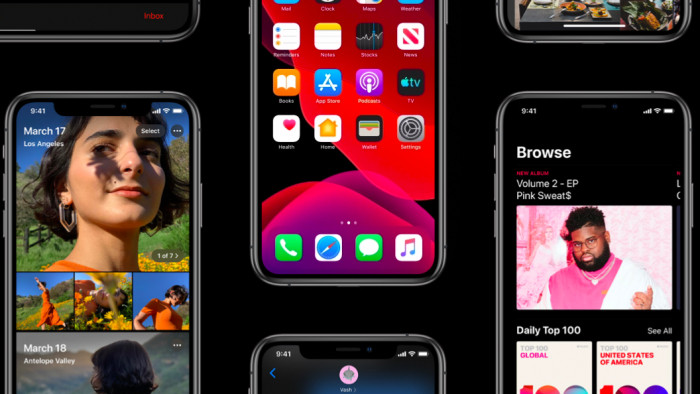 It's WWDC time again, that bit in the year when Apple gets a bunch of its developers in a room and woos them with shiny new Apple-related things.
For us 'take my money now' consumers, this also means new products and enhancements to the Apple-shaped things we already own.
There was A LOT talked about at the conference today, with Apple CEO Tim Cook and his cohorts on stage for some two hours. We will forgive you if you didn't watch the whole thing - we did and we have boiled the bones of the show into 15 easy to digest snippets of information.
If you are really excited about any of them, or you think there's a few Apple-related duds in the list, then don't forget to up- and downvote as you see fit. And if we've missed something cool, let us know below.
The 15 biggest Apple reveals at WWDC 2019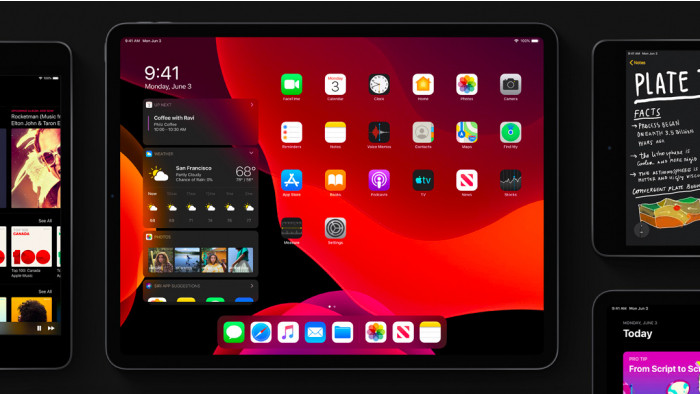 iOS is no more for the iPad. That's right, Apple's tablet has become such a big thing in its own right that it has its own operating system. iPadOS is built for a bigger screen, has better split view for all those multitaskers out there and it also comes with a much more powerful files app - which is definitely something that was needed on the iPad.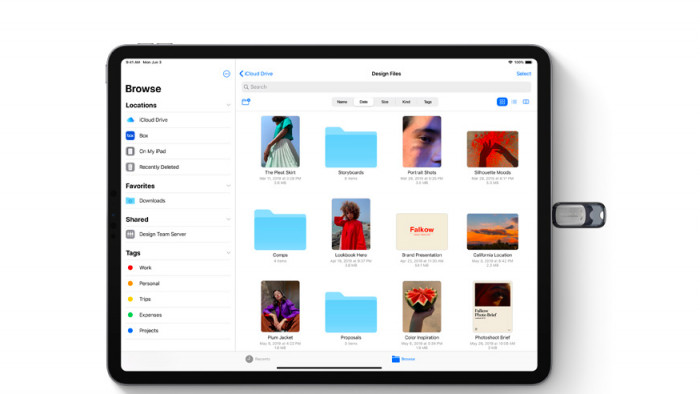 Now that the iPad has its own operating system, it has meant that Apple can now treat its tablet like a proper adult and give it external drive support. Yep, that means you can plug a USB or SD card into the thing which is, frankly, game changing for the tablet.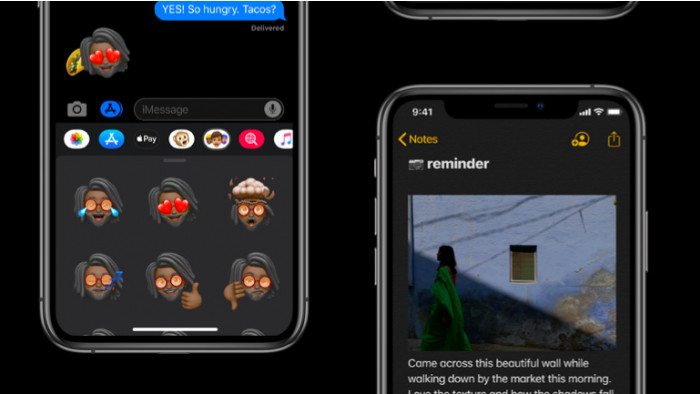 3

. iOS 13 has a Dark Mode
It's what the world has been waiting for, iOS 13 will bring Dark Mode to iPhone, which means your phone is set to work a whole lot better in low-light situations. Okay, we know that Apple isn't the first or 501st to offer this, but it's something many Apple fans have been shouting out for.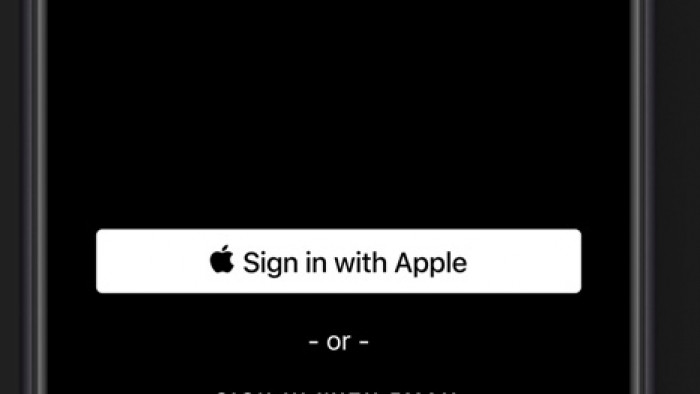 4

. Apple's latest security feature is actually pretty cool
Apple went big on security at WWDC 2019. While it's not the sexiest thing to talk about, iOS 13 will allow you to sign into third-party apps and websites with your Apple ID, which will create a unique ID. And if you do have to give an email address a random one will be created. This is great for those who don't want to sign up to things through Facebook and the like.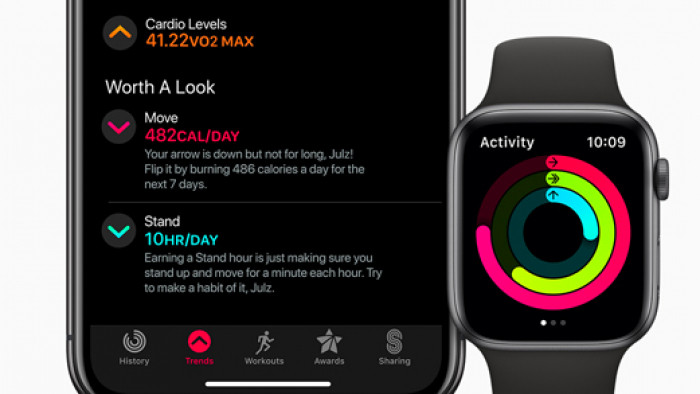 5

. Today was Apple Watch's Independence Day: it gets its own App Store
The Apple Watch has taken a few more baby steps away from the iPhone mothership, with Apple giving it its own App Store. With this comes some watchOS only apps, including an Audiobooks app, as well as voice memos and a calculator (which is so cool, we separated it out and gave it its own section).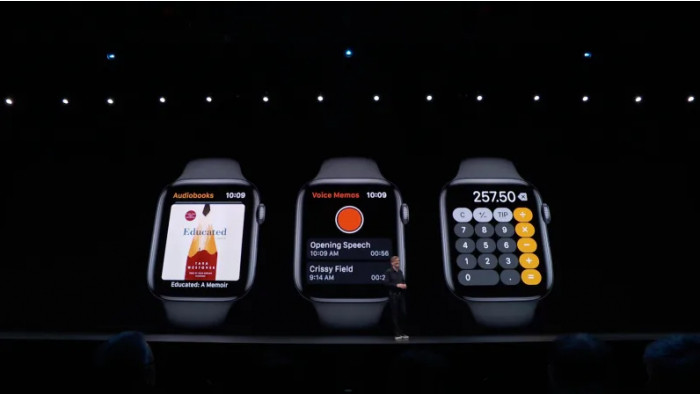 6

. Apple Watch gets a calculator, just like your old 80s Casio watch
Okay, we are more excited about this than we should be but the WatchOS 6 offers a standalone calculator app for your Apple Watch. The calculator looks just like the one on the iPhone which in turn is inspired by Dieter Rams' Braun ET66 calculator.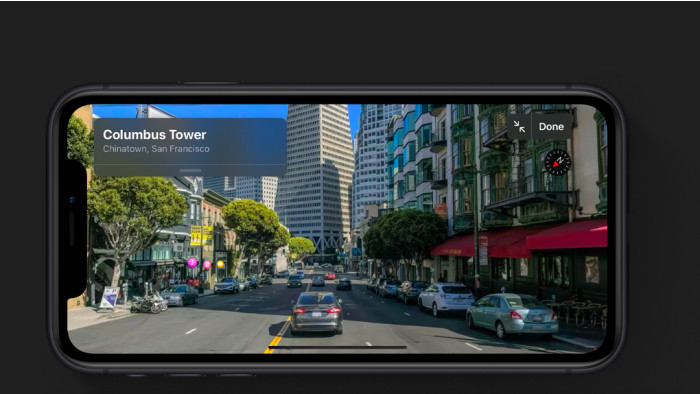 7

. Apple Maps gets its own 3D-style street view
Apple Maps has always felt like the unloved second cousin compared to Google Maps, but Apple showed off its own version of street view and it's impressive stuff. The look of the street view is much more 3D like in its appearance. And, obviously, it's not called street view. Apple has decided to name the feature Look Around.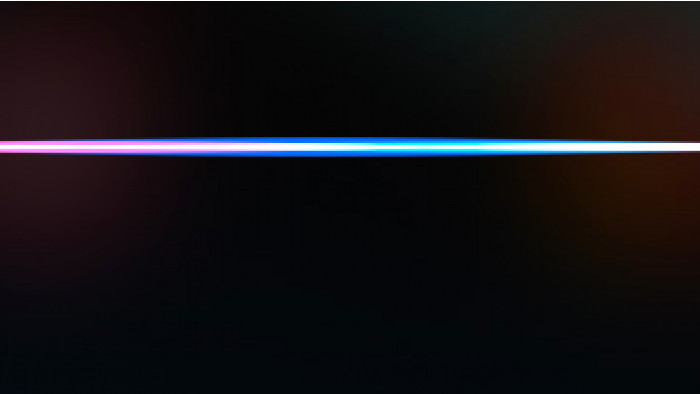 8

. Siri no longer sounds like a robot
Siri just got a whole lot more useful in iOS 13. The upcoming update means that the voice OS won't sound quite so robotic. This is thanks to something called neutral text to speech technology that should make it sound more natural. Oh, it will also be able read your incoming messages to you through your AirPods which is a nice touch.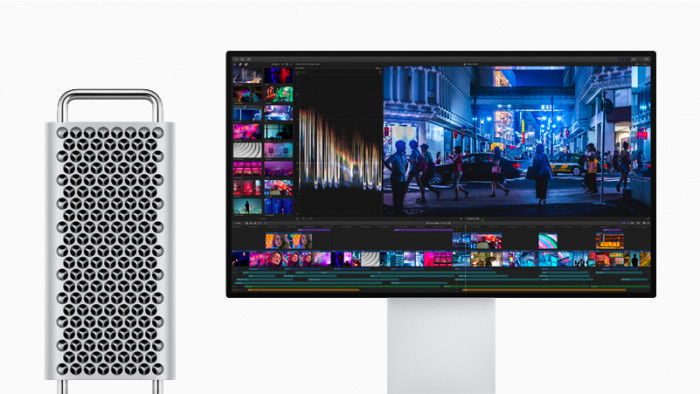 9

. The New Mac Pro was announced and everyone made the same cheese grater joke
There is a new Mac Pro and, lordy, it looks like an impressive bit of kit. It also looks a lot like a cheese grater, which pretty much the entirety of Twitter pointed out. It does come with a massive 32-inch screen and 'the world's most powerful graphics card' which allows you to edit 8K content in real time. This means it also comes at a price, starting from $5,999, without the display - that's a further $4,999. Oh, and that's without a stand - which is a further $999. The new Mac Pro is going to melt a lot of credit cards.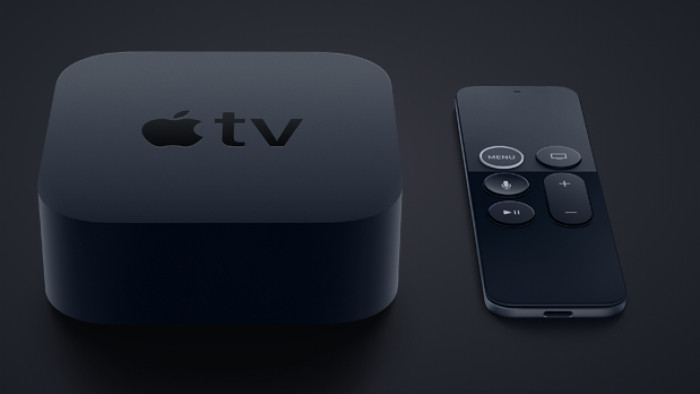 10

. tvOS gets PS4 controller support
tvOS, the thing that powers the Apple TV, has been given a lovely makeover with a new home screen and new screen savers. But the best thing is the new PS4 and Xbox One S controller support. That means you can actually play the games on Apple Arcade on decent controllers. This could be one of the biggest and best things Apple has done to bolster its gaming side.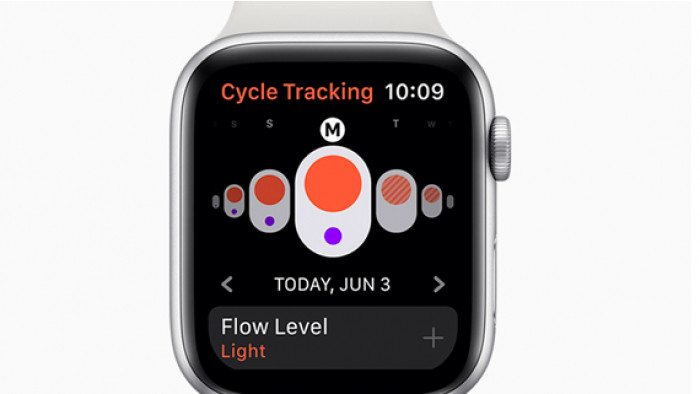 11

. Period tracking finally comes to the Apple Watch
A number of fitness trackers already do this but it is great to see Apple adding a new Cycle Tracking app to Apple Watch. This means that menstrual cycles can now be tracked and quick notes can be added in to chart periods better.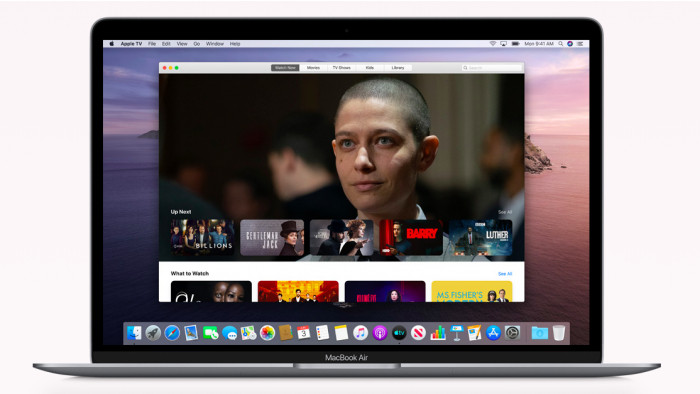 It's goodbye iTunes and hello Podcasts, Music and TV apps. These new apps will mean the death of iTunes and will come in a MacOS update called Catalina. The good news is that with this MacOS update, you can also use your iPad as a second display which is big news for those sporting many an Apple product in the house.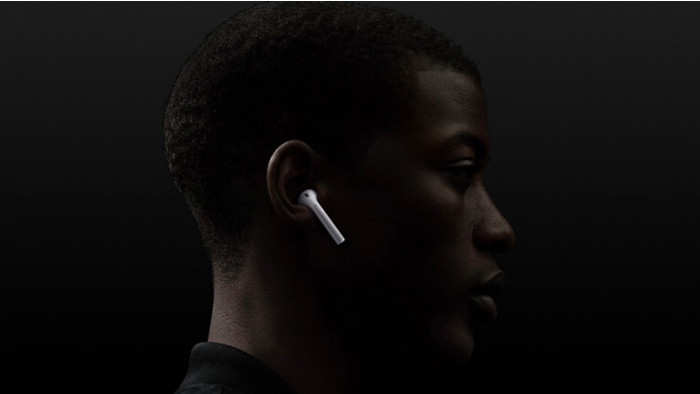 13

. One song for two AirPods
There were no new AirPods on show but the current ones have been given better song-sharing functionality. Essentially you can now share your audio from your phone with someone else who is wearing AirPods, which is a lot of fun for those who want to share the music they are listening to without heading to the back of the bus and blaring it out on the phone's speakers.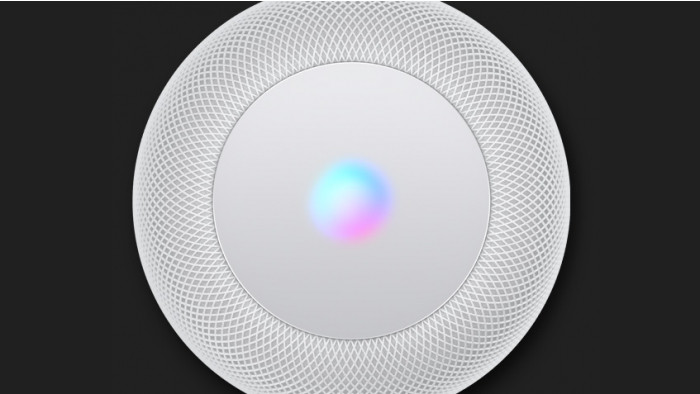 14

. Live radio is heading to the HomePod
This is another 'finally!' The Apple HomePod is set to get live radio, thanks to link ups with iHeartRadio, TuneIn and Radio.com. The HomePod will also be able to distinguish voices from anywhere in the home and a new Handoff feature means you can transfer music from your iPhone straight to the HomePod when you get into your house.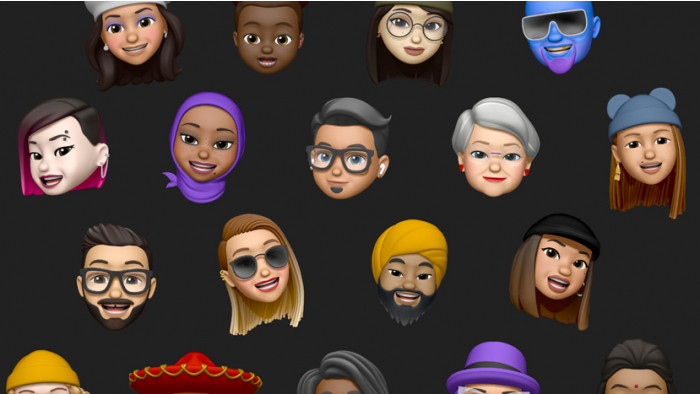 15

. You can add makeup to your Memoji
Yes, you laughed when Memojis were first announced but you all have one. And now you can add a bit of makeup to your Memoji for that little personal touch. Obviously check out our best mascara guide first to make sure you know the proper way to apply, but after that go contour to your heart's content.
Related Reviews and Shortlists