ShortList is supported by you, our amazing readers. When you click through the links on our site and make a purchase we may earn a commission.
Learn more
10 songs that took ages to become hits
Some of the world's best-known songs almost faded into obscurity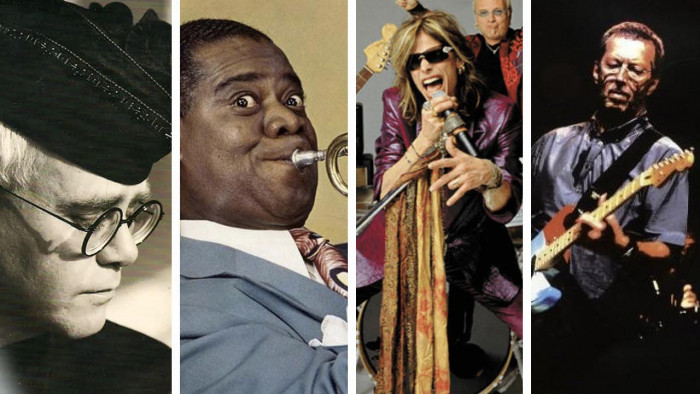 Some songs seem lodged into the public consciousness at large. It's as if those hooks have become part of our genetic code, and are recognisable from birth.
You might be surprised to hear some of these songs almost never became hits, let alone the kind of stuff you hear at wedding receptions and on infinite shuffle repeat as part of a retro radio station's playlist.
From Aerosmith's Dream On to Louis Armstrong's We Have All the Time in the World and Whitesnake's rock classic Here I Go Again, towering epics actually spent an extended period in pop music limbo.
We should all be thankful these tracks didn't end up as forgotten album tracks only fans of the band would appreciate, because all 10 of these delayed hits are certified earworms.
10 songs that took ages to become hits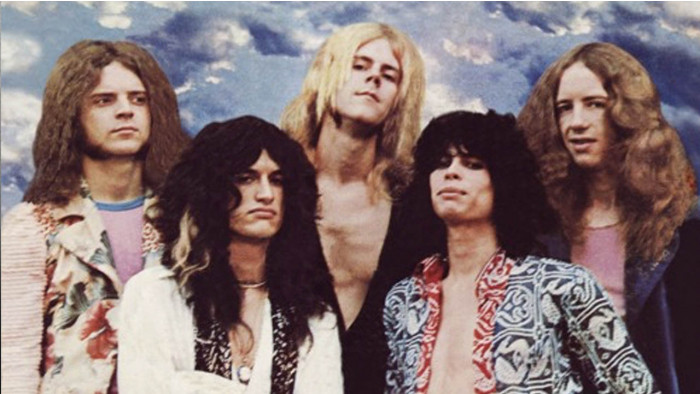 1

. Aerosmith - Dream On (1973-1976)
Dream On was an interesting song for Aerosmith fans. It was the only one on their self-titled 1973 debut album on which the then-insecure (my, how things change) Steven Tyler used his real voice. The band were also reluctant to play it live, believing a slower song wouldn't fit into their action-packed set. Perhaps this reticence might explain why this epic tune took so long to become a hit.
Originally released in June 1973, a single edit only made it to number 56 on the Billboard chart, but performed strongly on their native Boston's radio stations. Nearly three years later, in early 1976, it was finally reissued as a full-length, and this time climbed its way up the charts over the course of three months, from a debut of 81, before finally, deservedly, reaching a number 6 peak. It again found fame 26 years later when Eminem sampled it on Sing For The Moment - a track which reached number 14 in the States, and number 6 in the UK in 2002.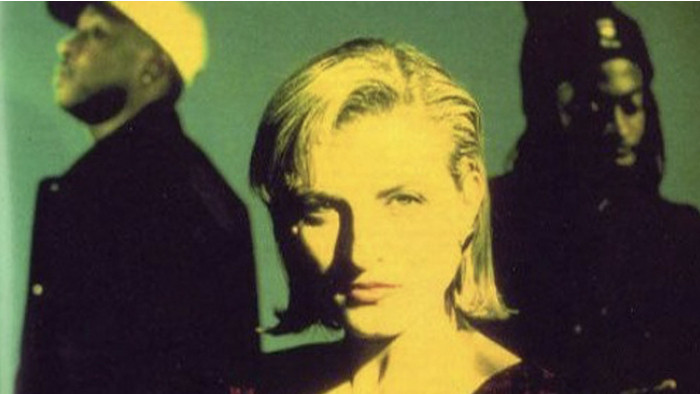 2

. Baby D - Let Me Be Your Fantasy (1992-1994)
This breakbeat classic seriously took its time before claiming its rightful place at the top of the charts. Despite only hitting a peak of number 77 when first released in 1992, it remained in the top 200 almost constantly for the next two years, as well as becoming a club staple.
A Kiss FM poll revealed that it was the most popular dance single of all time, which prompted a full-scale rerelease in November 1994 - it duly crashed in at number 3, reaching the summit the following week.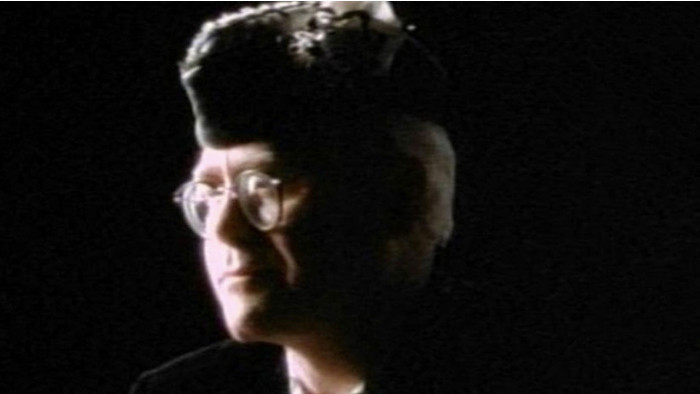 3

. Elton John - Sacrifice (1989-1990)
Released on the August 1989 album Sleeping With The Past, this brilliant ballad didn't find acclaim until a year later. Originally issued as a single in October that year, it was roundly ignored, reaching number 55, but Radio 1's Steve Wright picked up on the track six months later, playing it on his afternoon show to hugely positive listener reactions.
The record label took the hint, rereleased it (with fellow flop single Healing Hands as a double A-side) in May 1990, and it raced to number 1 in June 1990. Remarkably, it was John's first-ever solo UK chart-topper (Don't Go Breaking My Heart, the duet with Kiki Dee, had previously hit the top spot), remaining there for five weeks. 4

. Whitesnake - Here I Go Again (1982-1987)
Originally written in 1981 about the breakdown of singer David Coverdale's first marriage, this monster tune was first put out in 1982, featuring on the Saints 'N' Sinners album, but did not receive a single release. Five years later, the track was rerecorded to feature on their 1987 self-titled classic album, before being rerecorded again - by different personnel on guitars and keyboards - for a 'radio mix' version (which kicked in straight away rather than having the long keyboard intro).
The first 1987 rerecording was a huge hit, reaching number 1 in the States, and number 9 in the UK. Proof that tinker with a song long enough and you'll eventually hit the jackpot.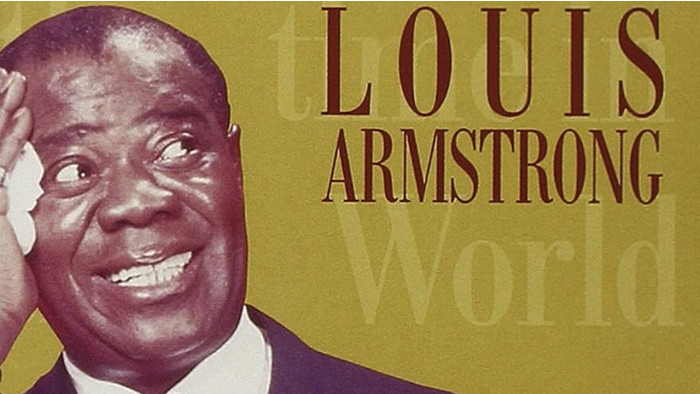 5

. Louis Armstrong - We Have All The Time In The World (1969-1994)
This all-time classic, composed by John Barry and Hal David, was originally featured on the 1969 James Bond film On Her Majesty's Secret Service - indeed the title is taken from Bond's last words in both the book and the movie. However, it didn't make the chart when originally released; instead only coming to prominence when it was selected for a Guinness advert.
Never one to miss a chance to cash in, the label rereleased it, whereupon it reached number 3 in the charts. Fact fans: Armstrong does not play trumpet on the song. When it was recorded - two years before his death - he was too ill to do so.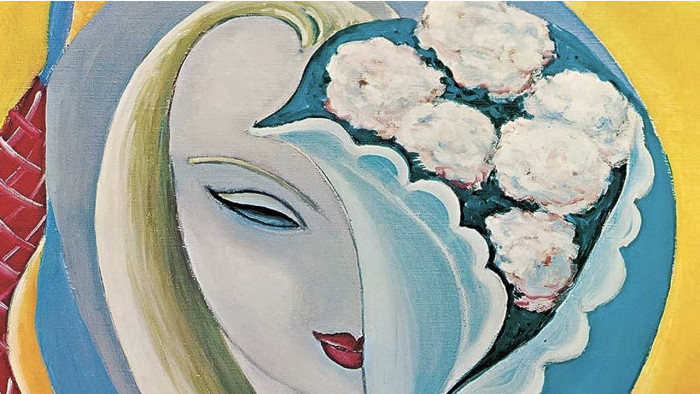 6

. Derek & The Dominos - Layla (1970-1972)
Everyone now knows this classic track. It is home of one of the greatest guitar riffs of all-time, and a classic pub quiz answer - no, it wasn't released under Eric Clapton's name, it's by Derek & The Dominos. Unfortunately, their label, Polydor, made the same mistake, believing everyone would know Clapton was in the band and thus would go out and buy their album without needing to do much promotion.
When the record, Layla and Other Love Songs, was released in December 1970, it was a critical and commercial flop, with a belatedly-released 2:43 edit of the single limping to number 50 on the Billboard Charts in March 1971. It wasn't until the full version, complete with instrumental outro, was re-released as a single to promote a March 1972 compilation, The History Of Eric Clapton, that it became the hit it deserved to be, reaching number 7 in the UK and number 10 in the US.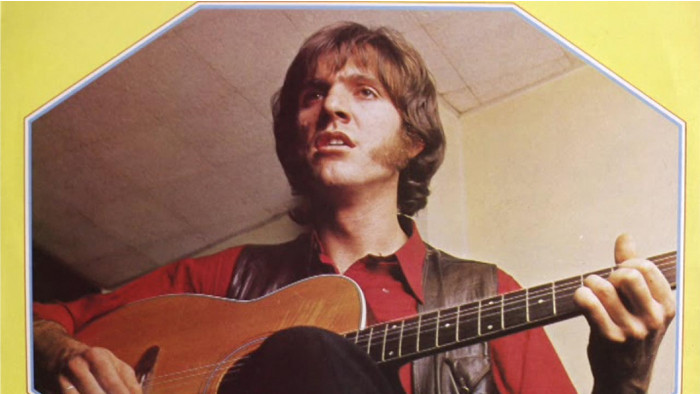 7

. Ralph McTell - Streets Of London (1968-1974)
McTell had this classic written for the release of his 1968 debut album Eight Frames a Second, but left it off as it was "too depressing". However, it ended up appearing as the opening track on the follow-up, Spiral Staircase, but even then was overlooked as a single. McTell rerecorded it and released it in Holland in 1972, where it went top 10, and then rerecorded it again for a 1974 UK release.
It promptly sold by the bucketload - 90,000 copies a day - as it hit number 2. The track also sold more sheet music than any song released since the war and has since been covered over 200 times by prominent artists. It even inspired this classic Big Train sketch - and there's no higher compliment than that.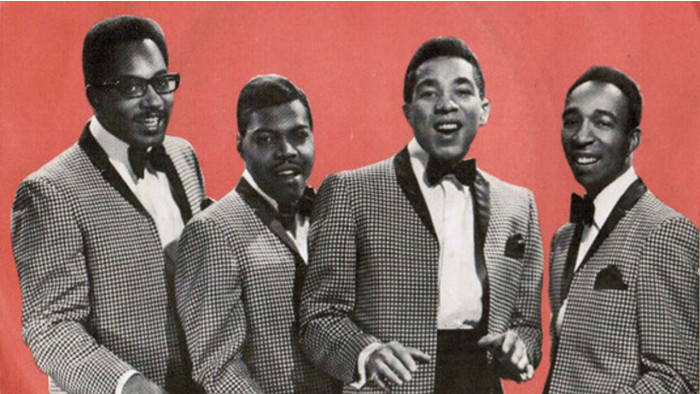 8

. Smokey Robinson & The Miracles - The Tears Of A Clown (1967-1970)
Writers Smokey Robinson and Stevie Wonder never really rated this song as a potential hit when it was included as the last song on the Make It Happen album in 1967. Two other songs were released as singles first in the UK, hitting number 27 and 9 respectively.
However, by 1970, with the act's profile faltering, the British distributor asked Karen Spreadbury - an EMI secretary and head of a Motown fan club in England - to pick a new single. She chose The Tears of a Clown - despite there being four Miracles albums released since - as "it stuck out, it was so different". It went up the charts, hitting top spot in the UK in August 1970 - the act's only chart-topper. Their US label weren't stupid and released it in the States, where it duly hit number 1 there too. We wonder if Karen ever got a thank you? Somehow we doubt it.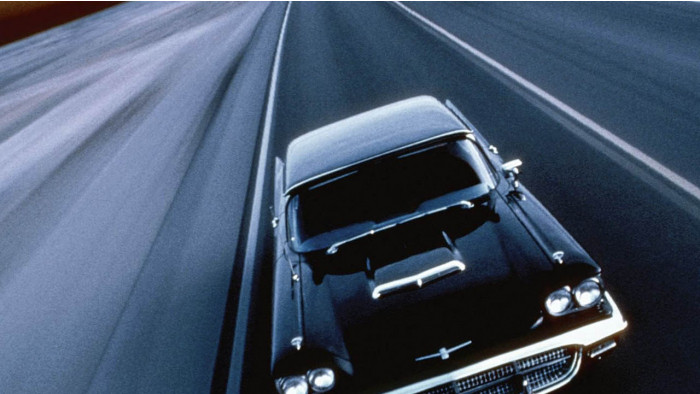 9

. Nickelback - Rockstar (2005-2008)
Who can ever forget the Nickelback reign of terror in 2008? But few who bought it could have realised that it had been around for over 2 years, appearing on the album All The Right Reasons, which came out in October 2005. An initial single release in August 2006 stalled at 54 on the Billboard chart, and made no impression in the UK.
However, armed with a new video featuring a host of famous stars lip-syncing along, it was rereleased nearly a year later and this time worked the magic, peaking at number 6 in the States in November 2007. Its UK story was more bizarre though, as - purely on digital sales - it started climbing up and up the charts like a demented ferret, finally peaking at number 2 in February 2008. It sold over half a million copies and was in the top 40 for 35 weeks. And yet we've never met anyone who has ever admitted liking it.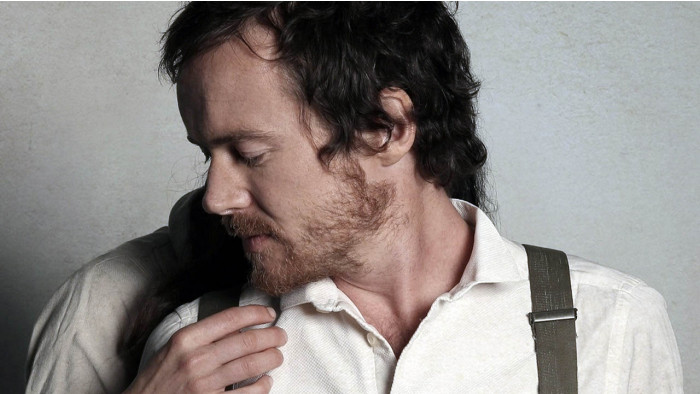 10

. Damien Rice - Cannonball (2002-2011)
A triumph of perseverance, this track took fully 8 years, 3 releases, and 3 different versions to become a top 10 hit - despite attracting the ire of its creator. Released in Ireland only in 2002, it was then put out in the UK in November 2003, peaking at number 32. A July 2004 release saw it climb higher - getting up to number 19, but all the while, its heavy radio rotation ensured that it was a constant fixture in the public's ears.
Eventually, an X Factor cover version in October 2011 saw it rise to number 9 with digital sales. However, it was controversial, as its radio friendly nature was not something of Rice's doing. Happy with his original, drum-less version (which was on the album), his record company sped up the vocal and added more commercial production to create the radio remix that is, now, most well-known. Despite resisting this version's release, he finally caved in to placate the label - nonetheless, on a subsequent B-sides album, he apologised in the sleevenotes and instructed people to buy the album for a true representation of the song. Of course, X Factor winners Little Mix would later take the track to the top spot with a pure pop cover version - we bet he loved that one.
Related Reviews and Shortlists