ShortList is supported by you, our amazing readers. When you click through the links on our site and make a purchase we may earn a commission.
Learn more
When a film becomes successful, like really successful, it's inevitable an exec will backslap the director and ask the loaded question: "So, when are we getting part two?"
While a part two may have never been what the director intended, Hollywood moves fast and there is always a script or two around that could act as a sequel.
The following films were meant to be just that. But because of myriad reasons they ended up being their own entity. Sometimes that's a good thing, other times it's pretty clear just why the story wouldn't have worked.
Here's our pick of 10 famous (ish) movies that started life as sequels...
Movies that were meant to be sequels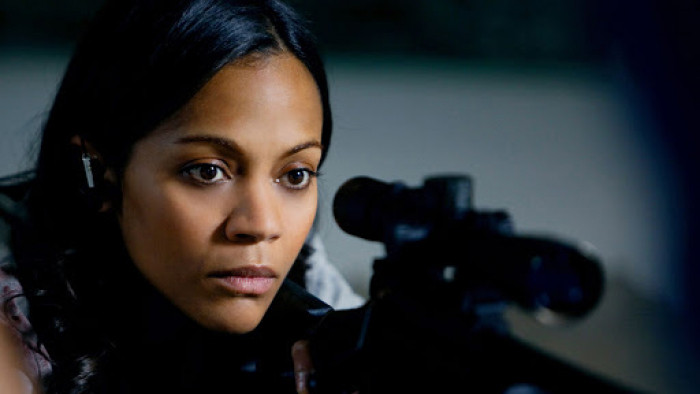 1

. Columbiana (Sequel to Leon)
Colombiana is a movie produced by Luc Besson - and for good reason: he is the director of Leon and he wrote the script that this movie is based on. That movie was going to be called Mathilda and follow the character who was a mere 12 years old in the first movie (Natalie Portman's debut) when she was all grown up and still an assassin. A disagreement between movie studios meant that the script was retooled and Zoe Saldana stepped in as the revenge-seeking protagonist.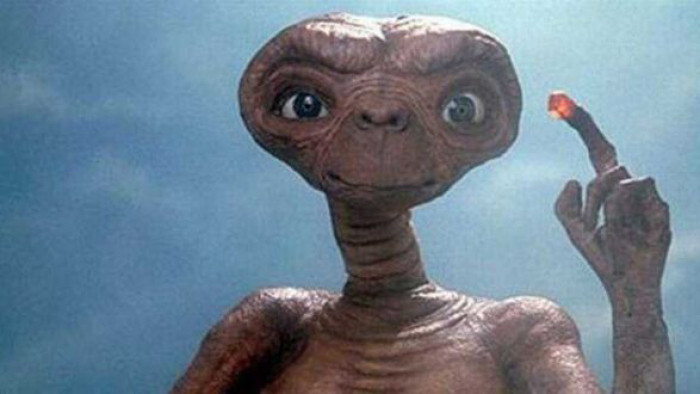 2

. ET (Sequel to Close Encounters Of The Third Kind)
While Close Encounters, ET and The War Of The Worlds act as Steven Spielberg's unofficial alien trilogy, ET was nearly a sequel set to be called Night Skies. Initially a much darker script where aliens terrorised a family, though there was a subplot about a friendly alien who befriends a child. Screenwriter Melissa Mathison urged Spielberg to pursue this part of the story and ended up writing the screenplay with the director.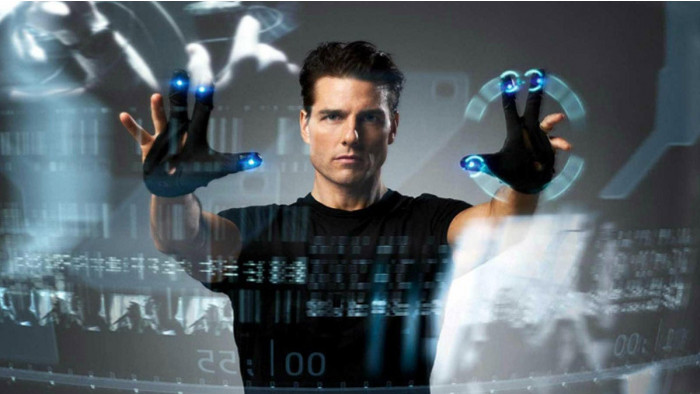 3

. Minority Report (Sequel to Total Recall)
This one makes a lot of sense given the source material for both was created by Philip K Dick. Minority Report was initially written as a direct sequel to Total Recall, then it was redone and was going to be a standalone movie with Jan De Bont (Speed) directing. Then Spielberg and Cruise had the foresight to get on board and the rest is history. Interestingly the movie starred Colin Farrell who did end up in the utterly unnecessary remake of… Total Recall. 4

. Who Framed Roger Rabbit (Sequel to Chinatown)
While we did get a Chinatown sequel in The Two Jakes, it was thought that there would be a trilogy of movies with an unmade script called Cloverleaf (about a dodgy company that buys up all the public transport in Los Angeles) making up the third film. Hollywood lore has it that the remnants of this script actually ended up in the film-noir spoof Who Framed Roger Rabbit which was, confusingly, released two years before The Two Jakes.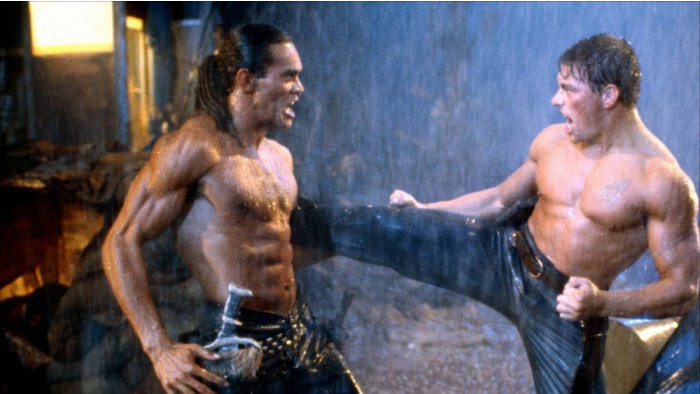 5

. Cyborg (Sequel to Masters of the Universe)
Director Albert Pyun may be the 'master' of the B-Movie but even he couldn't figure out how to appease He-Man makers Mattel when financial troubles for Cannon Films meant that they had to cancel contracts with the toy manufacturer. As well as this, the beleaguered film studio also had to stop production on a proposed live-action Spider-Man movie. But even with the contracts cancelled, Cannon was in more trouble as it had sunk a few million into sets and costumes for the shuttered movies.
Thankfully Pyun came to rescue, pretty much writing the script for Cyborg in a weekend (and it shows), with the idea that they could re-use the sets and recoup some cash. The result was a movie that was made for $500,000 which went on to make a whopping $10 million - a lot of it down to getting Jean-Claude Van Damme in the lead role.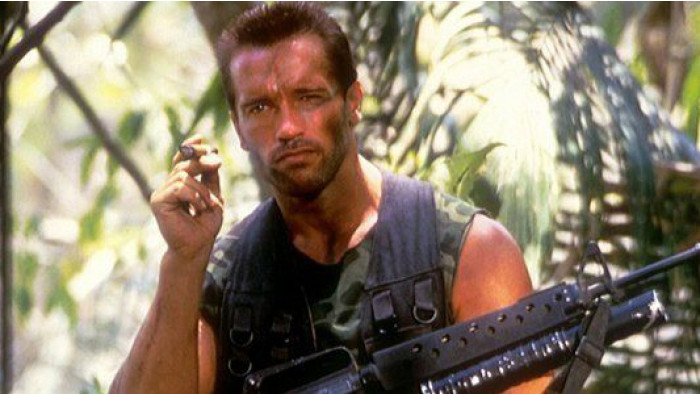 6

. Predator (Sequel to Rocky IV)
Predator started off as a joke idea, where screenwriters were tasked to make a Rocky sequel where Balboa would have to beat up an alien as there was nobody left on Earth that could defeat him.
Brothers Jim and John Thomas stepped into the ring and created a script called Hunter, about a group of hunters that end up being hunted by an alien presence. They were unknown in Hollywood but managed to somehow get the script to Fox exec Michael Levy who passed it on to his good friend Joel Silver who had created Commando. Interestingly they wrote the script over the course of a weekend, which is exactly what Stallone did with Rocky.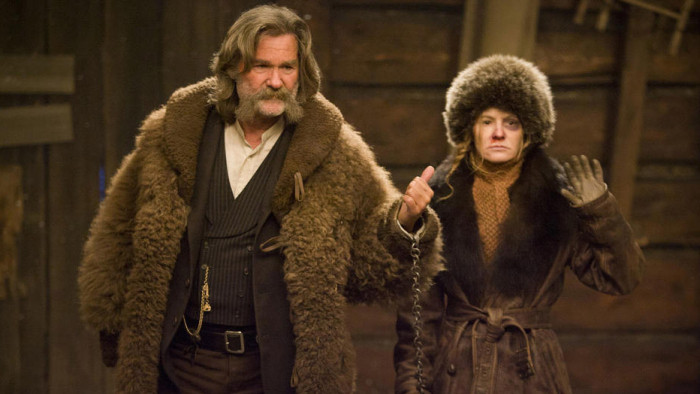 7

. The Hateful 8 (Sequel to Django Unchained)
After the success of Django Unchained we nearly got the first-ever sequel from director Quentin Tarantino. The auteur had tried to write a follow-up called Django in White Hell, that would follow Django once more. But the character didn't fit the story - as he wouldn't be seen as a potential suspect - and instead we got the fantastic wintry whodunnit The Hateful Eight. 8

. Ghosts Of Mars (Sequel to Escape From New York)
Unfortunately this one has been dispelled by producer Sandy King Carpenter but we love the fact that for a long time it was thought that Ghost Of Mars started off as an Escape From New York film. If we're honest, Ghost Of Mars really does need a Snake Plisskin style injection as the film as it stands is pretty turgid.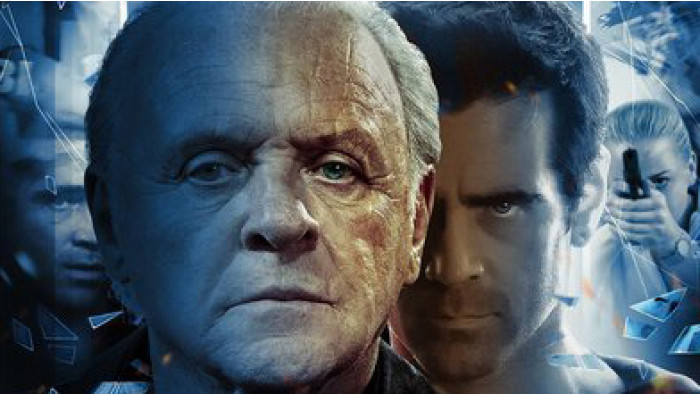 9

. Solace (Sequel to Se7en)
The success of Se7en meant that many copycat serial killer movies were spawned after its release, but David Fincher's movie never actually had a sequel. There was a script written, though, that New Line Cinema picked up with the hope that it could be turned into Eig8t. Unfortunately its tale of a psychic tracking down killers was shot down by Fincher who was not a fan of the idea. That didn't stop the script from becoming Solace, though, which stars Anthony Hopkins as the detective with a spirit-based talent. Unfortunately the movie is a bit of a bore.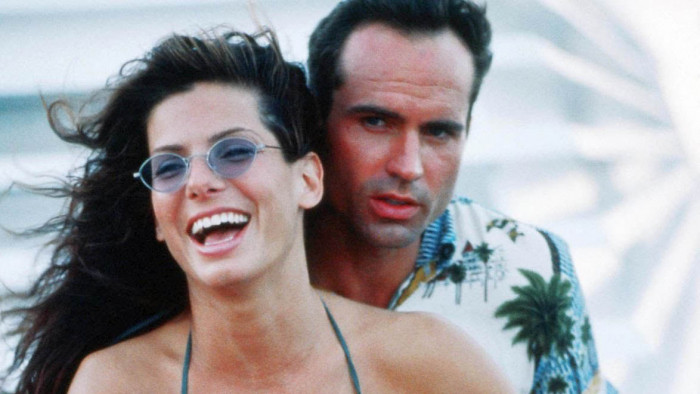 10

. Speed 2 (Sequel to Die Hard)
Speed 2 is a dire sequel to one of the best action movies of all time. It turns out, though, it could have been a dire sequel to another one of the best action movies of all time. While the screenplay wasn't specifically written as a Speed sequel, Die Hard director John McTiernan went on record saying that there were a number of scenes that were taken from a potential sequel he was going to make but it was dropped as it was too close to sea-based thriller Under Siege.
Related Reviews and Shortlists