ShortList is supported by you, our amazing readers. When you click through the links on our site and make a purchase we may earn a commission.
Learn more
You can now change that awful PSN name you picked out in 2006
Just 13 years after it would have been handy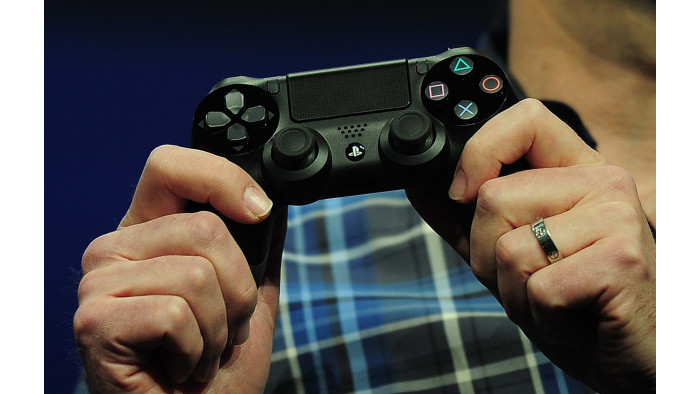 It's been 13 years since Sony launched PSN – or PlayStation Network to its friends. And good news: as of today, you can finally change that username which seemed badass to the 12-year-old you, but now feels faintly ridiculous for a 25-year-old with a job, responsibilities and less time to commit every special move in Tekken to memory.
Yes, Sony now lets you change your PSN username whenever you like. The first change is free, but subsequent switches will cost you. That'll be £8 a time, or £4 if you're a PlayStation Plus subscriber, making changing your online identity slightly cheaper than buying a pint, but somewhat less satisfying.
But woah there, DeathReaper7931: before you tone down your ludicrous title, there's a couple of things we should warn you about.
First up, while a "large majority" of the most-played PS4 games work fine with new IDs, some published before April 2018 are not compatible. There's a long list of tested titles you can check, but a number have critical issues attached, like the potential for you lose in-game currency, saved games and more. That includes the likes of LittleBigPlanet 3 and Everybody's Golf, alas.
Secondly, this only works for PS4, leaving Vita and PS3 names unaffected. As you might imagine, this means nobody will be able to snaffle up your old username, so if you ever want to revert, you can – and it's free, too. Note that Sony doesn't guarantee reverting will fix any issues you find with incompatible games so – and we can't stress this enough – consult the compatibility list before proceeding.
If you still want to go ahead, you can do so by signing into the website here and clicking the 'edit' button next to your username.
DeathReaper7931 is dead: long live MortgageSlave2019!
Related Reviews and Shortlists